Folamour: The Ransom Note Mix
In recent years there has been an interesting emergence of up and coming artists from France. Folamour is one such producer who is very much at the forefront of this charge.
His soulful take on deep house and wide ranging influences have made him a stand out figure amidst the scene and with frequent productions and the recent launch of his record label it seemed like the perfect time to invite him to contribute to our beloved Ransom Note mix series. We caught up with him to talk as he delivers a gorgeous hour of music below.
---
Who are you, where are you and what are you?
I'm Folamour, music producer, FHUO Records founder and Moonrise Hill Material's co-founder with my only friends Ethyène, St Paul & Kaffe Crème. I'm in Iceland right now, on my way to Canada and USA for few gigs! My music sounds like waves crushing into the forrest, like cherry blossom on a snow day and like a cigarette dying on the macadam.
Can you draw what you think it sounds like for us (an image from the old internet is acceptable)?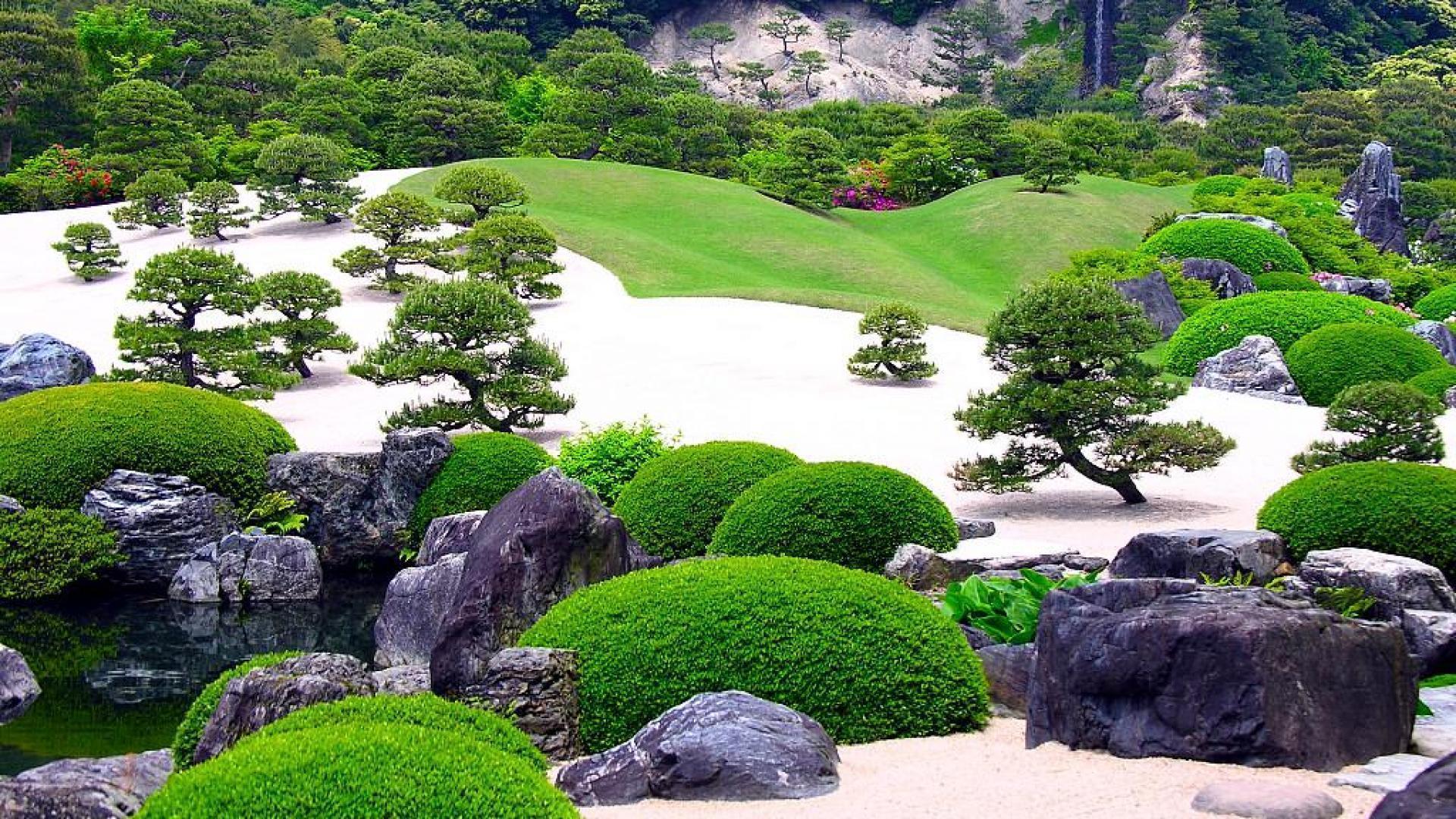 How has your local community affected your sound?
Beyond my local community, what affected my music was to feel the need to defend my music in a certain way. My town, and we could say the same about France, is not much into house music, funk, soft vibes and poetic atmosphere, and more into industrial music. It forced me into finding out that I don't care what people could expect from me. It humbly made me free I think. Also, my entourage was a great influence for me, I can't talk about my local community without thinking about them of course.
What's the goal of Moonrise Hill?
Moonrise Hill Material's purpose was to allow us to release the records we want to release, the records we want to own and offer. Record labels are sometimes a hard thing to deal with for a new artist, like we all were, but we already had the confidence in our work, that was the first sparkles of the project.
Where was the mix recorded?
In my room, between my bed and the window, most of my work comes from here also.
What would be the ideal setting to listen to the mix?
A warm room in the winter's end, with some friends and some fruits on the table.
What should we be wearing?
Fake football jersey. or anything else, it would work as well.
What would be your dream setting to record a mix: Location/system/format?
I would love to record a mix on french south coast, on a "mas" terrasse, with the view between hills and the sea, would be interesting as first root for the mix. Two turntables and few hours behind would fit perfectly.
Which track in the mix is your current favourite?
Surely Sun After Rain from Ruf Dug. I've been digging his work lately, never disappointing.
What's your favourite recorded mix of all time?
I'm not much into recorded mixes but I must admit that the Moodymann Dj Set at Rex Club in 1995 was one of my first discoveries when I started listening to house music.
If you could go back to back with any DJ from throughout history, who would it be and why?
I would surely choose Theo Parrish. Cause it would be challenging for sure, it would get me to places I have never been during a set.
What was your first DJ set up at home and what is it now?
I never DJ in my place, it's not the atmosphere I want where I'm producing music but I bought two MKII few years back with an old DJM and I still got the same set up nowadays !
What's more important, the track you start on or the track you end on?
I've always been more focused on the end of my set, the beginning rarely means something, cause my first tracks are only the first rocs of the wall and it takes time to bring the meaning you want to spread. But every part of a DJ Set is important of course.
What were the first and last records you bought?
I don't remember clearly my first record but I think it surely is something from Defected, maybe a Armand Van Helden or else. Still love to listen to all that stuff. My last one is a VA from Foto Recordings I've been looking for for time now.
If this mix was an edible thing, what would it taste like?
A salmon, brought with sweet potatoes and watermelon. Don't know why but sounds great.
If it was an animal what would it be?
A street cat.
One record in your collection that is impossible to mix into anything?
Surely a Pharoah Sanders LP, free jazz at some point, impossible to mix but interesting to listen for your mind !
Upcoming in the world of Folamour :
On the release side, few EPs are coming : one on Church in May and two others on Kyoku Records and Skylax following. After that, my first real album will come on Moonrise Hill Material. Lot of gigs too, a live and another projects I'm working on with some cool people, it will see the light soon enough.
Anything else we need to discuss…
I love drinking a tea at airports, it makes it sweet.
---
Follow Folamour on Facebook HERE.