Mood Control – The 'Shine A Light On' Ransom Note Mix
Are you a riddle wrapped in an enigma? Does the word mystery go hand in hand with your very soul? If the answer to both of these questions is yes then you might just have a little something in common with Mood Control. Having already received DJ support from Psychemagik, Marcus Marr, Bill Brewster and many more, this shadowy figure couldn't stay out of our light for too long and, as we shine our beacon down upon this mysterious music-maker, we're gifted a mix full of clues sounds that'll make your ears curl.
Read on as we learn (very little) about Mood Control and tune in to the mix right here;
Please introduce yourself…
Who are you, Where are you and What are you?
Mwahahahahaha! (Strongest start we've ever had? – Ed.)
Describe your sound as if it were a visual thing, hovering in front of us.
Marty McFly's rusty hoverboard.
What was the first piece of electronic music you ever heard? How did it make you feel?
Probably the Dr. Who theme tune. It terrified me.
What mood are you in right now?
Hot and bothered.
How do you control your mood? Are you any good at keeping your cool?
Swear a lot, that helps.
If you could travel in time…where in time would you go? Why?
To the building of the great pyramid to see if it really was built by giant space aliens.
Who is your mystery man?
Shouldn't there be a comma after the word mystery here?
When did you last climb a tree? How high do you reckon you could climb right now?
Fairly recently I climbed the tree out the front of my house. It's full of roosting chickens though so it's difficult to ascend.
When did you last play a good game of table tennis?
Not since I left the old club.
If you were a Mr Men character, what would your name be and why?
Mr. Mystery of course.
What's one thing that a lot of people think is 'normal' but that you really don't like or understand?
Peas. Never have understood them, probably never will now.
How are your trampolining skills?
Non existent.
Who is making the music that's putting a grin on your face?
These guys.
Dream collaboration!
What's the worst thing you can imagine being allergic to? How would you deal with it if you found out you had that particular allergy?
Samples or drum machines. That really would fuck up my workflow.
Why do you love music?
Music is the mistress that never fails to move me.
Onto the mix…
Where was the mix recorded?
In a daze after a particularly long weekend.
What would be the ideal setting to listen to the mix?
In front of some loud speakers with a bottle of Bells and a gun.
What would be your dream setting to record a mix: Location/system/format?
Hurtling across the universe in the Millennium Falcon with the windows down blasting it out.
What should we be wearing?
Nothing.
Which track in the mix is your current favourite?
All of them, I love all of them equally!
What's your favourite recorded mix of all time?
Probably the Tall Paul essential mix from 1995. The golden years of Hardbag.
What were the first and last records you bought?
First: Ghostbusters by Ray Parker Jr.
Last: An obscure African folk album that Frank Gossner reissued and recommended. I can't remember the name now and haven't listened to it yet but it's waiting for me at home.
If you could go back to back with any DJ from throughout history, who would it be and why?
Well initially I'm drawn to say someone like David Mancuso or Ron Hardy but I'd be intrigued to know what a necrophile in the 1960s would play, so it'd have to be Jimmy Saville.
What was your first DJ set up at home and what is it now?
My first setup consisted of my Nan's hifi turntable and a tape/CD deck. Heady days. Now I have 2 (not so) shiny Technics 1200s and also a Traktor S2 – for when mixing only mp3s will do.
What's more important, the track you start on or the track you end on?
Neither, all the tracks you play in between are way more important!
If this mix was an edible thing, what would it taste like?
Marmite.
If it was an animal what would it be?
Animal from the Muppets.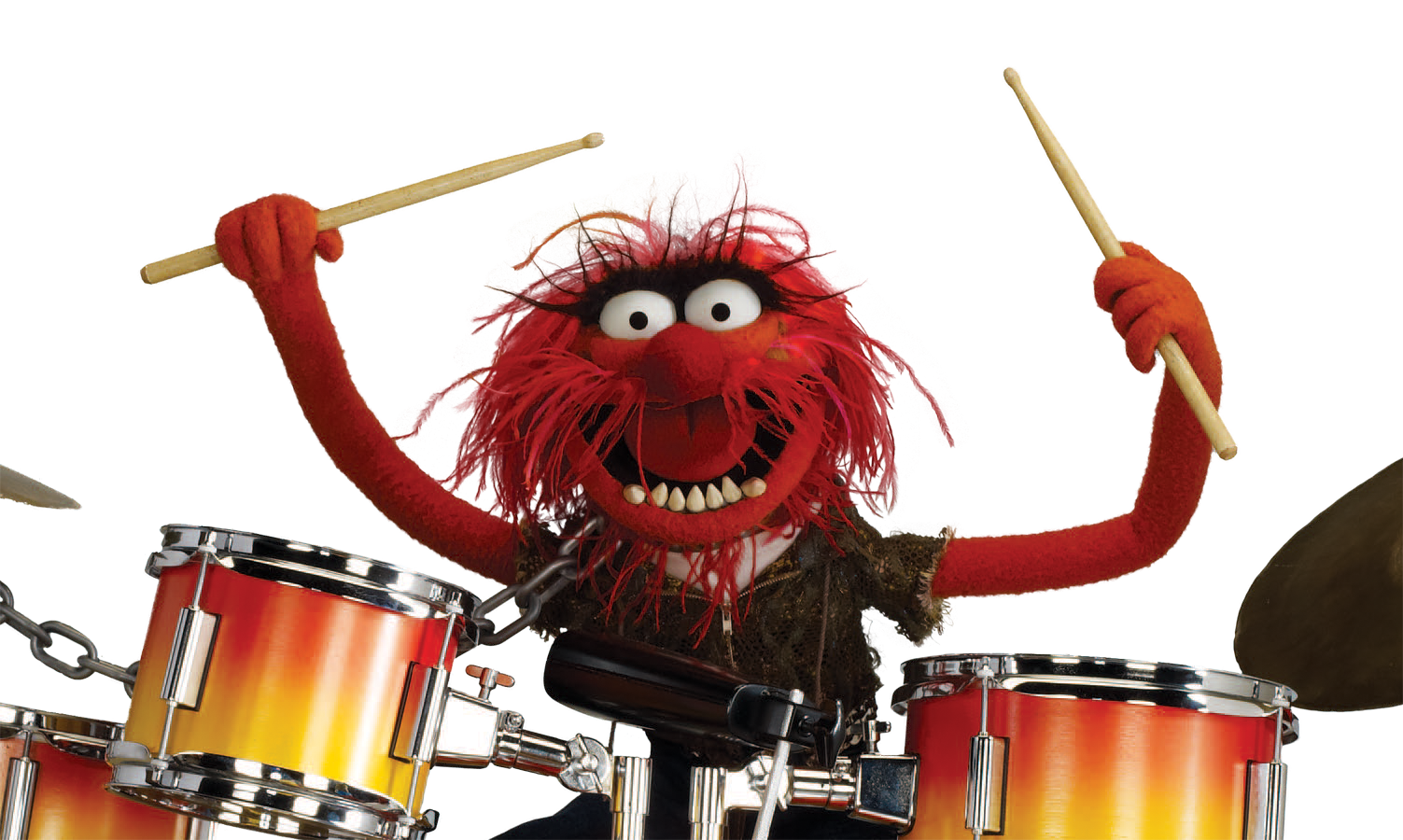 One record in your collection that is impossible to mix into anything?
Almost certainly that African folk album I was just going on about.
Upcoming in the world of Mood Control?
EP 2…
Anything else we need to discuss?
"We don't have time for a meeting of the flat Earth society"
---
Mood Control EP 1 is out now, grab your copy here.