Asa Moto: The Wednesday Alternative Mix
We like odd. We liked weird. We like fun.
These are all things which float our boat here at Ransom Note headquarters, that's why this next mix comes in the form of a magnificent duo from Belgium with whom we have developed a fascination in recent times. Asa Moto is the pairing of Gilles Noë & Oliver Geerts – together they make abstract dance and electronic music with a deep, warped personality which always leaves you wanting more. Their music has been heavily championed on DEEWEE, the mysterious imprint run by Soulwax. Most recently the pair have released the "Playtime" EP which is an exotic, sweeping collection of intriguing lyrics and woozy synth workouts.
We invited the pair to deliver a mix below:
Please introduce yourself… Who are you, where are you and what are you?
Asa Moto are Gilles Noë & Oliver Geerts. Based in Ghent, Belgium. We make and play music in the hopes that people dance to it.
What does your music sound like? Can you draw what you think it sounds like for us (an image from the old internet is acceptable)?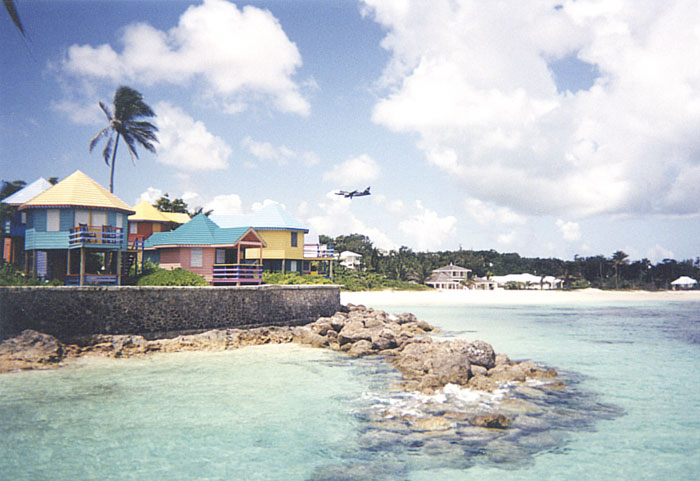 Where was the mix recorded?
In our little studio in the suburbs of Ghent.
What would be the ideal setting to listen to the mix?
Preferably a place where alcohol is being served.
What should we be wearing?
Anything you like. Or nothing at all. Whatever floats your boat.
What would be your dream setting to record a mix: Location/system/format?
On a terrace in Mexico City with a nice view, dj'ing through a pair of Tannoy Little Red Monitors powered by a McIntosh MC-300 amp.
Which track in the mix is your current favourite?
WAFFLES – AKIKO YANO
What's your favourite recorded mix of all time?
As heard on Radio Soulwax Pt. 2
If you could go back to back with any DJ from throughout history, who would it be and why?
Ron Hardy, because of all the crazy stuff he was doing with tape machines and playing records in reverse… Something we'd love to have witnessed.
What was your first DJ set up at home and what is it now?
Two SYNQ record players and a very cheap mixer.
What's more important, the track you start on or the track you end on?
Definitely the closing track.
What were the first and last records you bought?
FIRST: Miles Davis – Four & More
LAST: Powerman – Lost Tribe
If this mix was an edible thing, what would it taste like?
MDMA
If it was an animal what would it be?
A very talkative parrot
One record in your collection that is impossible to mix into anything?
Steve Miller Band – Macho City
Upcoming in the world of…
?
Anything else we need to discuss?
BUY AND STREAM OUR NEW RECORD "DEEWEE 030" !
---
Follow Asa Moto on Facebook HERE. Buy the EP HERE.
---