This Week… Obocop, Madness, Sandwiches & singing comets
"If you're like Madonna, then you're properly mentally ill, basically. Because you have to be … I'm only partially mentally ill, because I'm semi-famous!" R. James
"You're quite sharp. It's just in the pure sense of the word that you're ignorant" R. Madeley
Fear mongering if you ask me #sandwichgate "The speed of response when it comes to piss-taking in this country these days is really something."
Wrexham 'Wolverine' Slices Off Own Penis After Attempting To Scratch Arse
"There's not many better things than seeing an older woman skipping"
"I always thought both of your music was a bit crap but this is quite good"
"Remember when you had thrush Judy? You had a terrible time of it"
"I hope when I'm reincarnated I come back black because you age better"
"Do you find that people patronize you? That means that they talk down to you"
"It's obvious you loved your father, but do you think you were actually in love with him?"
"No I am bad. I'm like Hitler in the kitchen"
"would YOU prefer to have sex with, me or Judy?"
"When me and Judy were trying to conceive. I used to douse my balls in icy water before intercourse"
All Richard Madeley
You Britons are just too lazy!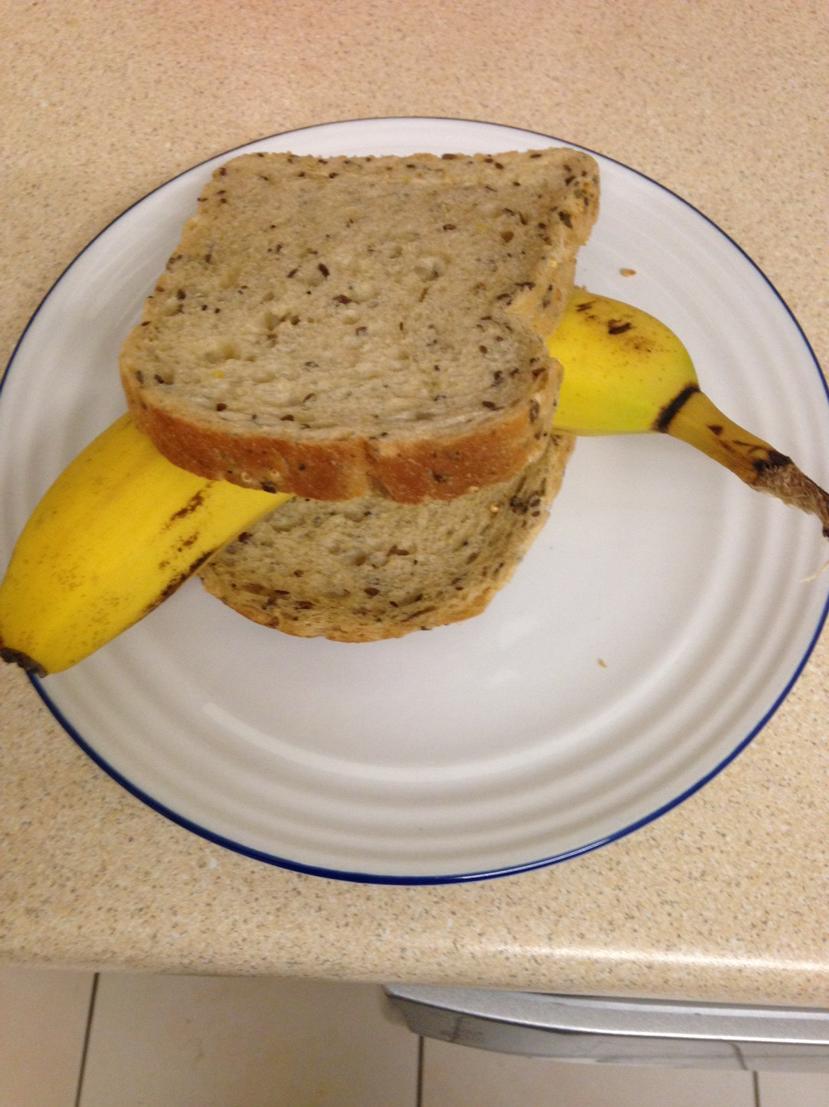 Much as it pains me to link to the Daily Mail article it is worth a read just for the absurdity of it.
Rosetta's comet sings a mysterious 'song'
http://www.larrycarlson.com/medijate/
Google stuff that no one shouts about… 12 lesser know products
Simple Enough
Before his students arrived for a graduate course in logic, Raymond Smullyan wrote on the blackboard:
PLEASE DO NOT ERASE — BECAUSE IF YOU DO, THOSE WHO COME LATER WON'T KNOW THAT THEY SHOULDN'T ERASE.
Artist Removes One Letter from Famous Movie Titles and Illustrates the Results including Obocop…