Nadia Ksaiba: The Ransom Note Mix
Originating from Tunisia Nadia Ksaiba has boundless energy, eclecticism and taste. As the host of NTS Radio's Rhythm Connection she revels in the opportunity of bringing musical selection and variety to listeners. Beyond this she has released music for Phantasy and Her Majesty's Ship capturing an essence of her musical heritage and developing it through the form of production. Her latest release has recently been put out by Lost Maps as she edits Manuela's track 'Cracks'. It seemed more apt than ever to invite her to contribute to the Ransom Note mix series as she steps up with music from Dark Entries, James Mason and Tensnake. Listen and read the interview below:
---
Please introduce yourself… Who are you, where are you and what are you?
​My name is Nadia Ksaiba born in Tunisia and based in North London. I'm a DJ/ Producer , singer, and radio show host.
What does your music sound like? Can you draw what you think it sounds like for us, an image from the old internet is acceptable?
My music? Hopefully like Back To The Future Part 2
If you could travel in time…where in time would you go and why?
​I think I would travel to 2026 just to see if there is anything that I should or shouldn't be doing to make the future better.
What was the first electronic record you heard and how did it make you feel?
My exposure to electronic music came through the charts so the first ​truly electronic record would have been Theme from S'express or Pump up the Jam. I spent about 5 years doing dance routines to chart pop. On a Ragga Tip was a big one for an 8/9 year old.
Where was the mix recorded?​
I recorded this mix in my front room. ​
What would be the ideal setting to listen to the mix?​
It's pretty upbeat so i'd say in the car or running…. i actually listened to it on my bike as I had no other time to check it, I've never cycled with headphones as I always thought it was a dangerous, but sounded good on a bike.
What should we be wearing?​
Something that makes you feel confident.
What would be your dream setting to record a mix: Location, system, format?​
With an Allen Heath Xone 62 ​mixer as I love the EQ's and definitely somewhere sunny and with a sea view. please can you make that happen?
Which track in the mix is your current favourite?​
The James Mason track – I Want Your Love 11 mins of pure proto heaven, I think it was re-issued a few years ago but I bought mine only this year and I can't stop playing it.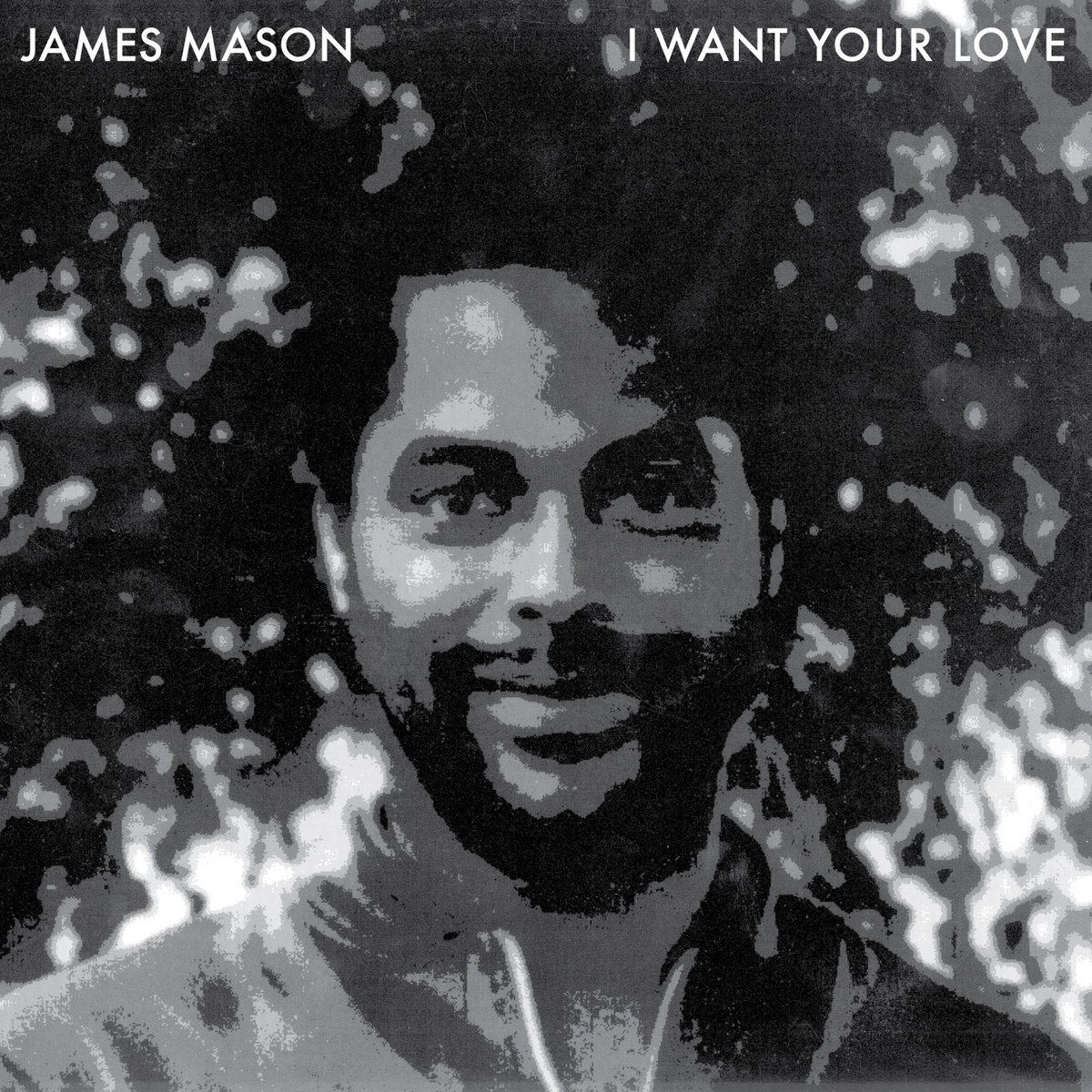 What's your favourite recorded mix of all time?​
Ommmg – this is to too hard ​an early one would be this old DJ Sneak mix recorded in Ibiza el-divino. I was obsessed with that, not sure if ​it sounds dated now though.
If you could go back to back with any DJ from throughout history, who would it be and why?​
Ron Hardy – to make sure I had all his records.​
What was your first DJ set up at home and what is it now?​
2 x technics 1200 and a Stanton mixer. I still have the same turntables but upgraded the cartridges, the mixer and monitors. I also have a pioneer XDJ-RX at my studio which is really handy portable party machine.​
What's more important, the track you start on or the track you end on?​
I think the end. I always hate choosing the first track but I guess it sets the tone.
What were the first and last records you bought?​
The first was I'll be Loving you Forever on 7inch by New Kids On The Block (Note: my sisters was Escapade7" – Janet Jackson) and the last was ​the James Mason LP and the Surinam Funk Force​ LP on Rush Hour​ – about to buy some digi bangers for my radio show though.
If this mix was an edible thing, what would it taste like?​
Fried chicken burger and fries.
If it was an animal what would it be?​
​A baby Kangaroo (joey – free and bouncy)
One record in your collection that is impossible to mix into anything?​
Just press stop and Start, anything is possible​, I do move around genres quite a lot.
Upcoming in the world of…
​Me?????? I've just had a remix out on lost maps and we've just booked loads of great guests as always for Rhythm Connection on NTS including amazing DJ / Producers Wolfram & Front De Cadeaux…and look out for my monthly Party Night Dubbing at Ruby's basement in London.
Anything else we need to discuss?​
Yes absolutely tragic news about Fabric, actual drug addiction has nothing to do with nightclubs.
---
Follow Nadia Ksaiba on Facebook HERE.