A Brief Guide to Doc N Roll Festival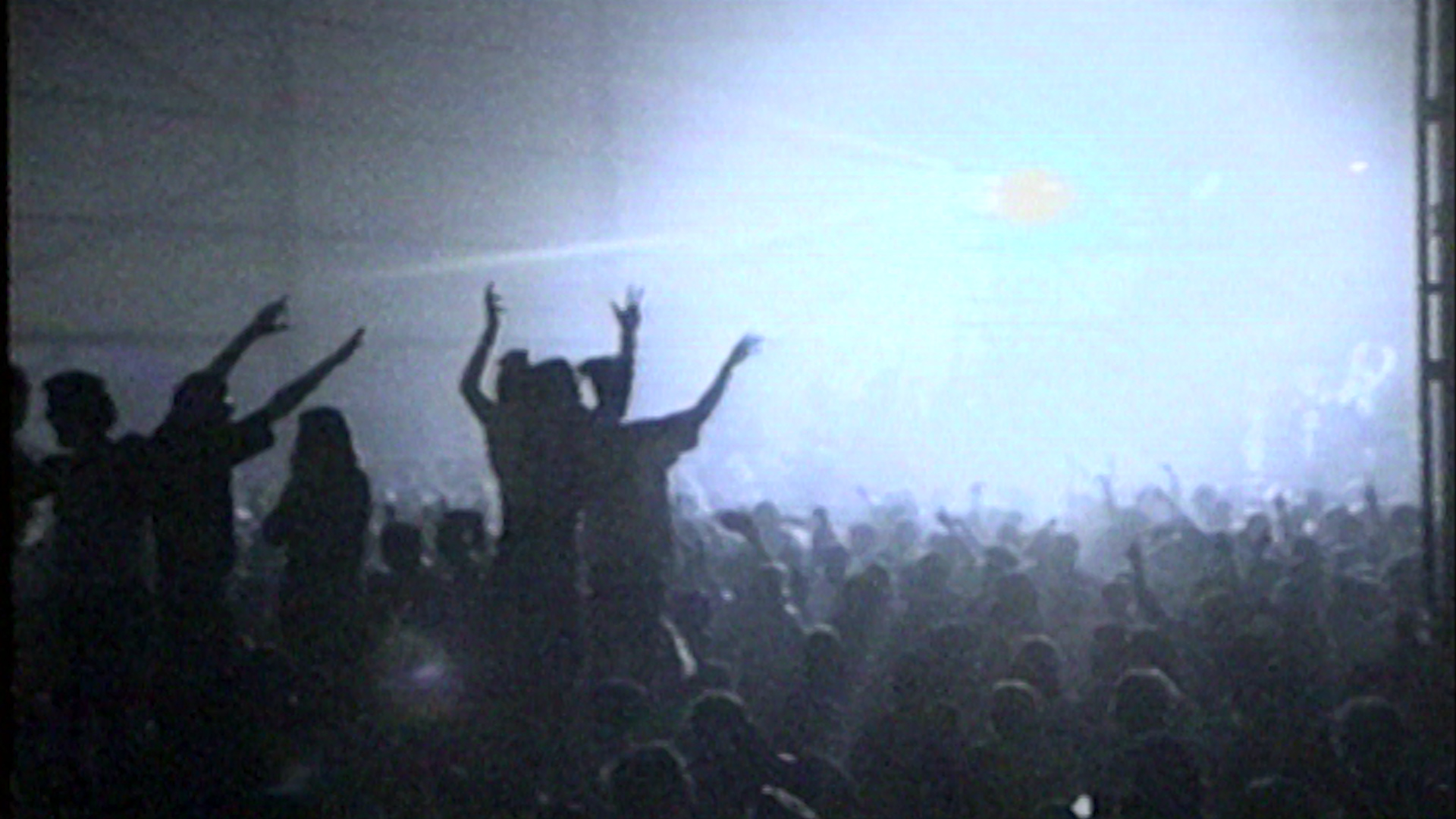 In little more than half a decade, the Doc N Roll Film Festival has established itself beyond it's in the capital, outside of London to the rest of the UK and beyond. It now shows off the best in music documentaries around the UK, taking them out of the BBC4, Sky Arts and DVD extras ghettos they can sometimes be marginalised amidst and onto a wider audience.
This year's festival is it's most ambitious and biggest yet, with screenings radiating out from East London. It's already kicked off but runs until November 17 and there's still plenty left to get your teeth into.
The numbers speak for themselves – six world premieres, 17 UK exclusives and seven London firsts as well – with a total of 30 films on show.
Plus after it's ended in London, organisers are taking the show on the road, touring selected films at venues around the country.
It kicked off on November 1st with PJ Harvey's A Dog Called Money, which follows her researching a new album and the recording process that follows. The first weekend also included the highly recommended Disco Confessions – John Morales In The Mix, which follows the life, times and career of the legendary producer and remixer. It takes in his disco era highs, tales of substance abuse in the studio bathroom of Aretha Franklin, through to his rehabilitation and relaunch as a disco DJ.
The film features a cast of instantly recognisable house and disco dons, radiating out from New York and beyond, with the likes of Danny Krivit and Masters At Work all pitching in to the conversation with Morales. Morales was in town for the opening (he received a standing ovation) and this is a must-watch item.
Also notable is The Rest Is History – The Early Days Of Drum & Bass. The involvement of back in the day scenesters and the context of the film as a whole looks set to offer offer as close to a definitive look at 1990s rave, jungle and breakbeat culture and its defining moments.
Hip hop's covered off in It's Yours – Hip Hop And The Internet, a look at how the genre has seized back control from major record companies and ploughed its own furrows, maintained its independence thanks to the wonders of the worldwide web.
Digging back further, there's also Soul Train The Hippest Trip In America, a study of the seminal US TV show, the one with the dancers that everyone wanted to be a part of, and the likes of Time And Place – Lee Moses.
There's peripheral stuff as well and there are gems from elsewhere too – We Intend To Cause Havoc follows Zamrock giants Witch's career and there's Deutsche Elektonische Musik in The Heart Is A Drum – Neu! & Klaus Dinger, looking at the legendary Krautrockers.
Post-punk and indie comes from the likes of former Raincoat Gina Birch and the recommended and slightly tragic tale of The Chills and frontman Martin Phillips. Older heads can seek comfort from docs on Blue Note and Chuck Berry.
Founder Colm Forde said:
"I'm delighted to present our biggest film programme to date for the 6th London edition of Doc'n Roll. Focusing on musical outliers, this year's selection of 30 premiere films, including 18 works by first-time directors, is a testament to the power of music as a universal language of hope and inclusion. We're also glad to say that after Doc'n Roll London 2019, we'll be taking these acclaimed films on tour to many of the UK's great music cities, including Glasgow, Manchester, Liverpool, Bristol, Brighton and Nottingham."
Doc'n Roll programmer and festival CEO Vanessa Lobon Garcia added:
"We can't wait to unveil another killer lineup for Doc'n Roll's 6th London edition, which draws on our biggest number of submissions ever. A music documentary is more than just the music; it's a window on the artists, the stories and the social history of the places and eras the music was made and played. Making our selections is an incredible journey of discovery: this year, we watched 126 feautre films on artists and scenes we thought we knew, and many more that were revelations even for music addicts like us. We are hugely grateful to all the directors, producers and distributors who submit their films to Doc'n Roll: like us, they are driven by a passion for the medium and its potential. Six years on, we're even more loud and proud about the need to give music documentaries the starring role they deserve."
Here's an exclusive clip from the Morales doc…
And an exclusive look at the junglist doc The Rest Is History…
---
More details HERE.