Giphy To Host Gif Gallery In New York
Online gif database and search engine GIPHY has announced it will host an exhibition of gifs called 'Loop Dreams'. The New York show will feature the work of 25 GIF artists including holographic posters, projections, VR, and interactive installations.
In addition, there will be a panel discussion exploring the usage of GIFs as vernacular communicaiton and artistic medium as parallel trajectories in the history of the file format.
Loop Dreams is open from 10am – 6pm on 2 October at 201 Mulberry St, New York.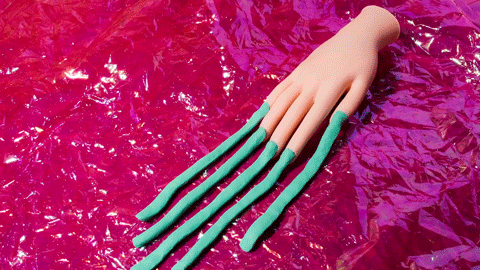 ---
Find out more here.