When you dance, things just go away, things don't seem so bad - P Swayze
Feel what the wave is doing, then accept its energy - Patrick S
Who is Patrick Swayze? - A Tropical
This week's Ransom Note cabinet reshuffle has seen us put the bulk order of oat milk onto a different shelf, just behind all that whiskey we keep getting sent. Promoted to Minister of sound geezer is Oliver Jones, who as well coming down and playing in a pub in Aldgate for fun is also the spitting image of our R$N editor at large, so bonus points to you DJ Skream. Falling on their noble sword and taking the high road home, provincial rapper/internet radio station/Reading & Leeds festival (delete as appropriate) was sacked on behalf of twitter.
Yeah, Parasite is good, but Beyonce made one of the best videos of all time! One of my favourite videos of all time is about this virus that humans catch off animals and then spreads everywhere. Gwyneth Paltrow gets killed in about the third scene!
Probably best to not look for solace in a work of fiction.
This Valentine day, make sure you keep close, side sit, what you hold dear. Sovereignty. Freedom. Quick access through airport security.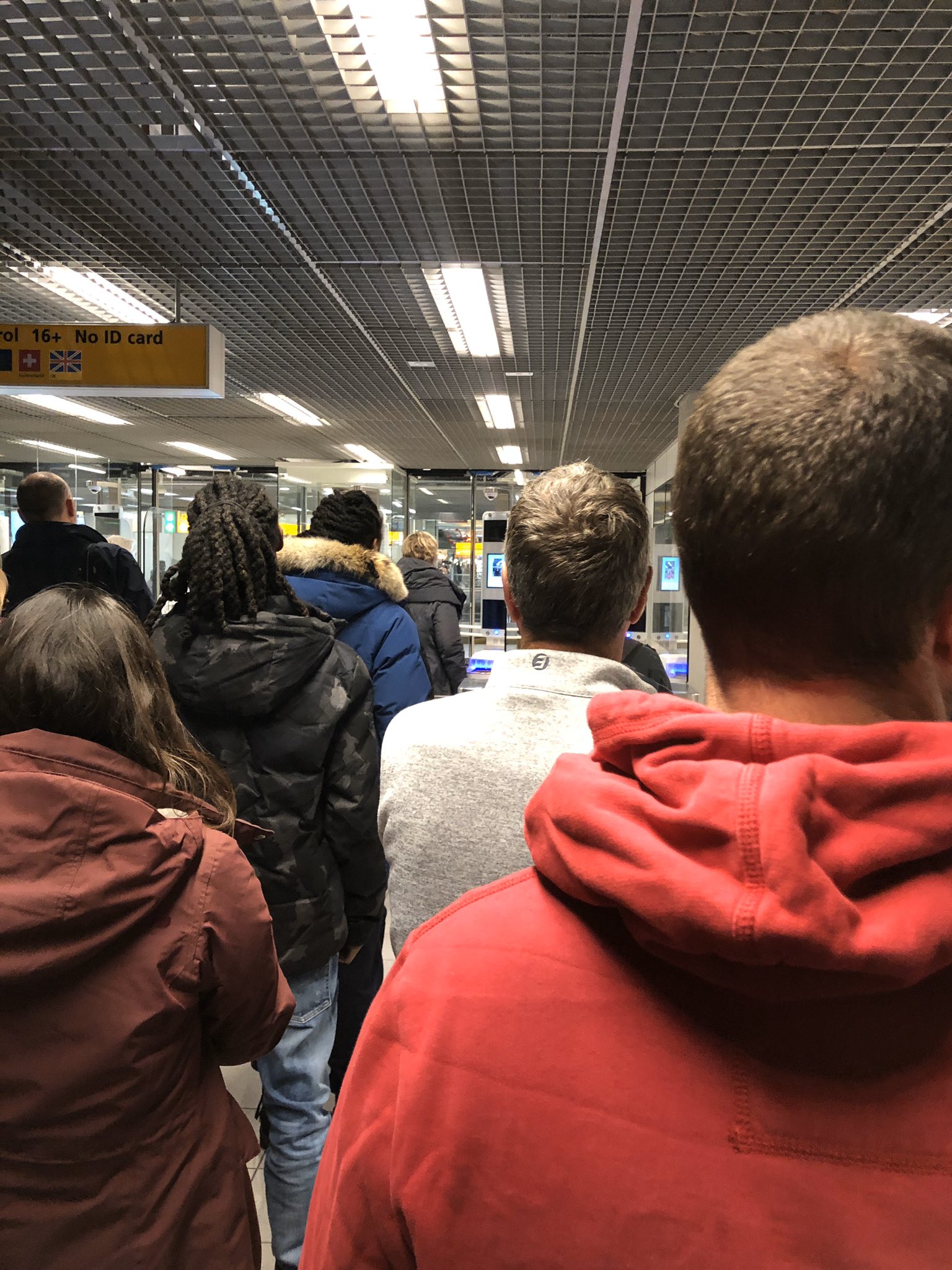 Absolutely disgusting service at Schiphol airport. 55 minutes we have been stood in the immigration queue. This isn't the Brexit I voted for. pic.twitter.com/QcSne9d4qW

— Colin Browning (@ColinBrowning14) February 13, 2020
<3
Enjoy this article? Want more?
You can support Ransom Note and independent journalism through our Patreon campaign now.
Become a friend of Ransom Note