"Time flies like an arrow - but fruit flies like a banana." - Terry Wogan
"I like the way my own feet smell. I love to smell my sneakers when I take them off." - Christina Ricci
"'EastEnders' keeps me so busy - that is where I'm at and I can't see that changing too soon. There's nothing that has quite got the punch of an 'EastEnders' script." - Steve McFadden
It's been a funny kind of week, first of all it is now June which is terrifying because every day that passes leads ever closer to inevitable death. Secondly, it was only Christmas a minute ago? Where the fuck have the last six months gone?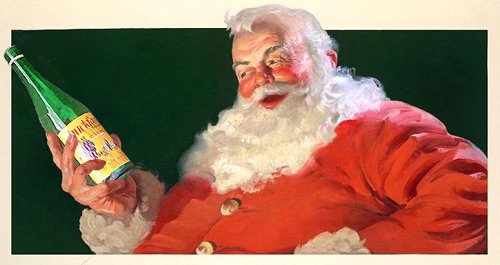 Anyway, the human Cheeto was in town this week, he met with the Queen to discuss the latest issues facing our dear planet and called Sadiq Khan a "stone cold loser". He had a friendly chat with Piers Morgan and then flew off into the sky like the great big balloon that he is. A man who's little but hot air...
We received an interesting email this week asking us if we'd like to book Toploader to come and play at a Ransom Note party, we kindly declined but were left reminiscing on a bygone era in which the indie band was superior and king. When men were men and when the aspiration was jeans, sheux and a pint of peroni at All Bar One on a Sunday afternoon with good mates. Look at all these beuatiful men dressed up for such an occasion with their best mates.
Is there anything worse than being a Brit abroad? Really? As summer approaches we will soon all be heading off en vacances. Get that out of office on Shirley as you are going to the Algarve. Sun, sea and relaxation awaits... To get us in the mood Love Island is back to entice us all with sexy, shiny beach bodies and holiday romance. It's all great fun...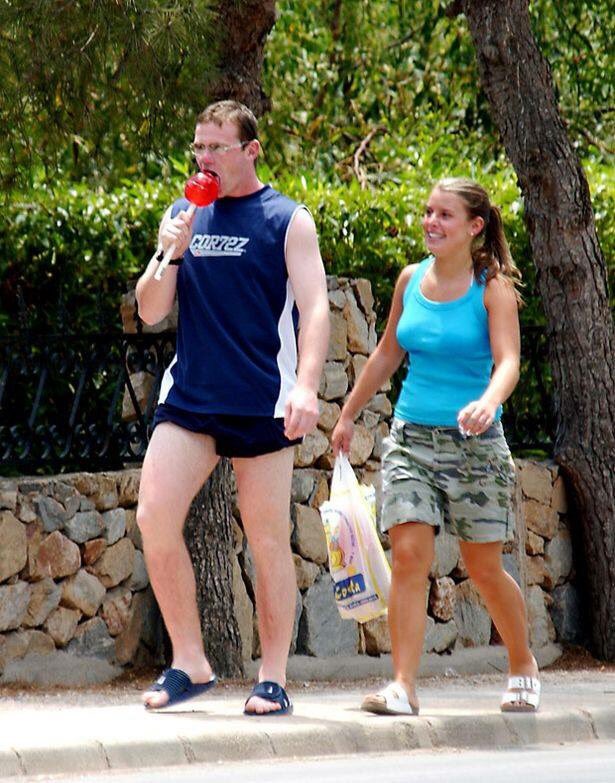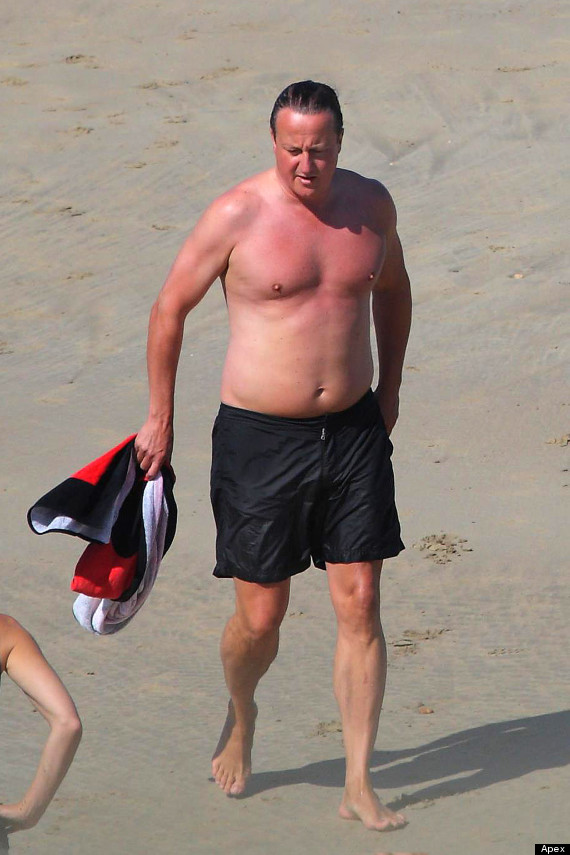 Anyway, if you ever wonder what we actually do here at Ransom Note here it is...
Have a great weekend all! xox