The Weekly Smagghe
It's album season. Notoriously autumn is a time of the year in which people decide to release long players, and we at Ransom Note become overwhelmed with the sheer volume of music which pours its way into every square space of our office and inboxes. As a result singles and EP's may sometimes slip through the cracks… But fear not, we've hired a new recruit who knows just how to deal with that. Ivan Smagghe will do the job nicely.
The name of the game is simple, I the editor, Ally Jazzhands will pick the releases. Ivan will then do his best not to upset me with his words whilst challenging me with what I can and cannot publish. Please do take the following with a pinch of salt. Good luck…
TB ACID – ACID ARTIFACTS
I've seen quite a few people wearing the Je suis Acid t-shirt. I think I even asked a guy if it was him who was doing those records. So… Acid is back. Scoop. Brenda even told me she wanted to do some. I mean it's cheap and effective. Good ones are hard to find and bad ones excruciating. Review done if you replace tab by 12". I am enjoying 2A as huge kicks get in the way of my trip but that's only me. Don't know where this issue with the distorted bass drum (or 909 HH) comes from. I'll ask my analyst and report.
DARK STRANDS – THE LAST RIDE
Hoga Nord are a good self indulgent label. It takes courage to be one (dark look from my agent, who is worried about me making enemies by doing reviews). I kind of loved the TENTAKEL 7" they released a while back. Especially that it could be played at the wrong speed hence becoming part the Ivkovic / LeTan school of old goa trance records reborn as slow burning masterpieces (try Saturn Cruises by Sequential). Actually DARK STRANDS could almost be an old trance record played at 33rpm. "Quite chuggy" tells me Ally (the person who picks those records for me). I agree and disagree. It has the tempo of it but goes on far too many tangents to be labelled as such. Playable (unpretentious) and more psychedelic than one would think.
ANTENNA – PRIMAVERA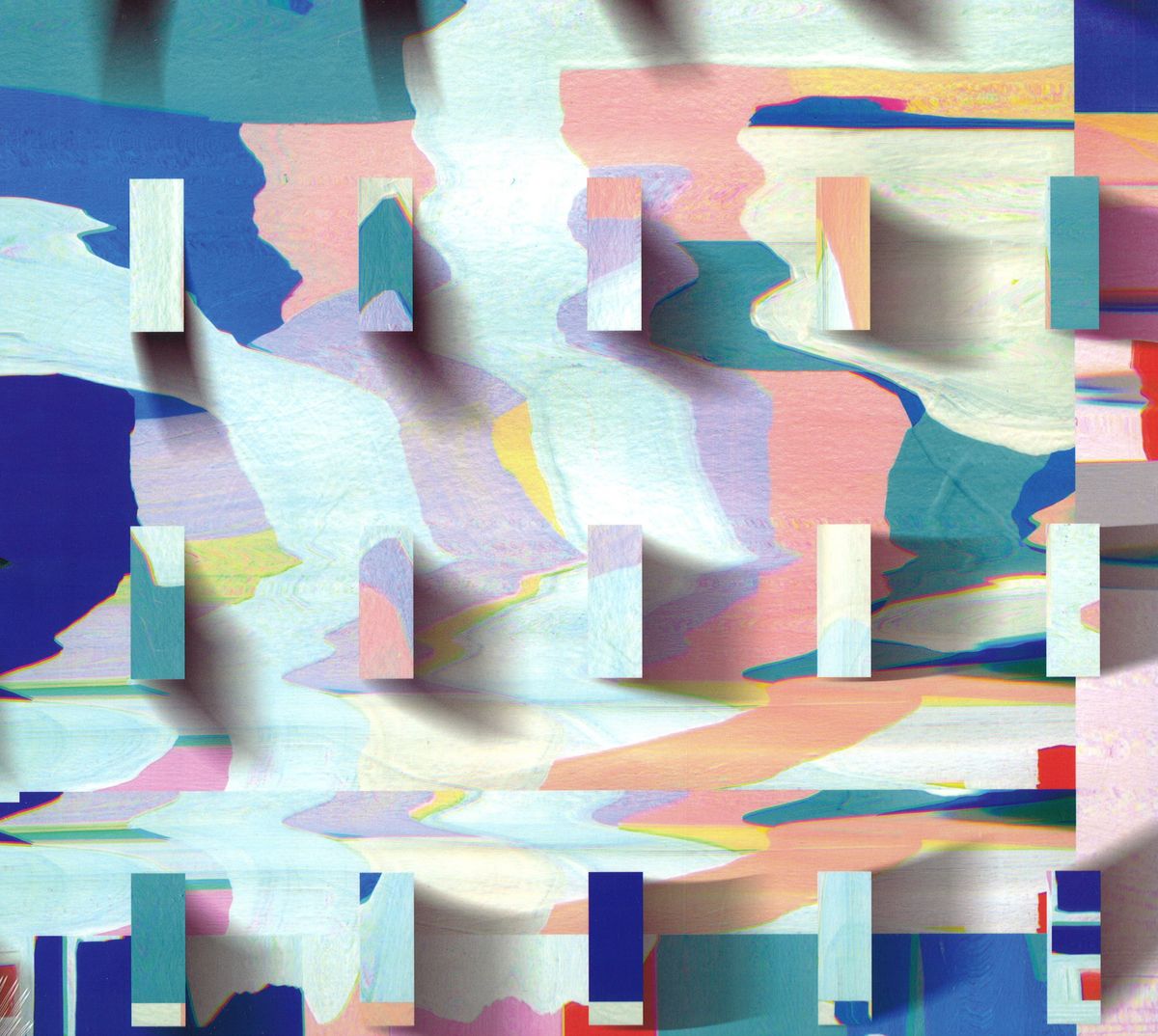 I'm not sure I'm made for doing these reviews as I mostly don't know who the people are. Or kind of don't. A bit blurred. Ally also wondered if Antenna was a girl. I like techno guys in touch with their feminine side maybe. "Before I fall Asleep" is kind of sweet, Primavera April too, there's a semi ambient track called "acceptance snow" (good title). Hypothetic mix of Larry Heard, Orbital and shoegazing. Tick.
PERC & RANDOMER – Igneous
Diagonal but straight is a bit of an issue for me at the moment.
BJORN TORSKE – FUNGLEKONGEN
Now we're getting quite close to family again. The extended one… This is another great tangential record. You think it's something but it's not. Passed my allergy to anything vaguely resembling brazilian percussions (or an old Fabio Paras record-This really does), I really like the "Gammal Mungolian" mix (obviously). Reminds me of Harvey when he was high. Or of me listening to Harvey when I was. Same thing.
NAUM GABO – SLEEP C'MON / VAL'S HAIR-RUB-A-DUB
Family then close friends. I really do. And I should have signed JAXXON. Can't remember who did but she/he was right. I wish Optimo Jonnie would have played me SLEEP C'MON, I'd have released it too. It's demented in a good way, reminds me of Adjani in Zulawski's possession. It may have come out a while back (Jonnie is not the greatest at communicating, i'm not either) but this is TRACK OF THE WEEK by a mile. J, if you hear me, no bangers and hoovers and we've got a deal. I love you too.
PATIENCE – THE PRESSURE / WAIT FOR YOU
So… This is big boss Wil's favourite record at the moment. It strangely fits his wardrobe, or the purple and pink vintage jumper he just received from Amiens. I can't figure out if i like this or not, kind of makes me want to punch my screen, so full on peach fructose underage wave glam pop you could almost be arrested for listening to it, bar making it. Simple new wave is hard to master.
It could have been really good, it may be, I am confused. I love La Roux and Dark Entries. The Hacker managed it on his remix of Aline's Je Bois et Puis Je Danse (for reference) but pretentiousness could be a downfall. I love also love Whisky and Coleman's, just not together. I should have been put to the test and told it was from a 1984 tape. B-Side has a C-86 thing threading on thin ice, ending up sounding like desacralizing The Bangles hence a bit like "Do They Know It's Christmas" with all the singers taken off but Bananarama. I honestly don't know what to say. You decide.
RROXYMORE – ORGAN SMITH EP
From the South of France, now based in Berlin, she really is a sweetheart. When you review a record, always focus on how much you actually like the people. The music will follow. Maybe. In this case, it really does. If I didn't I would have gone to Ally "I can't review it, I hate it."
Leaving the friendship trope aside, I should not like the skippy jacking jazz feel of it but its 'again one of those not what it seems' ones. ORGAN SMITH pounds in the basement then fluffs in space. UCHI's HOUSE is like The Black Madonna on proper acid. Back to square one.
---
Ivan Smagghe will return next week. In the meantime follow him on Facebook HERE. Photograph courtesy of Ramona Deckers.