Bytes announce GLOK's second LP and new single with Sinead O' Brien
GLOK is the electronic alter ego of Andy Bell; best-known as the guitarist in venerated shoegazers Ride.
This October he readies his first album proper 'Pattern Recognition' released on sister label Bytes.
Sonically-deep layers, hypnotic sound and trance-like headspaces "GLOK is all about the push and pull between electronic and psych in my music." Across the album with loving craft Andy weaves together throbbing dubbed-out acid, steamy jack trax, levitational psychedelia, sparkling Balearic, techno, Kosmische, shoegaze, art rock and Compass Point-style post punk – with just a hint of ambient, new age and contemporary classical too.
Previous GLOK material was a predominantly instrumental affair but on 'Pattern Recognition' Bell has worked with vocalists, with guests including Irish punk poet Sinead O'Brien on 'Maintaining the Machine', include friend and Ransom Note label mate Chloé 'C.A.R.' Raunet on 'Entanglement', the interstellar futurist MC Shamon Cassette (Bon Voyage) on 'Process' and his wife Shiarra on 'That Time Of Night', while Primal Scream's Simone Marie plays bass on 'Maintaining The Machine'.

The album was mixed by my annoyingly talented little brother Leaf Troup and mastered by the most excellent Keith Tenniswood at Curved Pressings.
Released on October 1st, 2021 you can Pre-Order here.
Watch and stream the new single here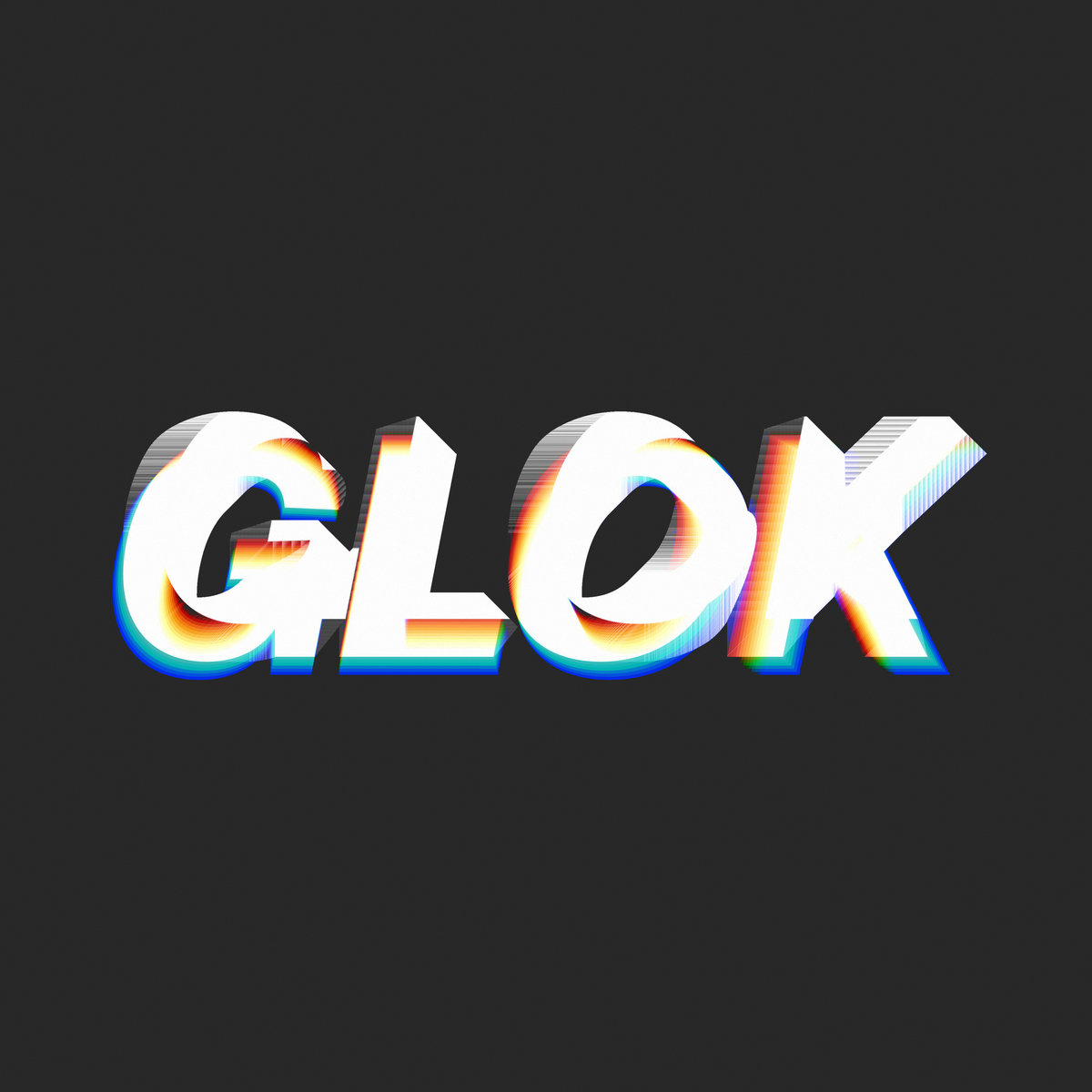 Photo Credit: Andree Martis