Artist To Artist – Darren emerson and Pete Josef (The White Lamp)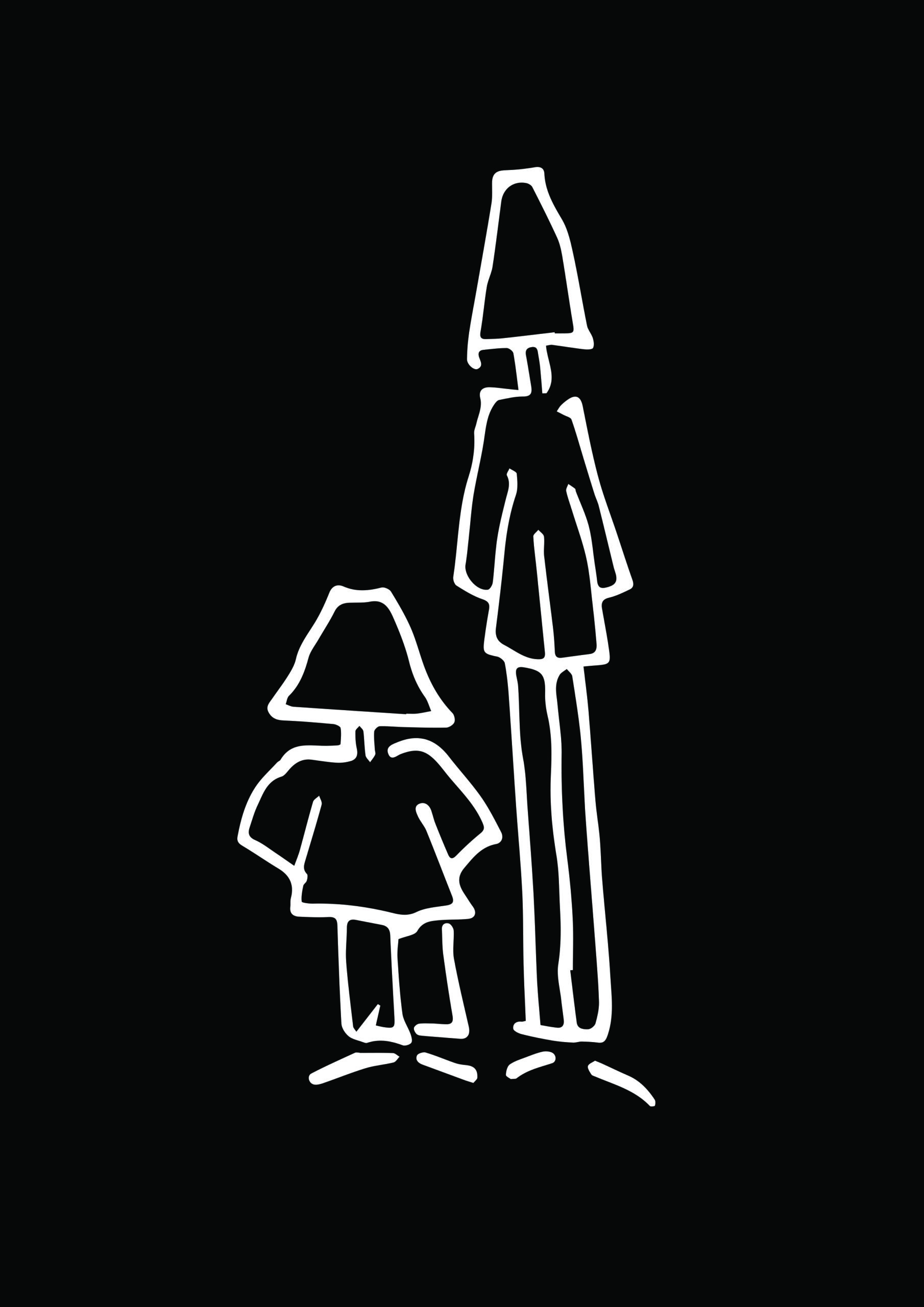 ?The White Lamp are made up of superstar DJ/Producer (and formerly one third of Underworld) Darren Emerson and instrumentalist/vocalist Pete Josef. Their debut release 'It's You' blew up, catapulting it's label Futureboogie recordings into a new stratosphere in the process, and they've just dropped a new single 'Ride With You' on Scuba's Hotflush. We asked the pair to interview one another to get an insight into the project's inception and their plans for the future…
Darren Emerson asks Pete Josef: The first time you heard The White Lamp concept, what did you think?

Pete Josef: The word that was put about at the time was lo-fi. Hearing the first "It's You" instrumental it was minimal – a hook bassline with a load of atmosphere on top. For me that was the perfect blank canvas for the vocal. I loved this angle, but when we met and talked more that day in Bristol I also liked your openness to go in different directions and collaborate on the other musical aspects.

?

Pete Josef asks Darren Emerson: What did you think of my voice the first time we began recording together and did you think that this was right for The White Lamp considering your first views was for it to be somewhat Left-field?

Darren Emerson: I thought it was great. As you know, I was keen on getting a vocalist involved and I was really impressed when I heard you for the first time. I did another interview the other day and said then, I think you're an amazingly talented musician & have a fantastic voice. I was blown away the very first time I heard you, not that I'm blowing smoke up your arse – keep your feet on the ground 🙂

Pete Josef: (laughing) Thanks, I will!

Darren Emerson asks Pete Josef: Who were your main influences in creating your voice or sound?

Pete Josef: As a singer you internalize so much of what you hear in your heroes, and for me that was the soul greats growing up, especially Marvin Gaye and Stevie Wonder. That brought out a vaguely soul sound, but since then, having worked in such a range of projects across genres I guess I have just tried to be as adaptable as possible. Listening to a diverse range of singers has helped with that..over the past decade I've had phases of listening to just about everything, from the Western greats of past and present, to singers from Africa, India, Brazil, Cuba, Scotland, Ireland..too many to list.

Pete Josef asks Darren Emerson: What sort of influences were you thinking for The White Lamp?

Darren Emerson: Good question. I didn't want to copy anyone's sound, or sound like anyone in particular. I listen to lots of different stuff much like yourself and even though I wanted to keep this on a dance based vibe, I wanted it to be different. It's never going to be just a house outfit. I wanted it to be something that has a decent groove and is more musical and that was it really. That's where the ideas all come from.

Darren Emerson asks Pete Josef: Shall we talk about the album?

Pete Josef: Ha, yes..but don't say to much eh! We've got some very cool stuff in the pot now, and I like that there's different flavors. I'm excited about it, and even more excited about live.

Darren Emerson: Yeah man, can't wait to get rocking when I'm back from Japan (Darren Emerson, currently on tour in Japan for 2 weeks, end of January through to beginning of February)

Pete Josef asks Darren Emerson: How do you think The White Lamp fairs against other projects youve done in the past?

Darren Emerson: It's different, that's for sure. Where Underworld was based around the Techno-Dance vibe, The White Lamp has no rules. I'm interested to see how this continues to move in the future too.

I'm really buzzing about this though. I really like working together with you, a great producer, and I think we bounce ideas off each other well and that makes me really excited.

Darren Emerson asks Pete Josef: What do you think about the remixes for Ride With You?

Pete Josef: I'm really into the dark industrial-ness of the Mike Dehnert mix, and the sparseness of it. The Italo Johnson mix drives just a little more which is cool too, but still dark..and then your old school offering is up another level in the feel good stakes..so something for everyone. The thing about "Ride With You" is it's like a weird dark dream, and I think it's good to keep that feel, rather than take it up too much and make it too happy and soulful. I'm looking forward to hearing them out.
The White Lamp's 'Ride With You' is out now on Hotflush. Buy it here.