Aphex Twin Blimp Spotted Over London
"I even saw the lights of the Goodyear blimp" Ice Cube once ruminated, "And it read 'Ice Cube's a pimp'"
Maybe Richard D. James has been thinking about this recently; a blimp bearing the Aphex Twin logo has been seen floating above Hackney's Oval Space. The other side of the blimp simply reads "2014" – speculation is rife that either a) James is going to finally release a new album or b) Warp are planning an event at The Oval Space… but as yet no one is saying anything concrete. According to FACT magazine, Aphex Twin logos have also been spotted spraypainted outside New York's Radio City – are we, in fact, witnessing the first stage of an invasion?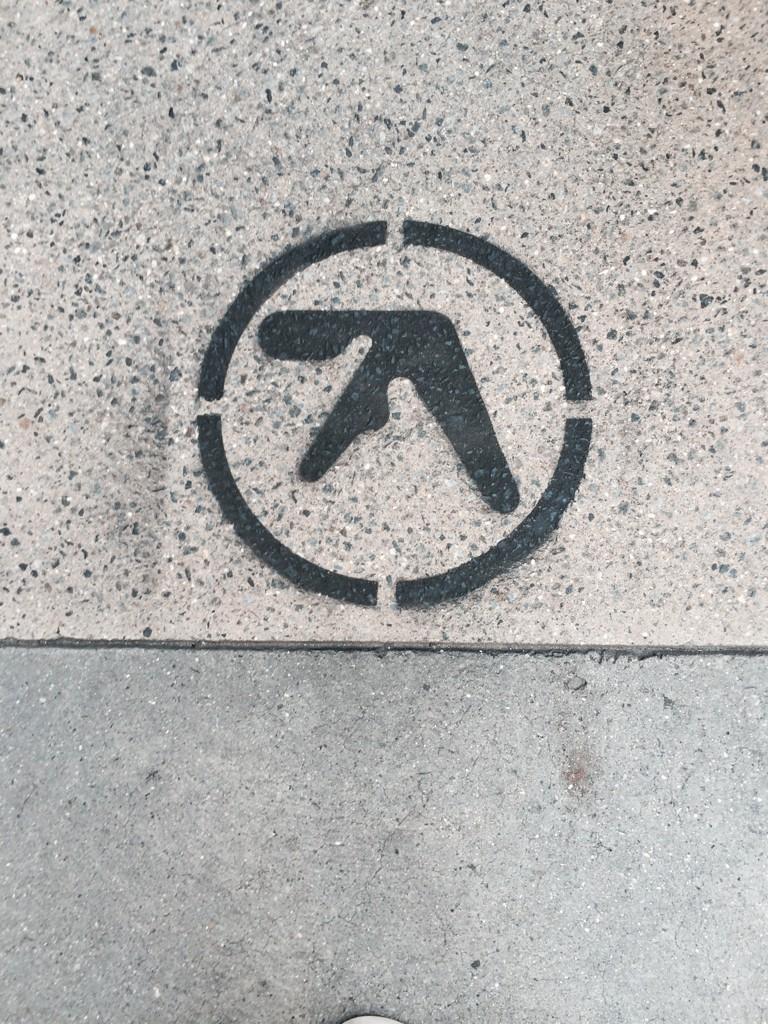 More info when we have it…