10 Non-Male DJ Pioneers
There's been some talk about a certain publication for disc jockeys and fans of disc jockeys that were concerned about 'tokenism' when considering who should and shouldn't be celebrated as a 'pioneer' of the DJ world from the past 25 years this week. Well it's a massive task; there are a lot of black deep-V t-shirts and shade-wearing press pics to wade through, and so no wonder they got a bit sidetracked. As a result oops all the ones that weren't male just, like, got left out! Bit of a shame. So off the top of our head here's a handful of non-male DJ pioneers from the past 25 + years for reminding purposes (in case anyone forgot!), but mainly for celebrating purposes.
Mary Anne Hobbs
Hobbs was an early champion of both Dubstep and Grime on her R1 Breezeblock show. In 2007 she booked the relatively unknown Skream for her UK Dubstep showcase at Sonar festival in Spain, taking the underground club sound to an audience of 8,500 people for the first time and launching it on an international scale.
Kemistry & Storm
You wanna talk Drum & Bass pioneers? Ok then. These two women are so integral to its history it defies belief how anyone could exclude them from a DJ pioneers list. The abridged version goes like this: Kemistry introduced Goldie to the D&B scene in the early 90s, together with Storm the three of them founded Metalheadz records in 1994. Kemistry may no longer be with us (she died in a car accident coming back from a gig in 1999) but all the more reason to celebrate the duo's importance in the birth of a genre.
Lisa Loud and Nancy Noise
Alongside the boys of Shoom and Boy's Own at Amnesia in '86 and instrumental in leading the Balearic-inspired explosion of Acid House in London were Lisa Loud and Nancy Noise. They DJed at Paul Oakenfold's Future and Spectrum nights which are credited with being pivotal in the transition from an extended group of mates-run parties to full-on Smiley global phenomena.
Monika Dietl
Who do we have to thank for Berlin's crown as a house and techno paradise? Well, this woman amongst others. Her show on SFB Radio was one of the first to bring Acid house and techno to both sides of the still divided Berlin of the 1980s, uniting her young audience with music, informing them of the emerging scene and encrypting info about upcoming parties- in the book Der Klange der Familie: Berlin Techno and the Fall of the Wall she is referenced countless times by Paul Van Dyk, Horst Krzbrg's Johnnie Stieler and many others citing her importance and influence during that period. Berlin's current enviable music and club scene owe a huge debt to this woman's work.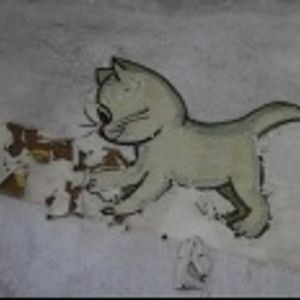 Smokin' Jo
Trade resident DJ in the 90s and presenter of weekly Ibizan reports on R1's Essential Selection between 2002 & 2006, she is the only woman to ever win DJ Mag's Top DJ Award. In 1993. Nice to see they've made inroads since then.
Annie Nightingale M.B.E.
Radio 1s first ever female DJ, in 1970. Consistently championed new and underground music throughout her career particularly Breakbeat. Only female DJ in the world with an M.B.E.
Honey Dijon
Prolific DJ, producer and transgender icon from the windy city as adored by Givenchy as she is clubbers the world over. Owner of many, many insightful, inspiring and thoughtful comments on gender-identity, DJing and music: "I feel that most of our belief systems and internal thoughts about who we are, what we are, where we are, what we should be, who we should be, relationship models, measures of success, race, class, religion, sexuality, and gender are not really our own but constructs created mostly by white men of European descent based on fear, oppression, power, and general ignorance on the diversity of the human experience."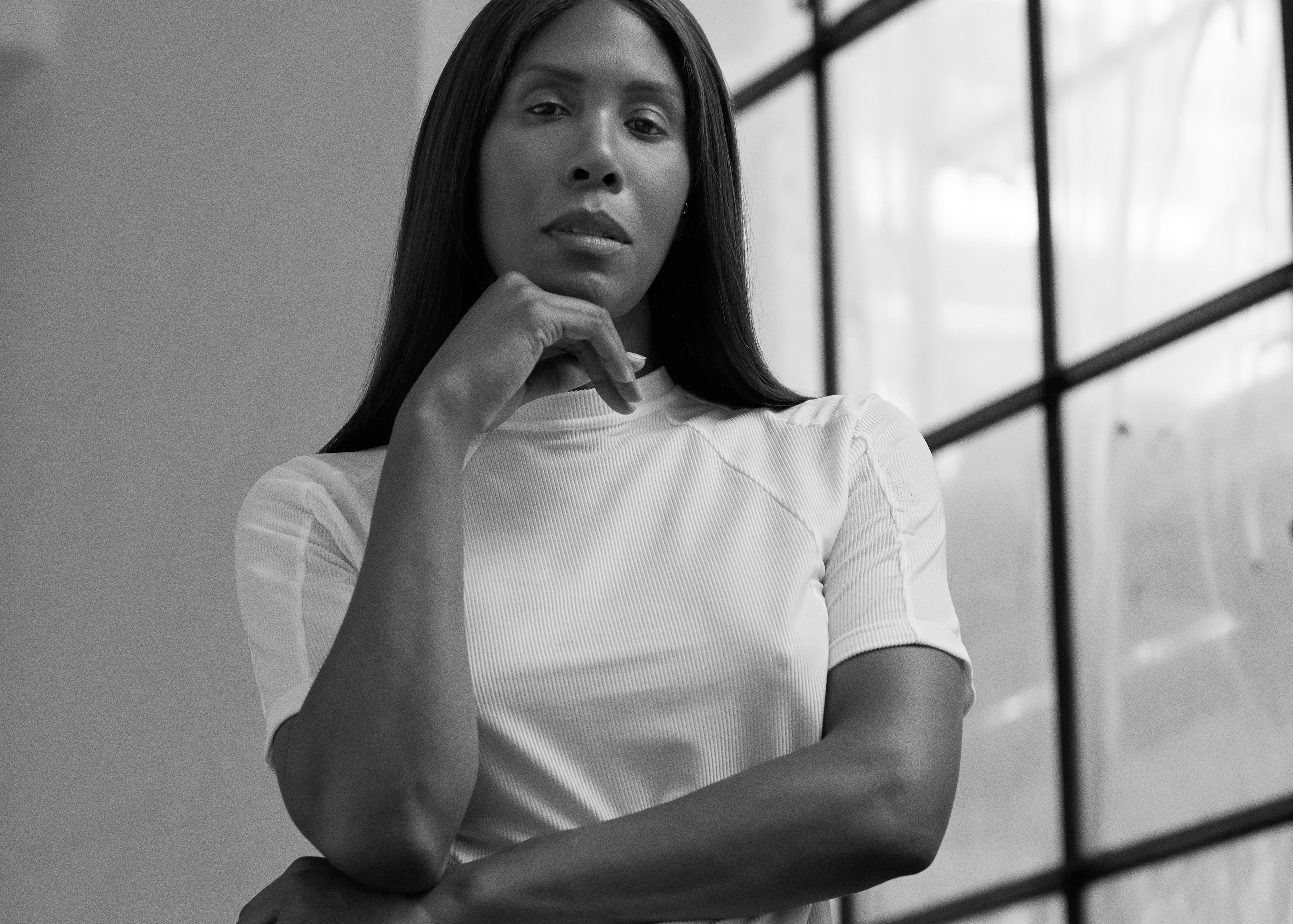 Annie Mac
Hugely influential R1 tastemaker and talent finder, Annie's extremely long list of accolades include playing Channel 4s first House Party in 2012 a landmark 6 hour uninterrupted live stream which celebrated the 20th anniversary of a free rave at Castlemorton near Malvern in Worcestershire, which was attended by 40,000 people.
---