Cleveland: The Ransom Note Mix
There are few labels as widely admired as John Talabot's Hivern Discs which operates out of the Catalan capital, Barcelona. This year the label will feature a newly signed artist and it comes in the form of Cleveland.
Originating from Luxembourg and now based in Brussels Andrea Mancini finds himself very much aligned musically with his Spanish counterparts from Hivern Discs. His moody, emotive take on club music has led to the support for his sound from the likes of Oskar Offermann. His new release has been tried and tested on dancefloors around the world for months, as is often the way with a new release on Hivern Discs. Nothing is left to chance.
He steps up to take us on a tour of his sound in the present.
Listen and read the interview below…
---
Please introduce yourself… Who are you, where are you and what are you?
I'm Andrea aka Cleveland, italo-luxembourgish now living in Brussels since 6 years doing, playing and performing the music I love. I'm in my bed, it's 7AM and I'm wondering how I will get through this snow to Eurosonic Festival (Groningen / NL).
What does your music sound like? Can you draw what you think it sounds like for us (an image from the old internet is acceptable)?
How did you first come to meet the guys from Hivern Discs?
Today is Dani, A&R from Hivern and my 2 years facebook friends birthday; so we actually met two years ago when he was still in Berlin; we had some coffee and nice croissant and few months later I met the rest of the team at Hivern Discs showcases Uri, Meri, Marc etc lovely people!
How would you describe the music scene in Brussels?
It's very small as the city is small, which is nice because you know nearly everyone; but it lacks on good clubs there is still only one real club which has been Fuse for the last 20 years; there are excellent DJs and not so many producers but I feel that there is some new, exciting stuff in the making since one or two years: SkyH1, Lawrence Ledoux, Vlek, Le Pacifique Records, Capelo, to name a few!
Where was the mix recorded?
At a friend's home studio, I needed some digital players to get some excluuuuusive shit in there.
What would be the ideal setting to listen to the mix?
There, dancing with this guy.
What should we be wearing?
Not much, but probably some 90s rave sunglasses and an open short-sleeve shirt (girls included.)
What would be your dream setting to record a mix: Location, system, format?
In the internets, best place ever. Format? Doesn't matter, content matters!
Which track in the mix is your current favourite?
This one ????? – ?????? (to be released soon) and G Strings – Images (Dub).
What's your favourite recorded mix of all time?
Hunee – Things Behind The Sun
If you could go back to back with any DJ from throughout history, who would it be and why?
Sun Ra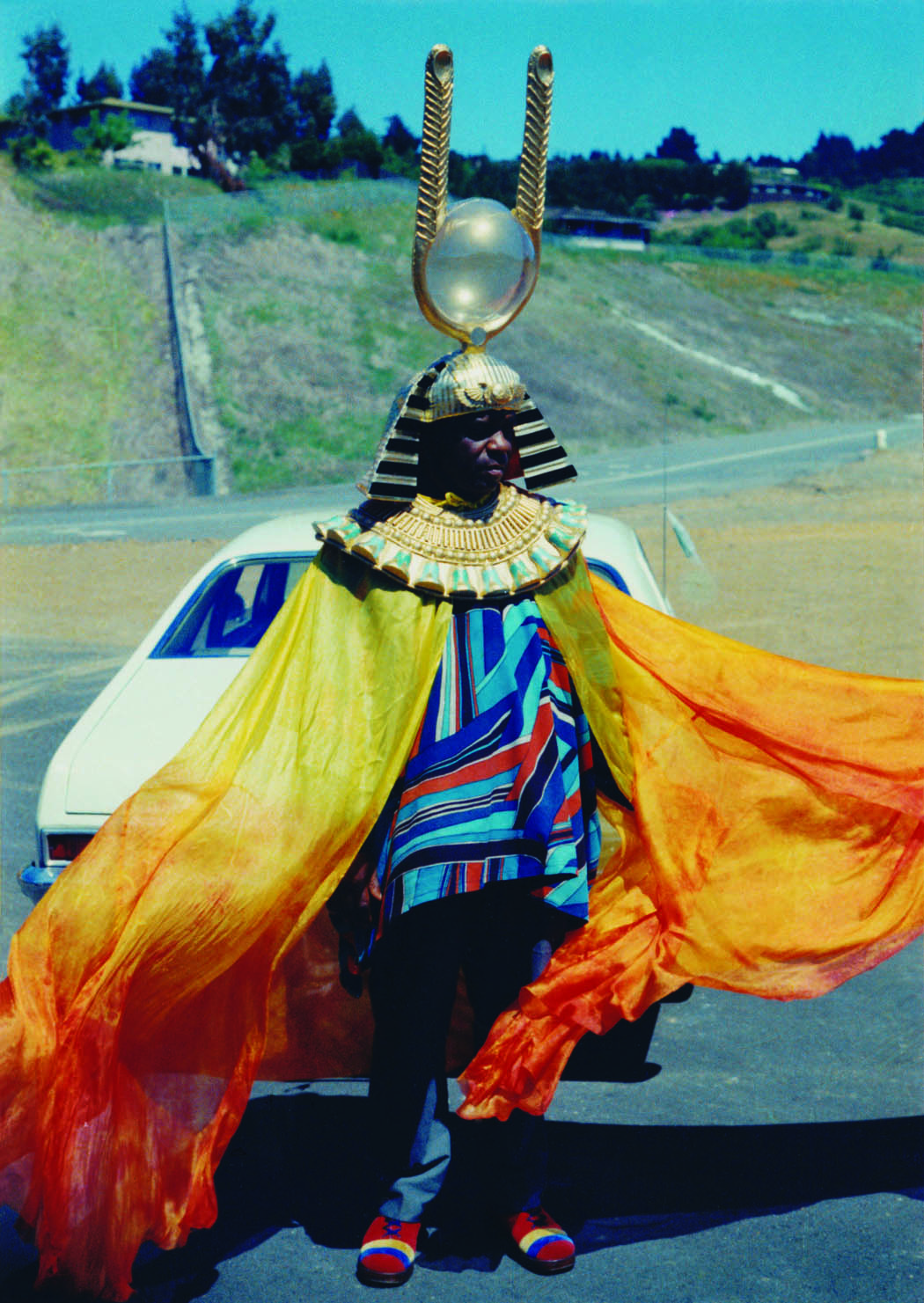 What was your first DJ set up at home and what is it now?
I shared some Numark CD players and Behringer Mixer with a friend and now I only own a record player and mix at friend's, more complete, set ups.
What's more important, the track you start on or the track you end on?
Both; I always try to make these parts as timeless as possible
What were the first and last records you bought?
First was Dream 2 Science – Dream 2 Science and last one has been The Other People's Place – Lifestyles Of The Laptop Café (repress)
If this mix was an edible thing, what would it taste like?
Linguine con vongole.
If it was an animal what would it be?
An Axolotl; I own one, called Armando.
Upcoming in the world of…
Internet knows
Anything else we need to discuss?
Next time we have some deeper talk around some belgian beer or brazilian coffee!
---
Buy the new release HERE. Follow Cleveland on Facebook HERE.