Applescal: The Ransom Note Mix
Applescal appears to be a play on words. Pascal Terstappen has been releasing music under this alias for almost ten years now: as one of the founding figures behind Atomnation he has also been responsible for releasing music by the likes of Sau Poler, Weval and Olaf Stuut. His sound sees him dabble in melancholic melody, he has a taste for the deep and mystical when it comes to music and this is often reflected in the nature of his DJ sets. We caught up with him ahead of his appearance at Loveland festival in Amsterdam. Listen to the mix and read the interview below:
---
Please introduce yourself…
Hello. I am Pascal, living in Amsterdam, make music as Applescal and run the label Atomnation.
What does your music sound like?
I think electronica / techno is the best way to describe it. Or just electronic music. It's tough really to give it a name.
Can you draw what you think it sounds like for us (an image from the old internet is acceptable)?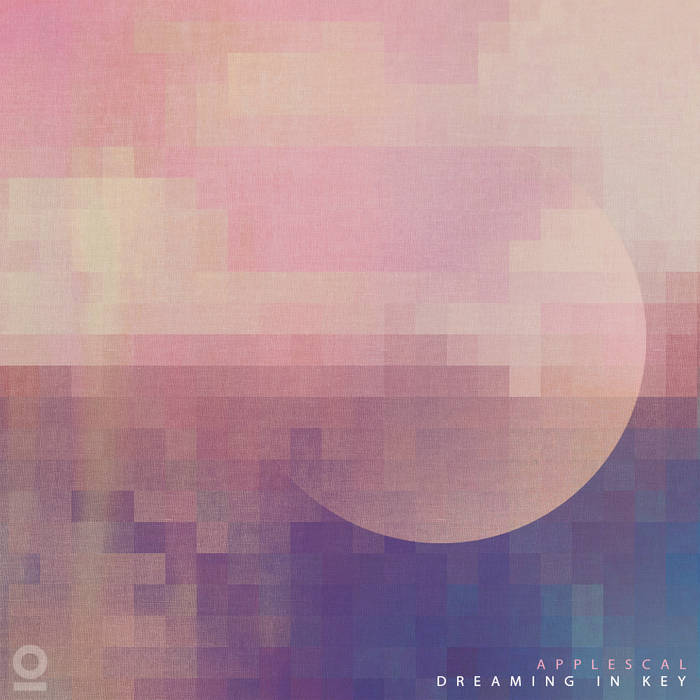 How would you describe your early musical influences?
A good friend introduced me to music that was not popular with a big audience or on TV back in 2002. From Boards of Canada to James Holden to Özgur Can.
Where did the name applescal originate from?
It's an anagram for my name. Made it up (also with a friend) a long time ago.
Where was the mix recorded?
At home.
What would be the ideal setting to listen to the mix?
Headphones in bed or on bike. Or just anywhere you like though.
What should we be wearing?
Just flip-flops?
What would be your dream setting to record a mix: Location, system, format?
As long as there's a good vibe I'm happy.
Which track in the mix is your current favourite?
Autarkic – Rotation! Rotation! (Red Axes Remix)
What's your favourite recorded mix of all time?
Sasha – Fundacion NYC (2005)
If you could go back to back with any DJ from throughout history,who would it be and why?
Couldn't say there are too many.
What was your first DJ set up at home and what is it now?
I started with just a laptop and with Reason 2.0. Now I work with a basic setup, with CDJs & mixer / laptop with Ableton.
What's more important, the track you start on or the track you end on?
They are both important.
What were the first and last records you bought?
TLC – Fanmail. Or maybe an album of The Offspring. Last one. Ummmm. Kyson – Book Of Flying.
If this mix was an edible thing, what would it taste like?
Air.
If it was an animal what would it be?
Anything that moves.
One record in your collection that is impossible to mix into anything?
ishi vu – Bipolar Nature (one of the favourite tracks I discovered this year) (and was premiered on The Ransom Note I seen now, funny!)
Upcoming in the world of…
A new EP is coming up, and a few remixes are in the making. Hopefully out before the end of the year.
Anything else we need to discuss?
Yes! Check out Unfold, the latest Atomnation release. And thanks for listening / hosting my new mix.
---
Follow Applescal on Facebook HERE.