This Week… Wildlife criminals, alien presenters and cheese toasties
"Eggcellent." – Mr. Burns
"Guilty until proven innocent, amiright?!?" – O.J. Simpson
"Everything in moderation." – Super Hans
---
This week in 2019… New year, new me and all that bullshit. Only a few weeks ago, pub-revellers were spilling out onto the streets, festively bending their elbows with Christmas cheer. Dinner tables were lost amid a sea of turkey and trimmings (and nut roasts too). New Years celebrations lasted until the wee-hours at clubs, bars and houses all over the world. What difference a day makes. Fisher-Price had you prepared for what was round the corner. Bye bye fun, said the dry-January clan and the new fitness-fanatics. Why does it take the start of a new year to awaken your health-conscience? Anyway, here's a little rundown of the Year of the Pig's first offerings.
Change is often a difficult concept for the homo sapien to grasp. Some people can't give up their lifestyle just like that.
You think this guy fucks with giving up what he loves, what he does best just to coax himself into a false sense of well-being. No sir. New year, same me. Dry January's just a marketing ploy thought up by Evian in his eyes.
"Fuck your David Lloyd membership!" Jeffrey Lendrum exclaimed, as Heathrow security bundled him into a back office, akin to a scene from Border Patrol.
Elsewhere Bristol Council has taken a pro-active approach to keeping the peace on Blighty's shores.
Elsewhere in boring dystopia, social media influencers are now sad.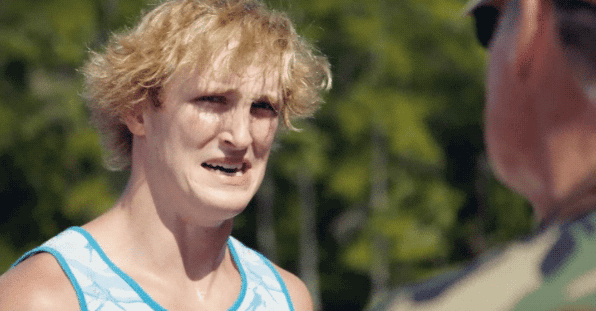 An award-winning sex toy was recently scrapped from CES's technology show. Serious double standards here.
It's not been all bad, though. Scientists discovered radio signals from the depths of the universe. Whoever's out there's sure to be more entertaining than Chris Evans.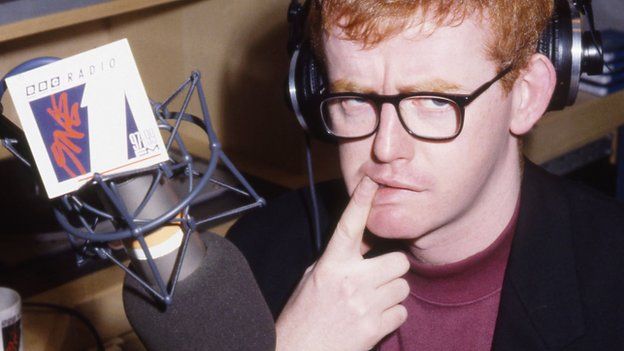 Think I may have to have a ham sandwich. Happy Friday people.

— Chris Evans (@achrisevans) March 10, 2017
Ooh. Tempting. pic.twitter.com/OmXLNs7npI

— Chris Evans (@achrisevans) March 4, 2017
Check out this insane bit of skill from a rescue helicopter's pilot in the Alps.
---