This Week… Puffa Jackets & Priti Kicks!
It's bloody freezing isn't it! You could be mistaken for thinking that it's some point in mid Autumn but no, here we are, the Great British summertime in full bloody bloom! Ah well, at least it gives me a nice opportunity to wrap up warm in a big cosy jacket….
Speaking of which…
Priti Patel…
She had a lovely big coat on this week when she was busting bad guys in East London. Why she was actually there is anybody's guess. However, it did seem to be an excellent opportunity to show off her official 'Home Secretary' parka as the government attempts to demonstrate once again that it's keeping up with on road fashion trends. I can't wait to cop one.
Next time, maybe ditch the flats though…
It's now been a few weeks since that official government return to raving pilot event took place in Liverpool. By now any negative effects would have been noted and well observed which sparked commentary from scientists and organisers who have described the experience as being "as safe as going shopping". This all sounds well and good but I don't recall the last time I took a bump of gear in Tesco's only to discover it was ketamine twenty minutes later…. Safe might have a different definition between me and you.
All the while the Indian variant continues to run rampant through our communities. However, brave Boris and brilliant Britain ploughs firmly onwards toward the finish line, the 21st June.
Covid mate? Aye, completed it.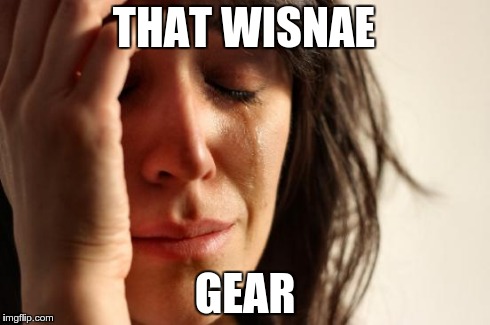 Here's the internet…