This Week… Otters, Art Attack, Buddha Fruit, Other.
​"Yeah but, it's not like it's a test. It's not like you're getting sponsored to wear them or anything. What you've got to remember is that all these people aren't going to be there slapping you on the back and high fiving you whilst you're stood in the queue at the post office looking like you've just walked off the set of Playschool or Art Attack or whatever kids programs there are now where the presenters generally end up on some sort of register."
Silly cat… why did you get in there…
See more cats in distress (but actually very funny)
Check this one…
Oh how we laughed.
Oh and this gif… for more cats!
A Growing Trend in China: Real Fruit Shaped Like Buddhas and Cubes… click image.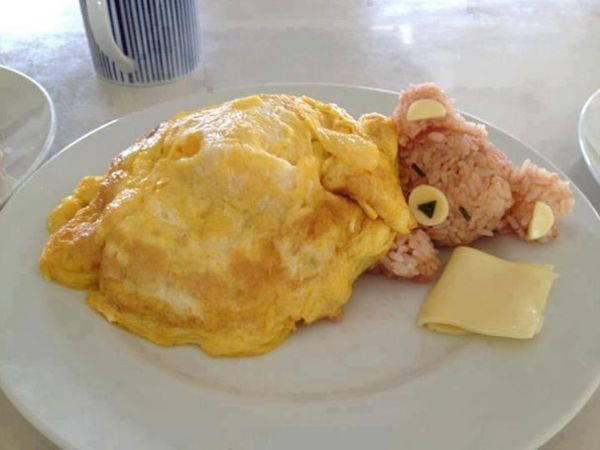 Maybe watch this with the sound down… pretty impressive tho.
Take a tour inside a Bitcoin mine…