This Week… More Of The Same
"I'd rather be dead than singing Satisfaction when I'm forty-five." – M. Jagger
"You know, it really doesn't matter what the media write as long as you've got a young and beautiful piece of ass." – D. Trump
"When it becomes serious, you have to lie." – J.C. Juncker
"I get to go to lots of overseas places, like Canada." – B. Spears
THE WEEK'S BIG STORY…
As Tory MP Richard Graham once said, echoing the words of the ever quotable Joseph Goebbels, "if you have nothing to hide, you have nothing to fear"
True to form this week the Conservative government put that into action by acting completely transparent about their conduct in the 2015 elections by hiring an expensive top-tier lawyer to block an extended enquiry into their election spending. The Tories claim that £38,000 worth of undeclared spending was down to an 'administrative error', a sum that was used to pay for a travelling 'battle bus' which is kinda like a Vengabus that travels to the bigoted areas of the UK instead of Ibiza. This undeclared spending was most prominent in South Thanet as Craig Mackinlay battled against Nigel Farage for control of the constituency, a contest fought by two men who look like they watch you through your bedroom window while you sleep.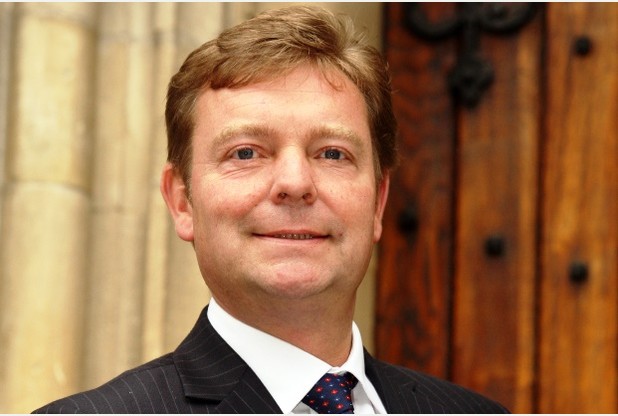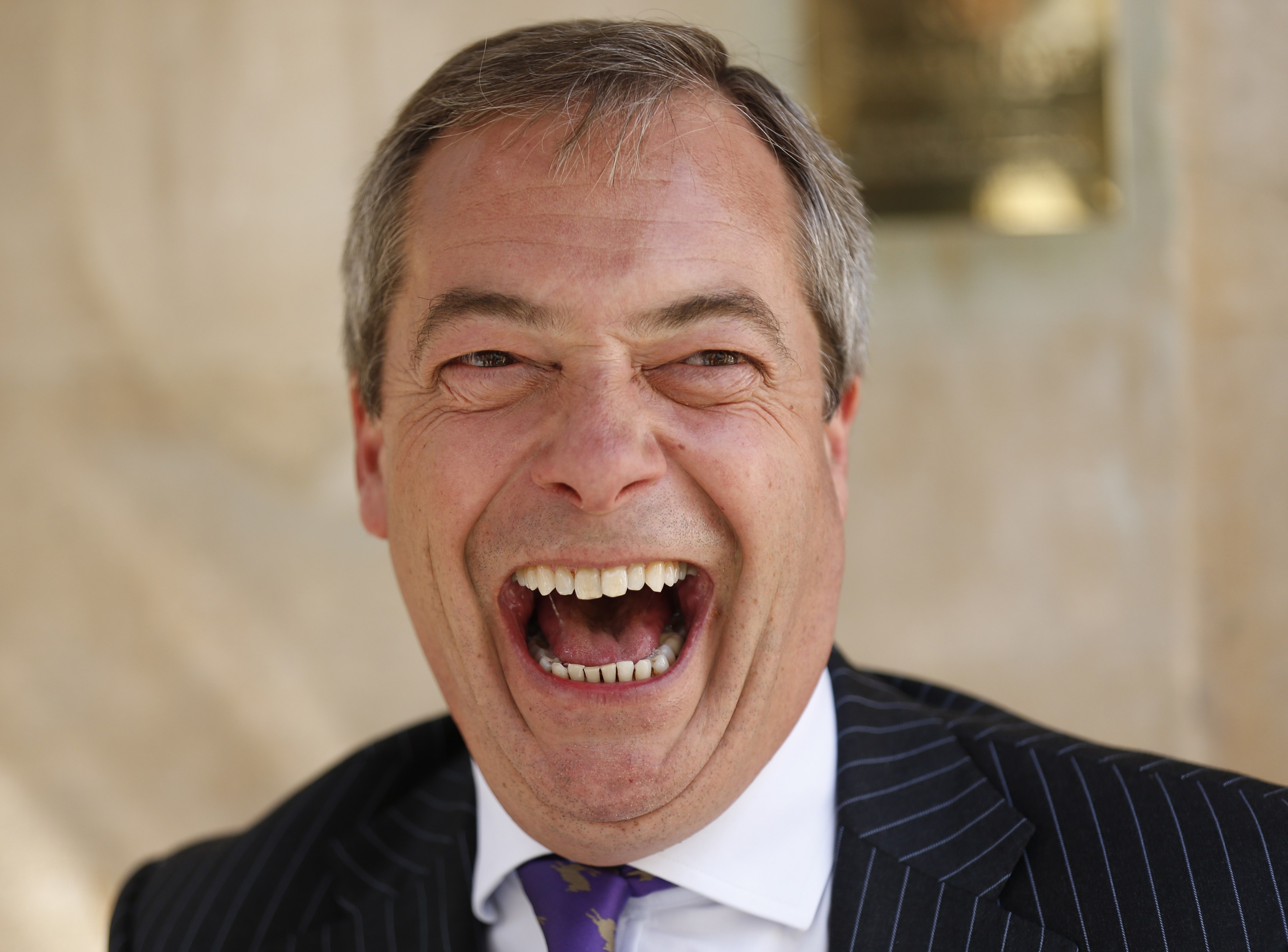 Farage infamously lost that election but now that's been thrown into question as votes may now be considered 'null and void' under the investigation, something that could gift Farage the chance to be an MP after all.
Now I'm a big fan of Democracy, love it, great idea, 10/10, would apply to society again BUT I'm also a fan of the greater good and in this instance what's a little bit of unlawful election fraud if it keeps Farage out of power? I mean yeah, Craig Mackinley MAY have deceived hundreds of thousands of people into voting for him meaning that he is technically an MP that we didn't elect BUT I didn't vote for my Mum and Dad to be my parents and they're like, the best and not really racist so…you know what I mean?
THE WEEK IN BRIEF…
ESSEX MAN: FRENCH STEAL OUR FISH?
---
And now for something completely cat…
Ta ra then…
xx