This Week… It's Getting Hot In Here
"I am Paul Gascoigne the footballer." – Paul Gascoigne
"My chances of being PM are about as good as the chances of finding Elvis on Mars, or my being reincarnated as an olive." – Boris Johnson
"If you throw a frog in boiling water, he'll just hop out. But if you put him in warm water and slowly amp up the temperature, he won't notice and end up boiled." – Tim Sweeney
Who's sweaty then?! What a week it's been, soaring temperatures and exciting new appointments in the world of politics. It's hot in hell eh?
Anyway, how the f**k are you? I hope this finds you well… much like every other email you've ever received. It's been a funny sort of month, what with all the festivals and the neverending supply of endless alcohol which seems to soak each sun drenched day in overwhelming chaos. Britain truly doesn't know how to enjoy the sunshine without a can of dark fruits in hand…
It's been a good week in the world of social media, I mean what else was it built for but for sharing hideous ideological principles and strange requests? I guess it's good for documenting absolute idiots, idiots, and more idiots.
The world truly is sh*t. However, sometimes, just sometimes a hero comes along…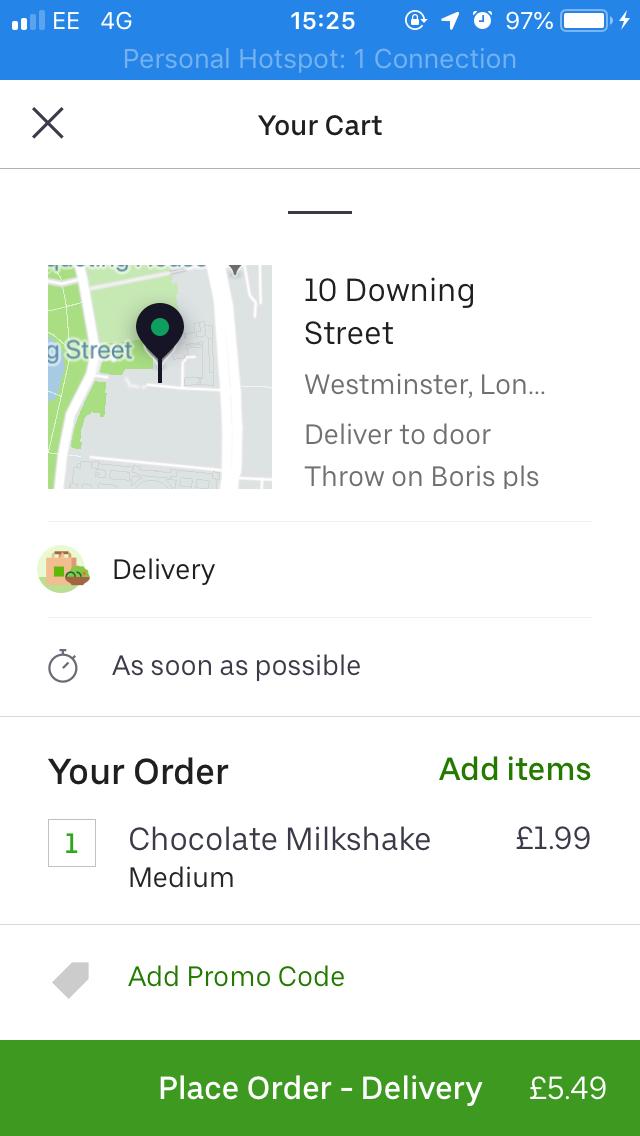 Elsewhere, it's been a good week in the wonderful world of electronic dance music, a brand new Instagram page has made lots of exciting memes and we have laughed an awful lot. It's awfully serious being a DJ in this day and age…
Here are some of our personal highlights…
Now it's time for a round up of some of the top news stories this week. First up…
How far would you go to get a date?
How was work?
Meanwhile the hustle is real out in Georgia…
---
What a week?! Until next time, stay safe, wear suncream and drink dark fruits. xoxo
---