This Week – How to make ice, python drunk eating,lazyism
"This recipe is horrible! Maybe I should have left them in longer than two minutes (the recipe doesn't say how long to leave them in the freezer so I just kind of guessed) but mine came out all watery. I won't be making these again."
"I harvest my own free-range water, so the idea of putting it in a plastic tray and a commercially made electricity-wasting freezer disgusts me. I prefer nature's method, waiting until the temperature outside drops below freezing.
"I wanted to make your recipe but our well ran dry, so I didn't have any water to make ice. Since I was having a party, I really had to come up with a clear liquid substitute so I would have ice on hand. A word of warning: when you make vodka cubes your BIL will hit a tree with his new car and your sister will never speak to you again."

"I made a few adjustments…… used a pot instead of trays. boiled instead of freezing. Added salt, potatoes, carrots and beef to the water. It turned out more like soup instead of ice cubes. Next time I will make a few more adjustments to try and get this recipe to work for me."
"I guess they turned out OK. I assumed, like muffins, you had to grease the pan first. They did come out nice and easy, but they made our drinks awfully greasy. Next time I will grease AND flour the pan. Anyone else have this same problem?"
So many more good ones on
here
… read.
"Yes, Daily Express, it's known as WINTER" Kaya Burgess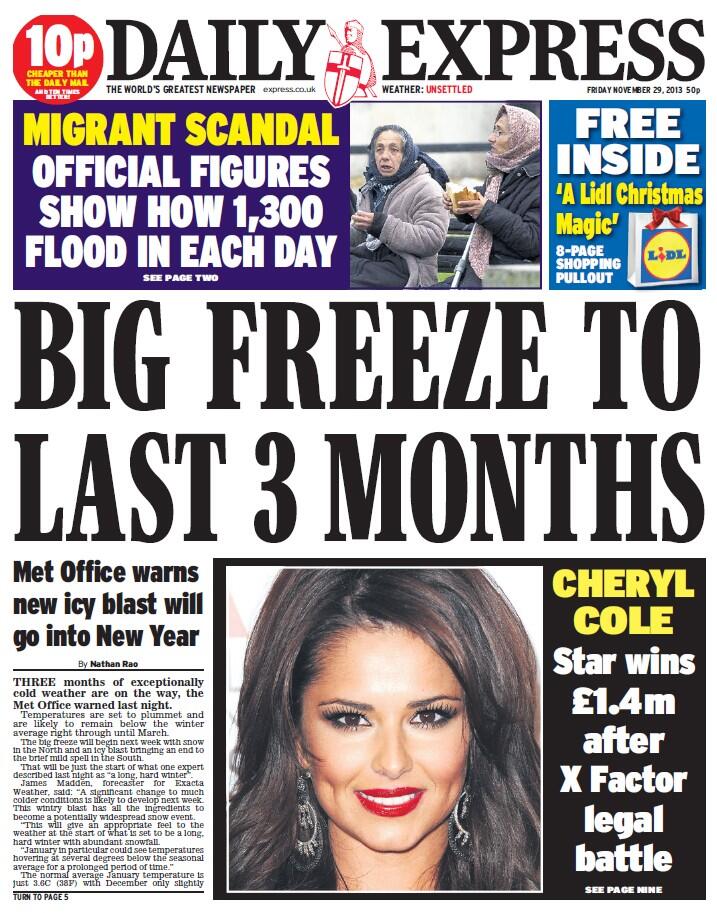 Python ate a person who was drunk and lying beside the liquor shop. News from Attapady, Kerala.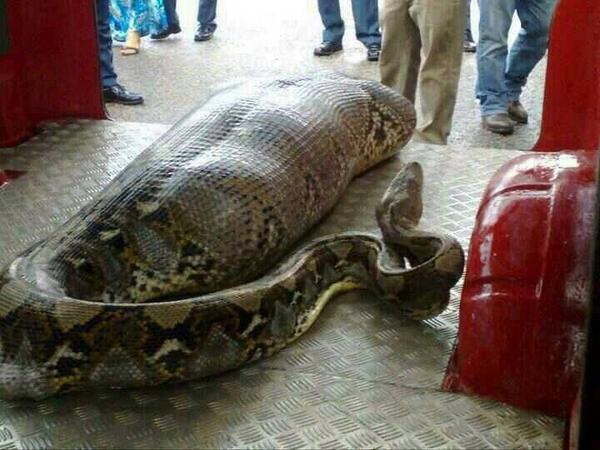 SPLIT OF THE KANYE VIDEO
NICE LITTLE VIDEO ALL MADE FROM HAND SHADOWS
THE LAZIEST THING YOU'VE EVER DONE
You dogs don't make a massive showing on here but WET DOG PORTRAITS was too good to pass up…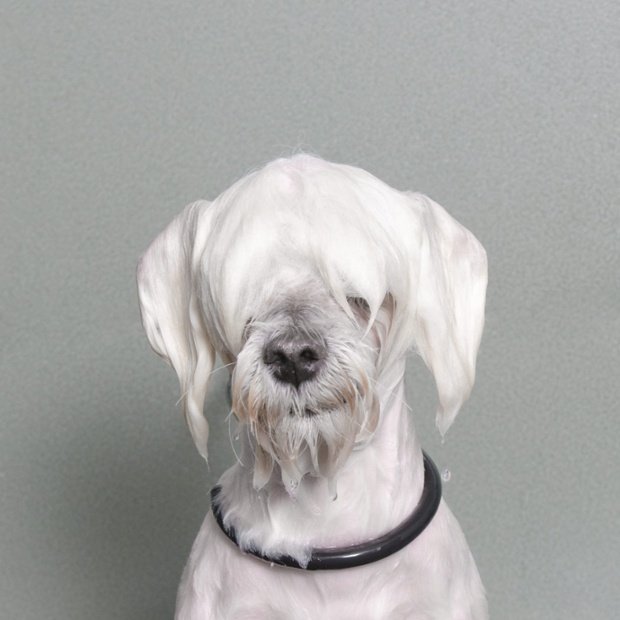 Right, now back to cats…
I came back to this the other day…
Ta ra.
x