This Week… Here We Go Again!
"Sometimes you do something, and you get screwed. Sometimes it's the things you don't do, and you get screwed." – Chuck Palahniuk
"God exists, if only in the form of a meme with high survival value, or infective power, in the environment provided by human culture." – Richard Dawkins
"I enjoy fashion." – Bjorn Borg
The sun is bright outside, it shines prominently through the little window, watching and waiting with eager intent to burn us all to smithereens. It's little more than we deserve…
What the hell is going on? The Amazon smokes whilst we consume more, democracy is buried beneath false truths whilst reckless decisions are driven by the egotistical obsession of the hateful haphazard. This is a riot and planet earth is f**ked. It's all f**ked.
This week was a mess, here's a glimpse inside…
1. G7 countries rallied together to offer up $22m to help battle the raging fires destroying the Amazon Rainforest. How kind of them…
The Emoji Movie was worth $50m.
2. Boris Johnson has forced the closure of parliament in the lead up to the crunch Brexit date on the 31st of October…
Hitler did the same in the 1930's in the pursuit of nationalist values without debate.
3. President Trump announced an alternative solution to climate change and natural disasters.
Nuke them…
Welcome to 2019…
Anyway, it's not all bad, Notting Hill Carnival once again showed us that people can come together and dance in the streets with life, soul and heart. The London event has become a symbol of unity and community – screw anyone who says differently.
Elsewhere Brits took in the culture at Creamfields, Dj Co-Op is set to boom in 2020. Watch this space… Oh, and if you don't have a hoover with you in the dance next summer you're cancelled.
Now onto food… has anyone ever seen anything as pointless as this man who believes he has found Freddie Mercury reincarnated in his pork chop? You decide…
More food…
Elsewhere online…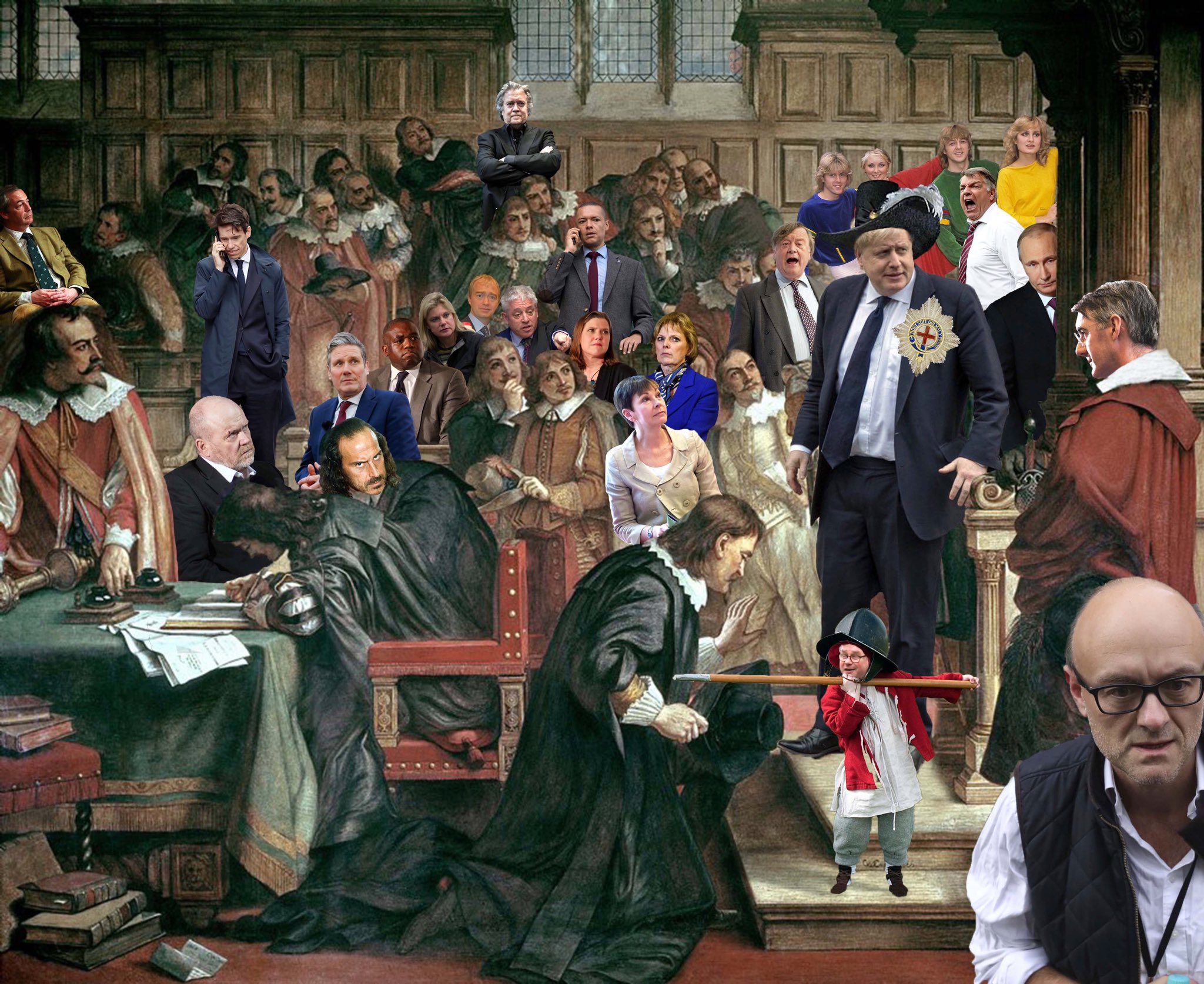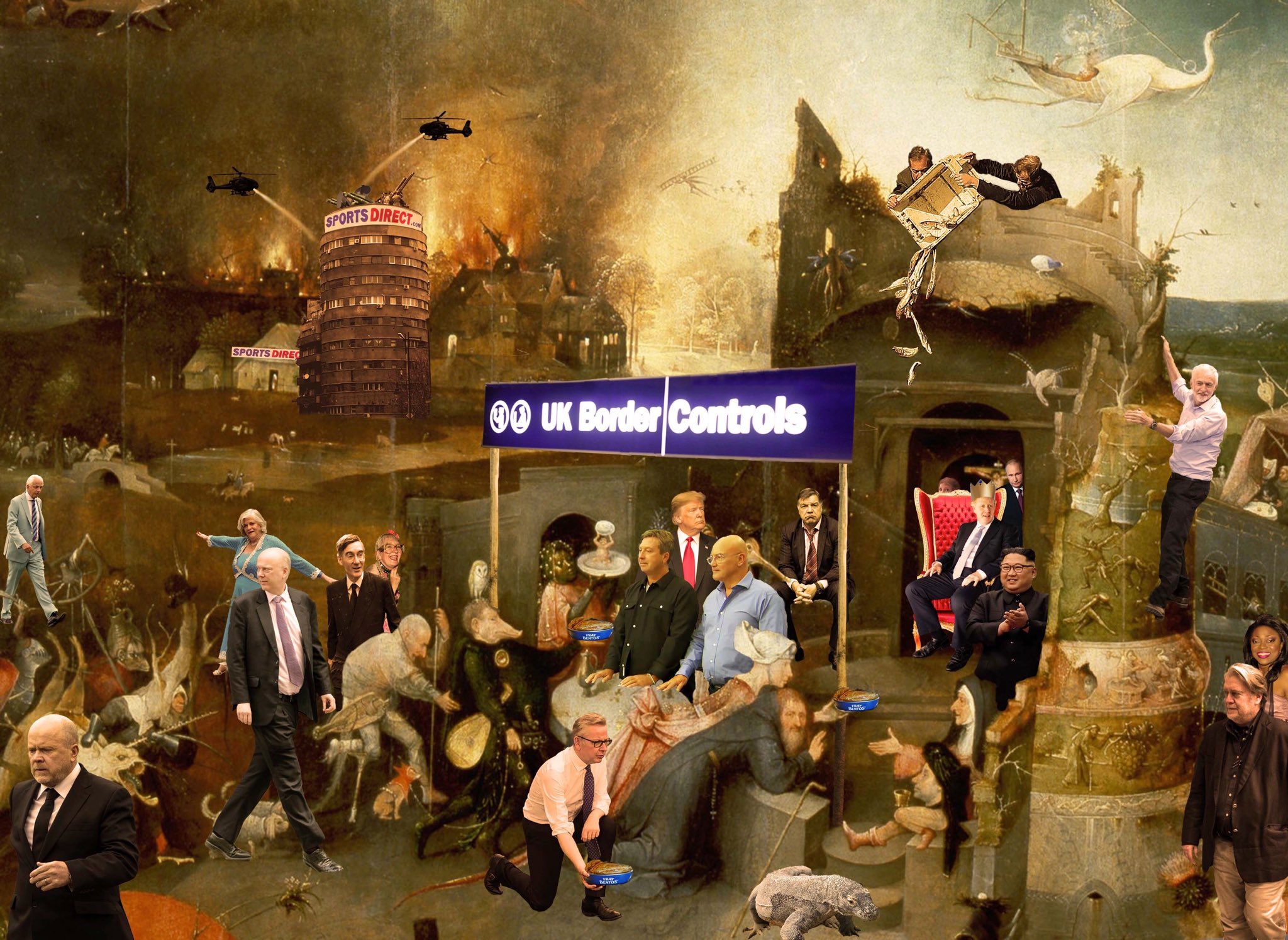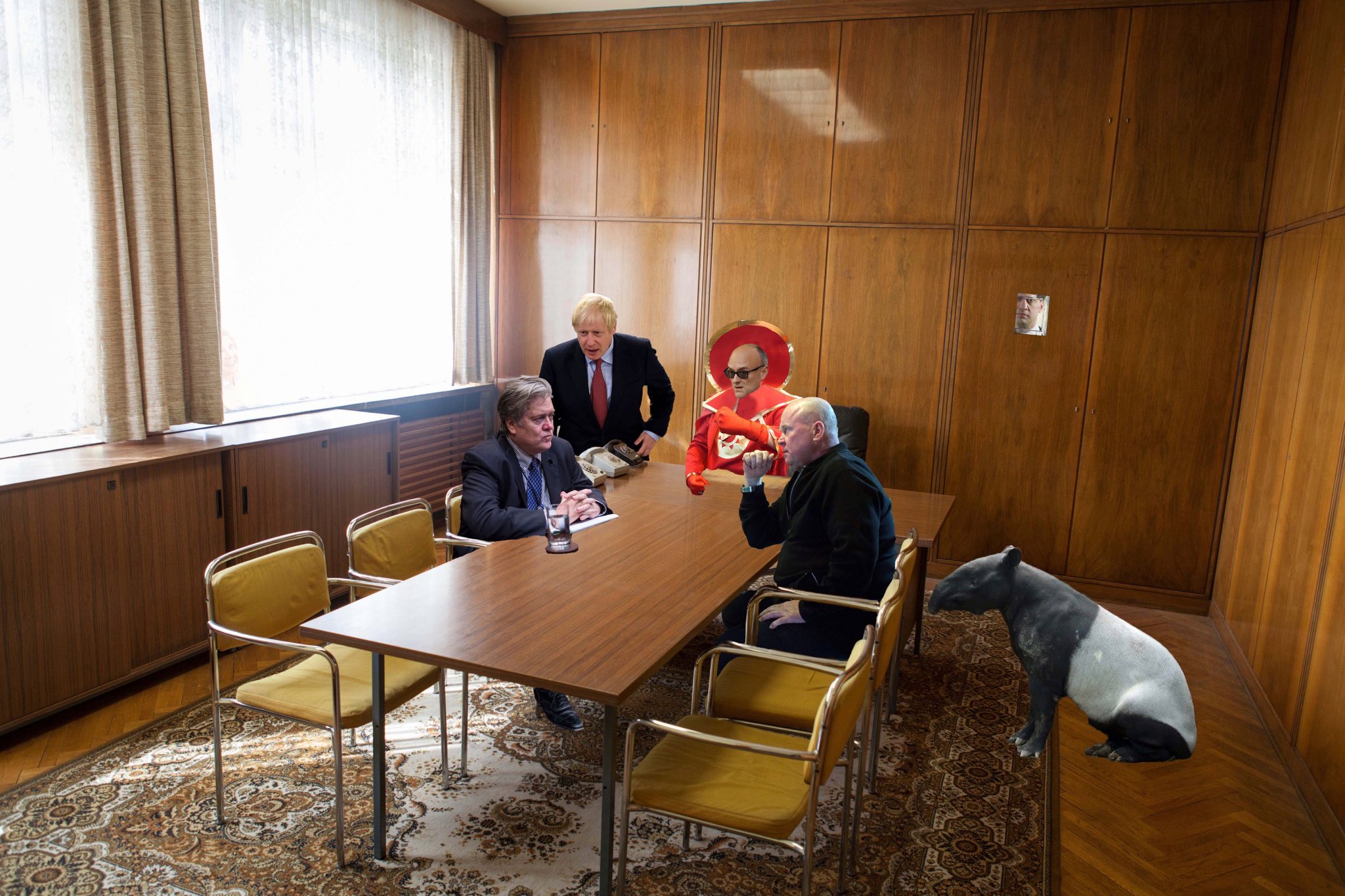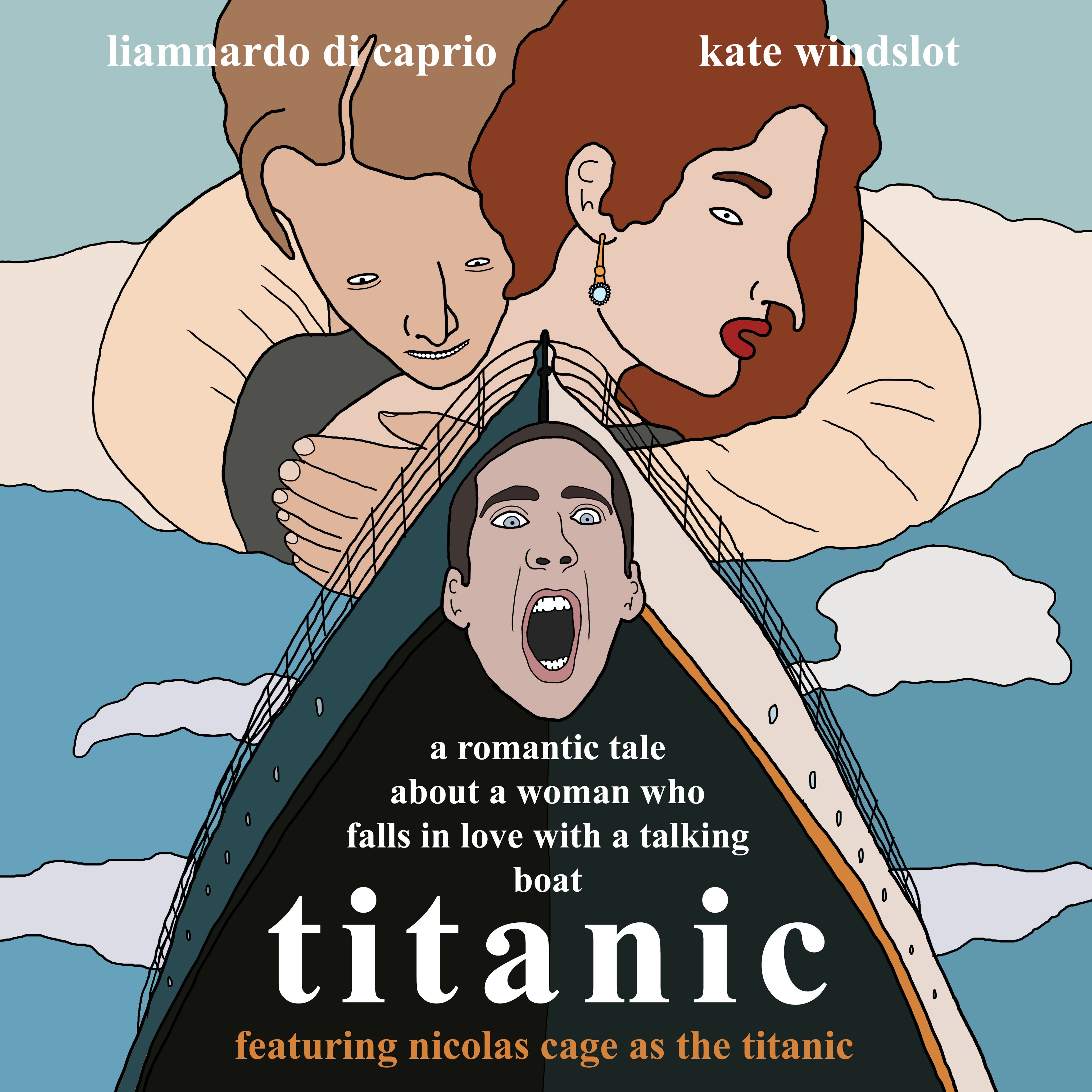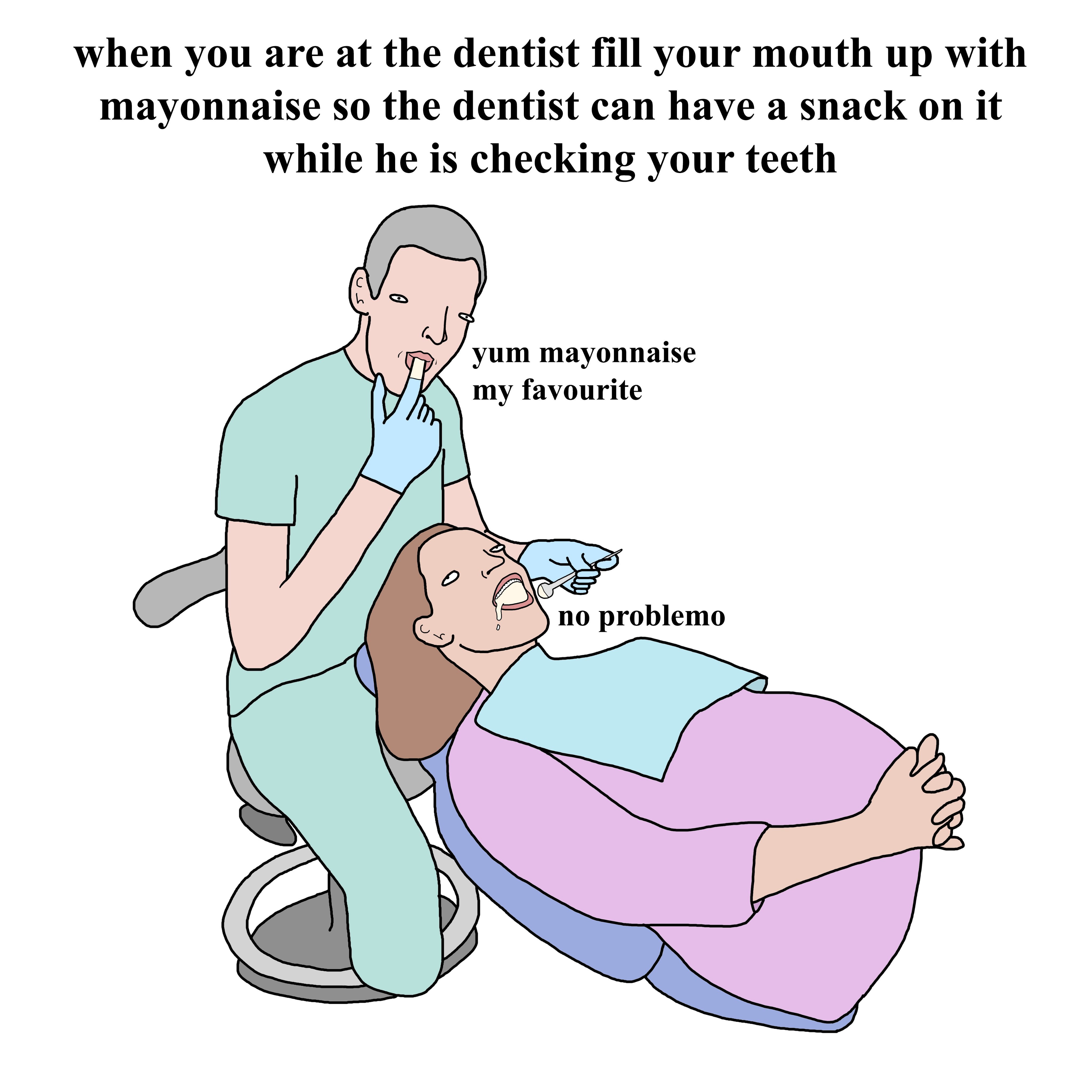 Bye folks xoxox