This Week… Hangovers, Hunger and The Hague
"I'm really good at not getting sunburned because I wear zinc cream." – Marcel Wanders
"I'm not limited." – David Guetta
"I will not allow a Delia Smith cookbook in my house! It's all so precise with Delia, and it makes cooking seem so inaccessible." – Theresa May
It's been a funny kind of week, nobody is really sure whether they are coming or going… As festival season lurks abruptly around the corner there is a sense of hesitation as to the forthcoming trauma which awaits. It's coming… Trust us, it's coming.
Anyway, this week it's all about Moby. Moby this, Moby that… His new book went down an absolute storm following claims from ex girlfriends, general hatred and well, basically because he can be a bit of a… We'll let you pick an adjective but here's a suggestion.
Politics is stupid and this week we lost a good one, no not Theresa May. Heaven forbid… We are talking about the great, prolific pioneer that is Lord Buckethead who has recently announced his retirement. It came with great sadness but all good things must come to an end, here's a cheeky reminder of his political manifesto which probably would have worked out a lot better than Brexit has anyway…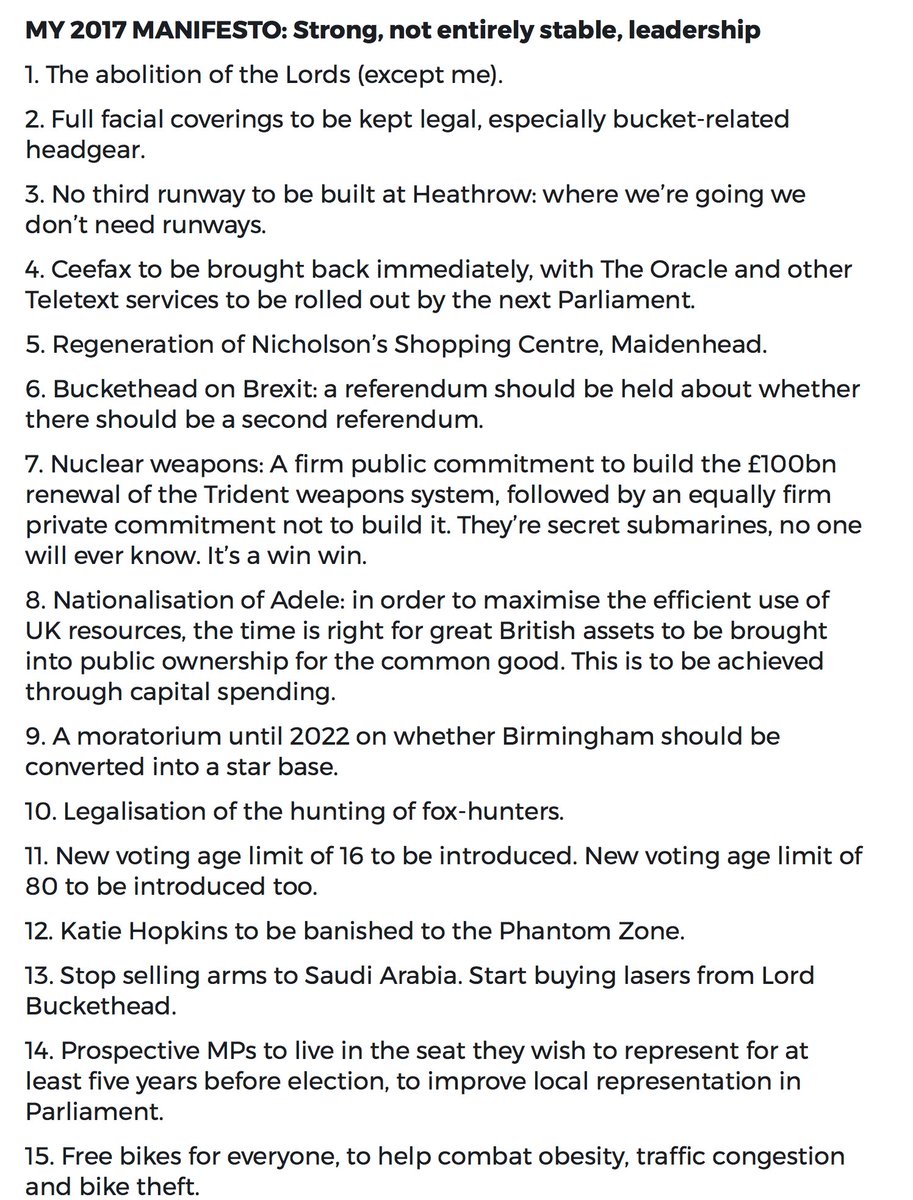 Elsewhere the hard working people of Britain have been HARD at work… Train drivers especially have been HARD at work, driving trains and getting us from A to B. Domino's delivery drivers have been rescuing the hungover and pulling stunts as they go whilst library workers rejoiced after the most honest human being in history steps forward.
In other news, Cher is still alive. Still going on strong, keeping the faith alive and resurrecting herself week in week out with absolute dedication, GO ON CHER.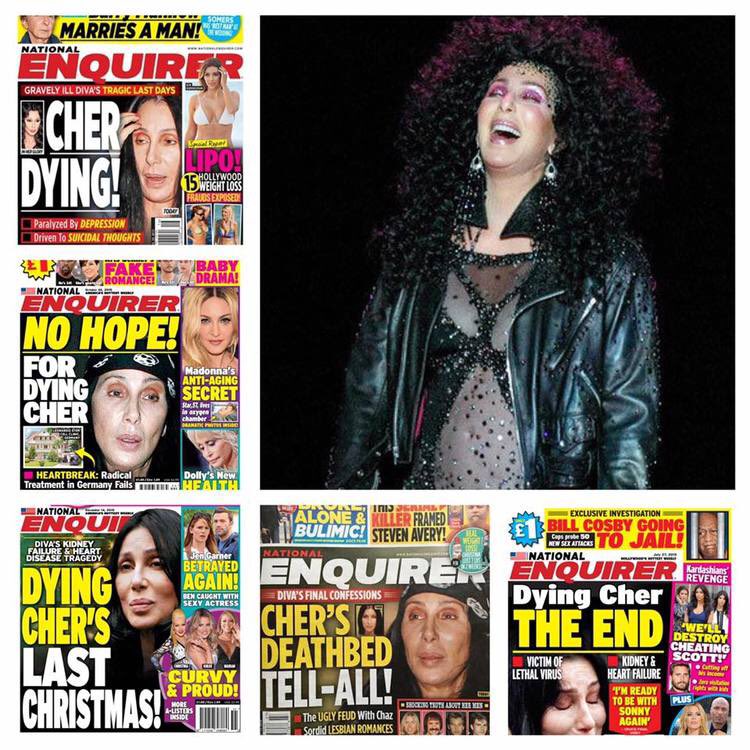 Meanwhile somebody else discovered the worst video on the internet, bound to ruin the sexual exploits of anyone who casts their poor eyes upon such thrusting. Want to delay your orgasm? We have just the trick…
Ransom Note continues to pump more content out an alarming rate, some might even say that they are sick of the volume of content on the internet these days but not us. We need more… content, content, neverending CONTENT!!!!!!!!!!!!!!!
This week a crew of us are heading out to The Crave festival in The Hague, it's going to be bloody magnificent. Ransom Note will be hosting a beach party and the weather is set to be a sexy 30 degrees. All sorts of belters are going to be played, all beach themed of course and by the end of it the goal is to look a lot like the following… ---