It's been a funny sort of week, we were all supposed to be oh so very happy about the grand reopening of society. By and large we are...
However, there have been some dark and ominous undertones to proceedings, what with Boris effectively giving young people a mandate to take up the vaccine in order to maintain their societal freedoms. I have to say, writing that feels very odd. Obviously, attending a nightclub is a voluntary choice and should in no way be compared to other such freedoms. However, it is still an odd notion that what is ultimately a medical choice might prevent you from having a dance in the near future. Let's see how that one pans out...
I for one am off to get my jab this afternoon and fully expect to come back as a magnetic mutant posessed by Bill Gates who will now control my autonomy and existence. To be honest, I don't mind that either, it might be a laugh.
Meanwhile it's been very hot across the UK. Even Scotland hit 30 degrees this week which is practically unheard of. I'm not sure what it means for the state of global warming but I did enjoy a barbeque in the park with some mates last weekend so at least there's that...
Dominic Cummings has continued to leak more inside stories from behind the scenes of the nations favourite soap that is Number 10, Downing Street. We've had everything as of late - affairs, lies, backstabbing, scandal, racism, sexism, weddings, natural disasters, pandemics and beyond. I wish it was all just television to be honest...
Anyway, here's the week...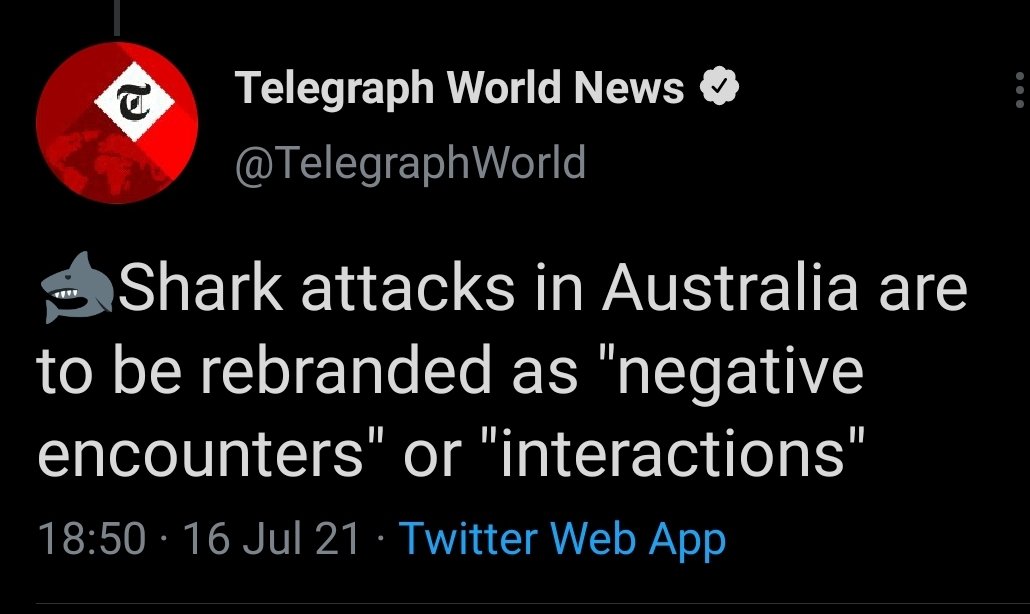 Enjoy this article? Want more?
You can support Ransom Note and independent journalism through our Patreon campaign now.
Become a friend of Ransom Note