Lego have announced a new range, and it's a break from their usual cheery fare of pirates, knights, and Batman. To mark the start of Copenhagen's fashion week, and in conjunction with The Guardian, the Danish company have created a range of tiny plastic hipsters, complete with fixed wheel bikes, monochrome outfits, and - of course - copious facial hair. Design manager Tara Wike had the following to say on the project:
'Danes do monochrome in a big way so the Lego hipster girls keep it simple in black and grey, topped off by the ubiquitous black designer glasses. For the men, we teamed a blazer with a button-down shirt and mismatched suit trousers as well as a classic leather jacket with a striped T-shirt underneath. And of course, facial hair. Beards are big for Danish hipsters – the bigger the better.'
We personally feel the set is missing teensy bowls of over-priced imported cereal, but maybe that's just a London thing...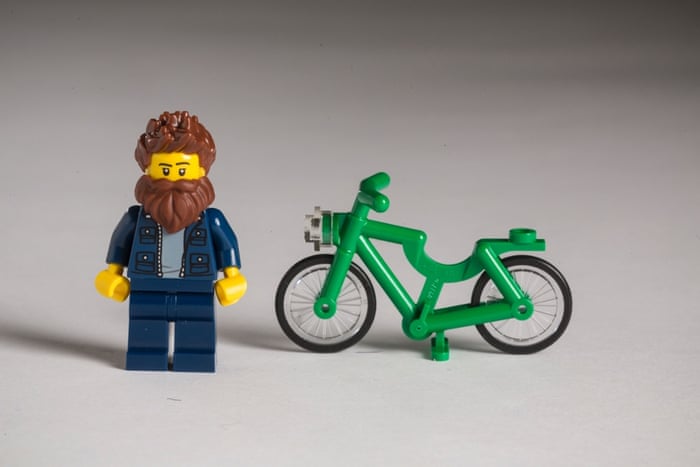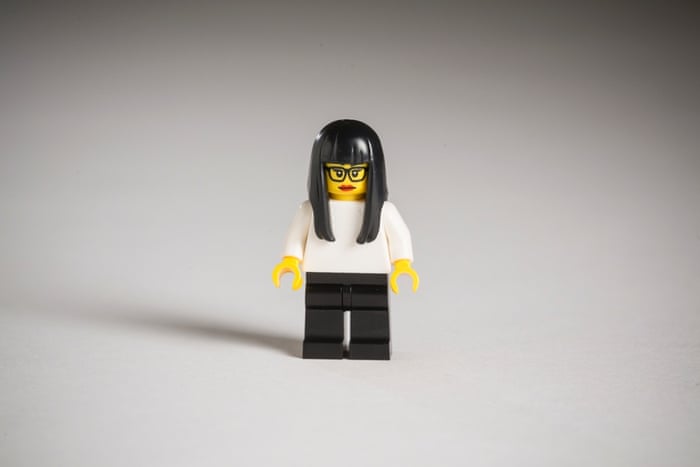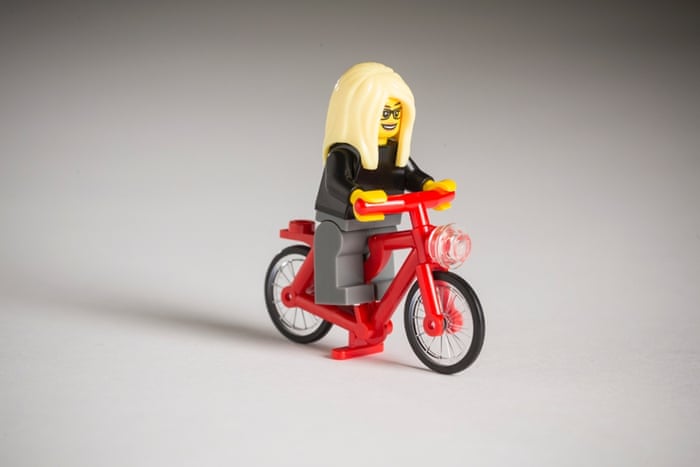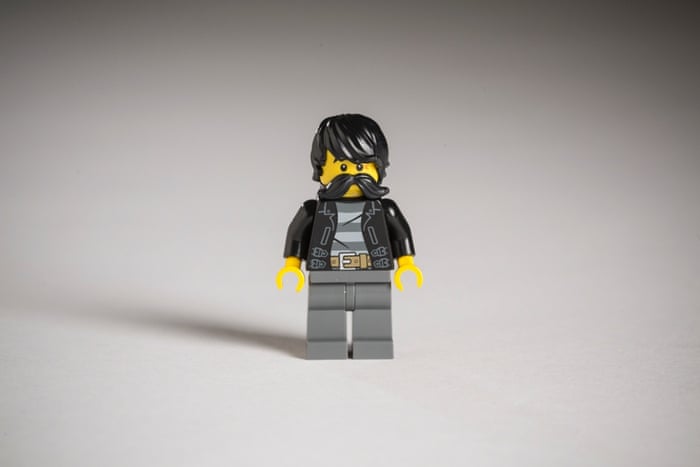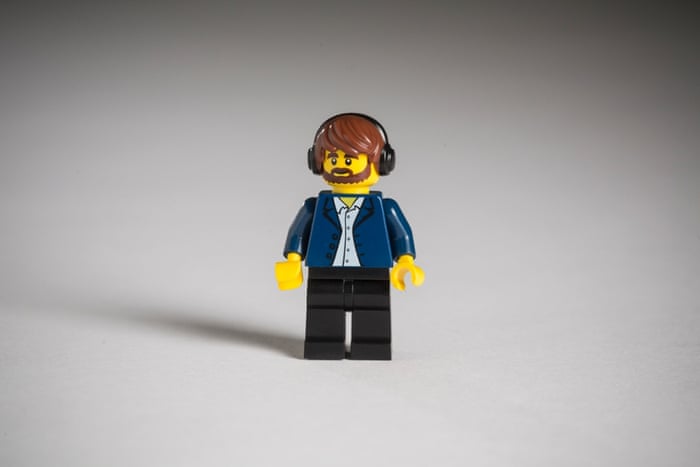 Enjoy this article? Want more?
You can support Ransom Note and independent journalism through our Patreon campaign now.
Become a friend of Ransom Note