So here's another gallery taken from Tonya's stash of rare and classic rave flyers. You can read the story about how I got to photo these over here. There's some classics in this batch, from the much loved Desire '92 George Harrison flyers to the much copied Fantazia flyers, as well as some obscurities- I particualrly enjoy the mad-for-it surrealism Volatile State pepper throughout their text. As ever, there's a fair few repping the Midlands (it's where the record shops they were being pcked up from where) so there's a bunch of raves that are unfamiliar to me, and a healthy chunk of Coventry's classic Amnesia House events. Apologies in advance for the blurry image of one of the Starlight flyers and one of the Orange line ups- I only realised today that I'd shot those two with the shaking hands of a clucking piss head, but they were too good not to include regardless. Here we go - it's a mega pack this time, and I've still got another couple of batches to get through - I might save those for a few months down the line, so here's hoping you enjoy this lot in the interim...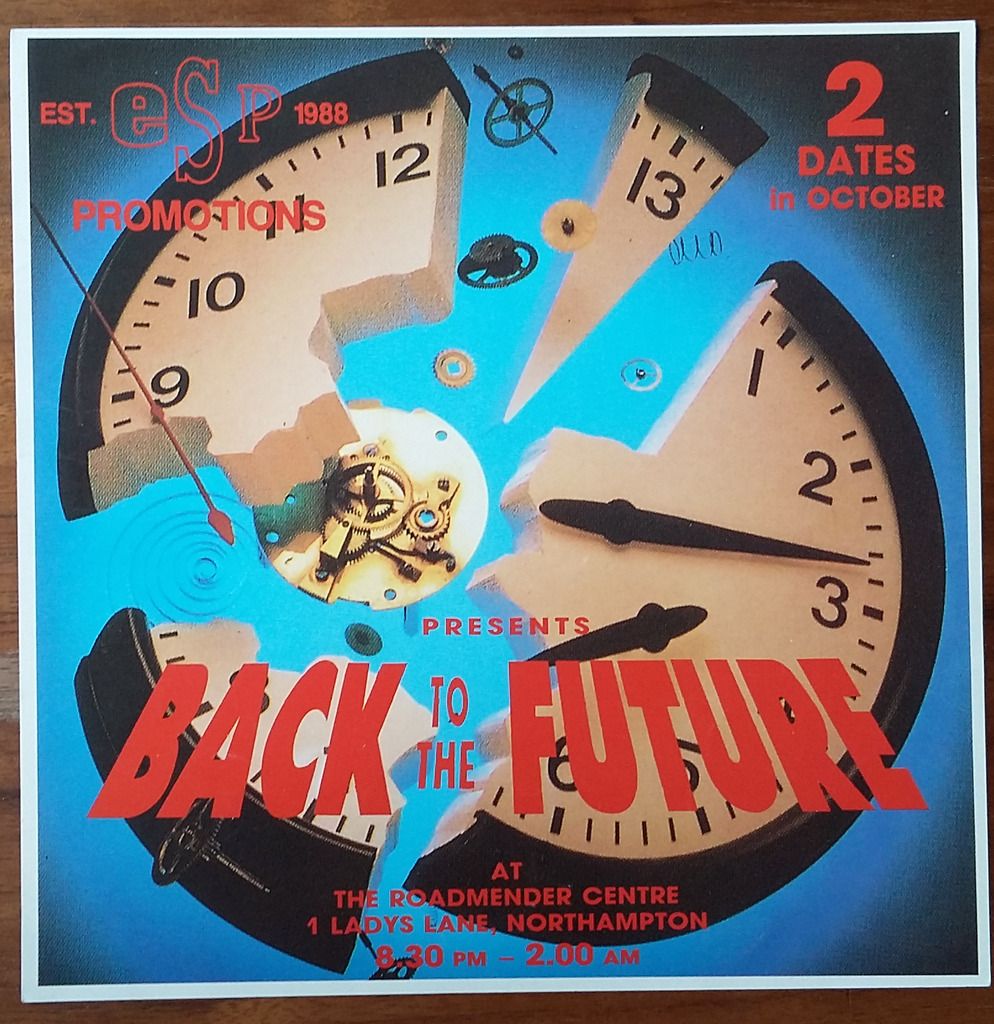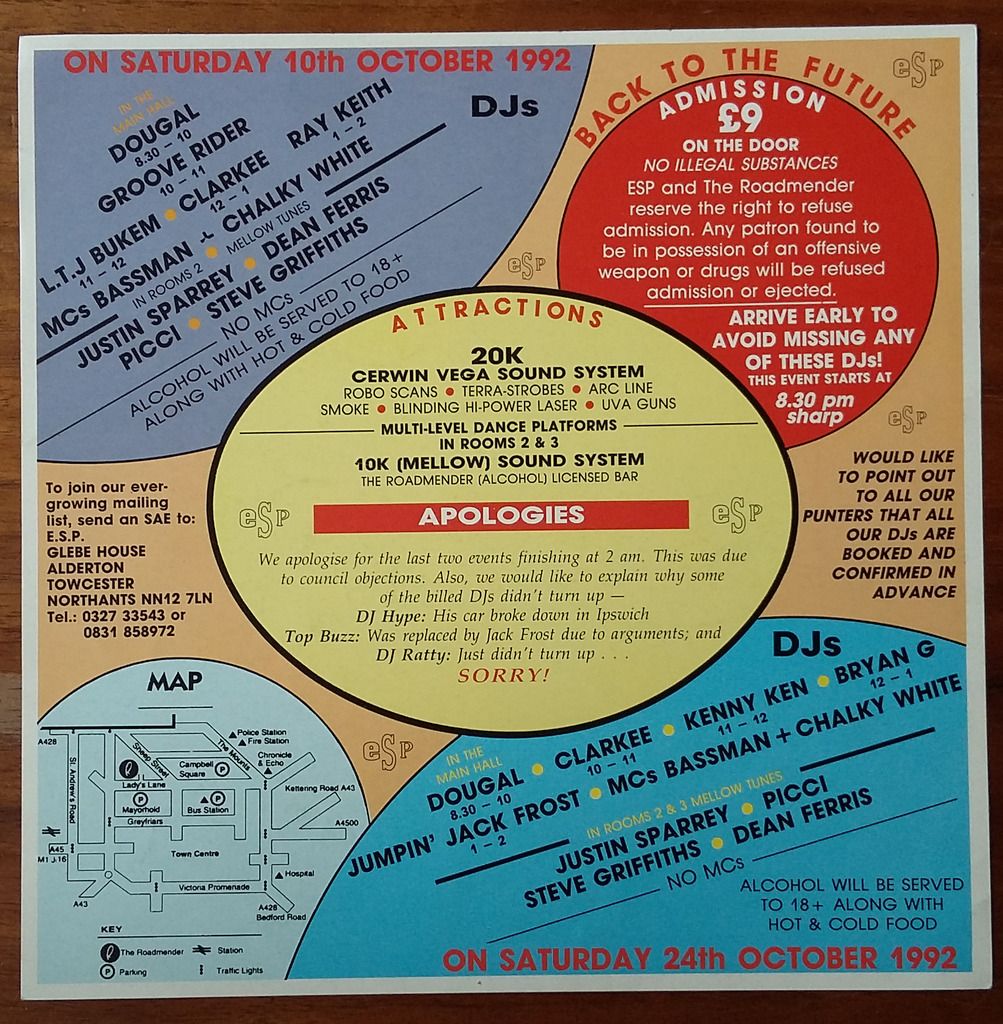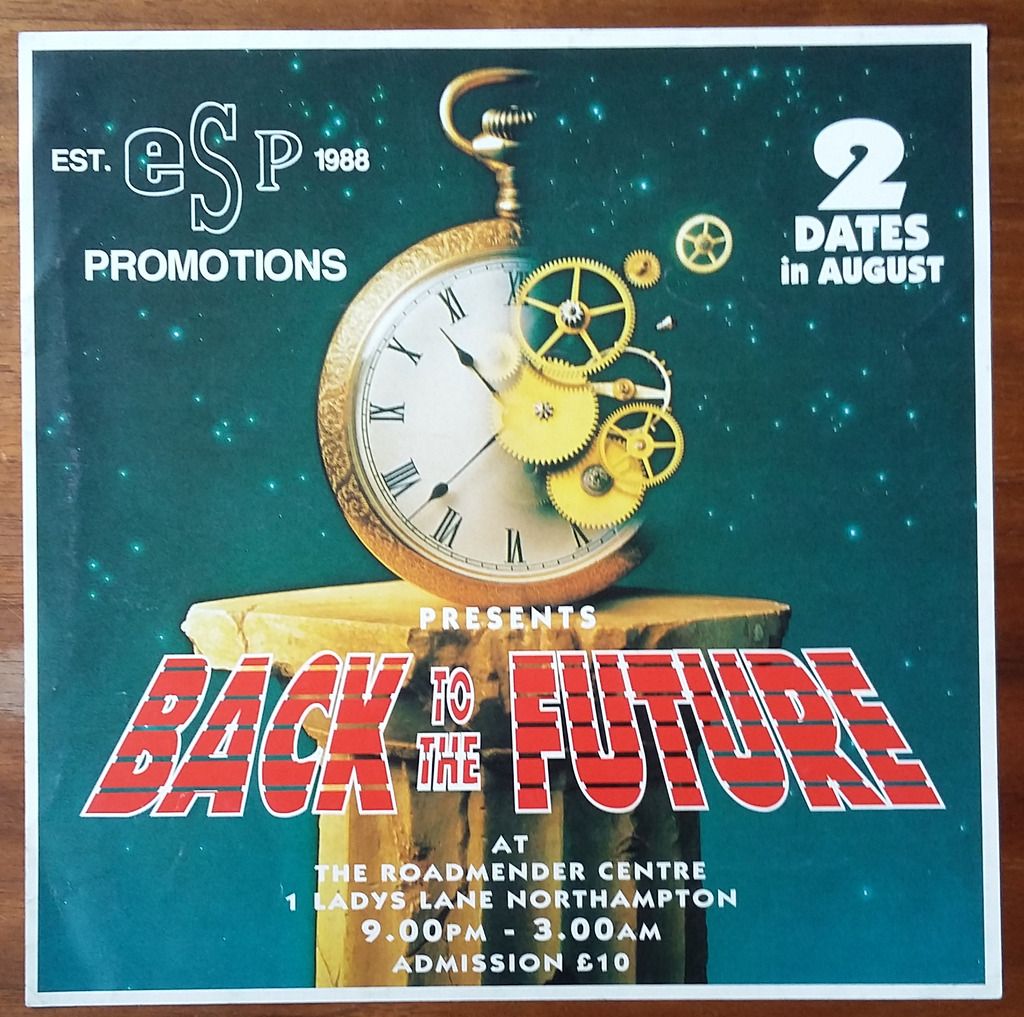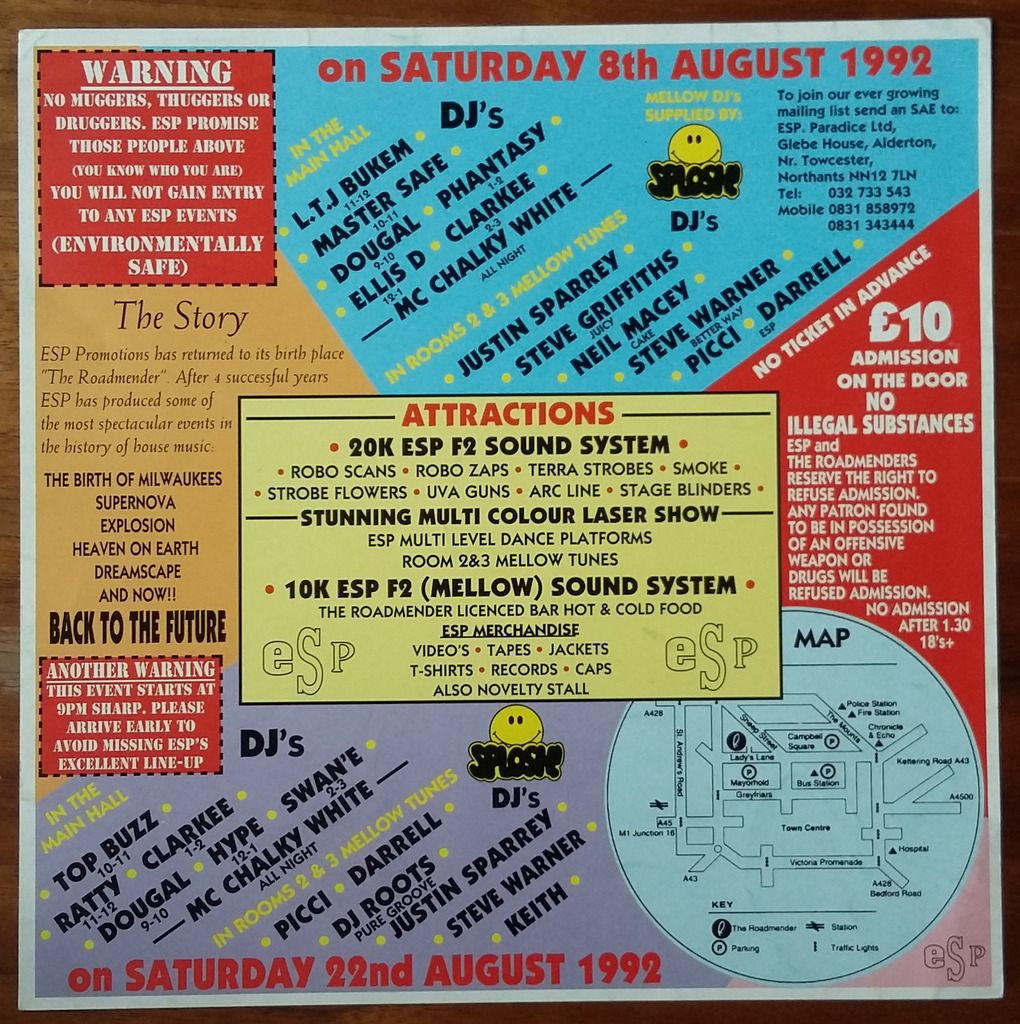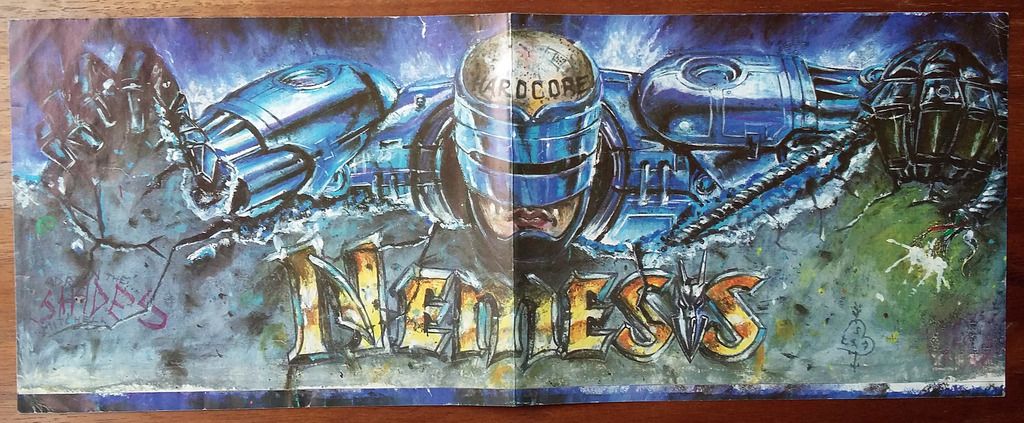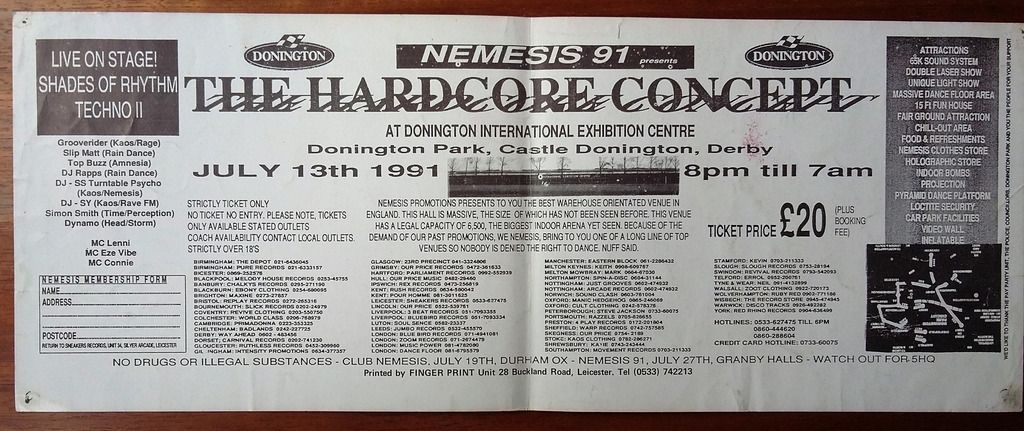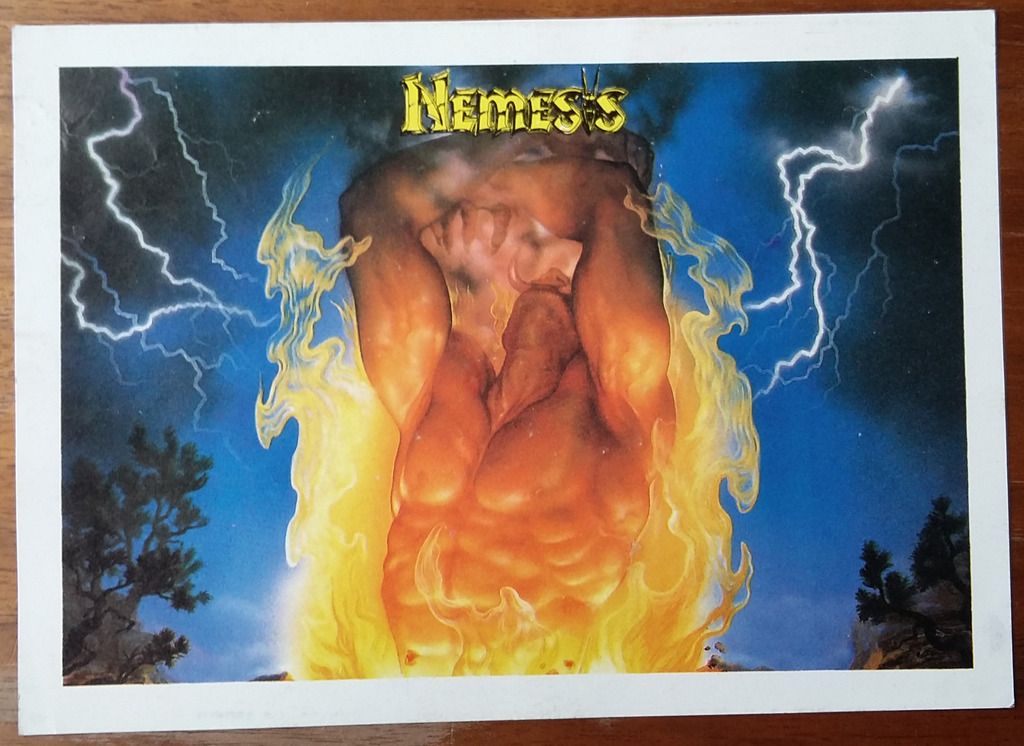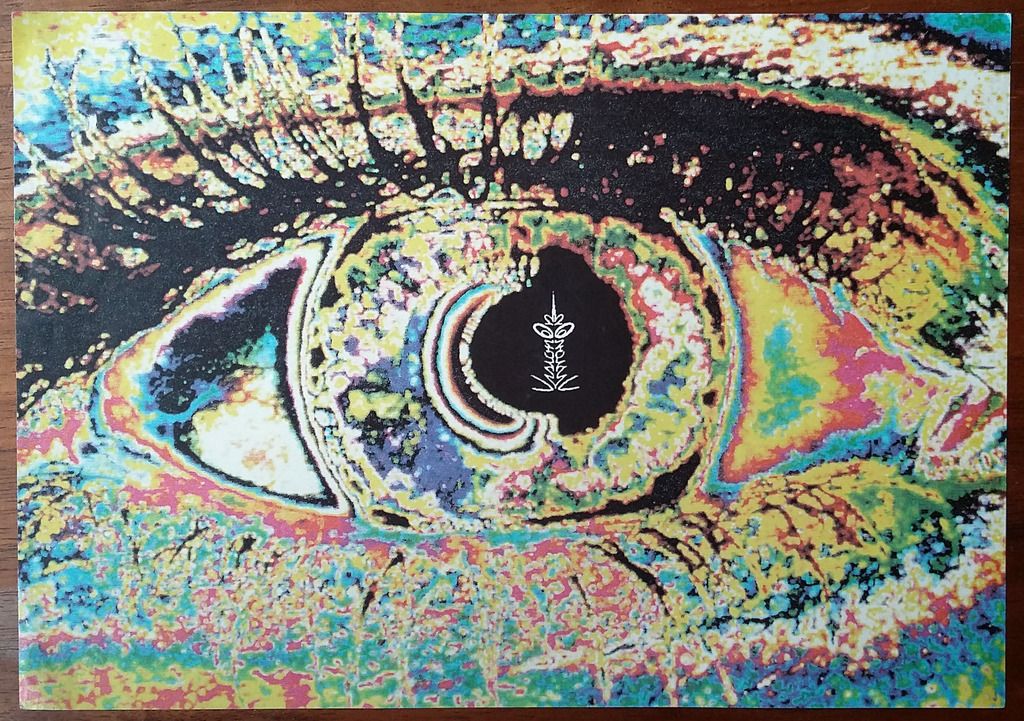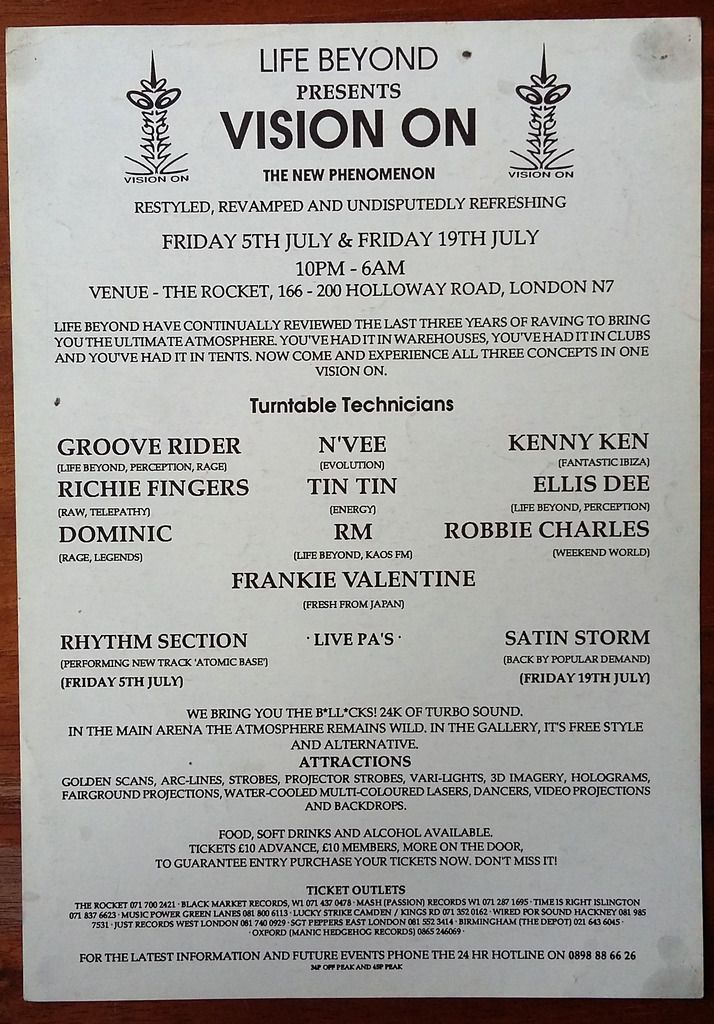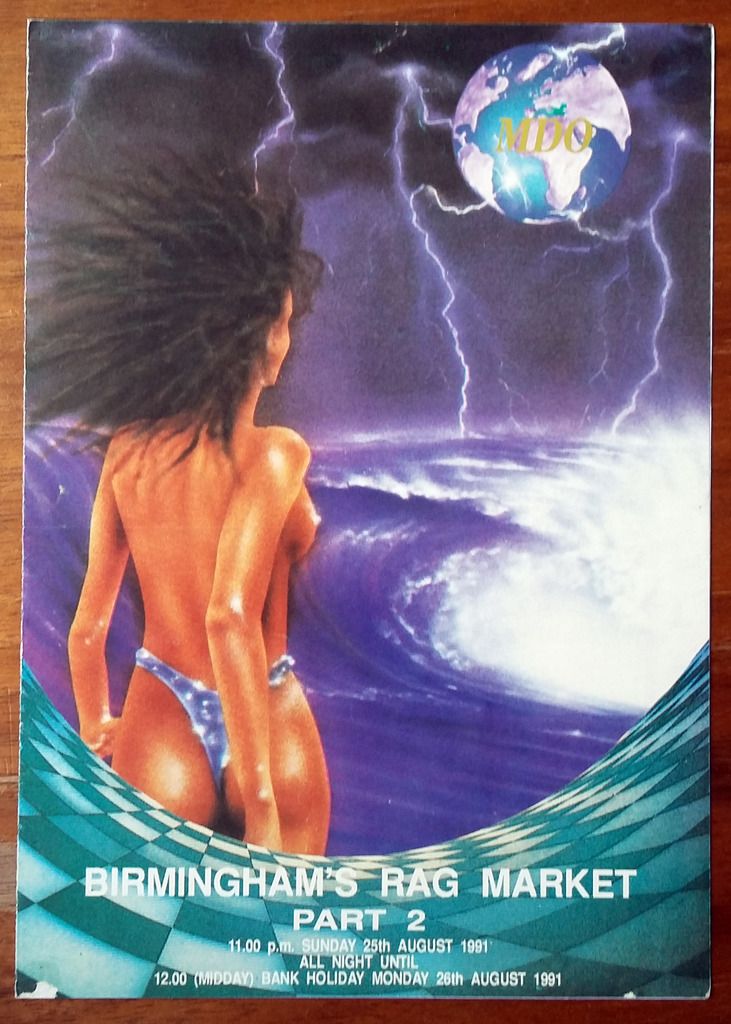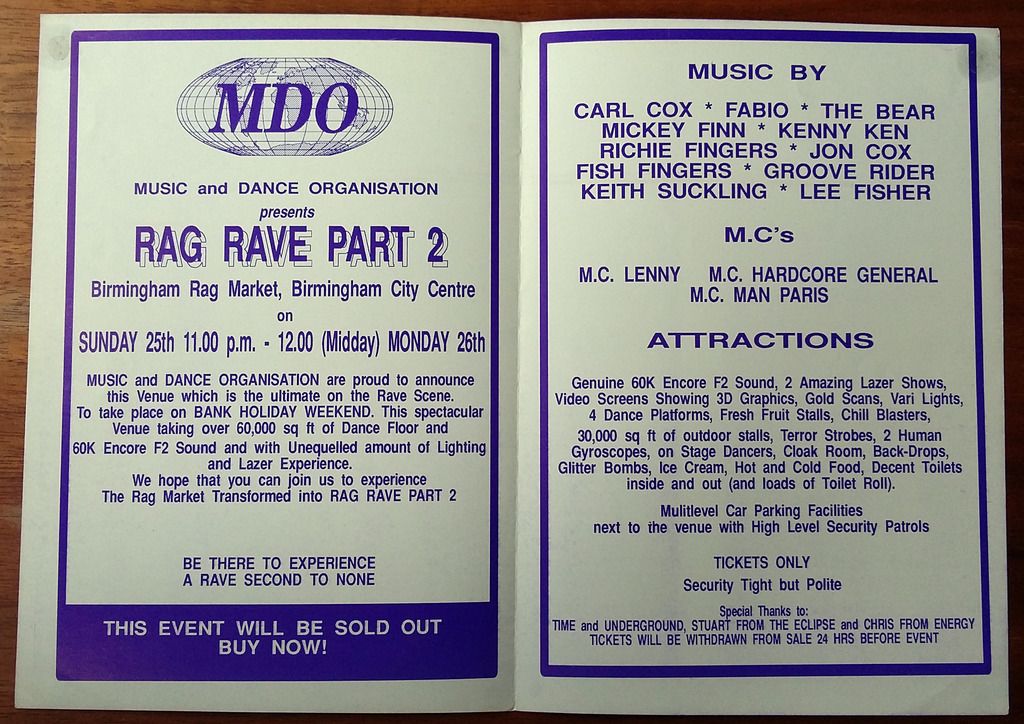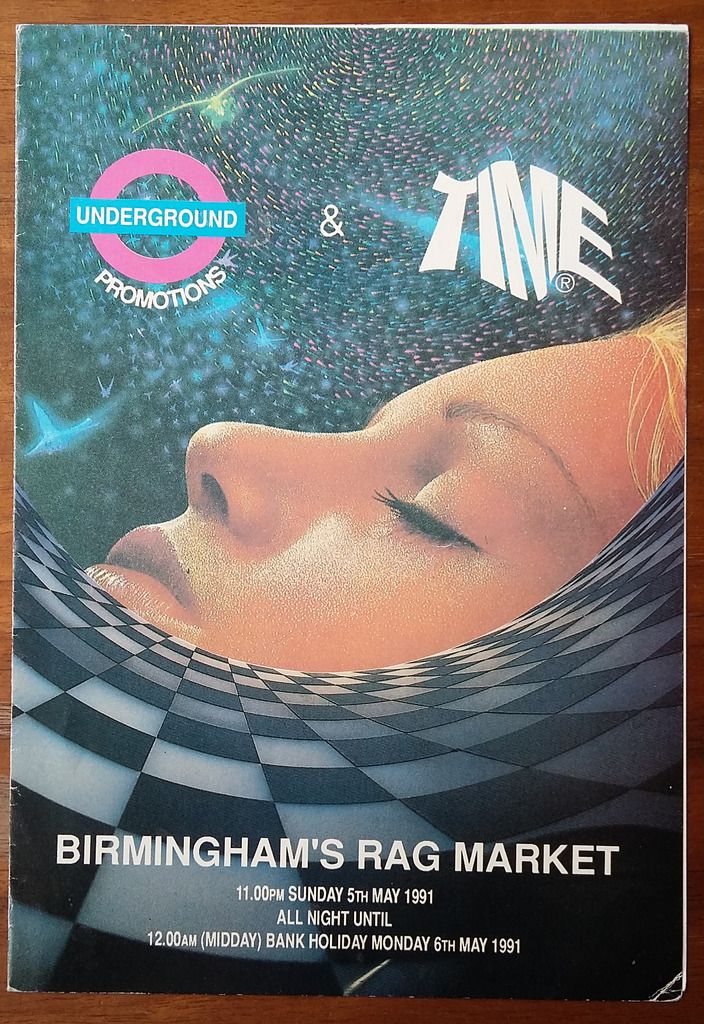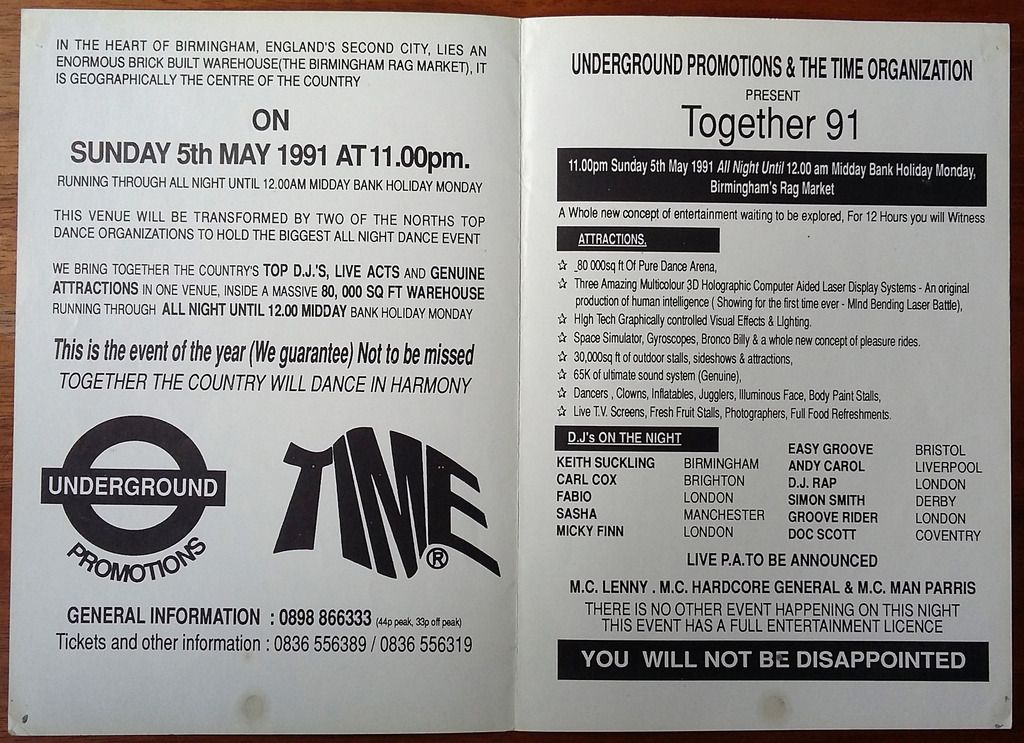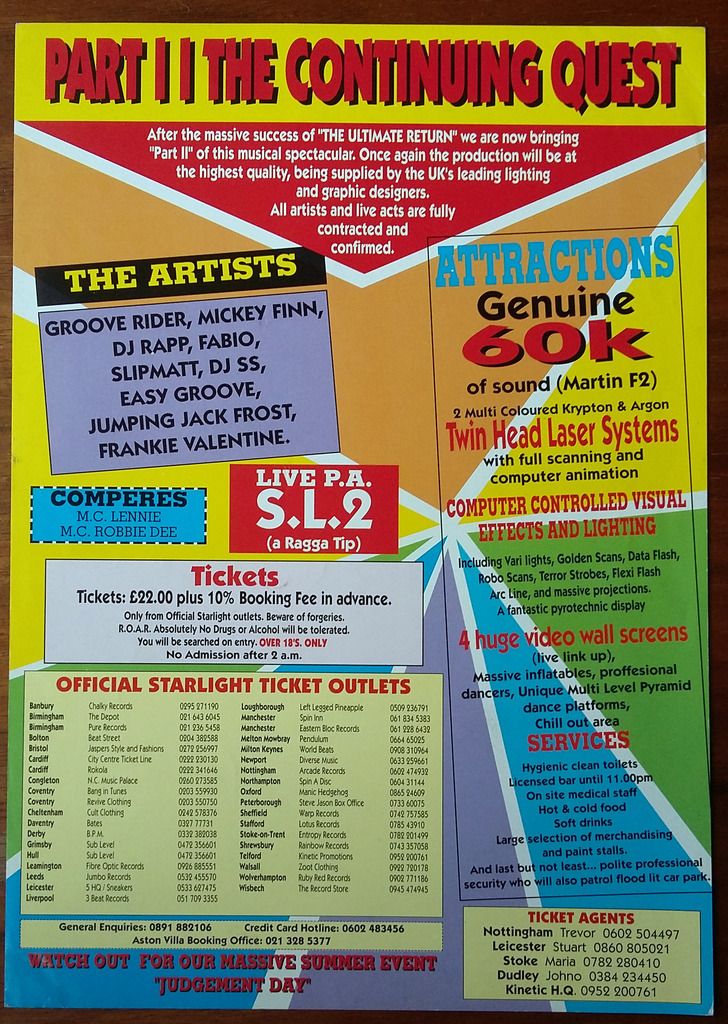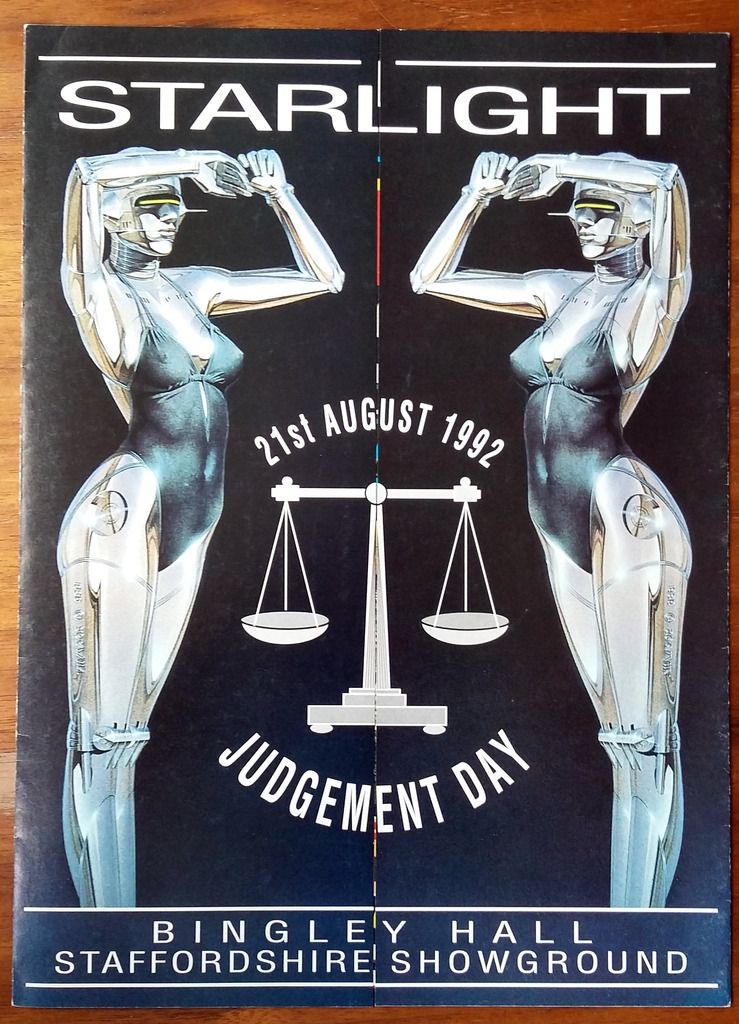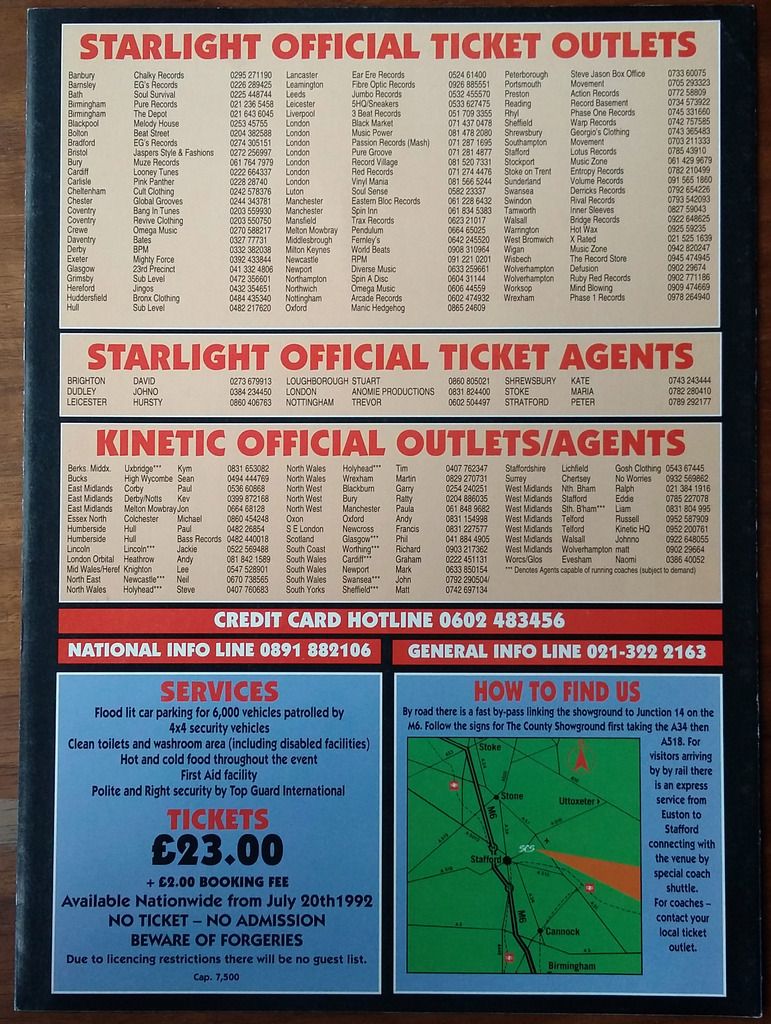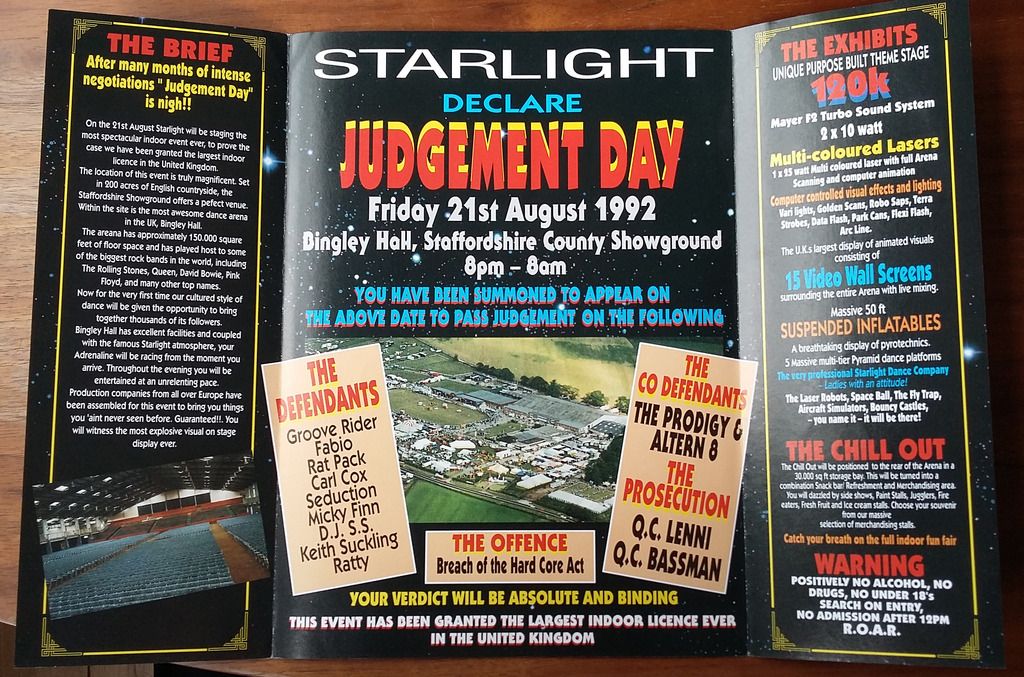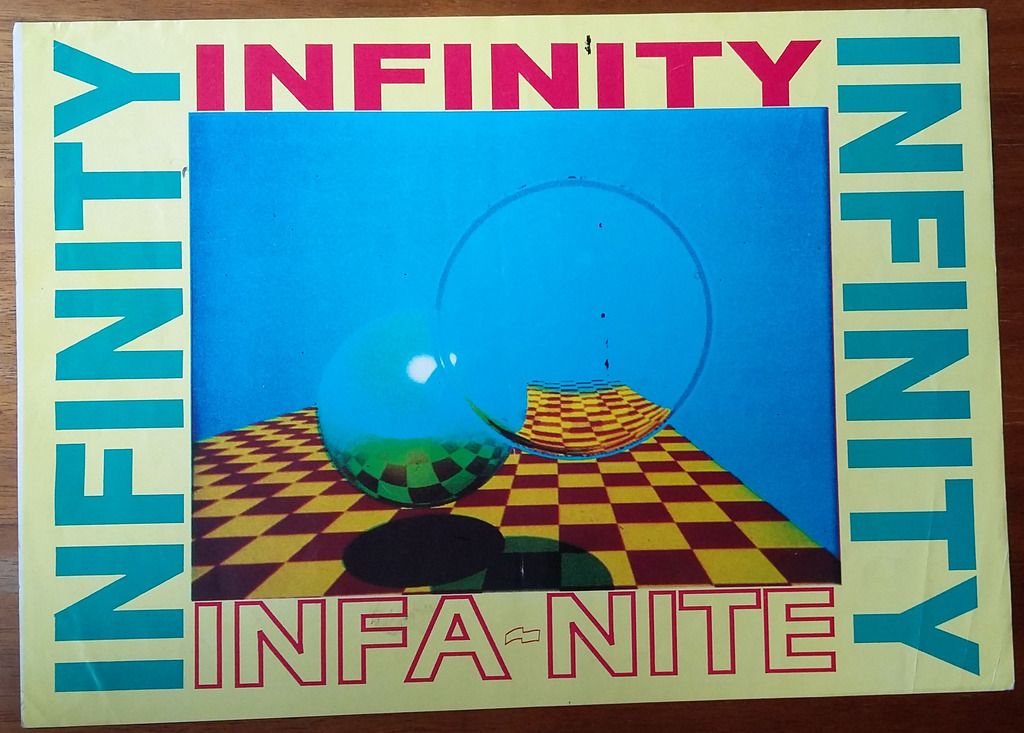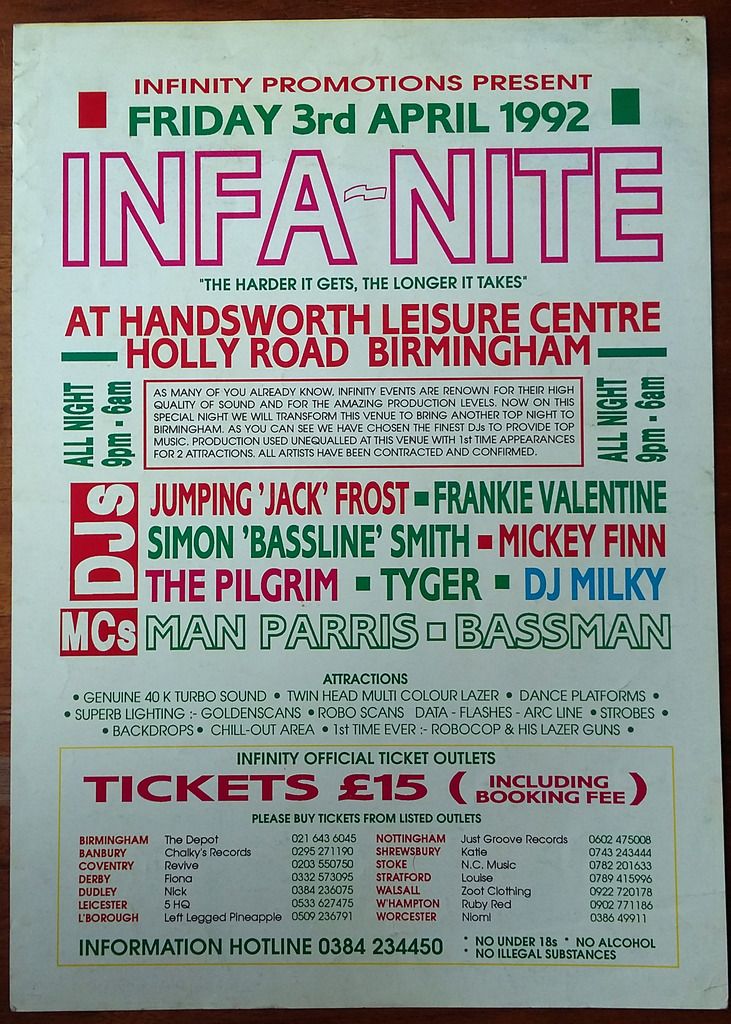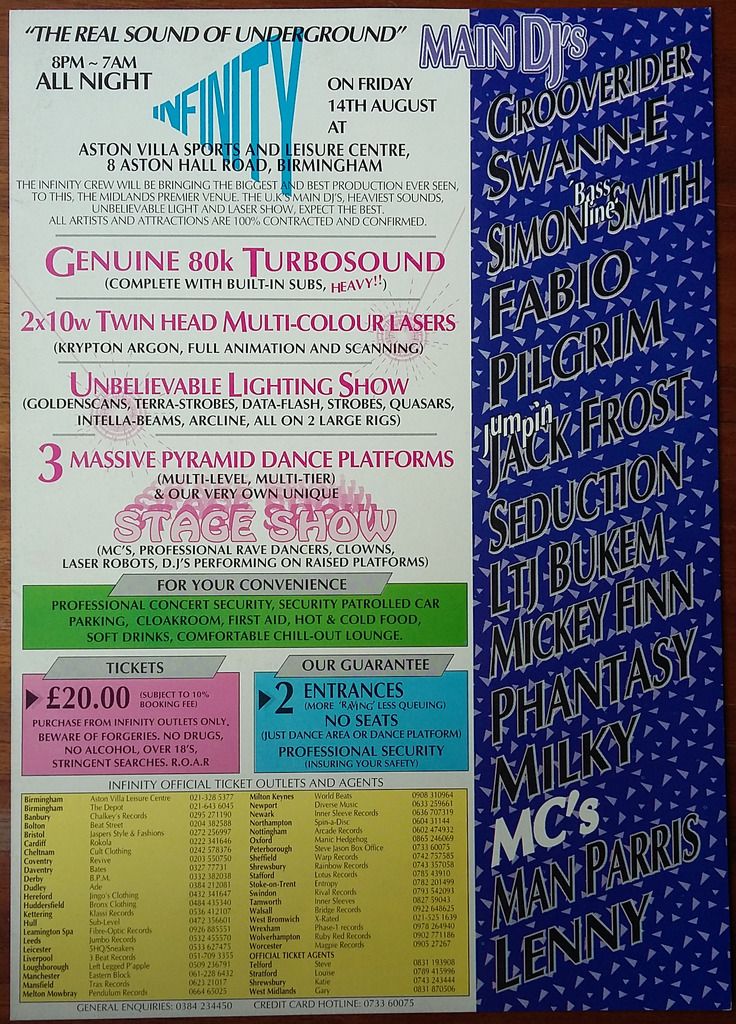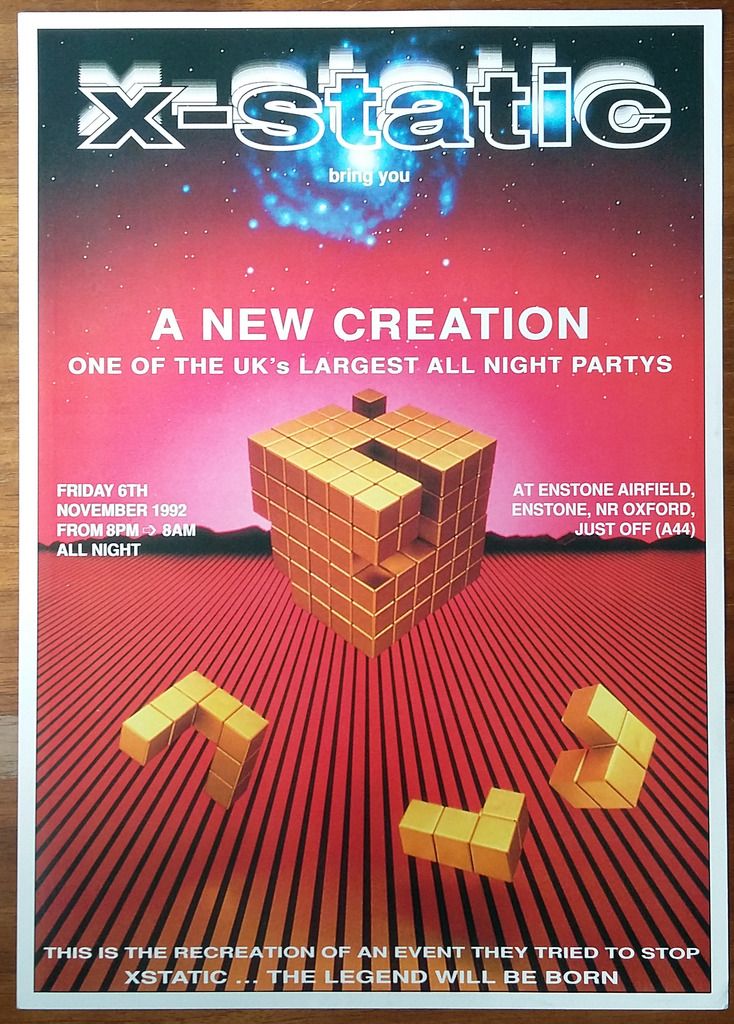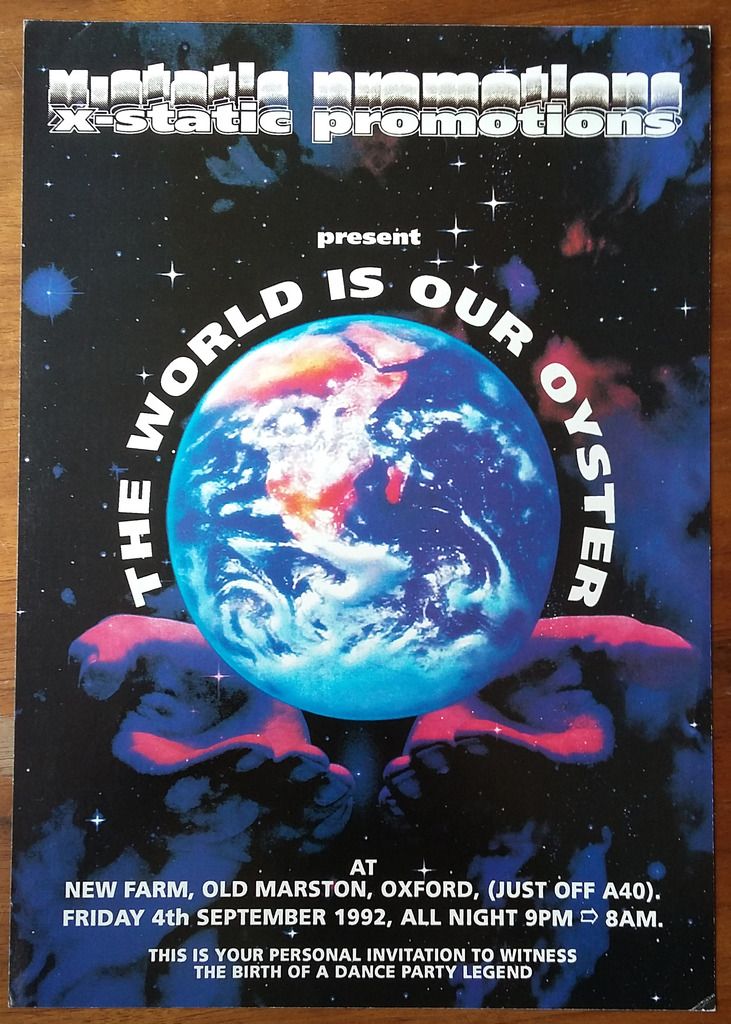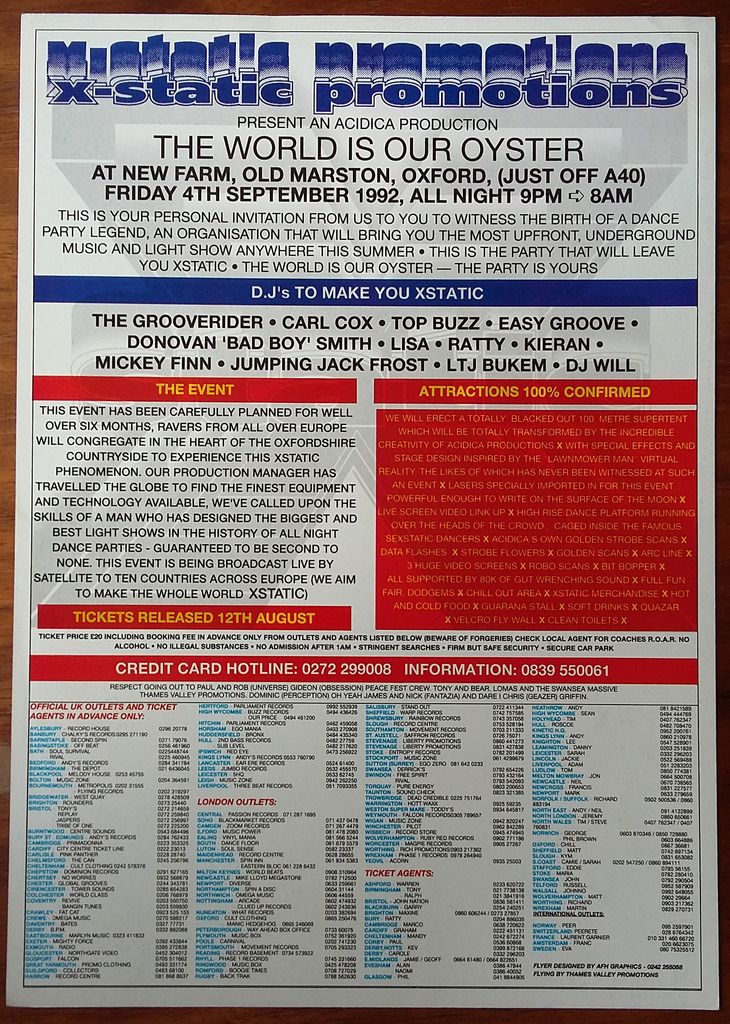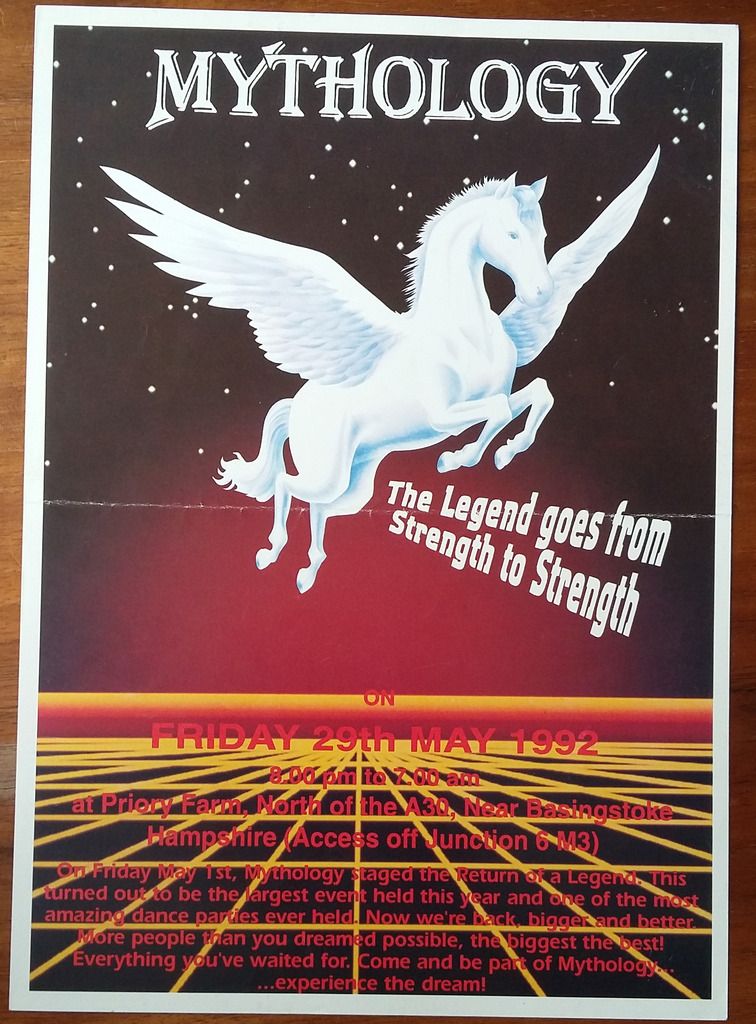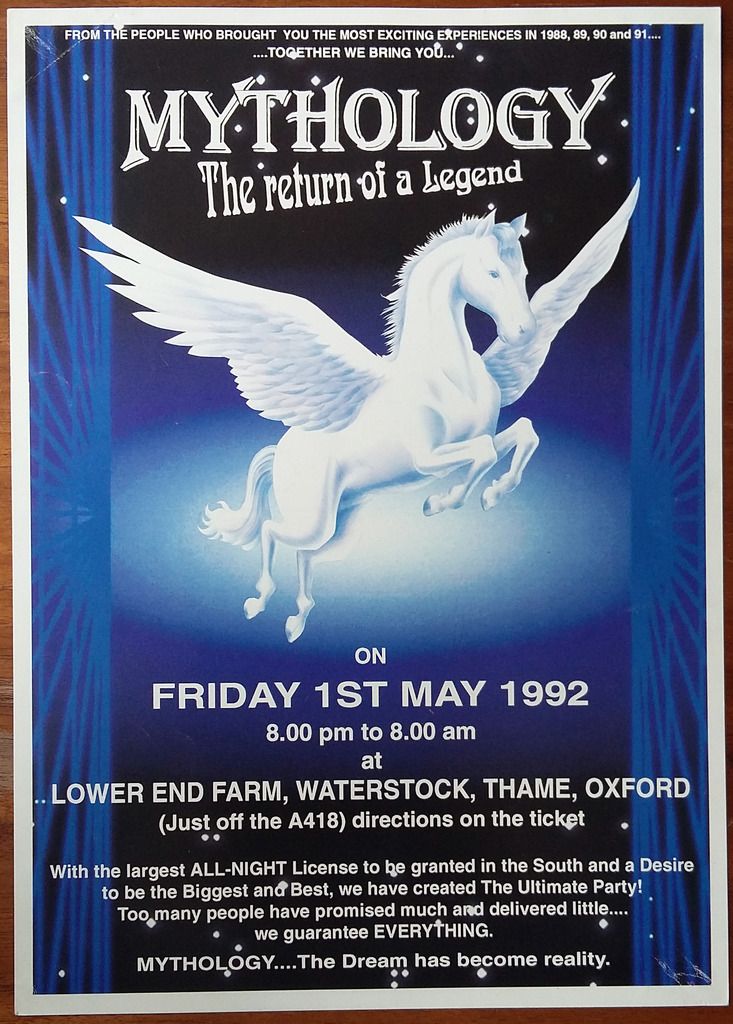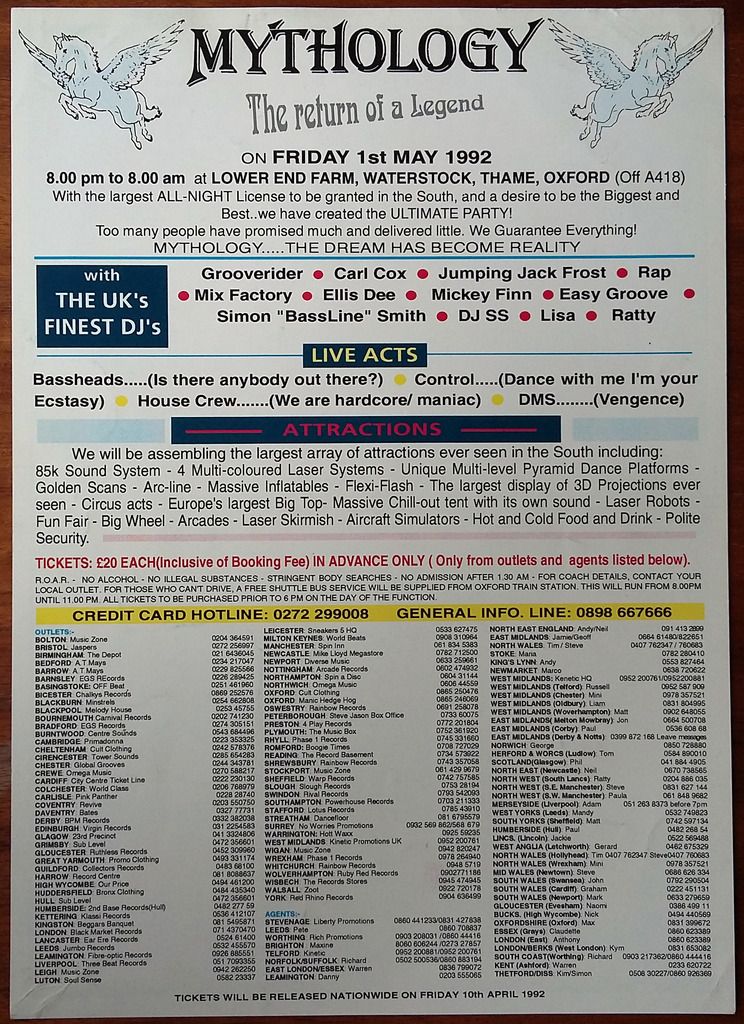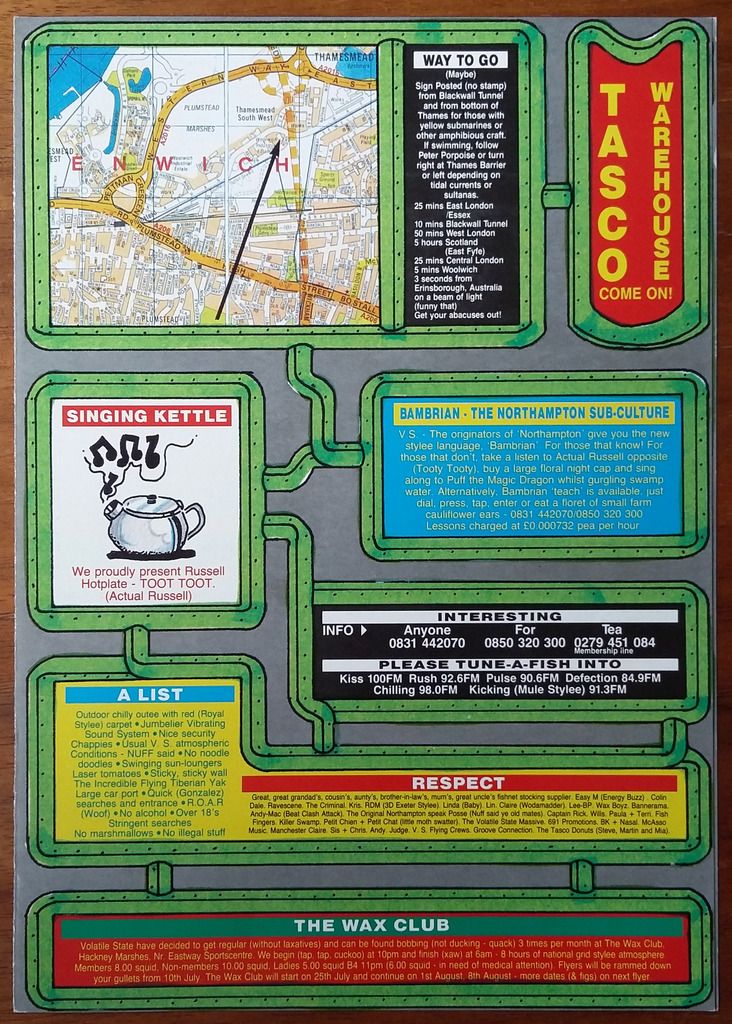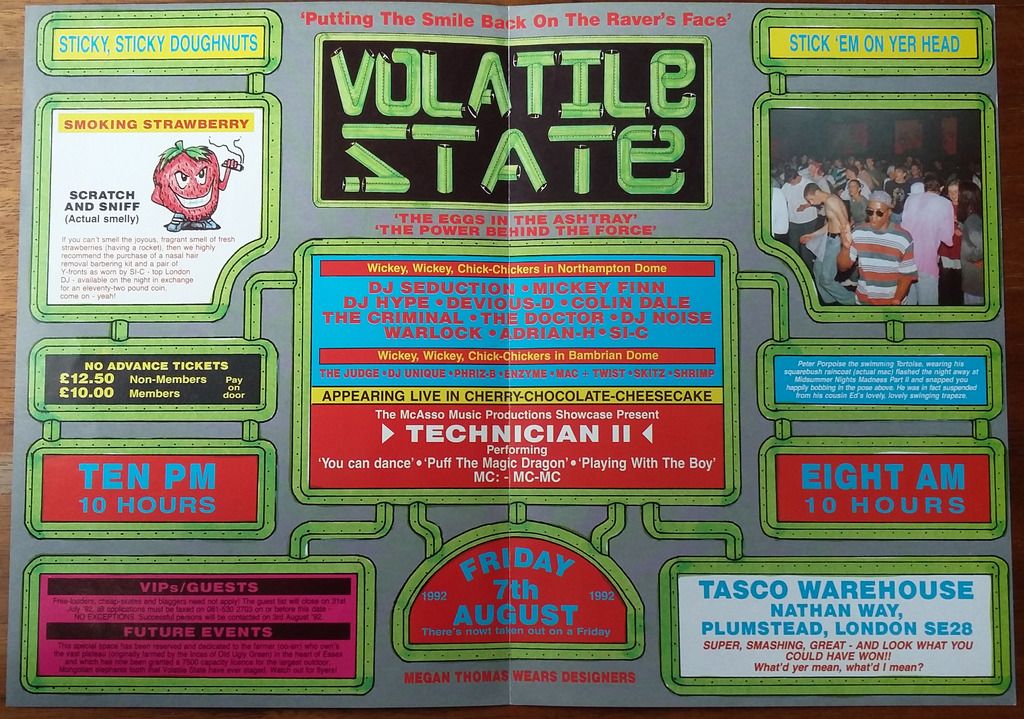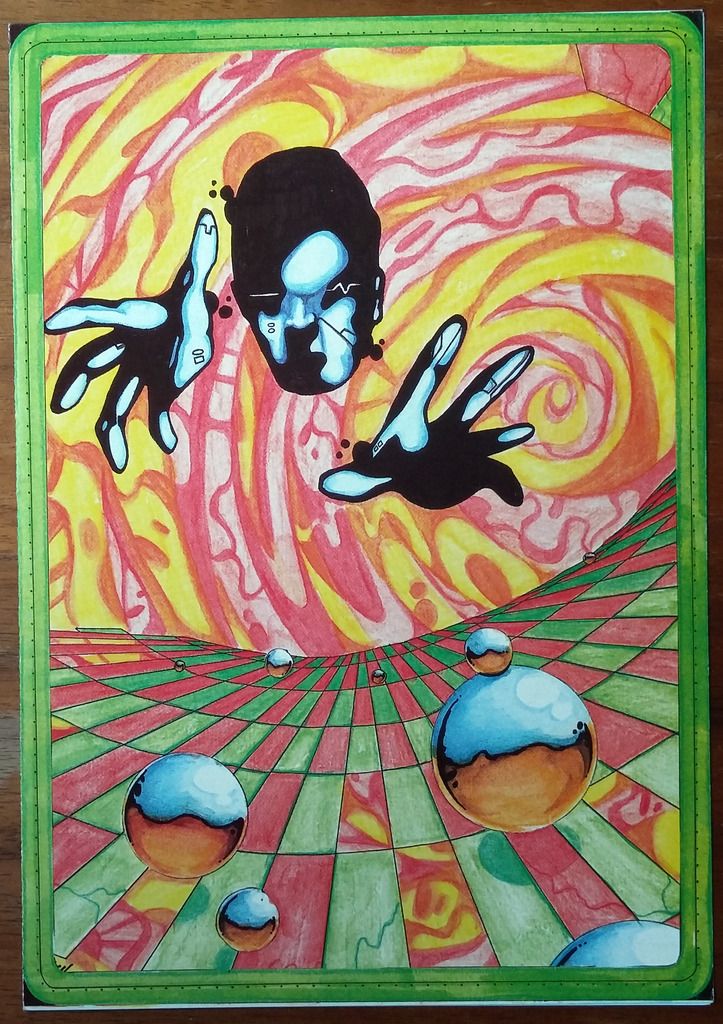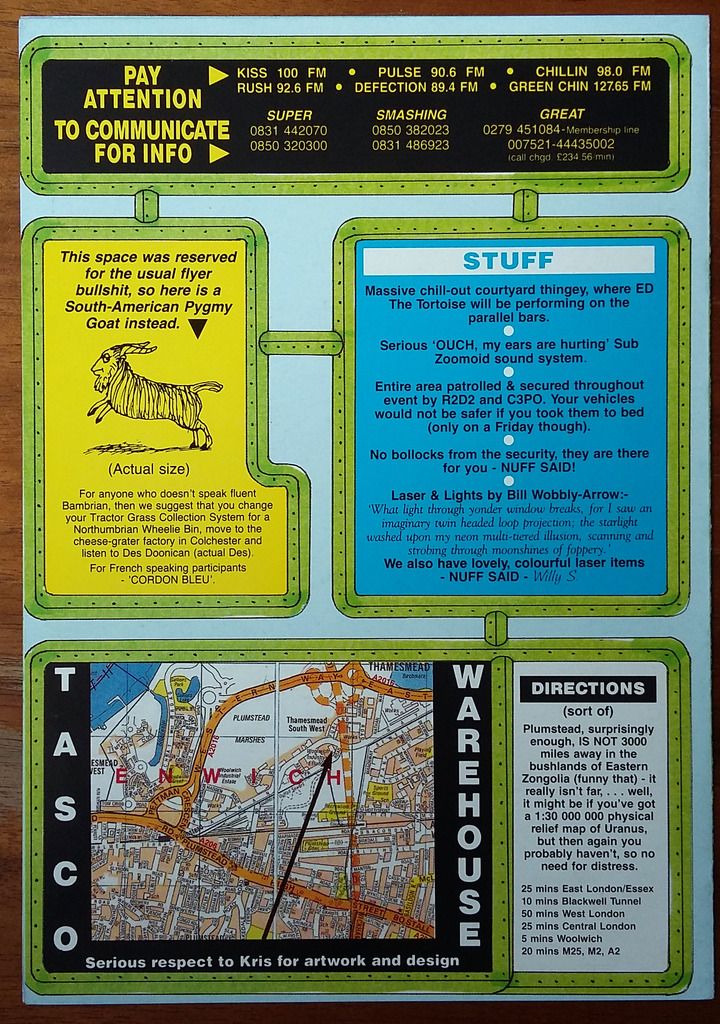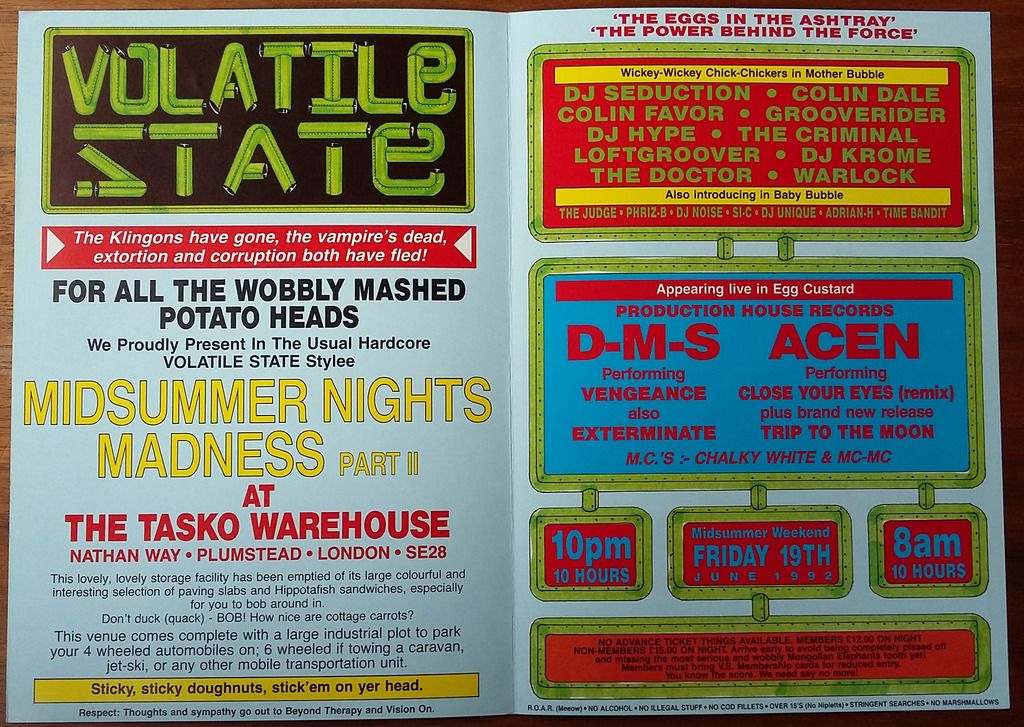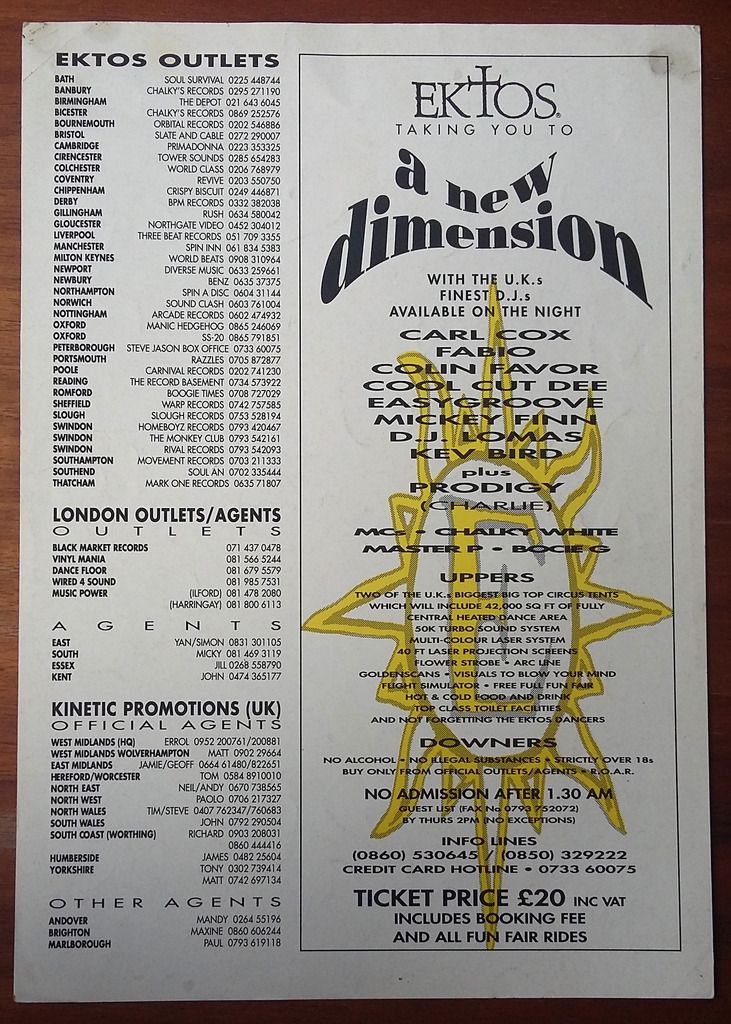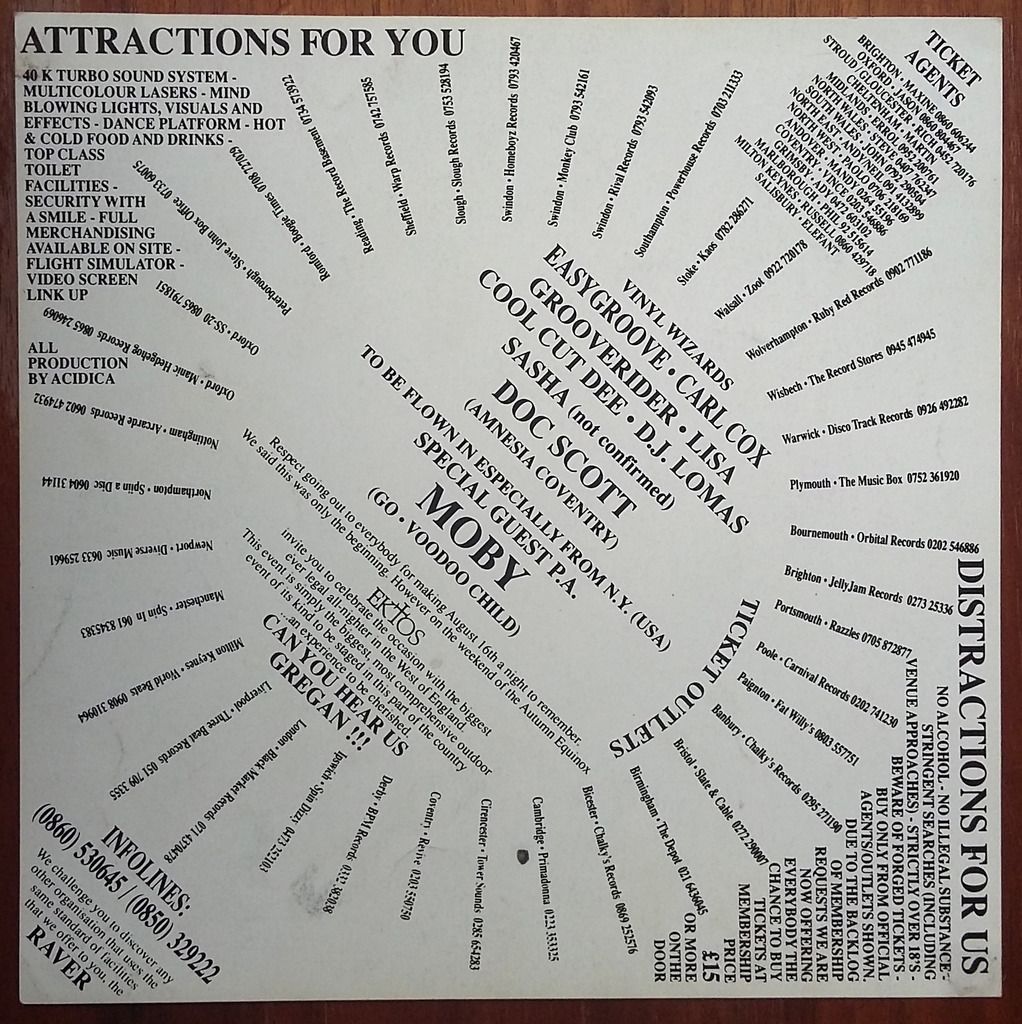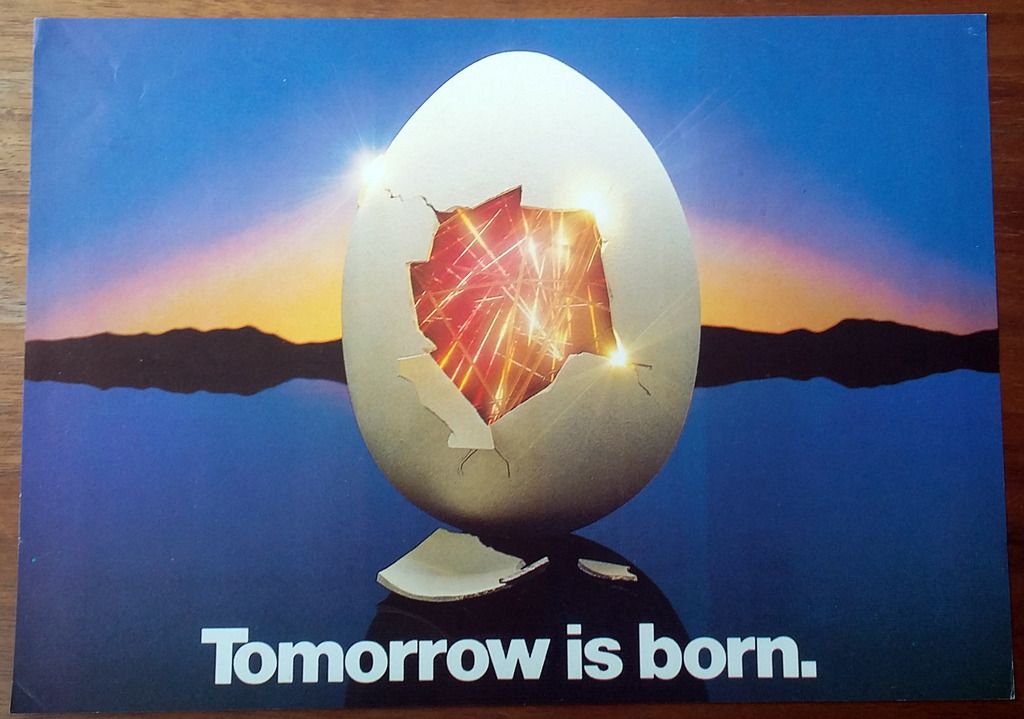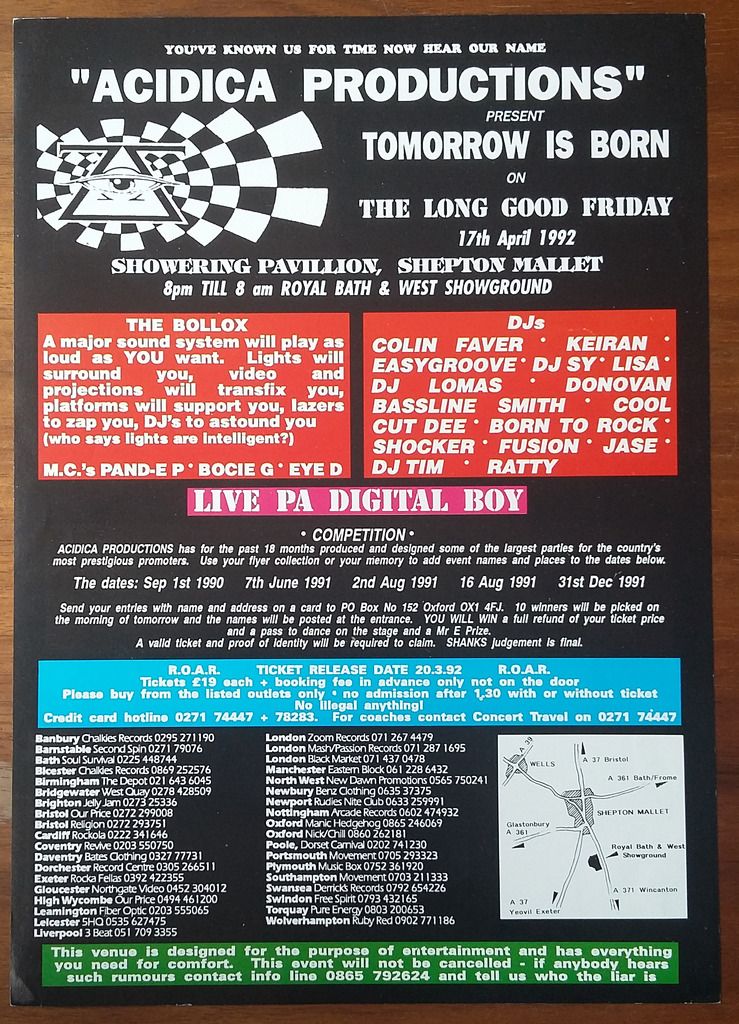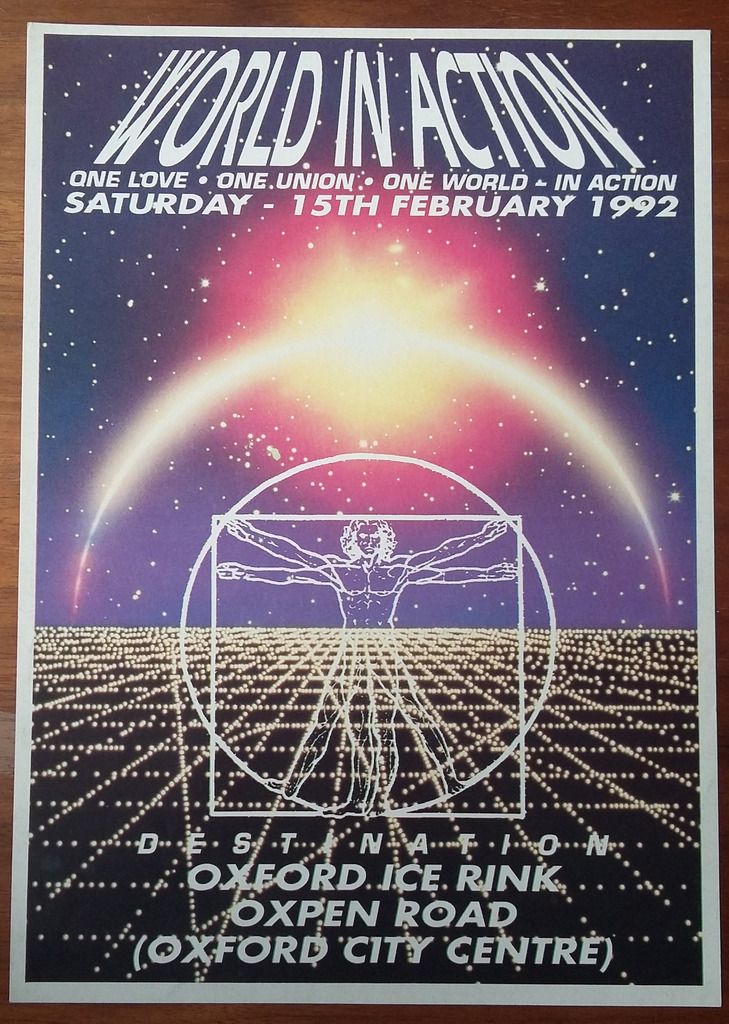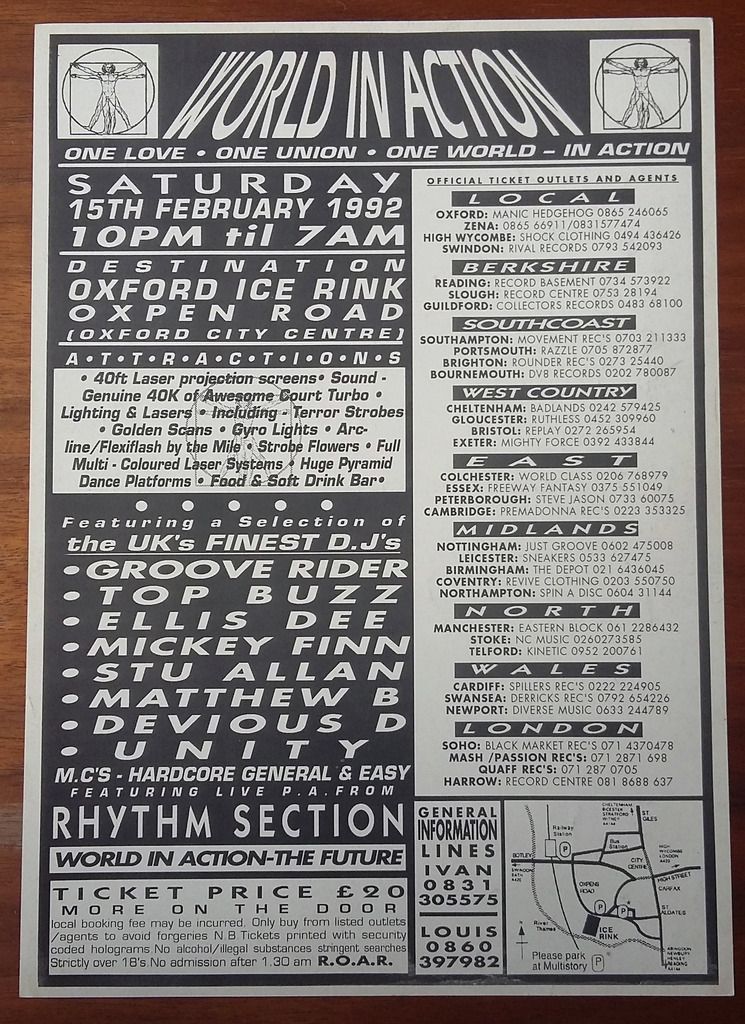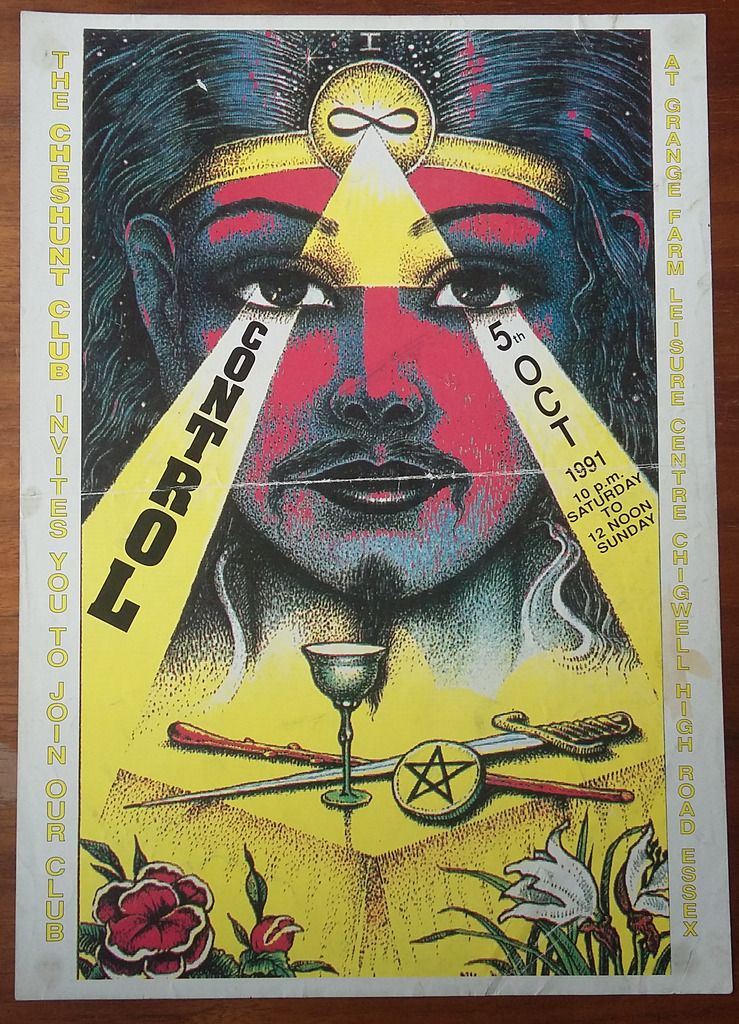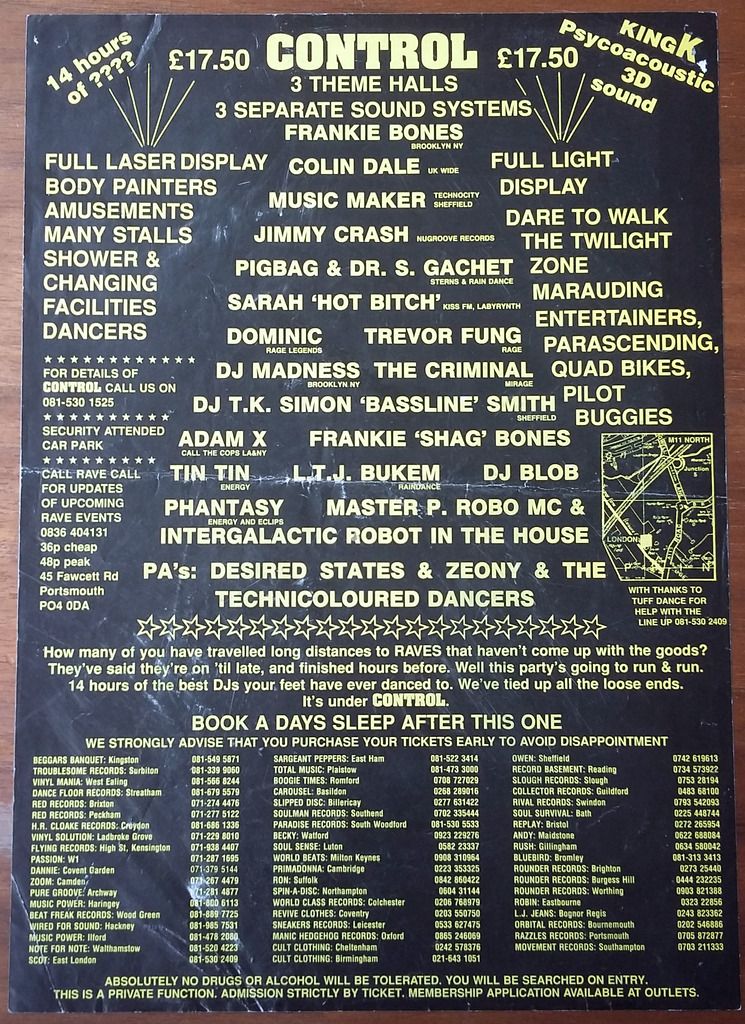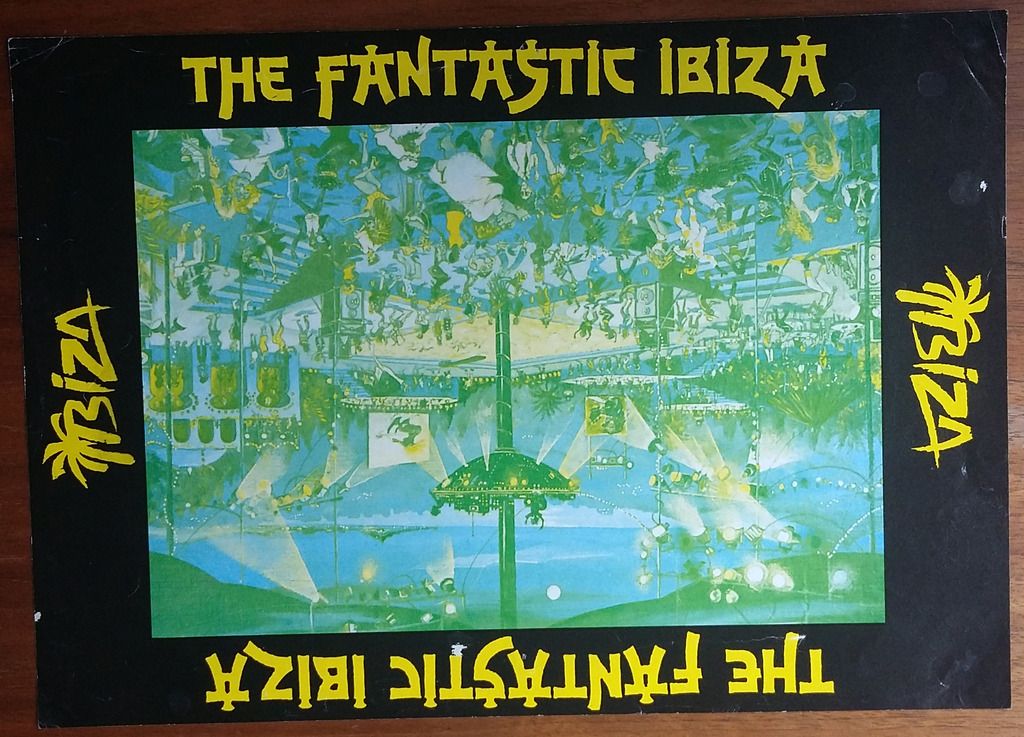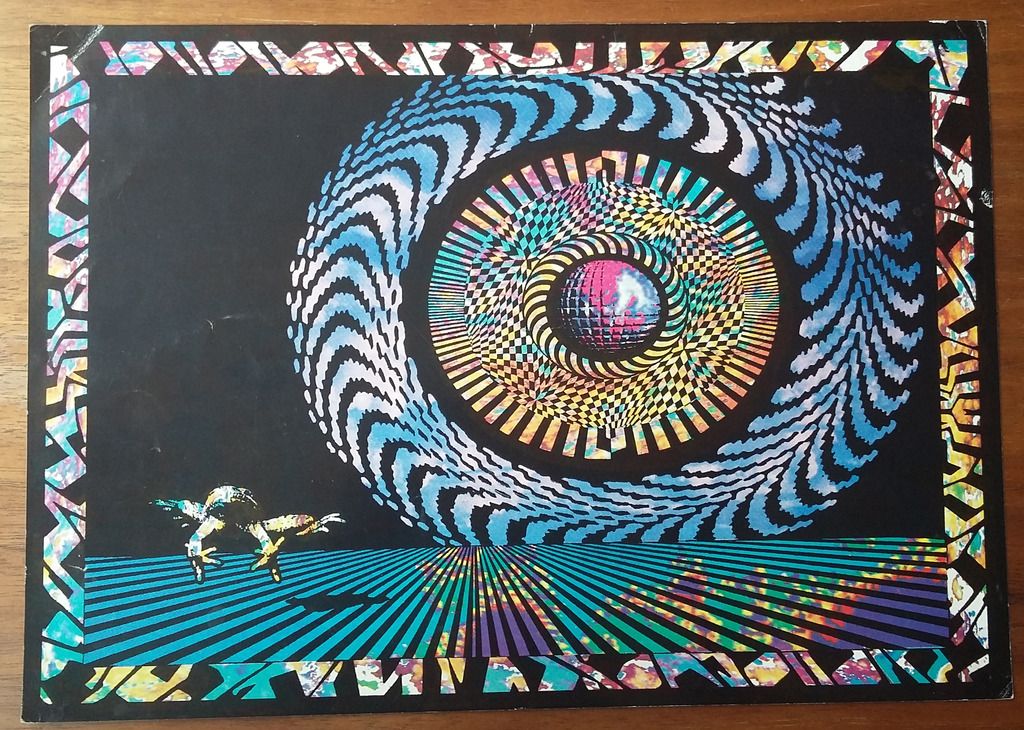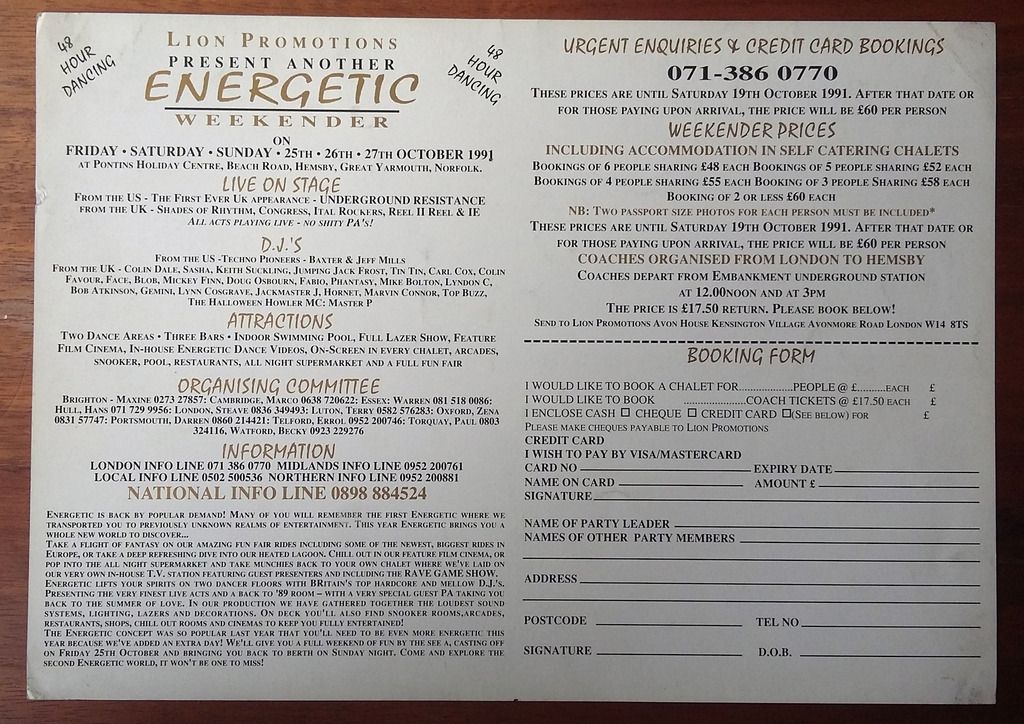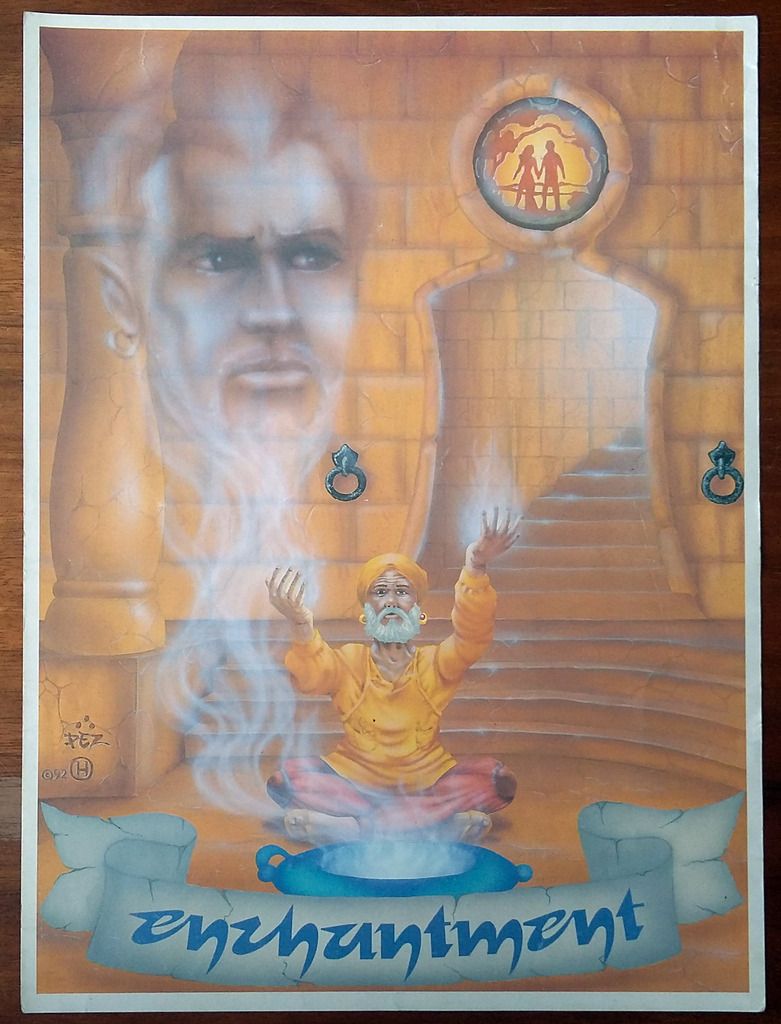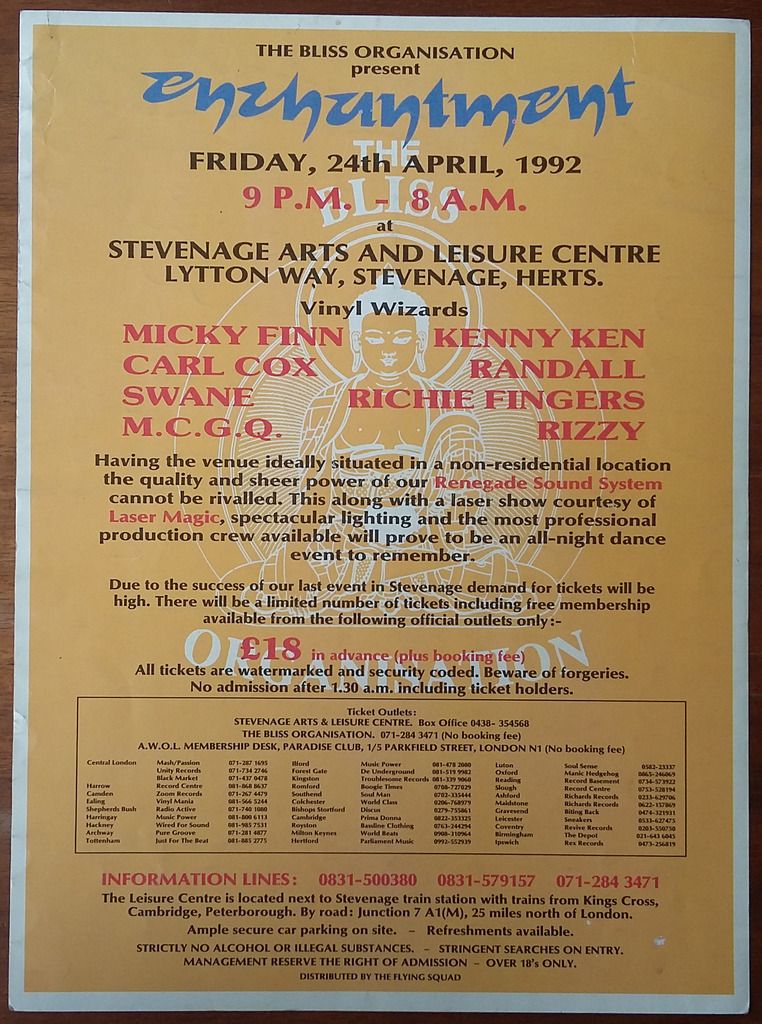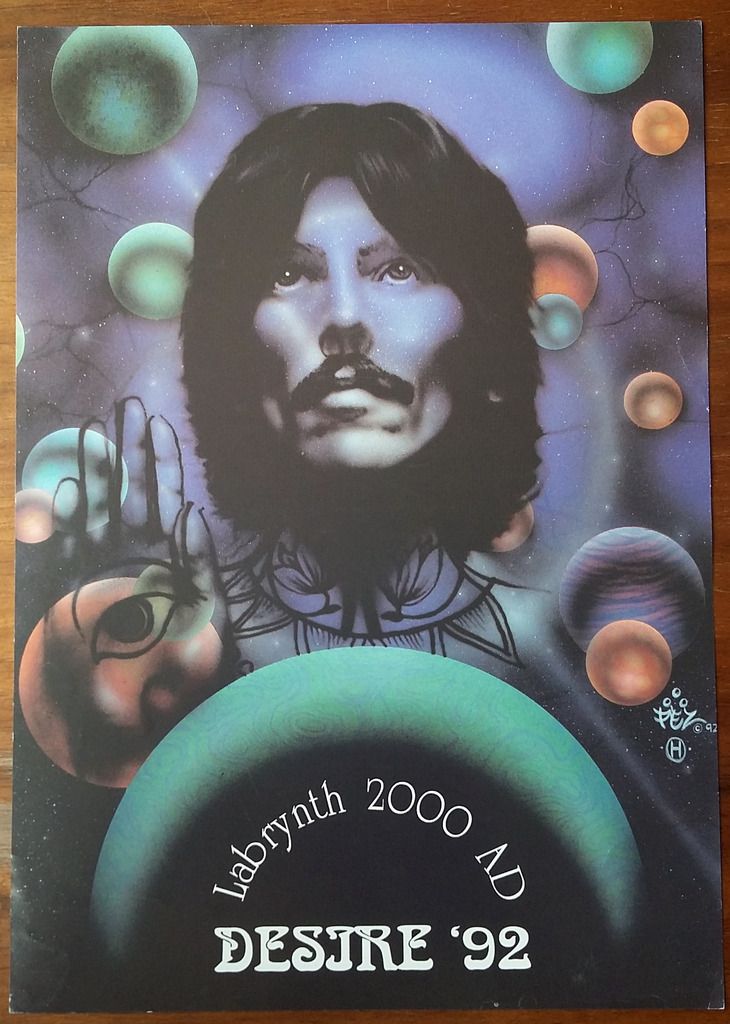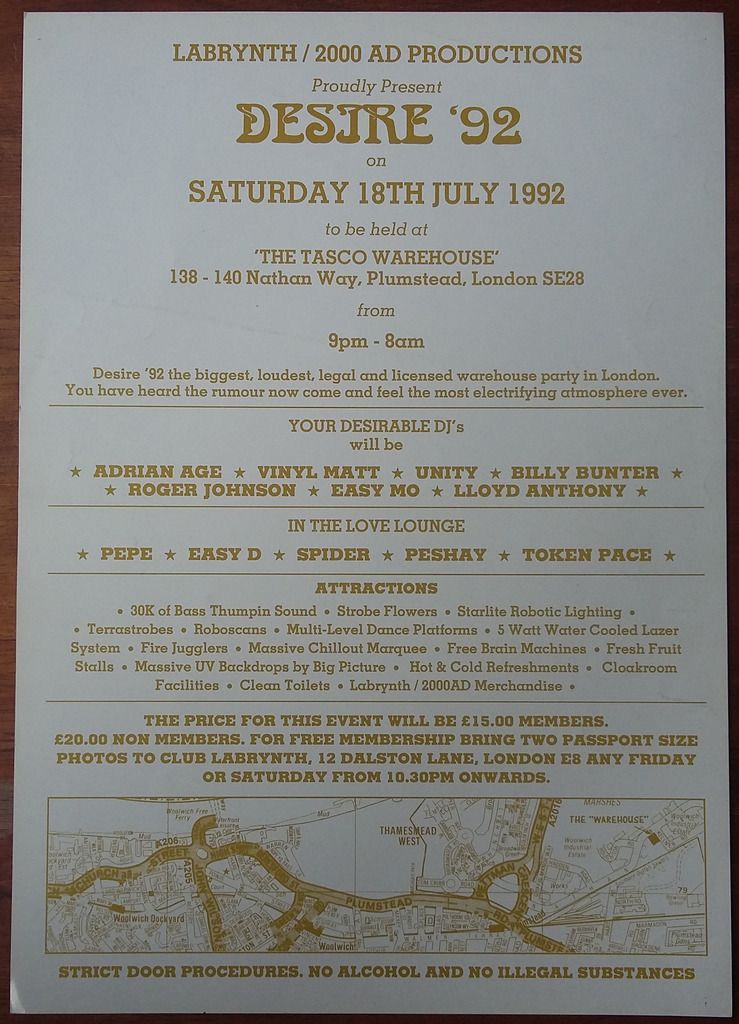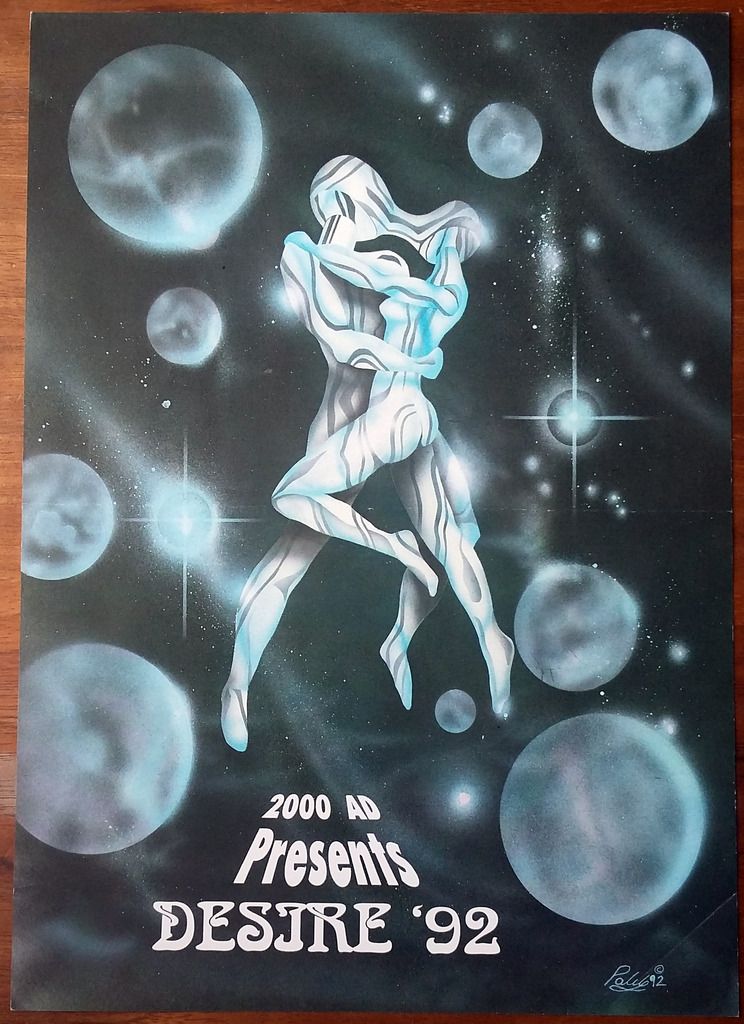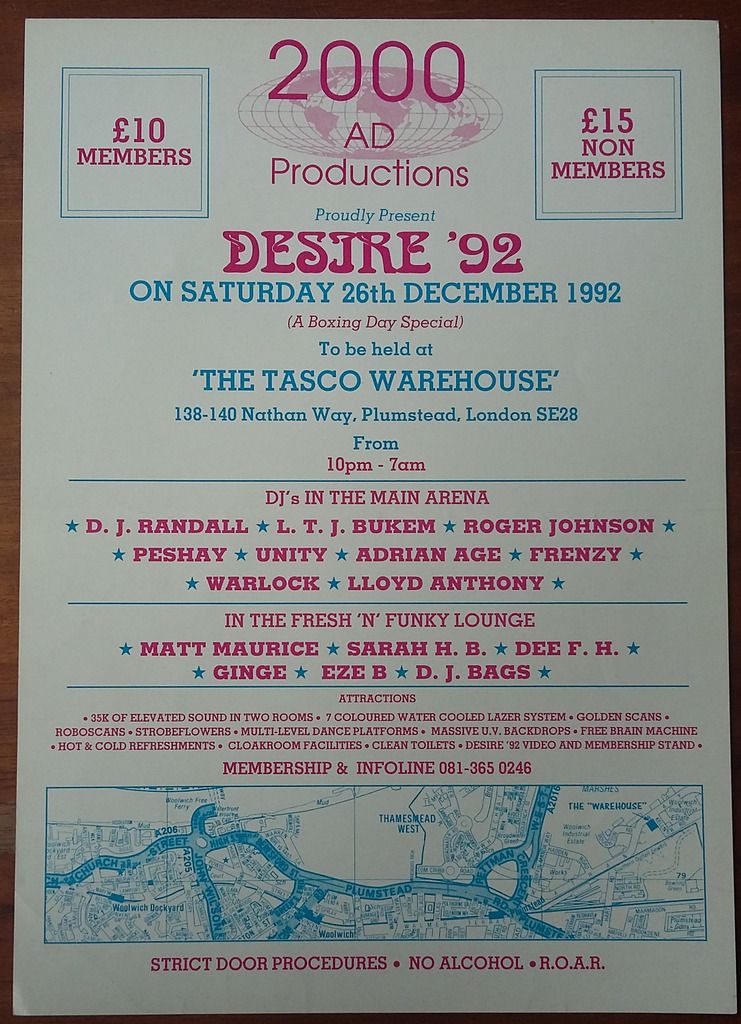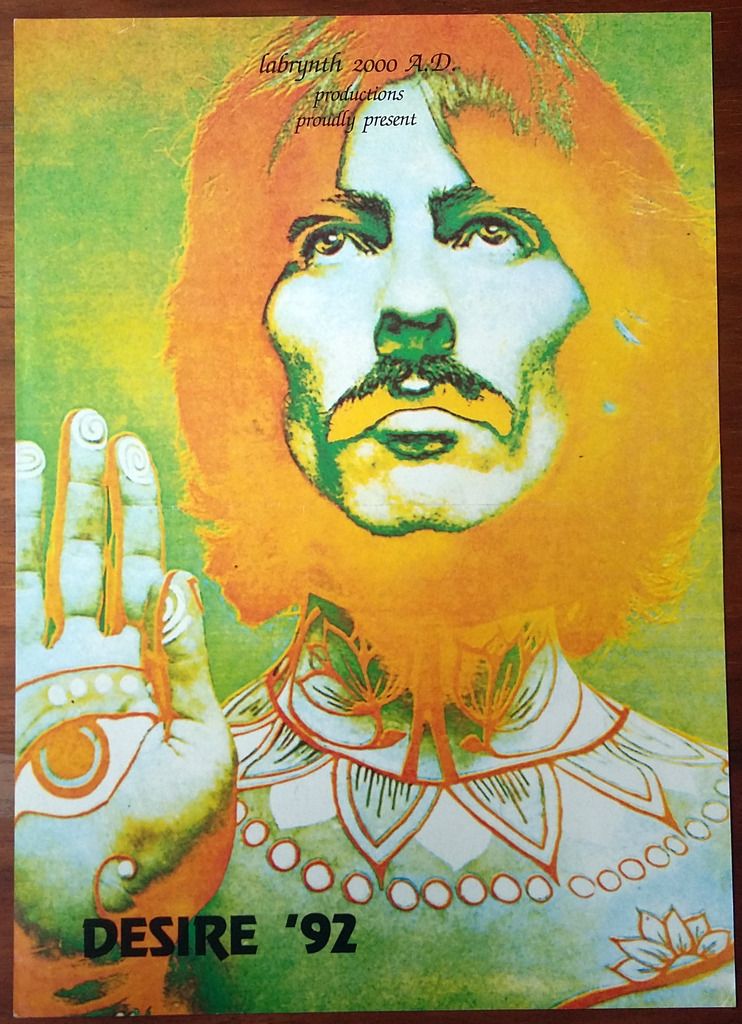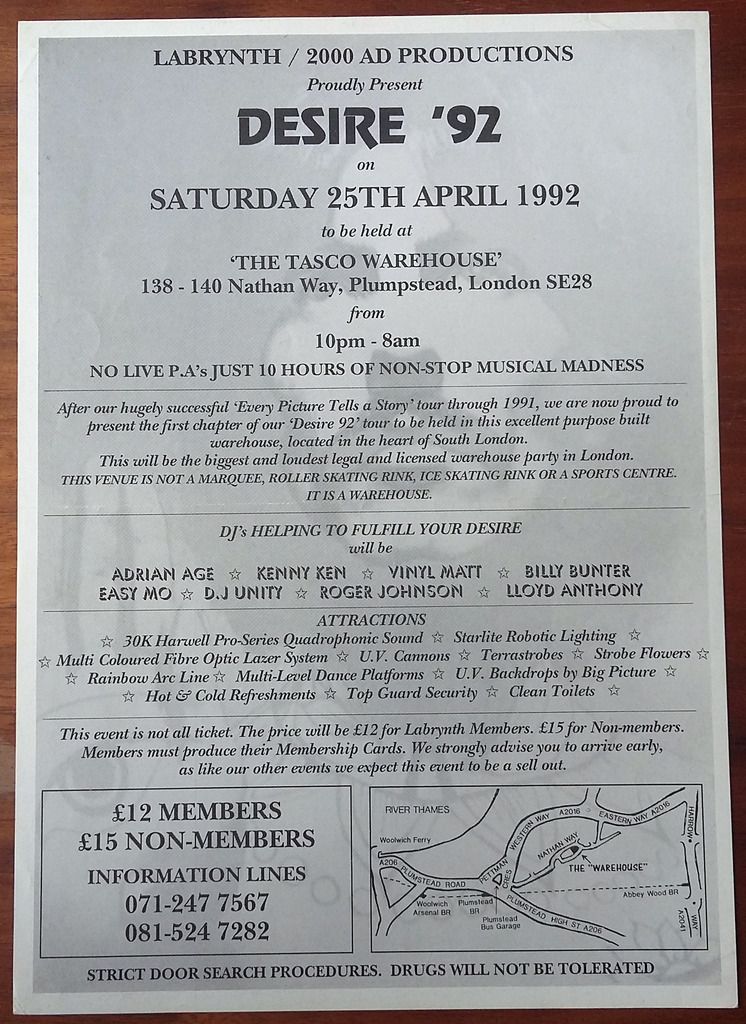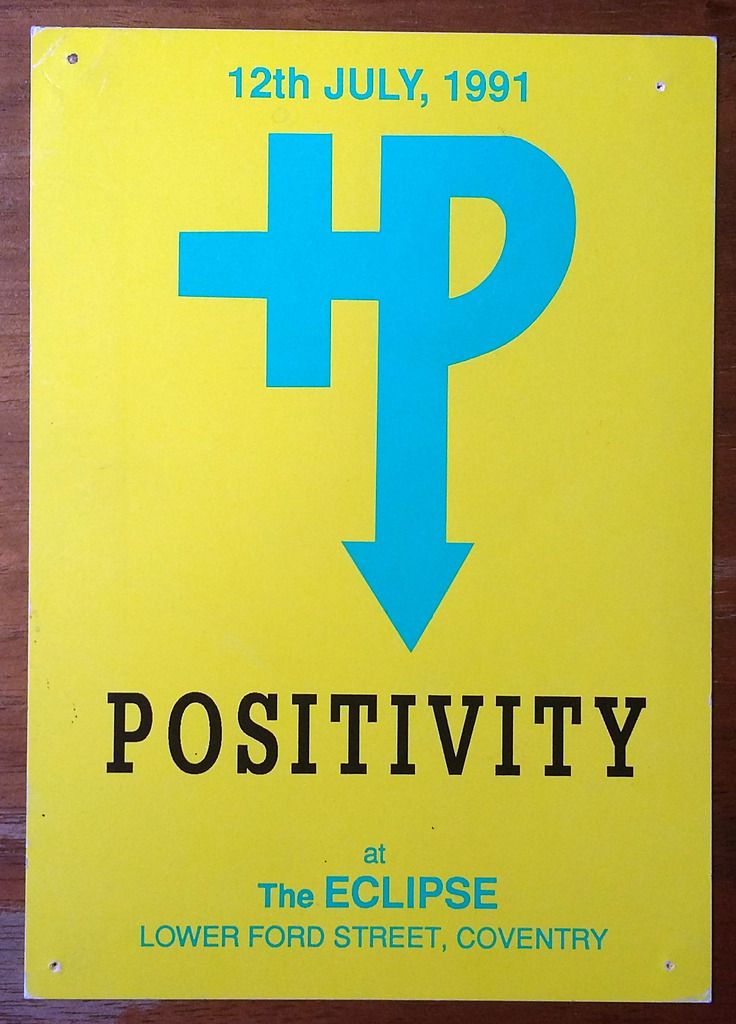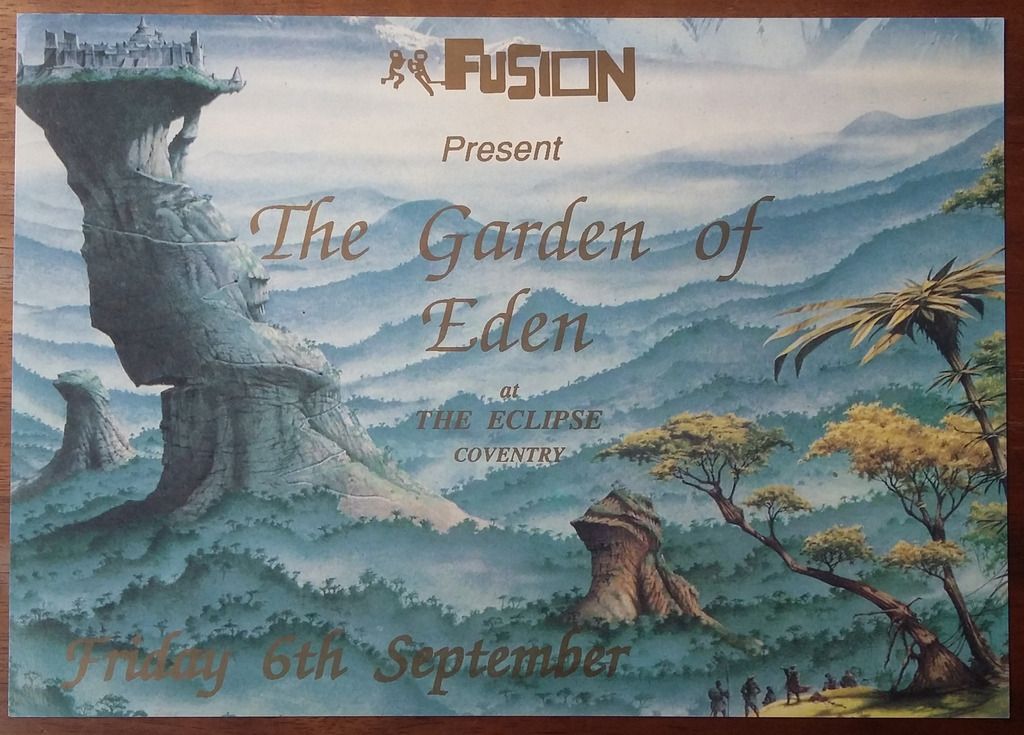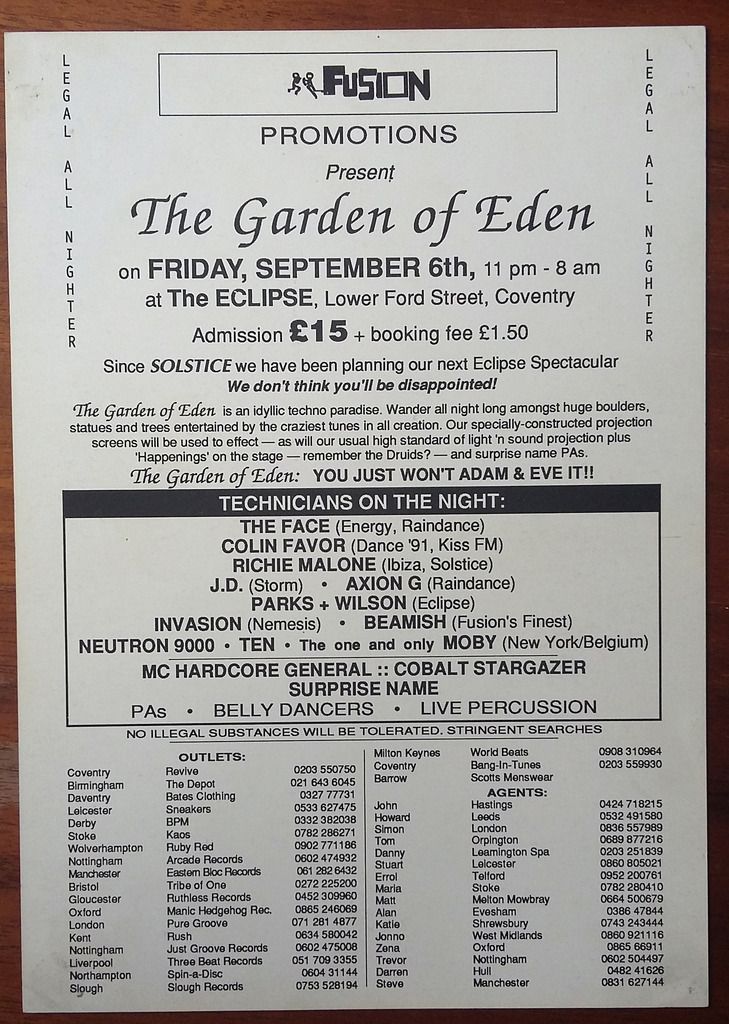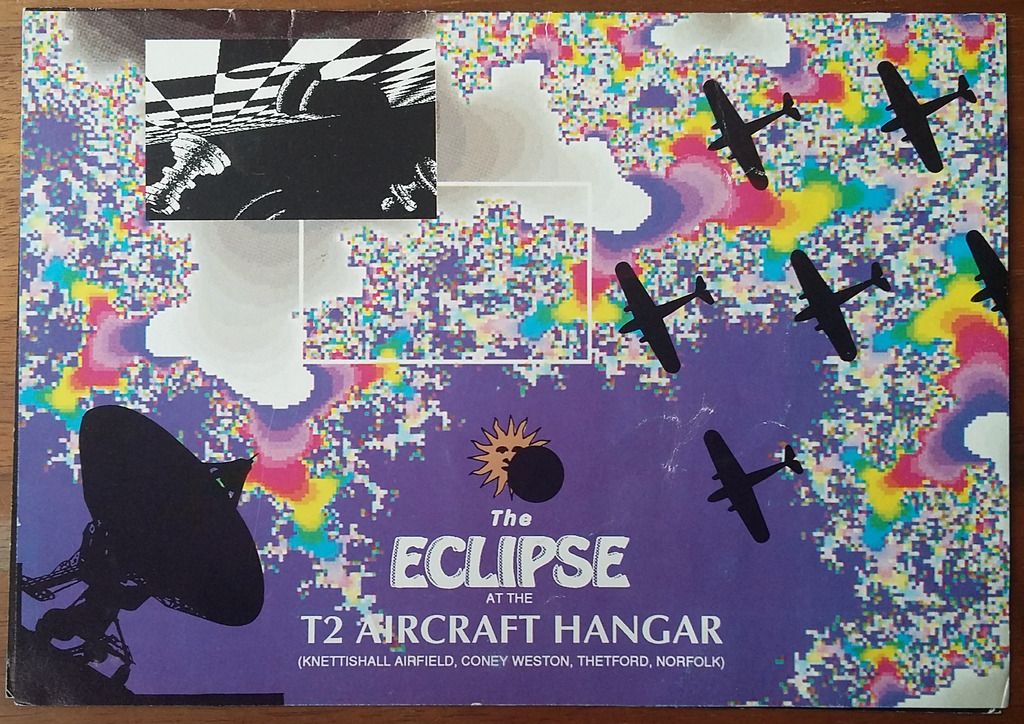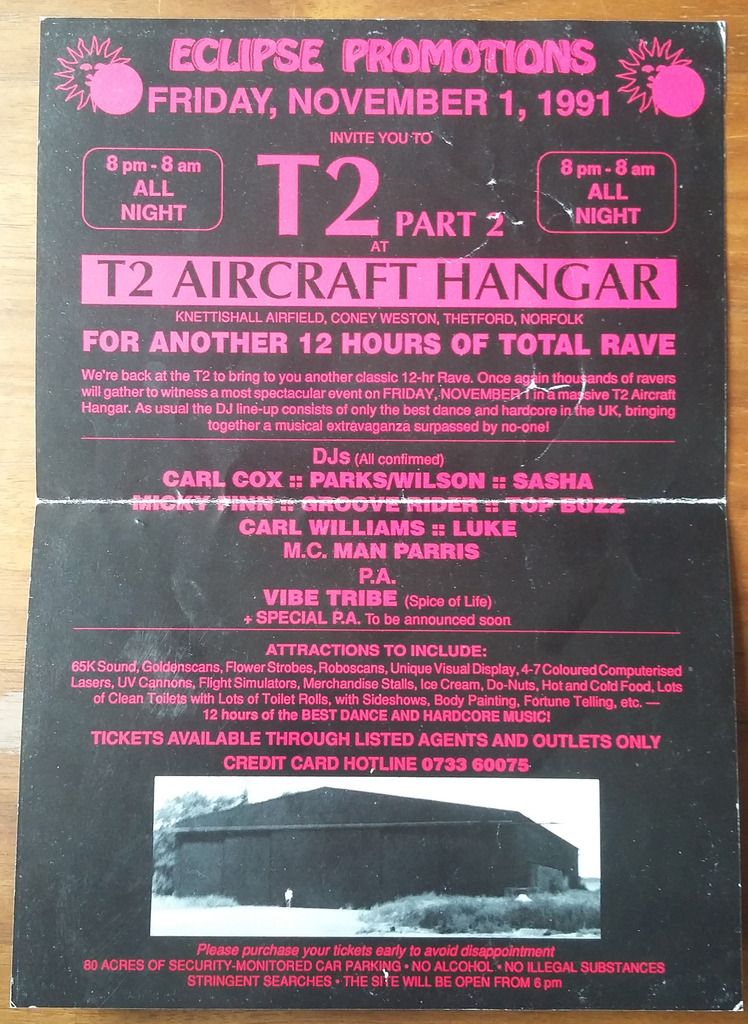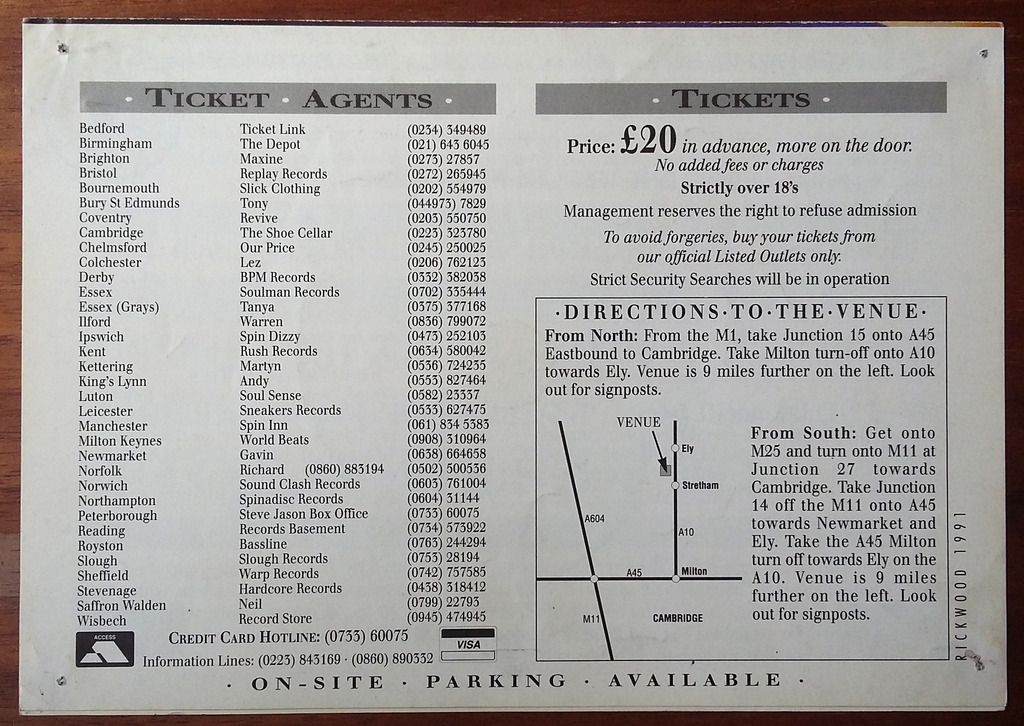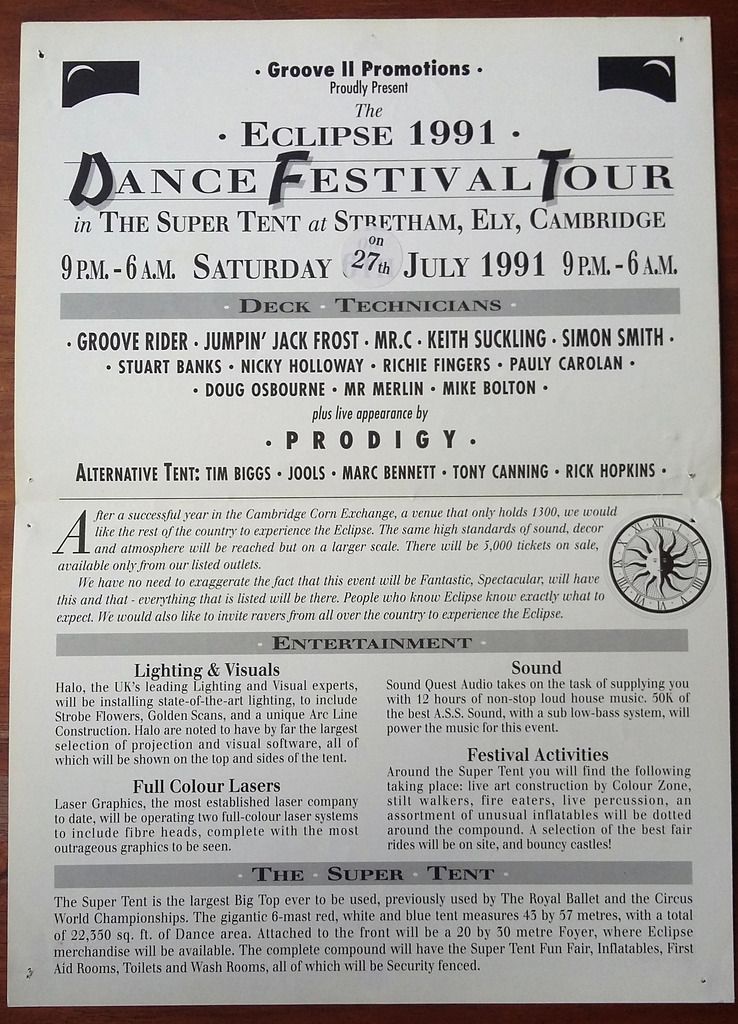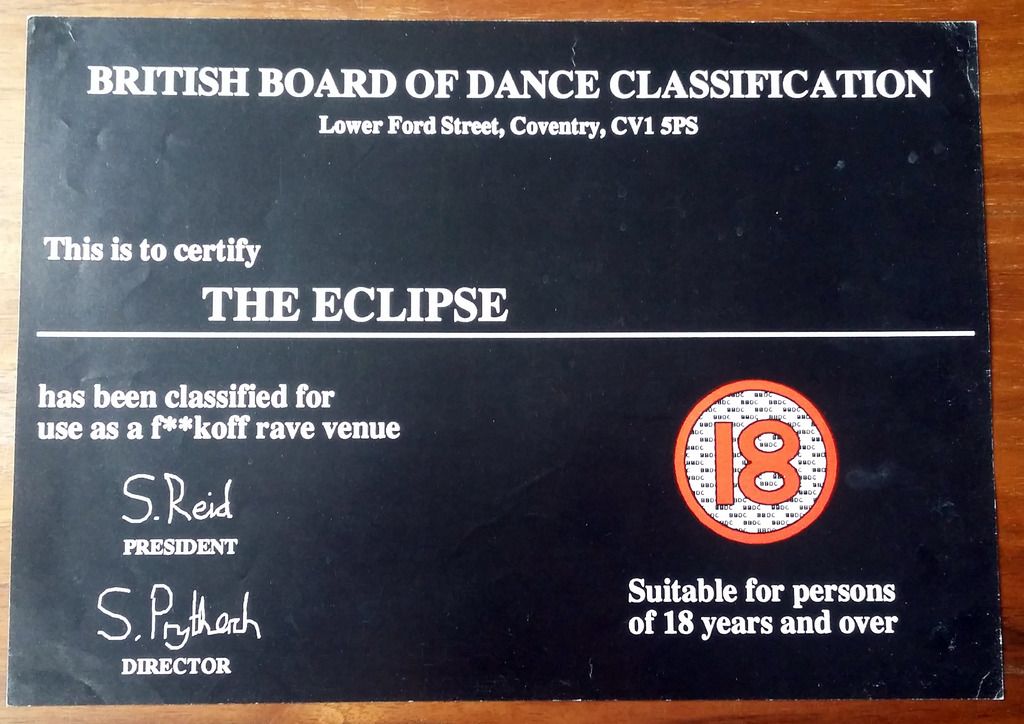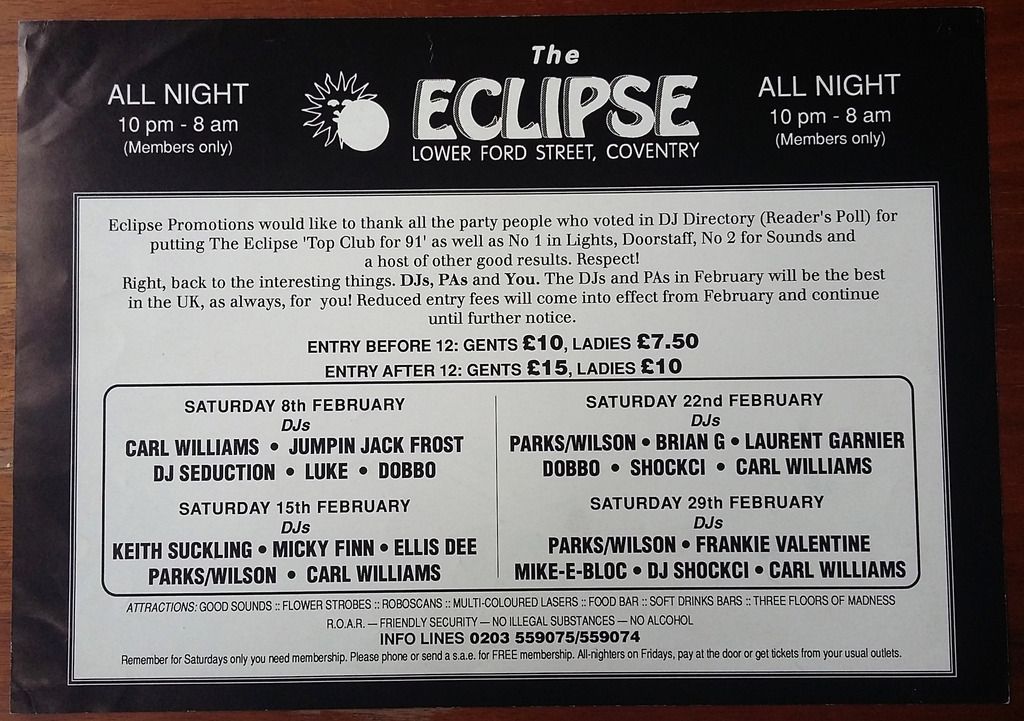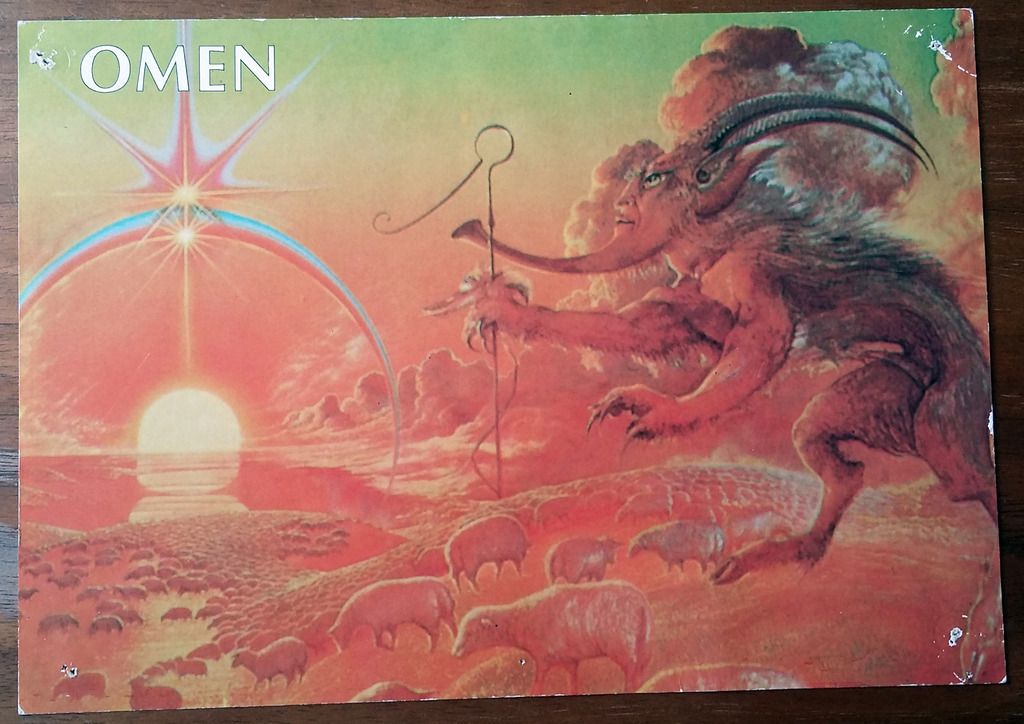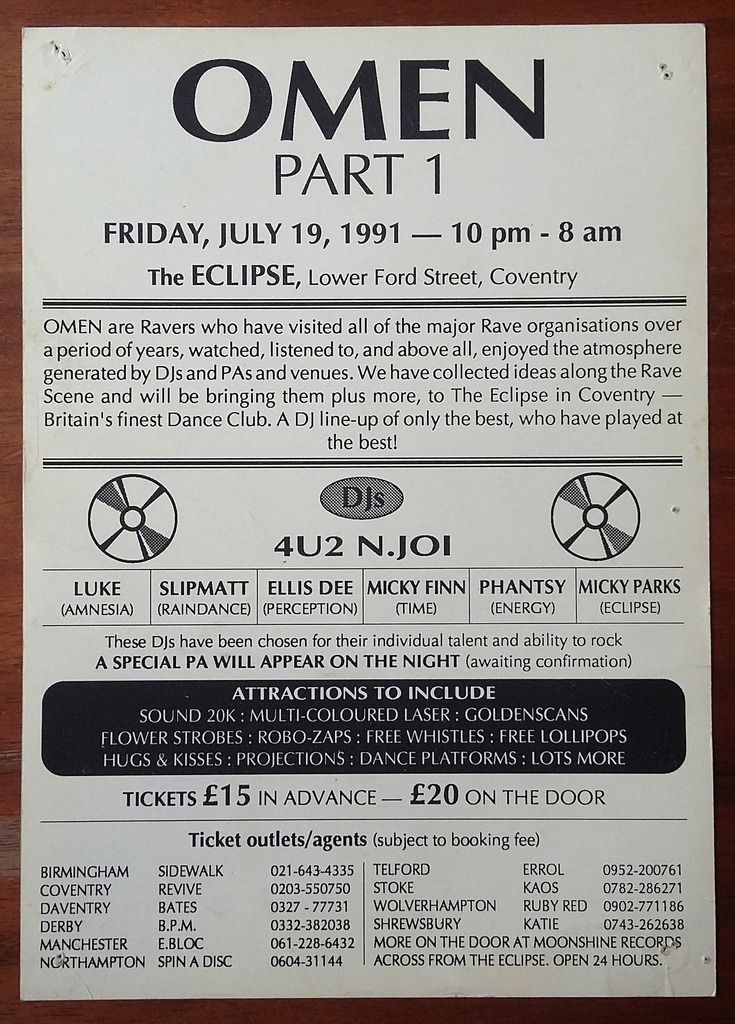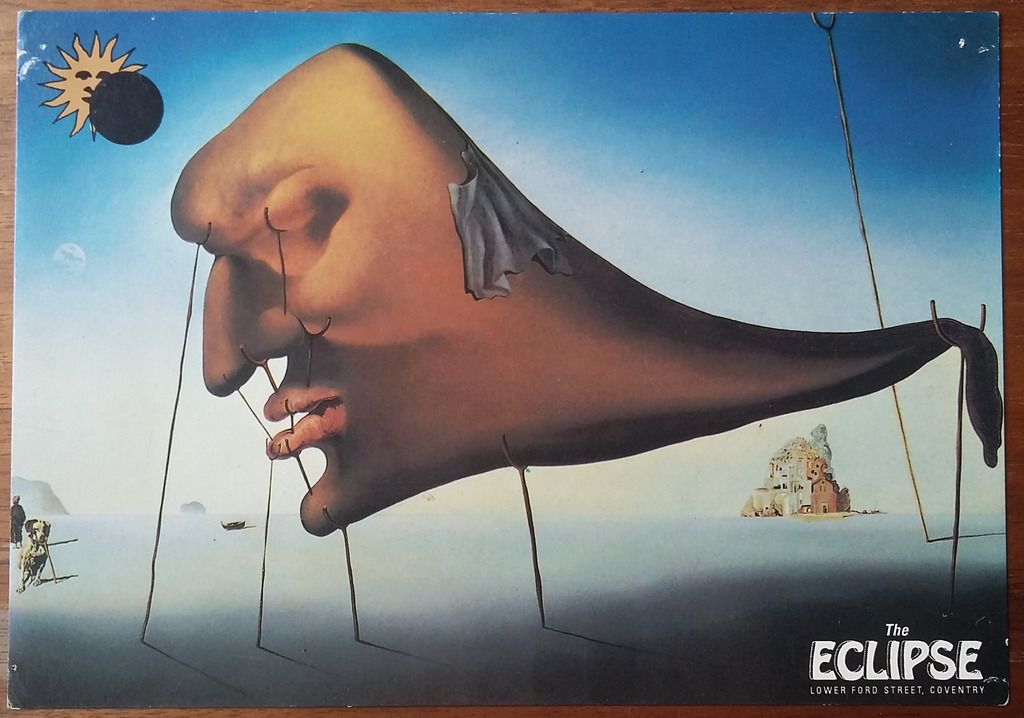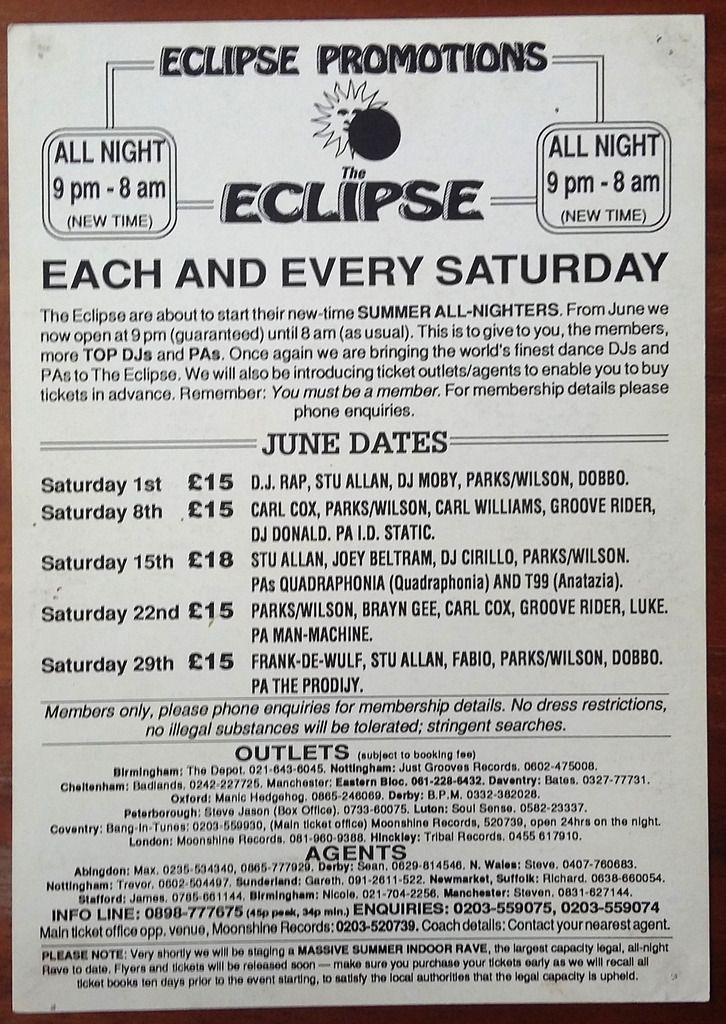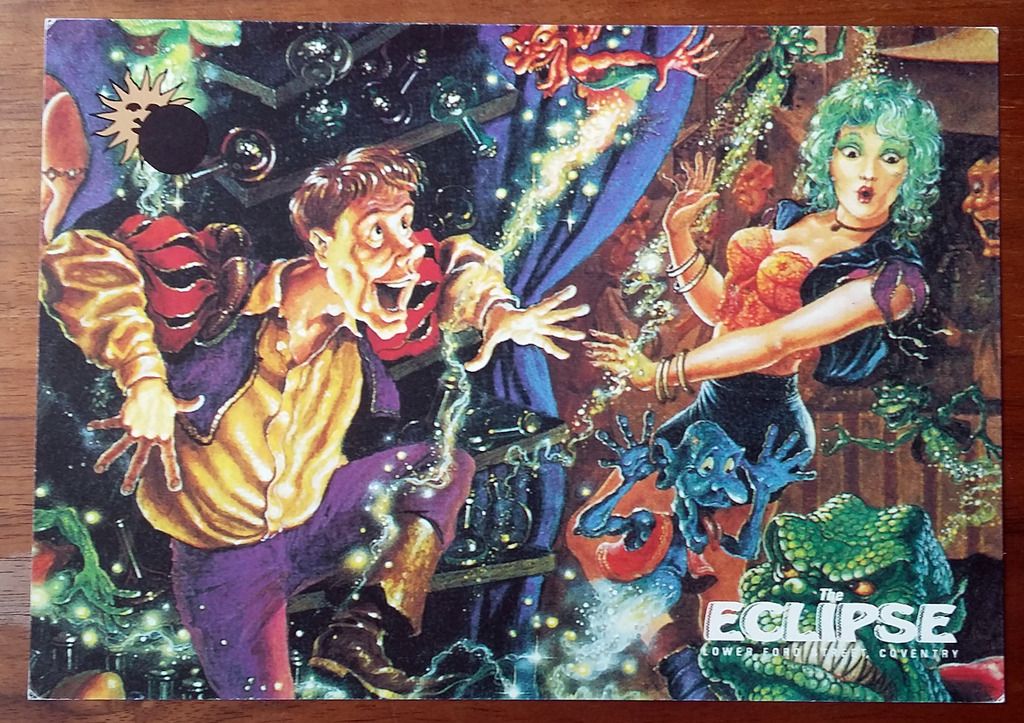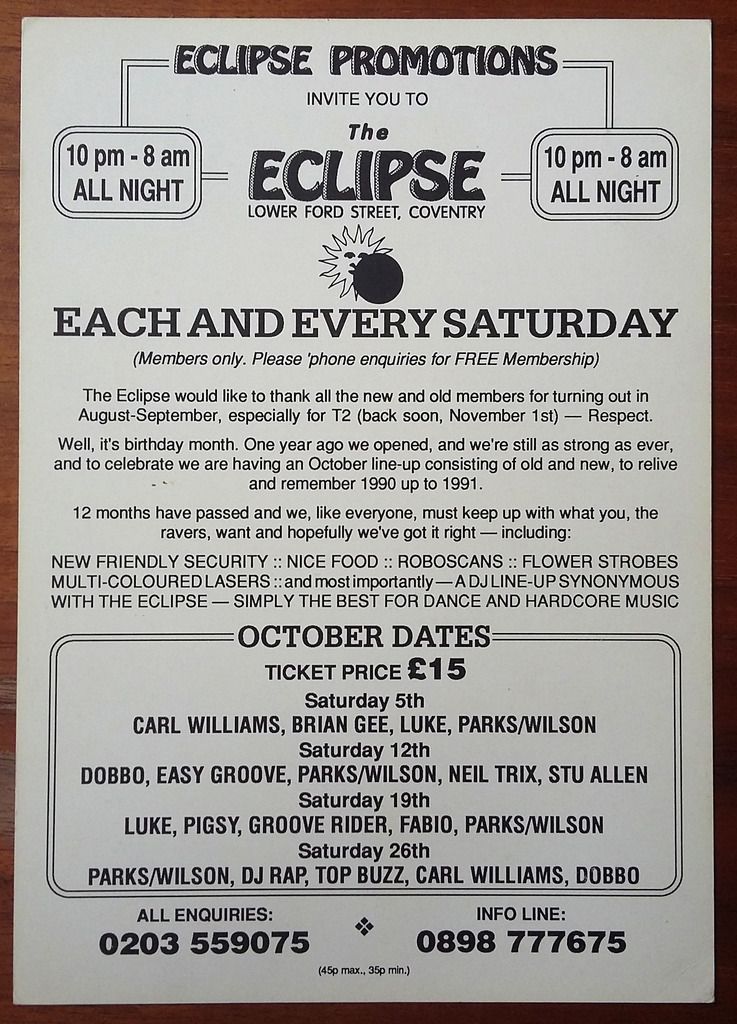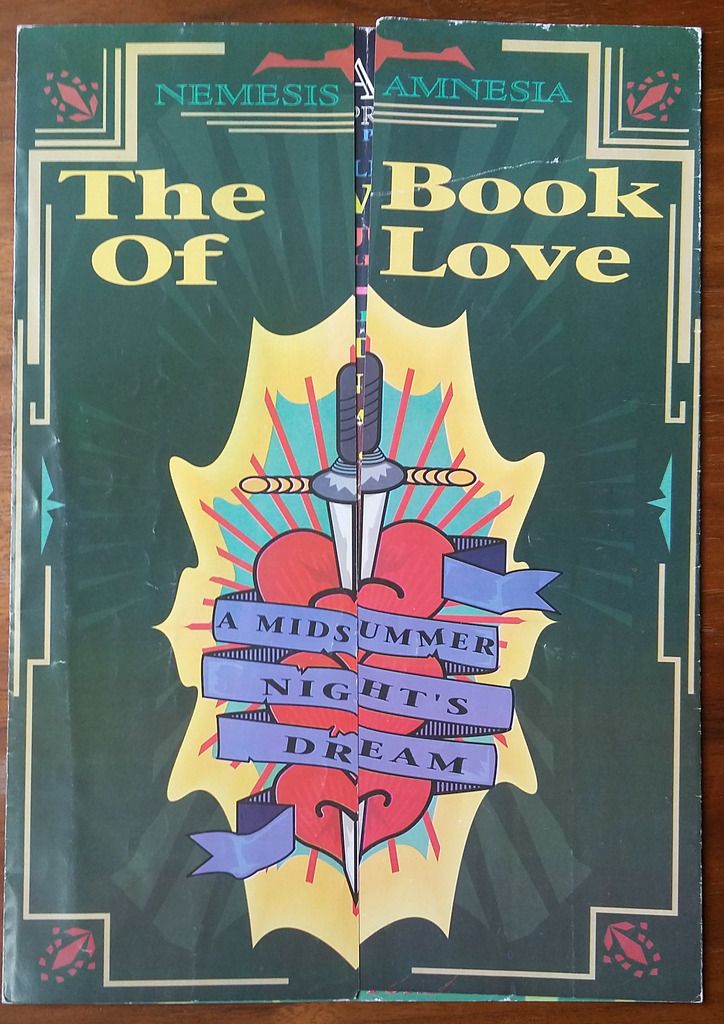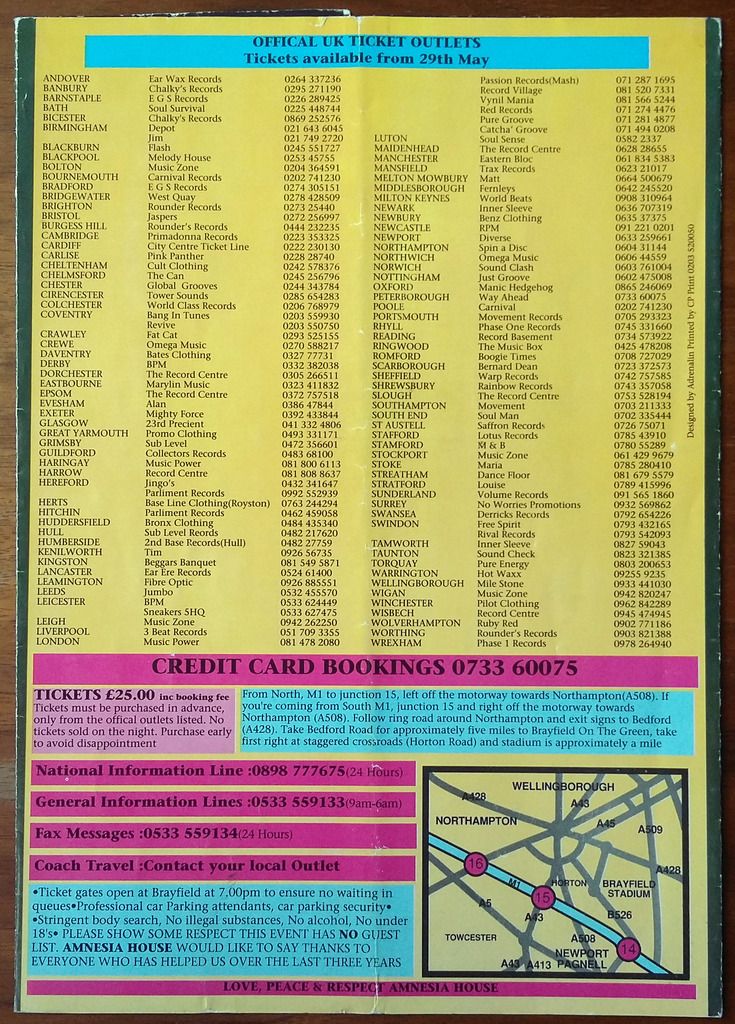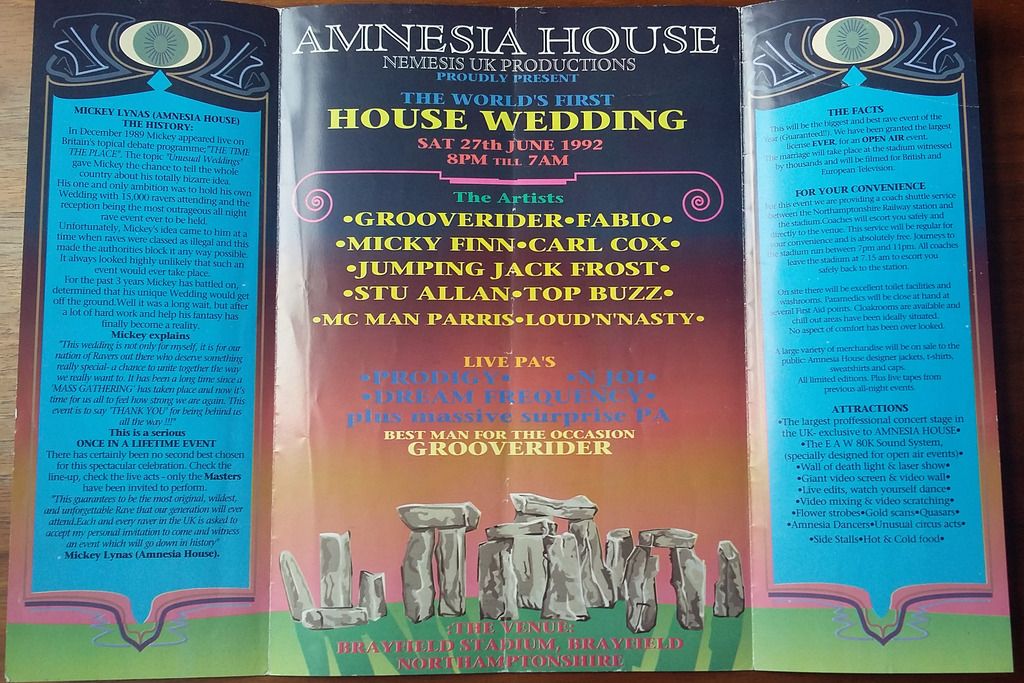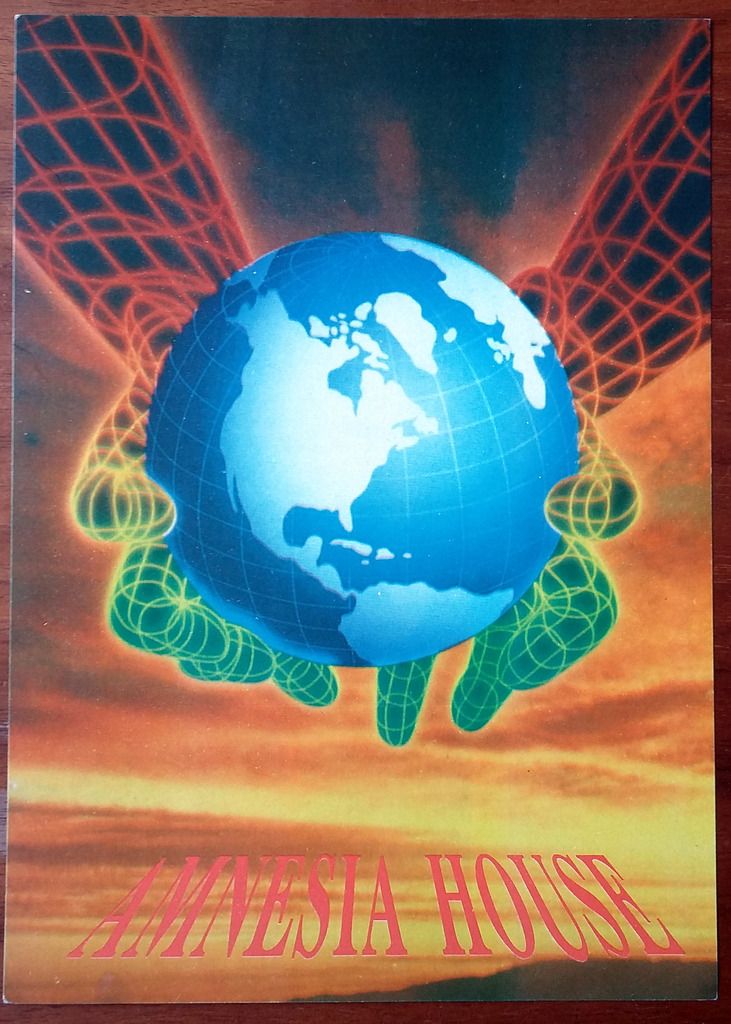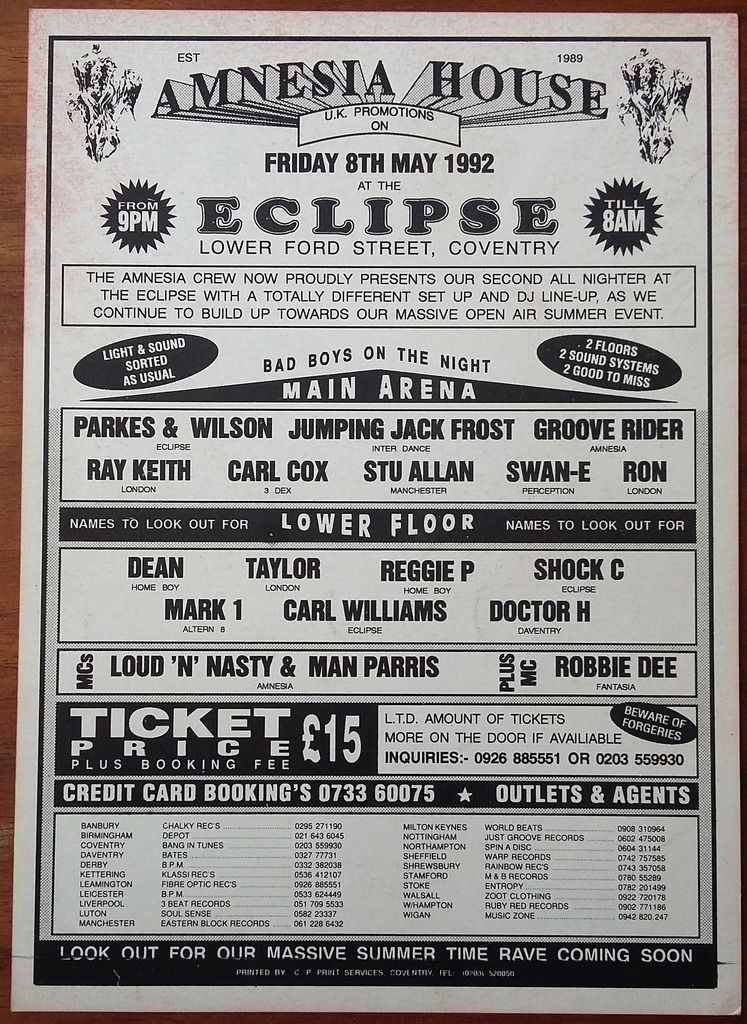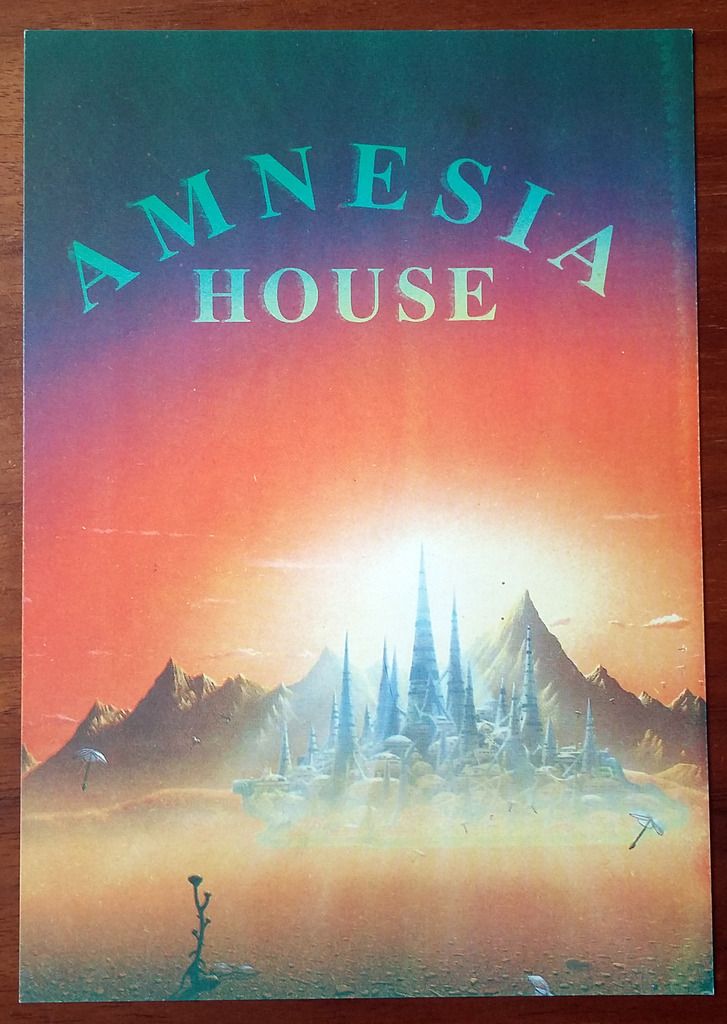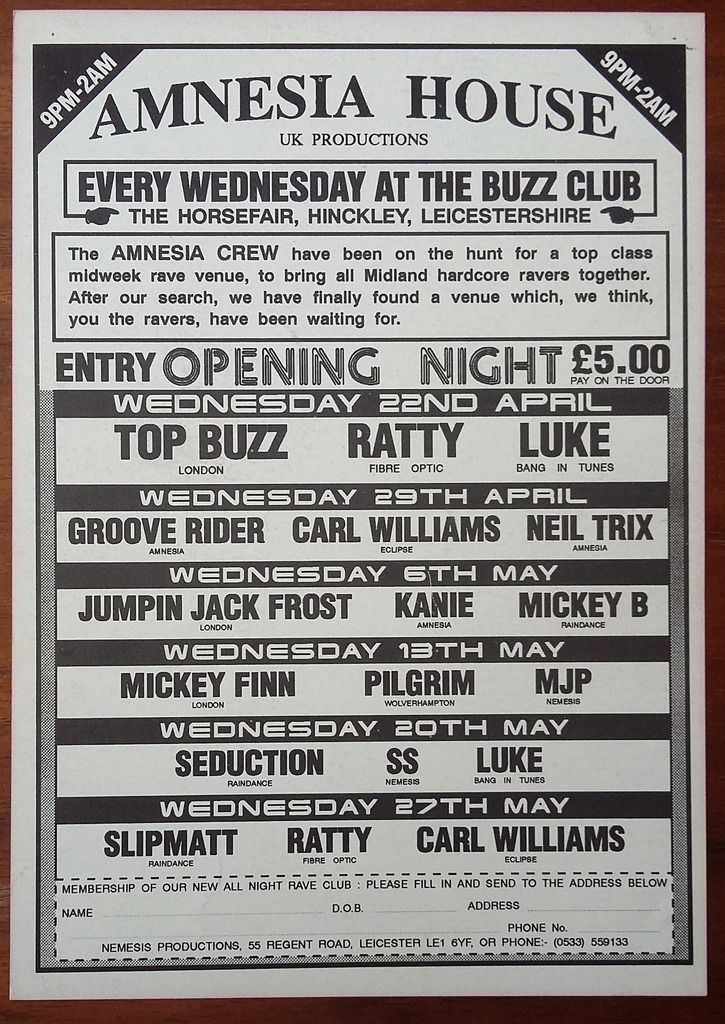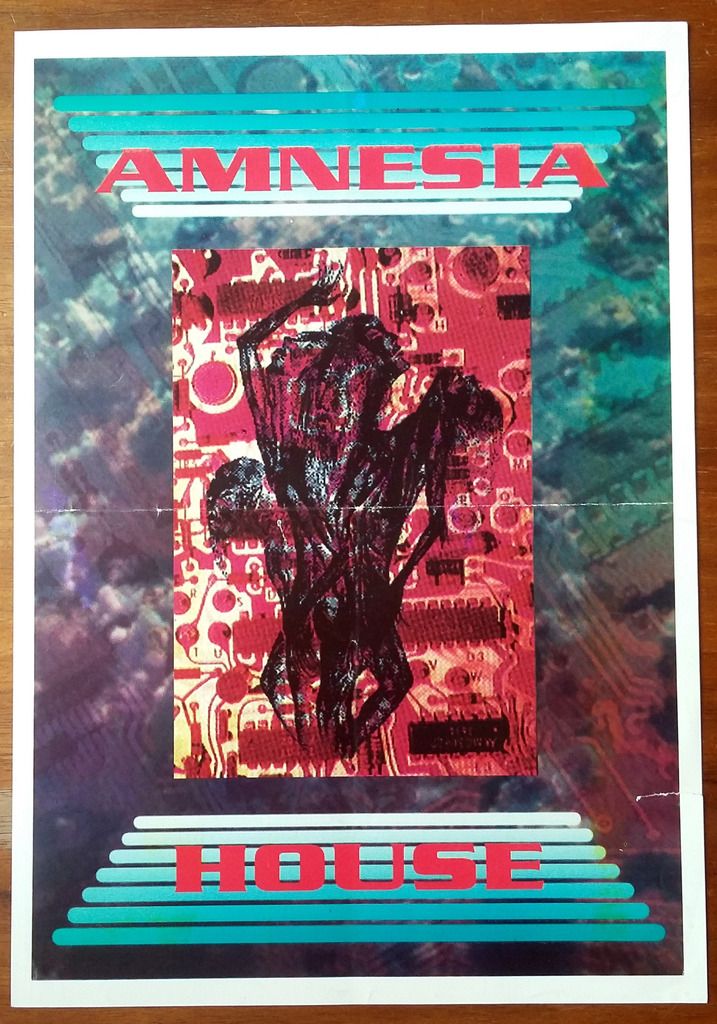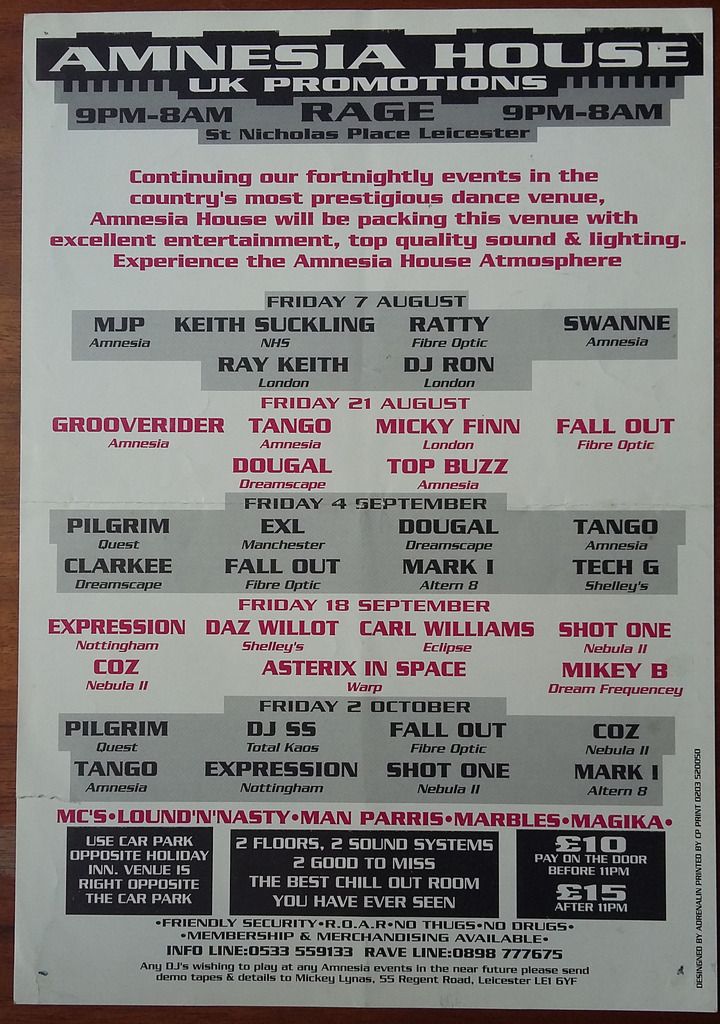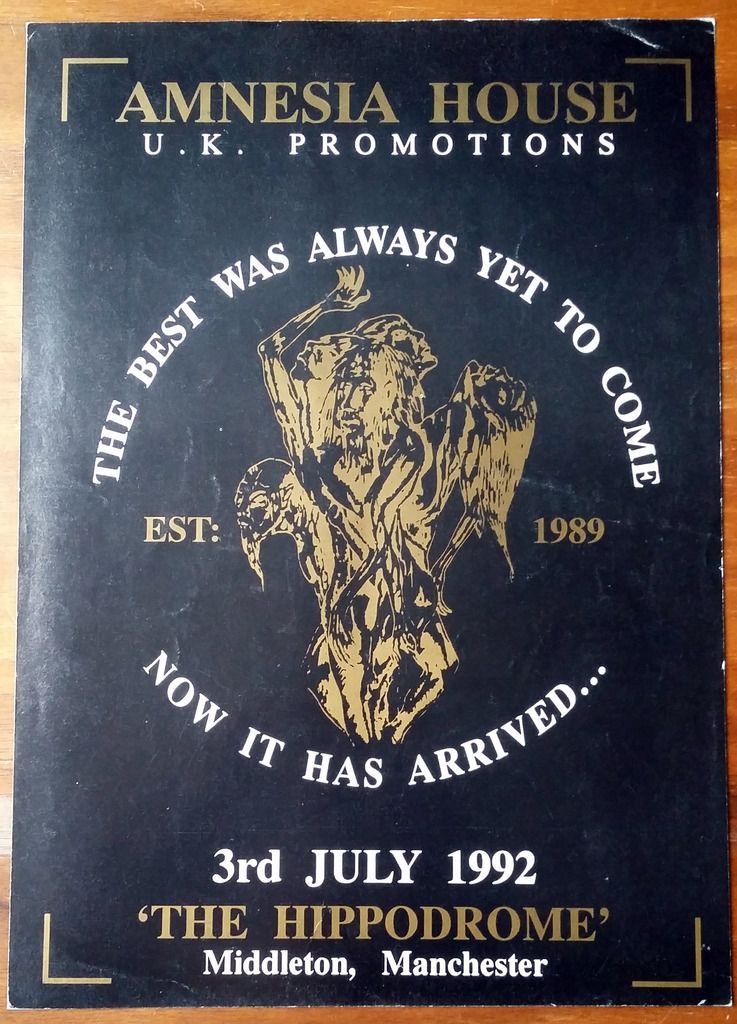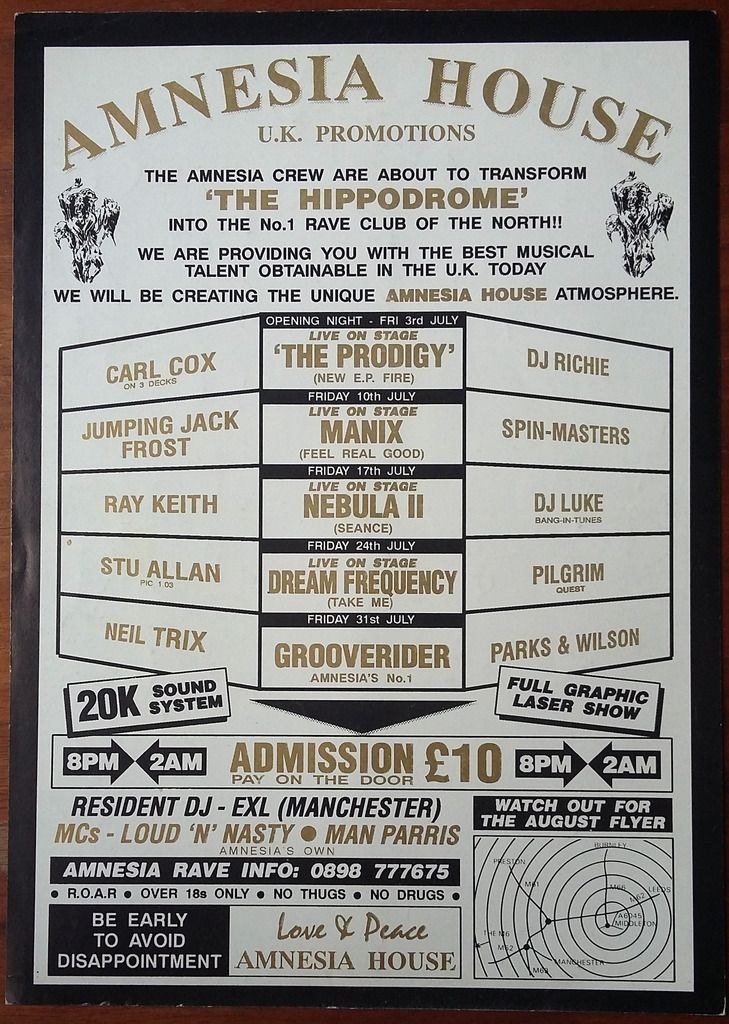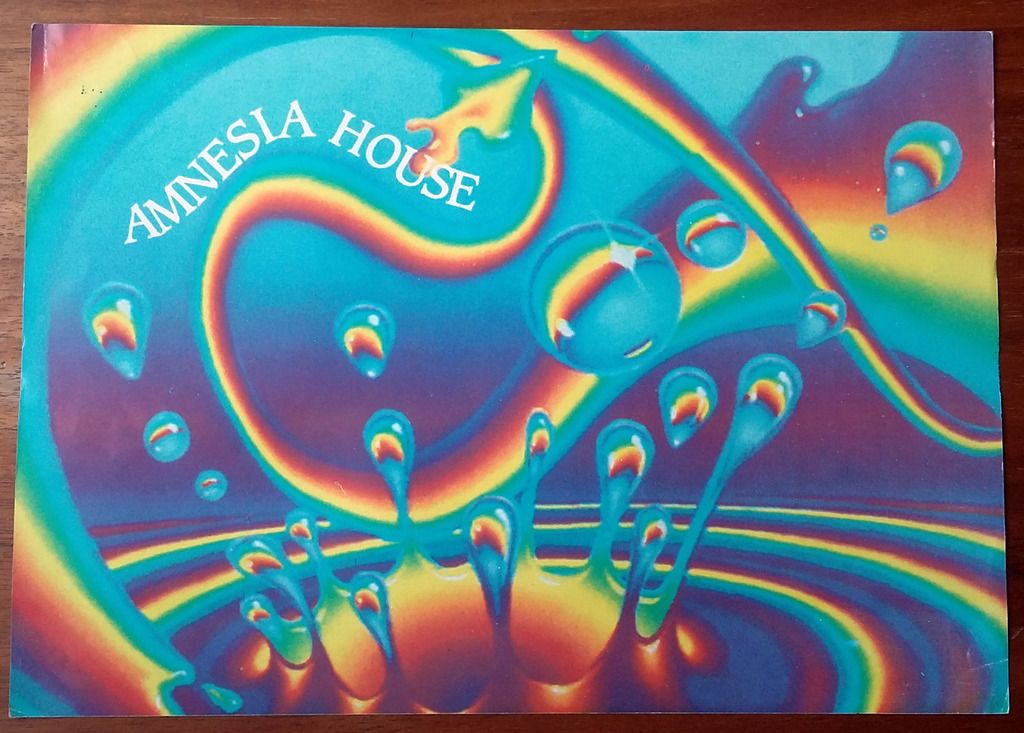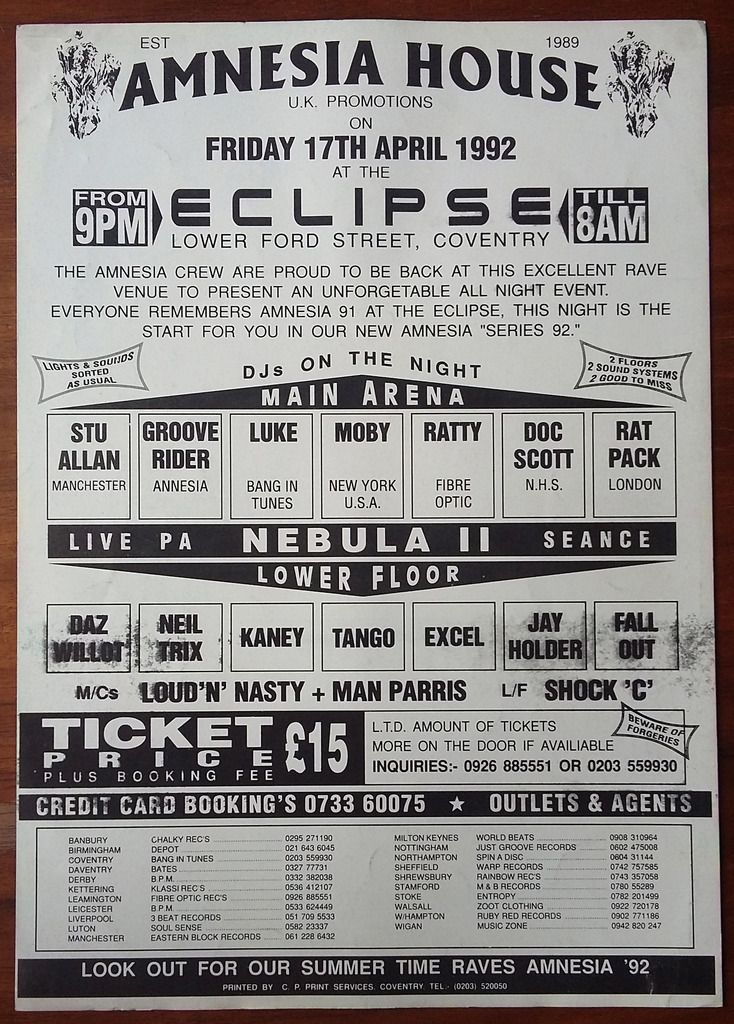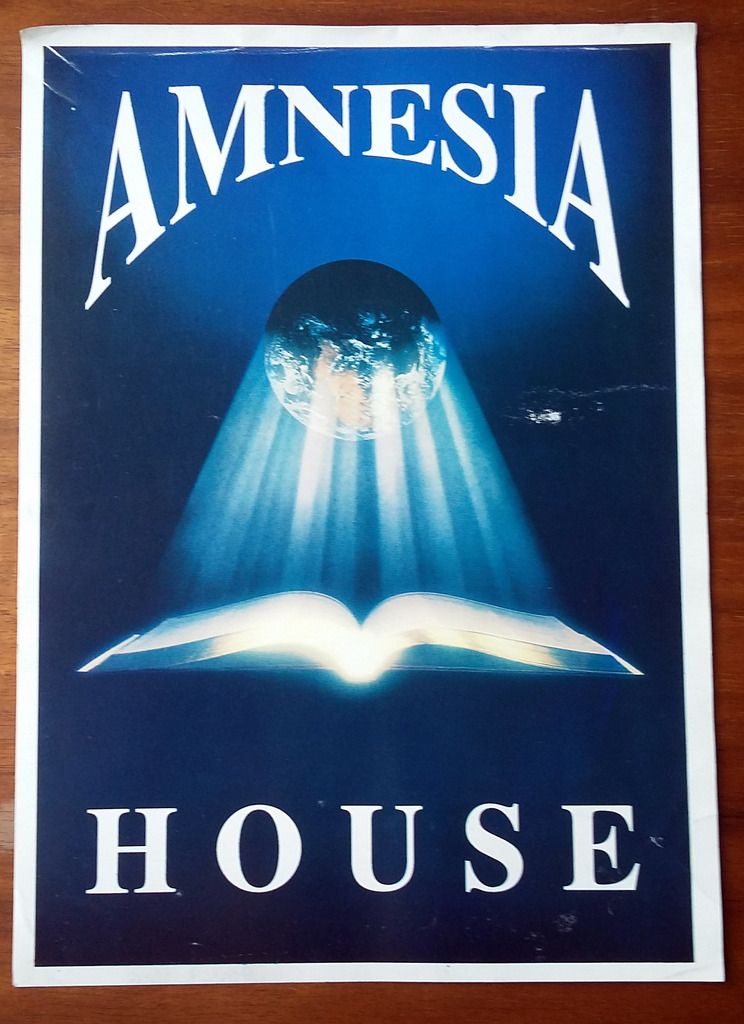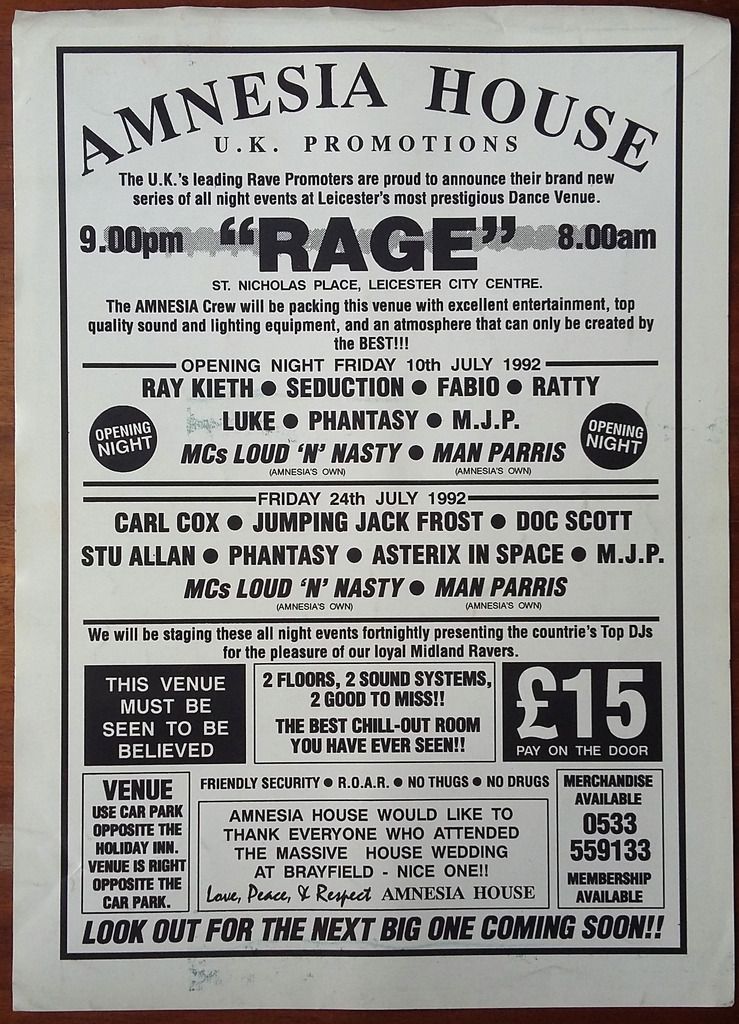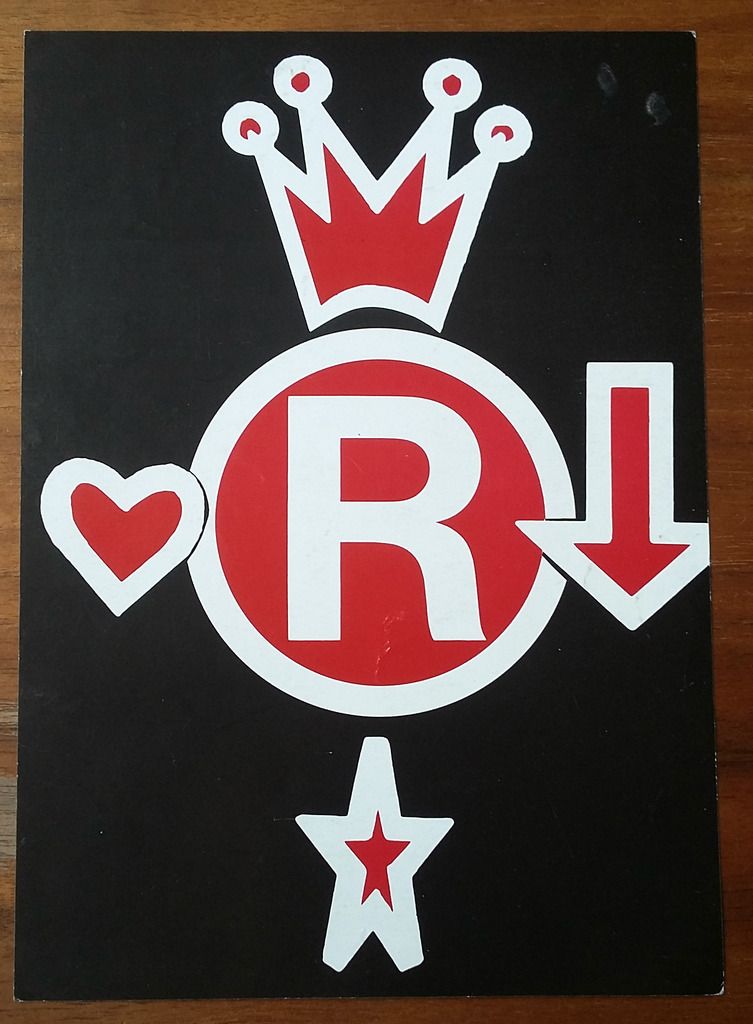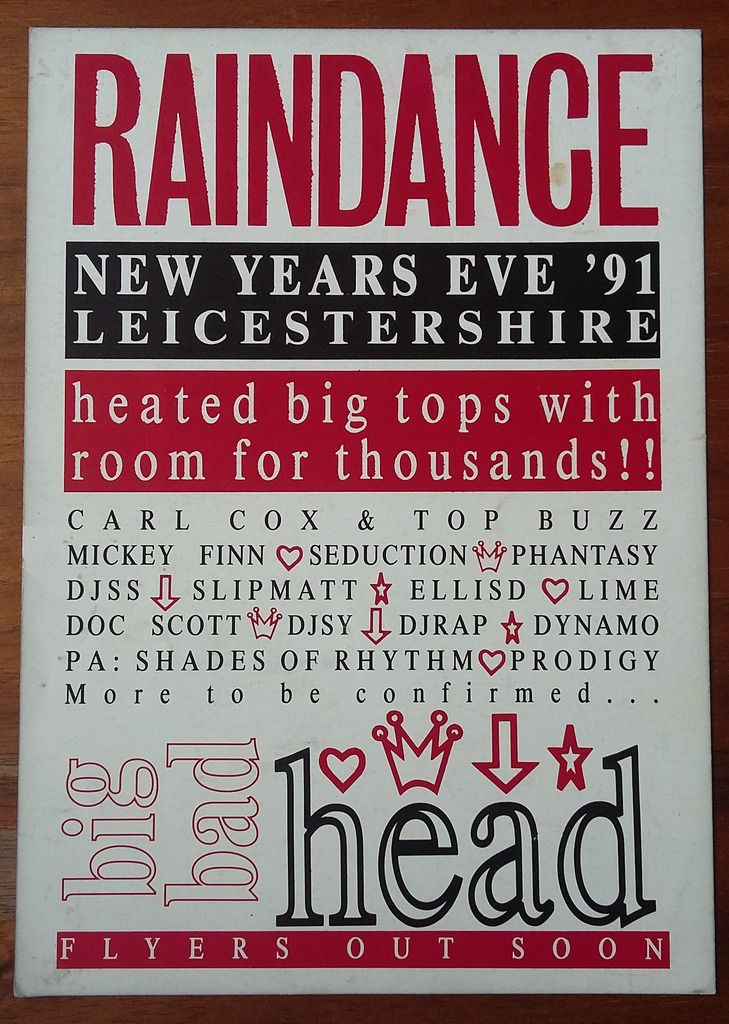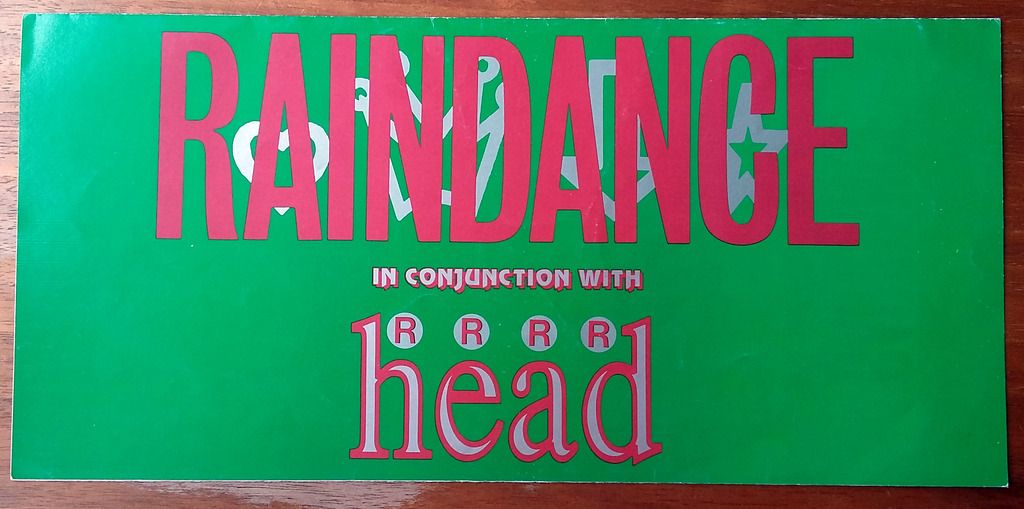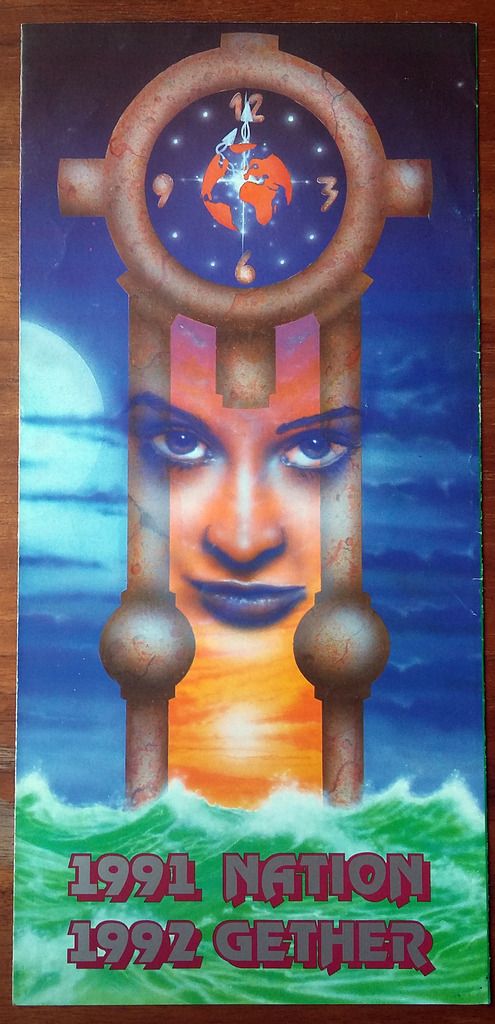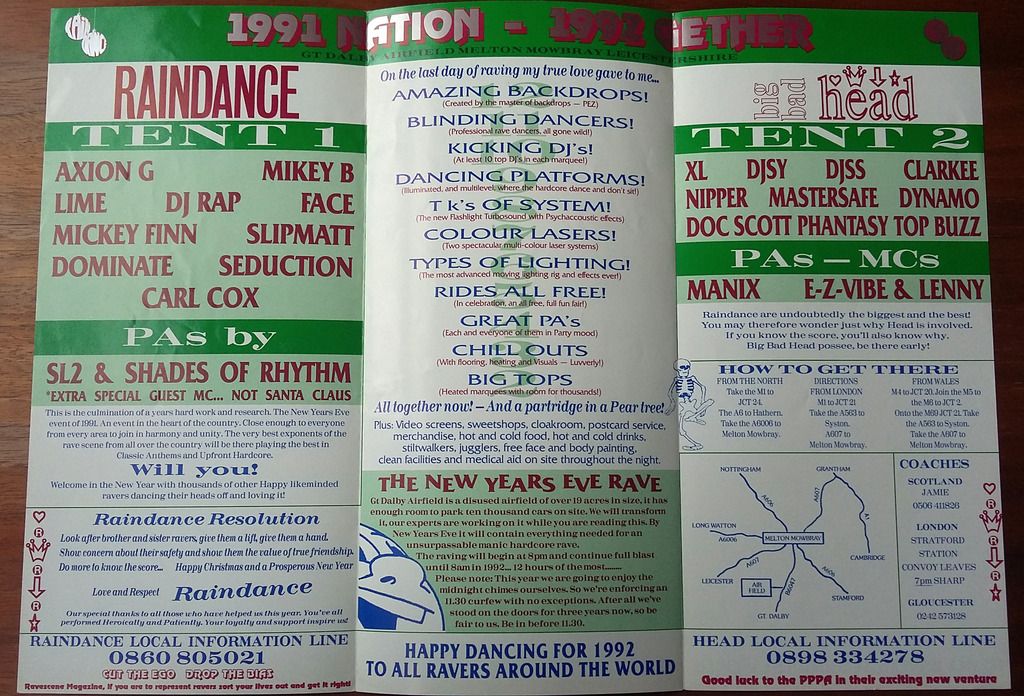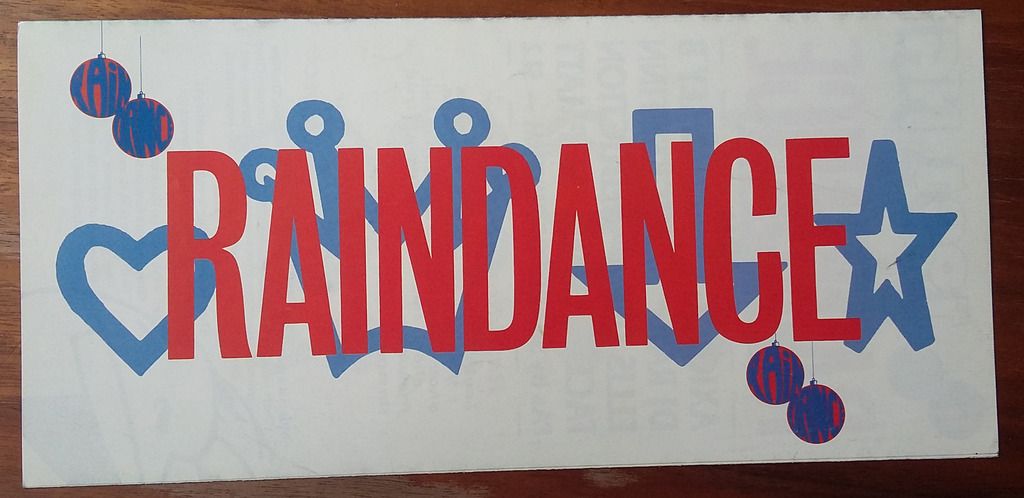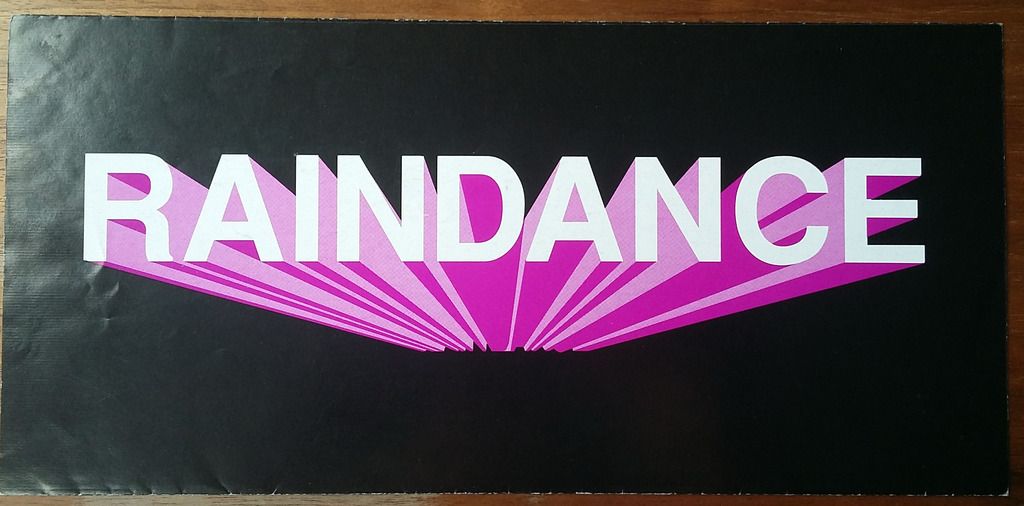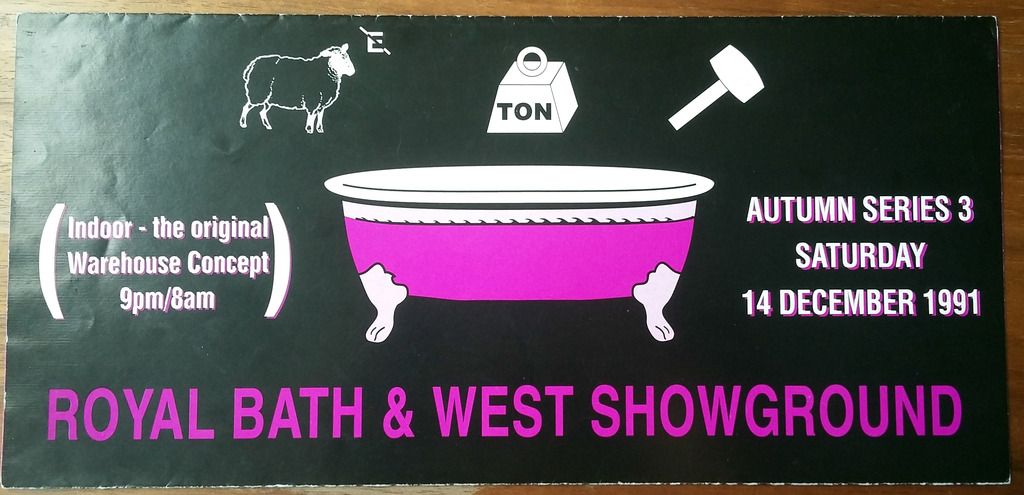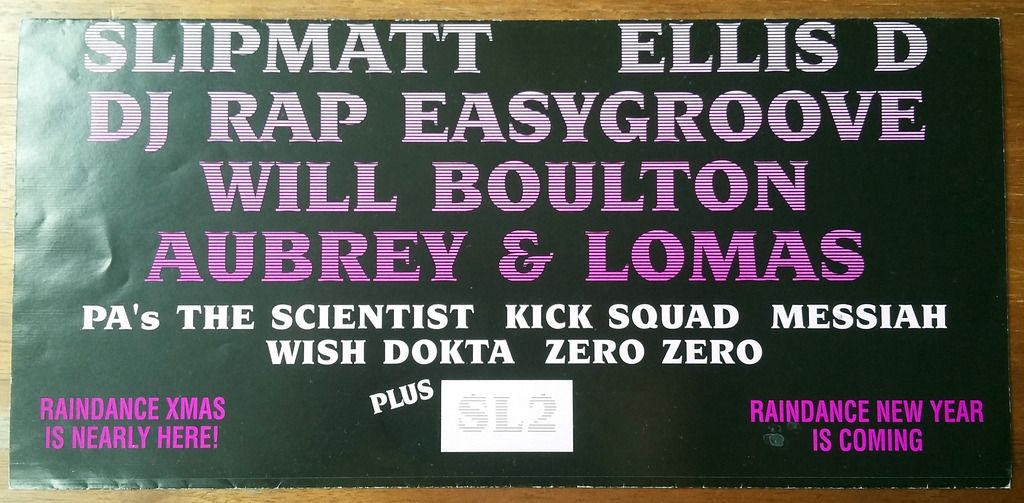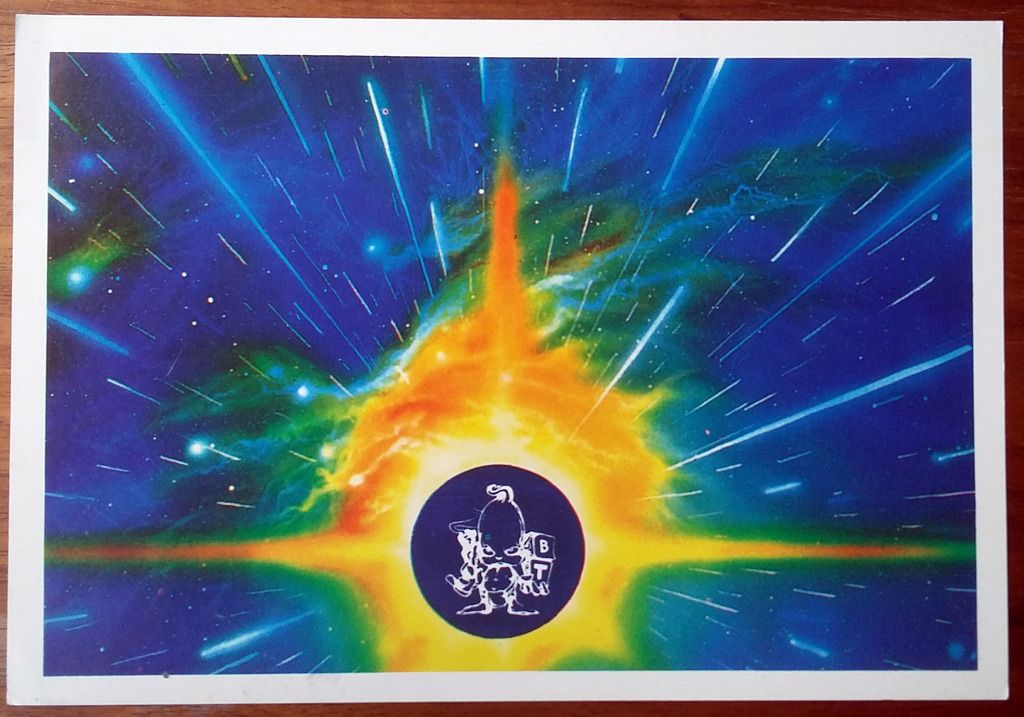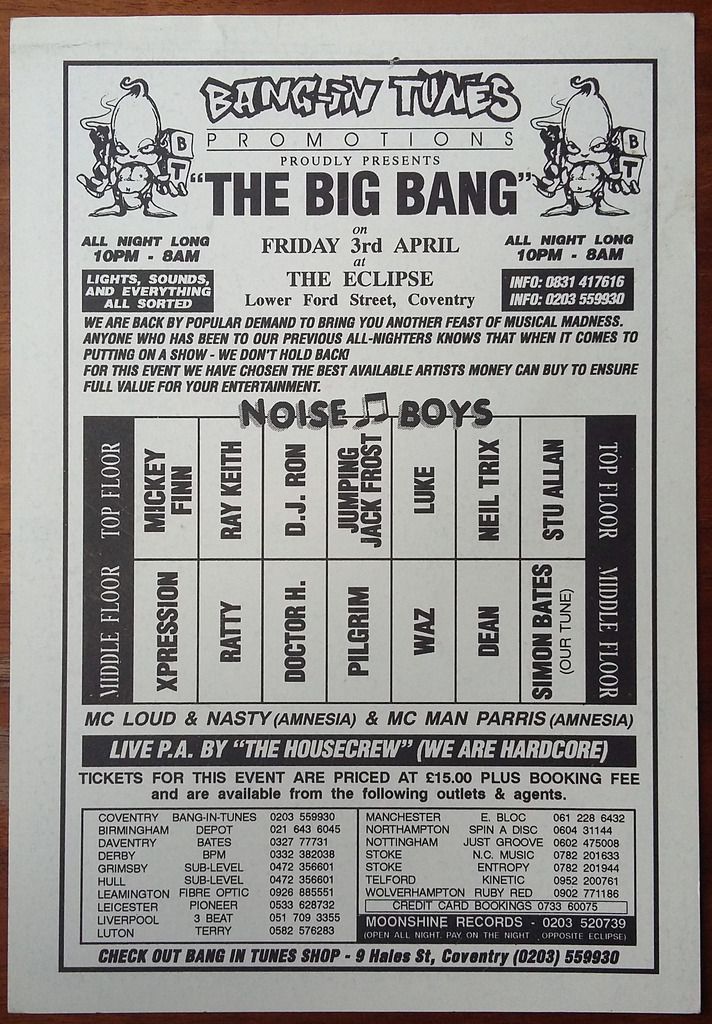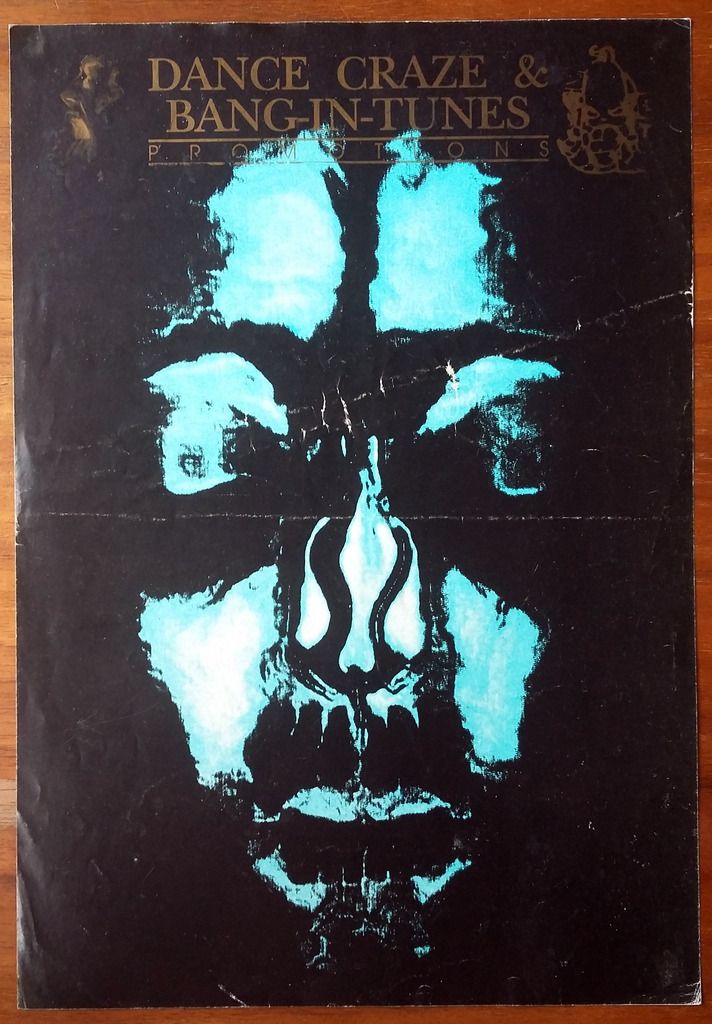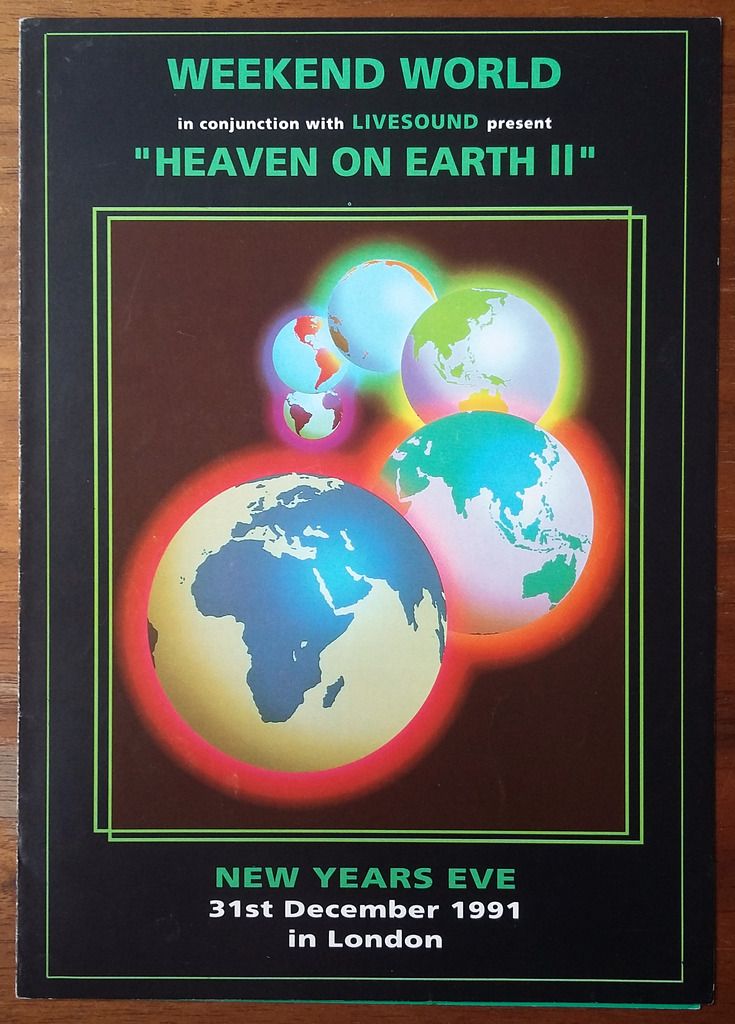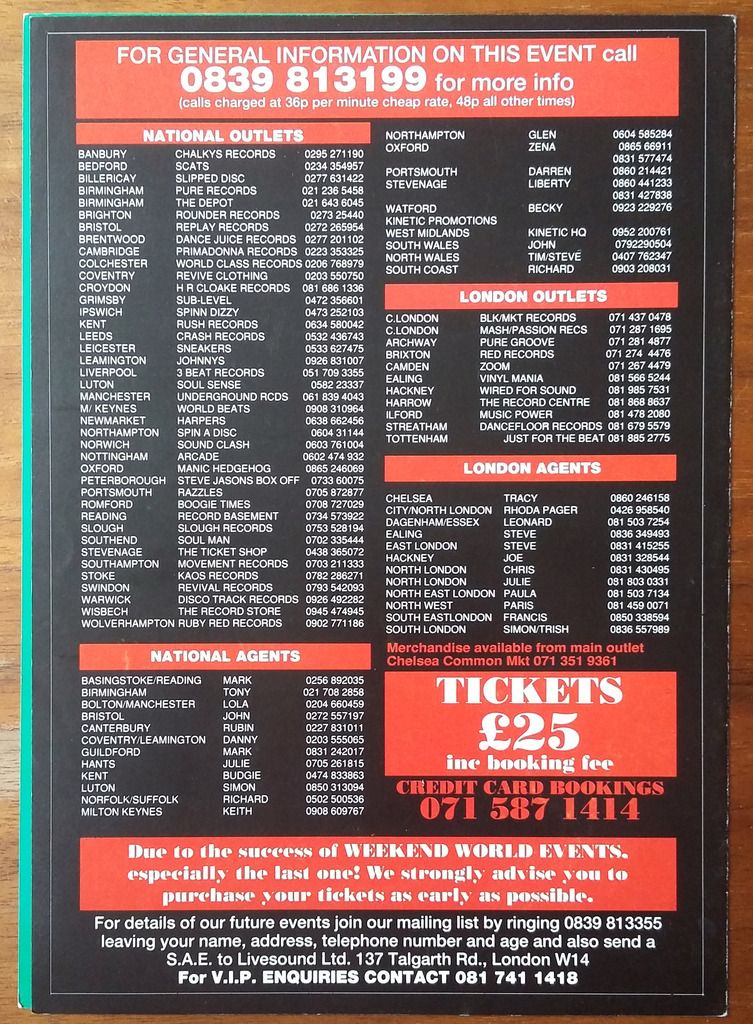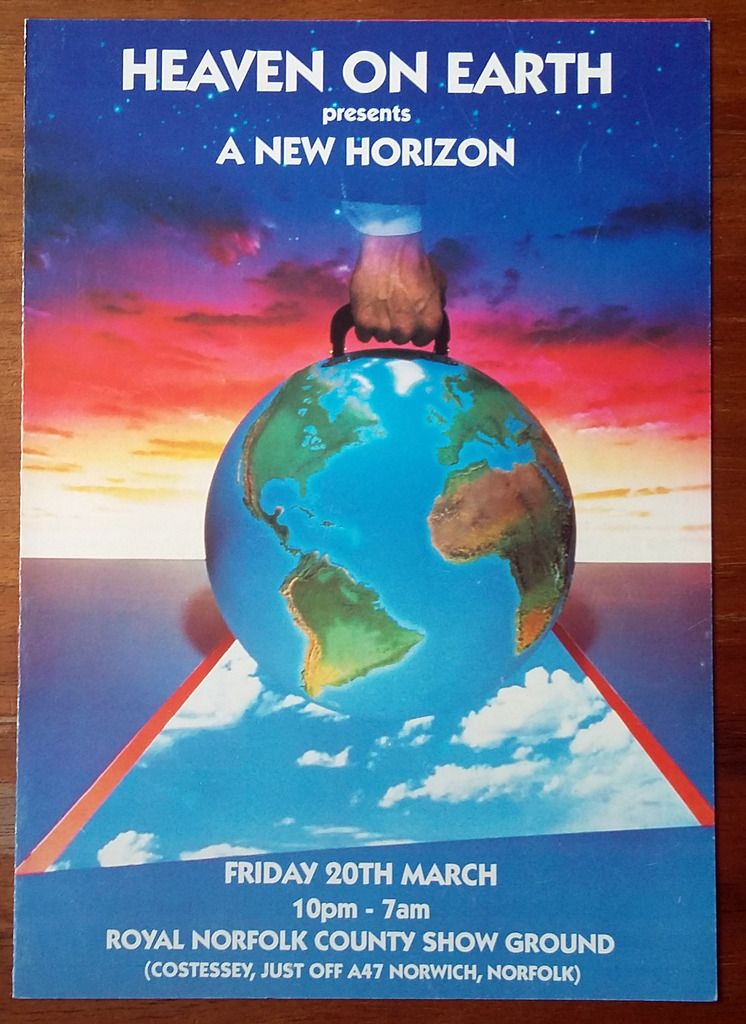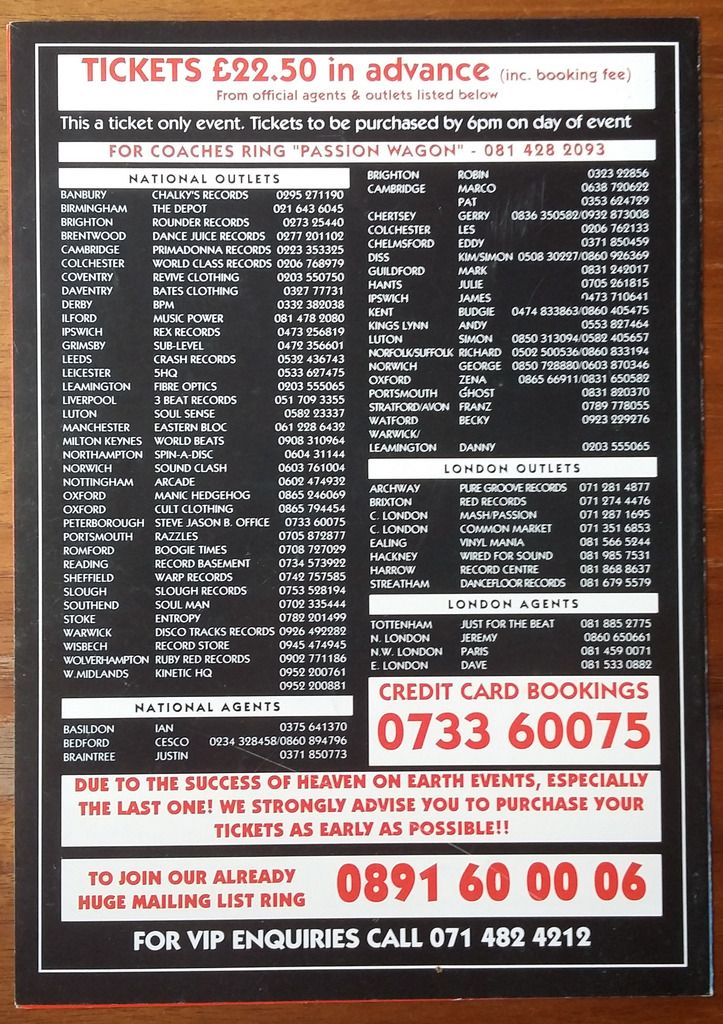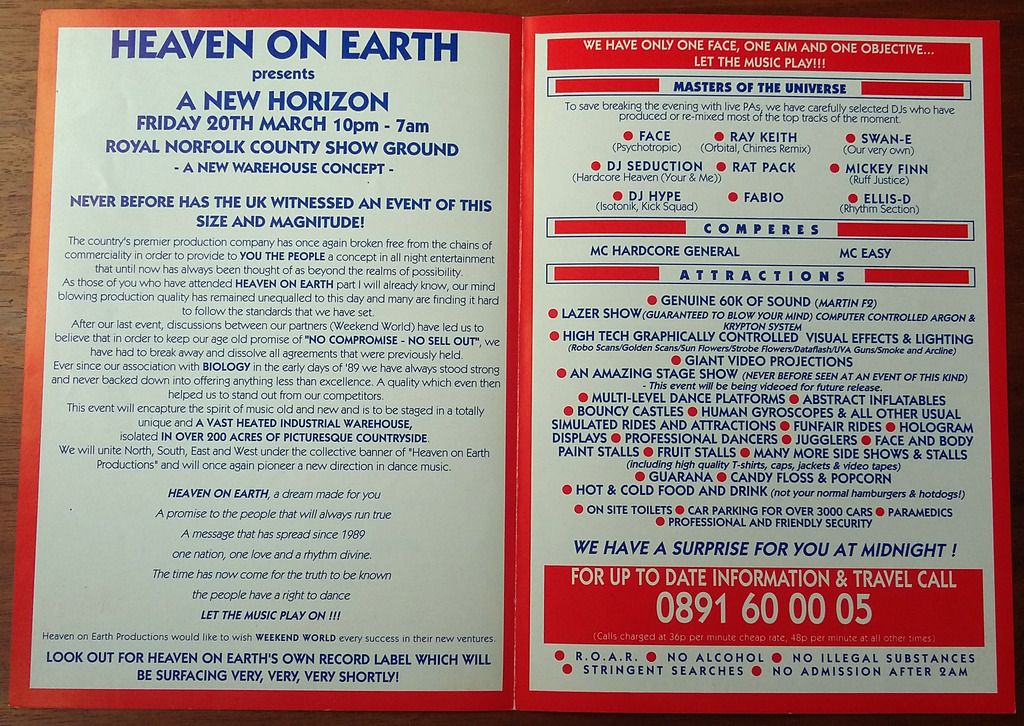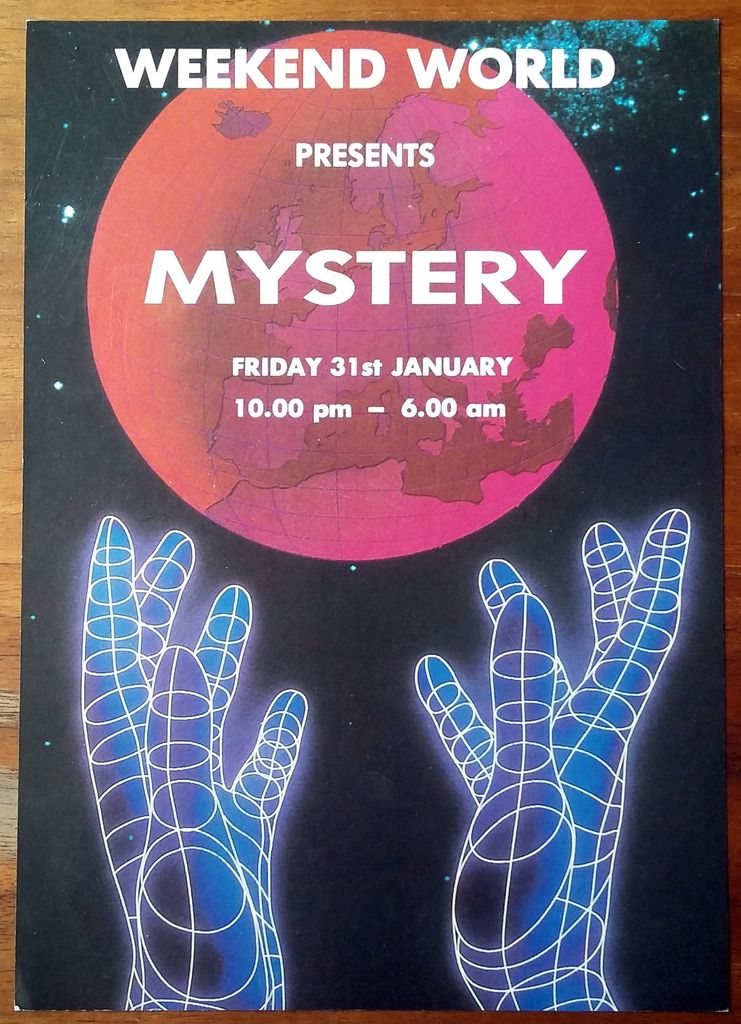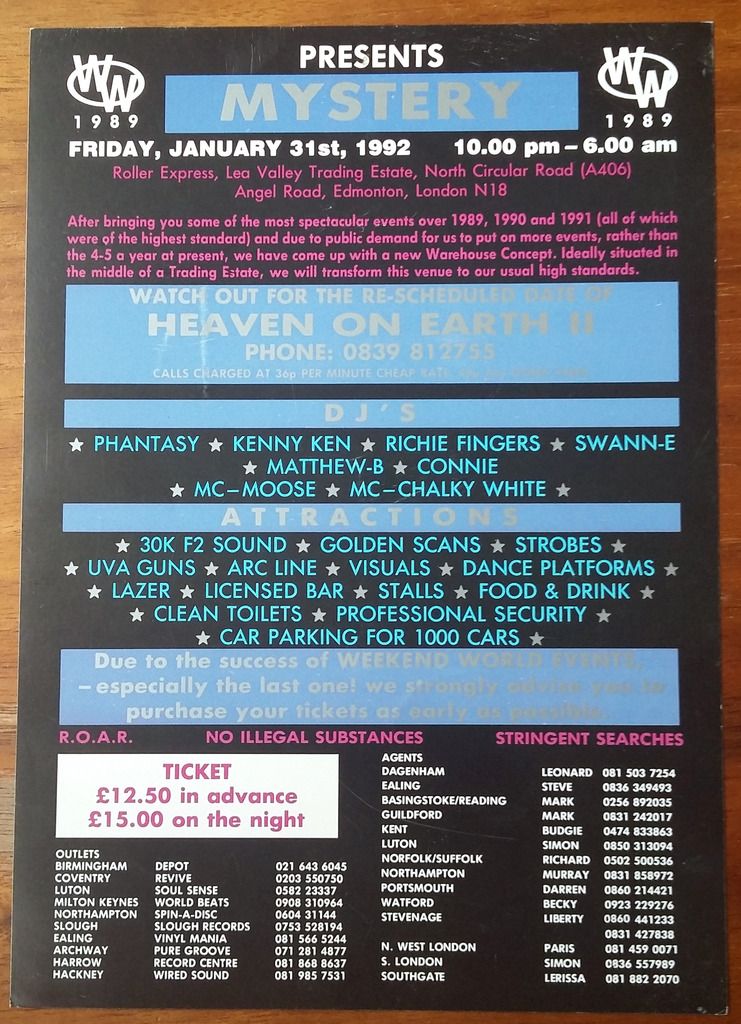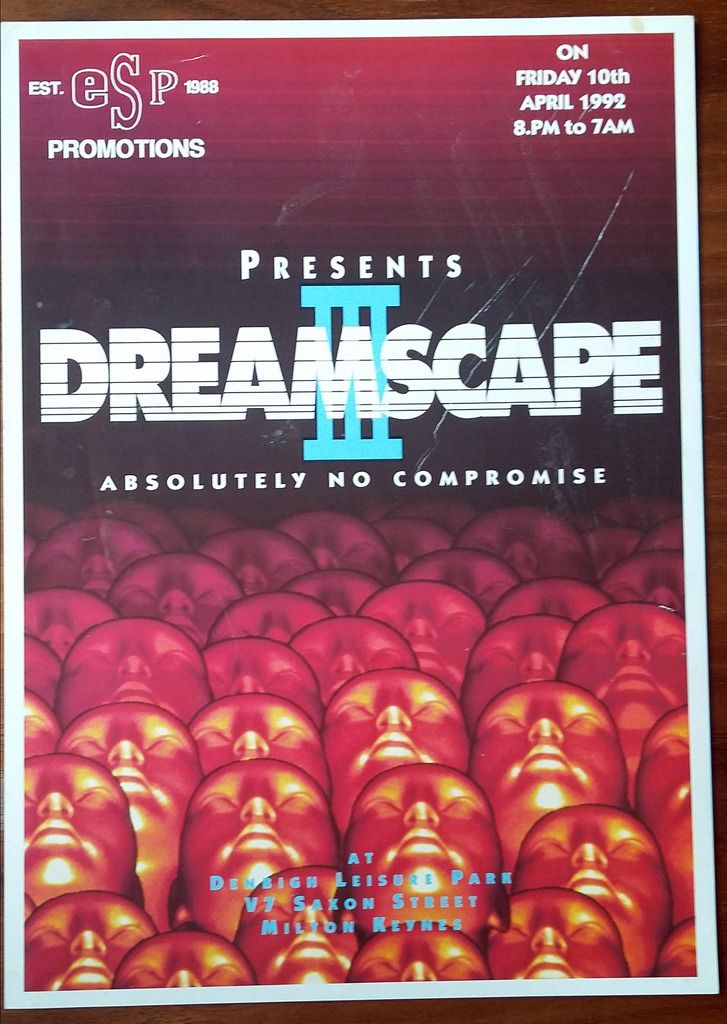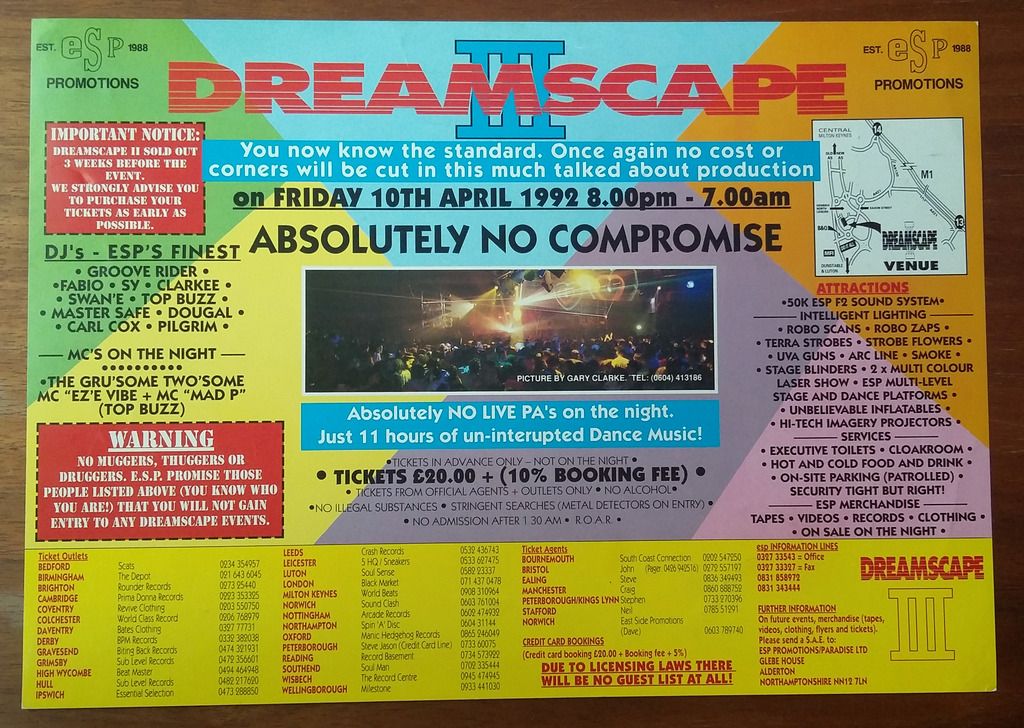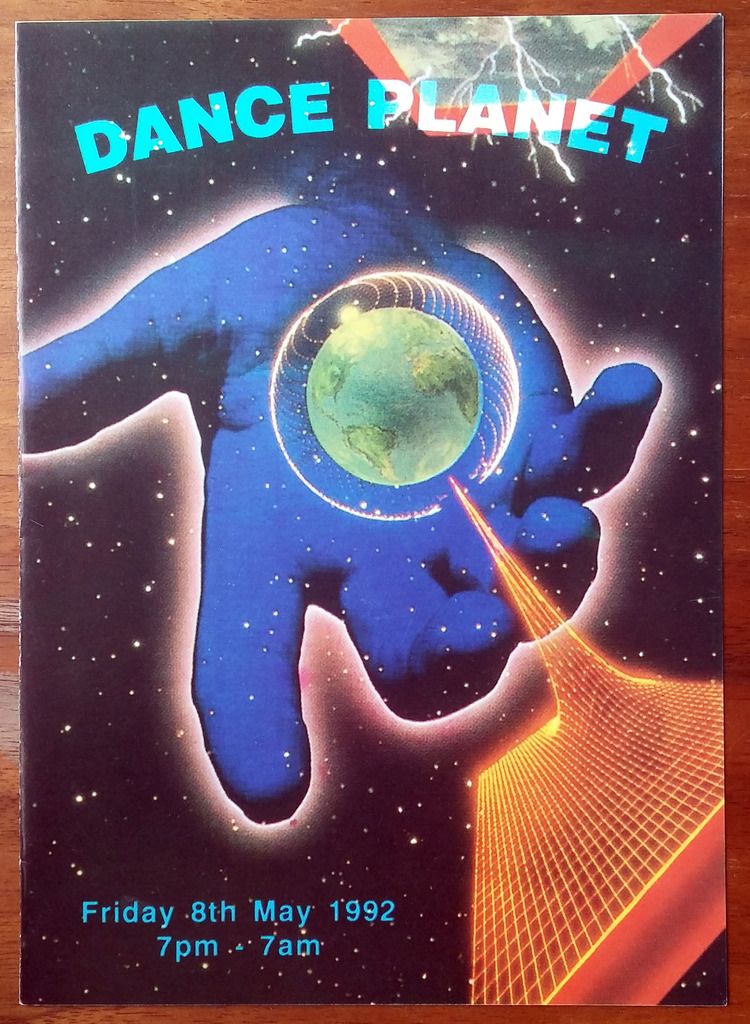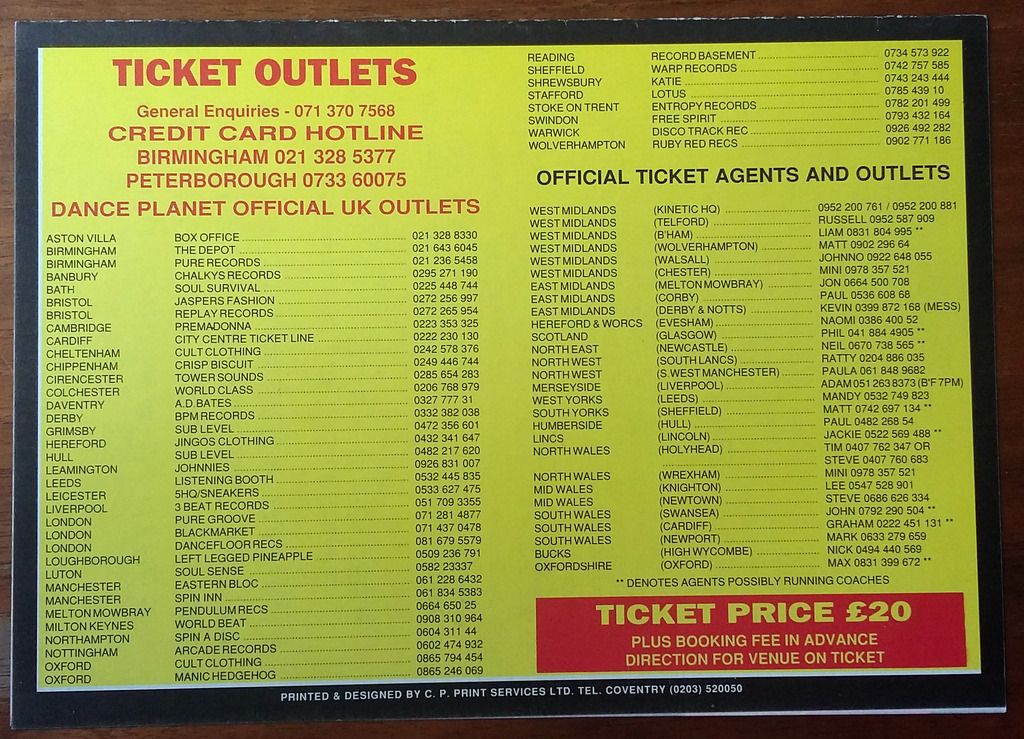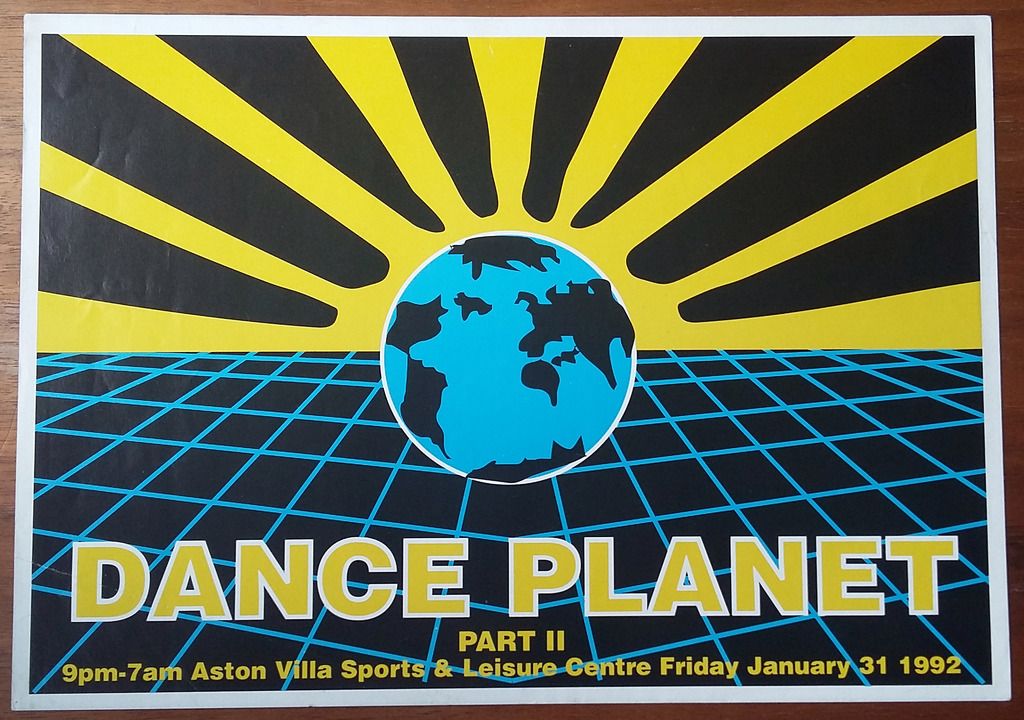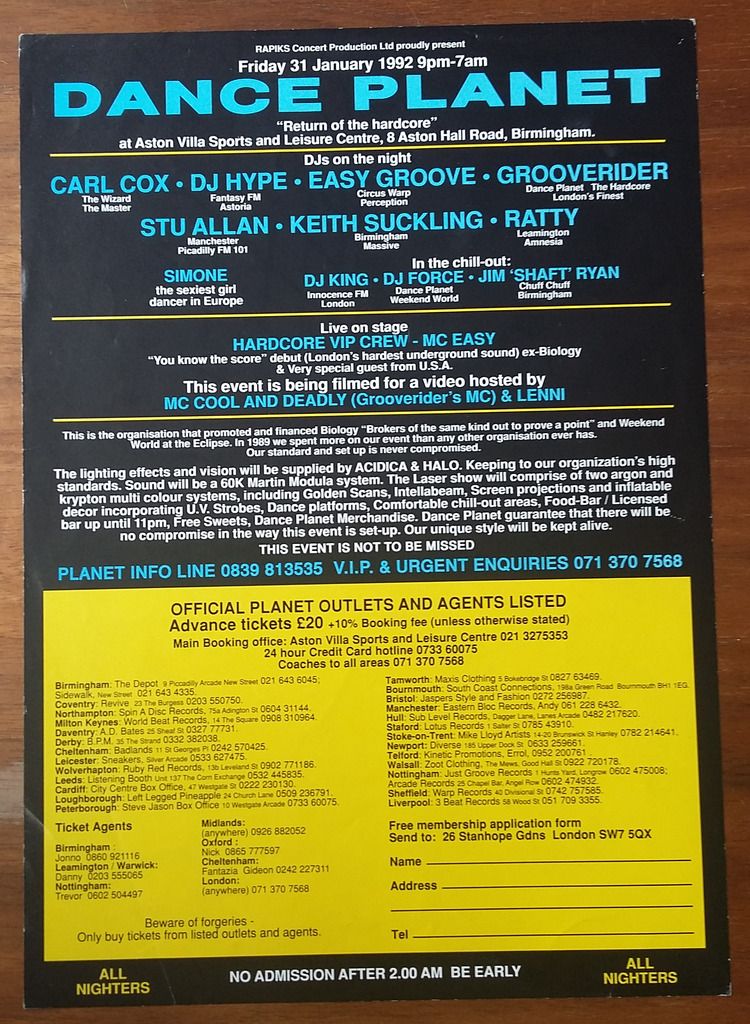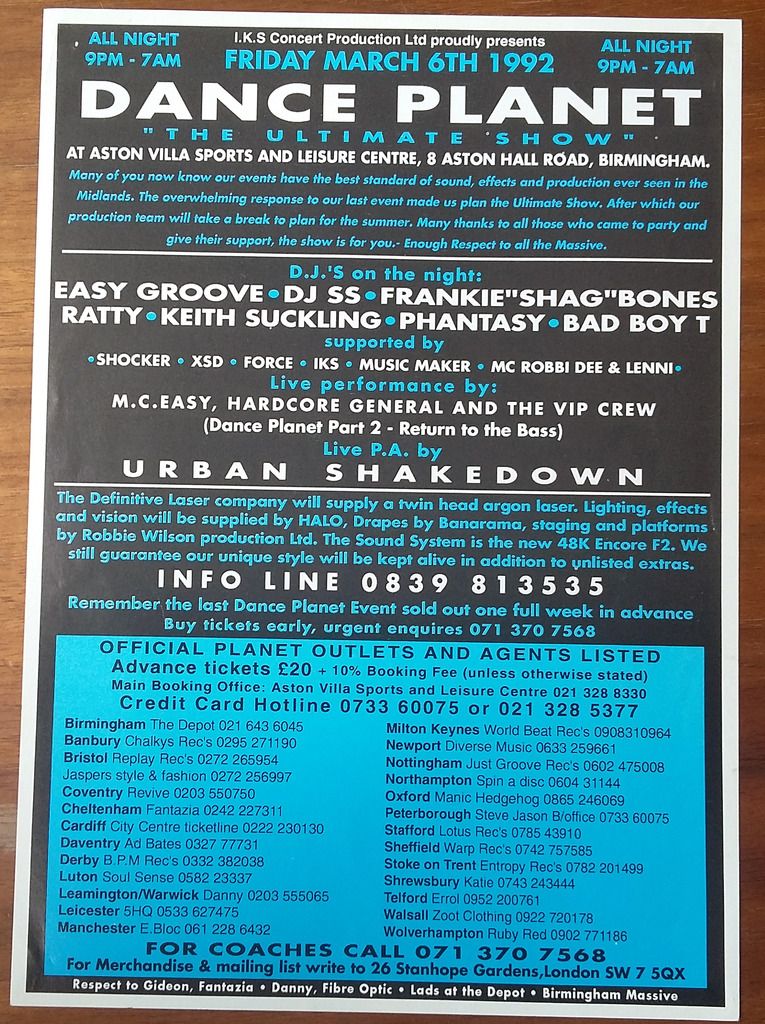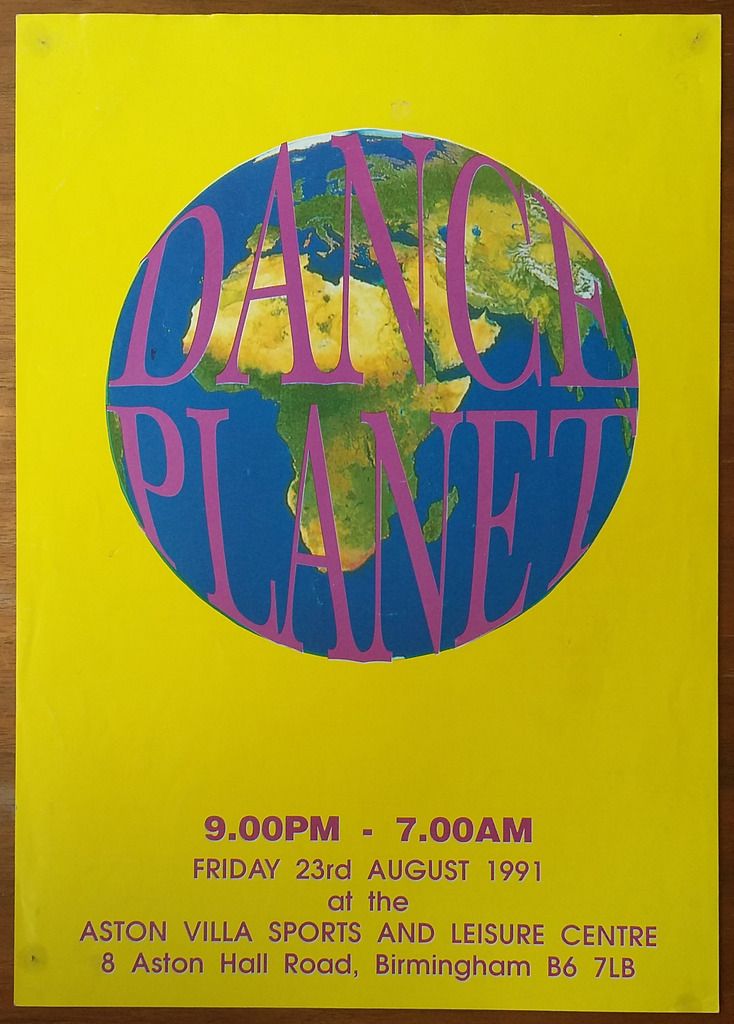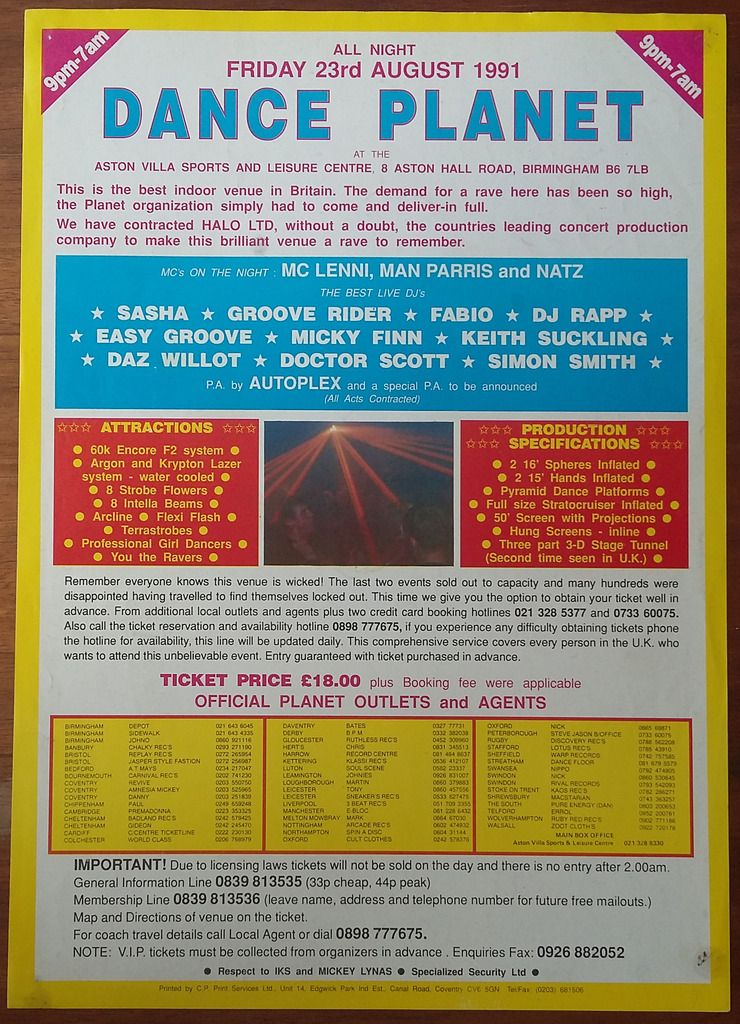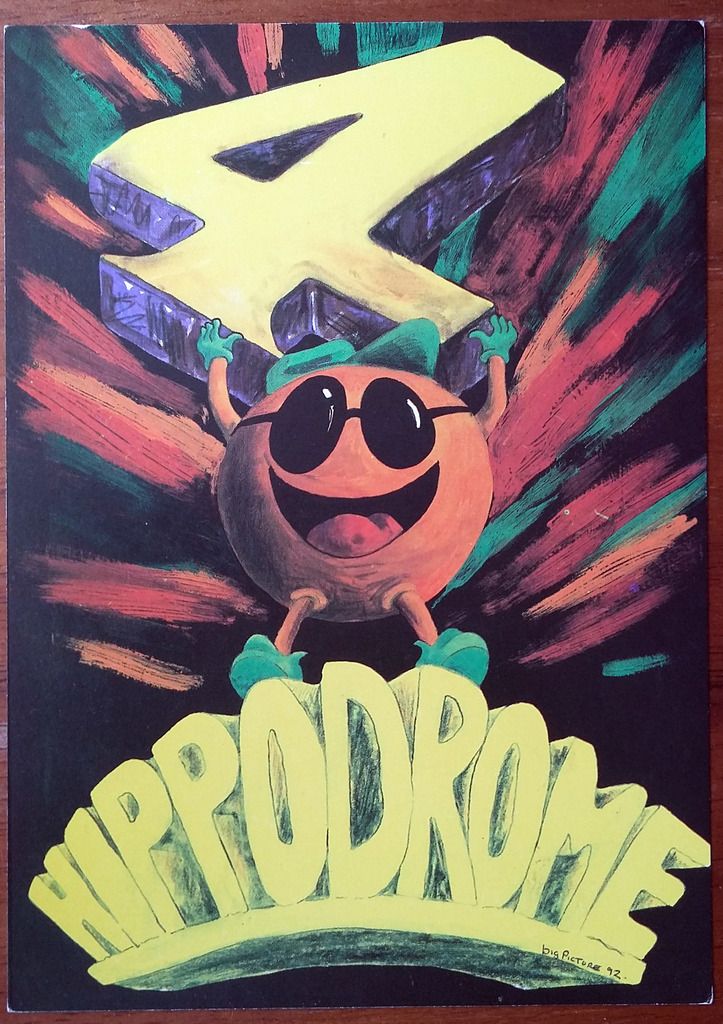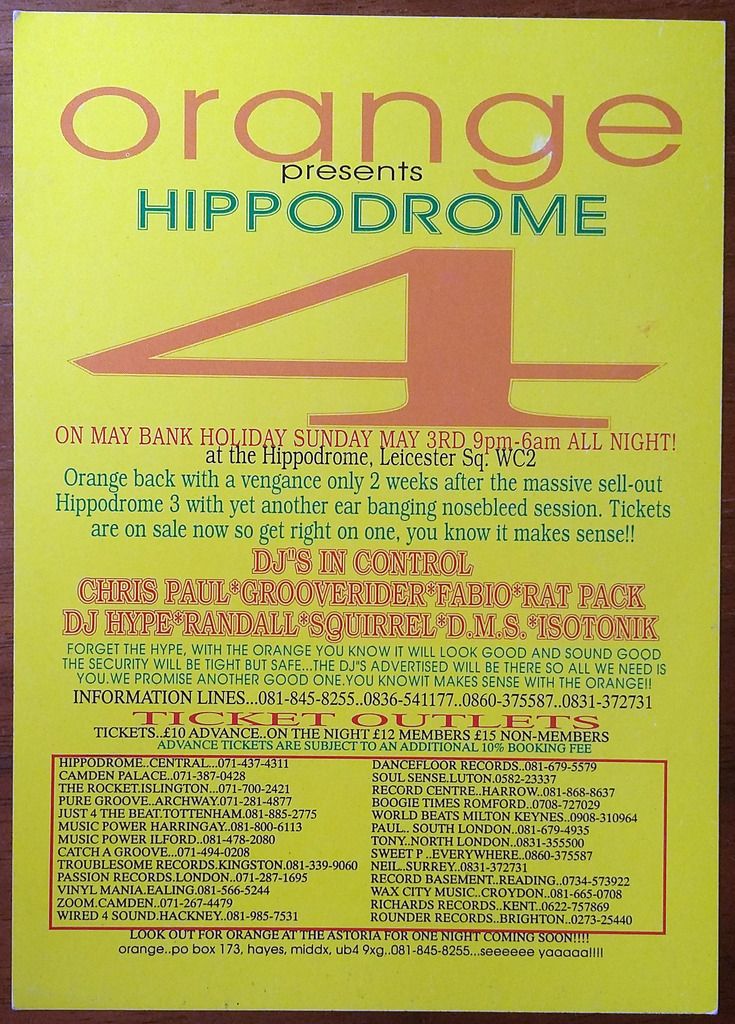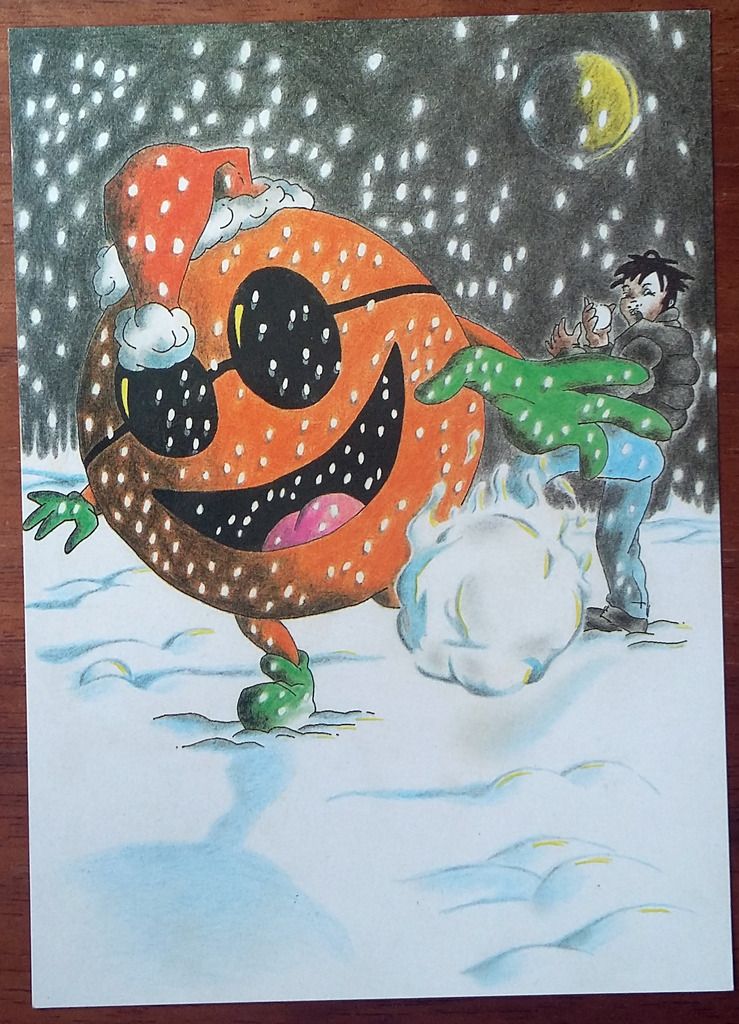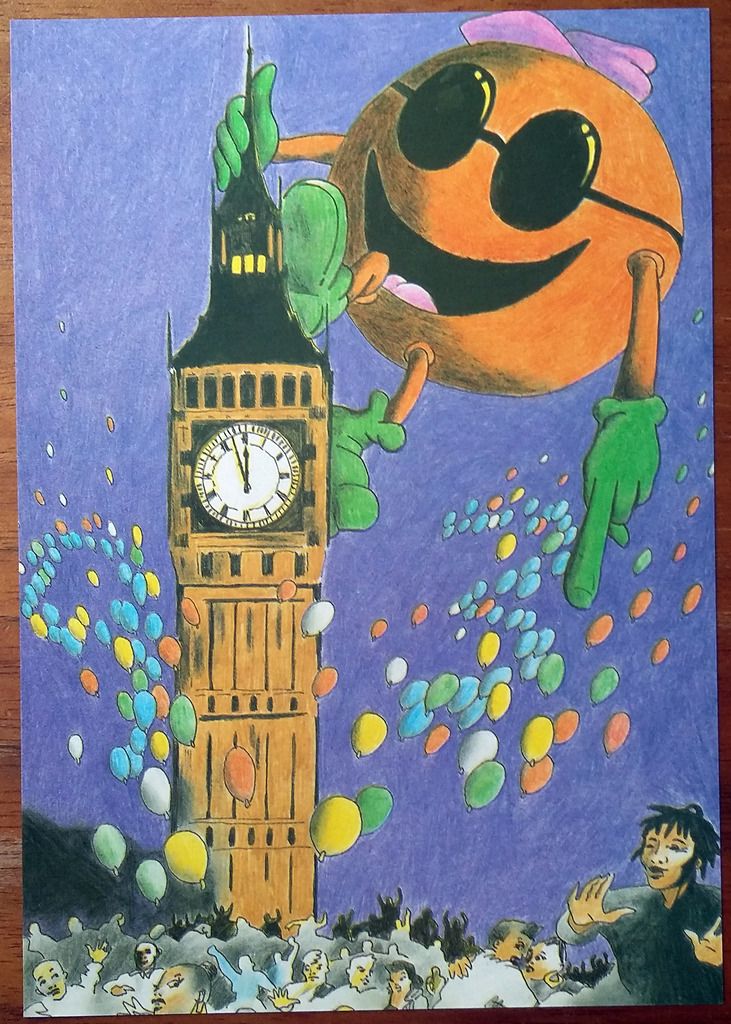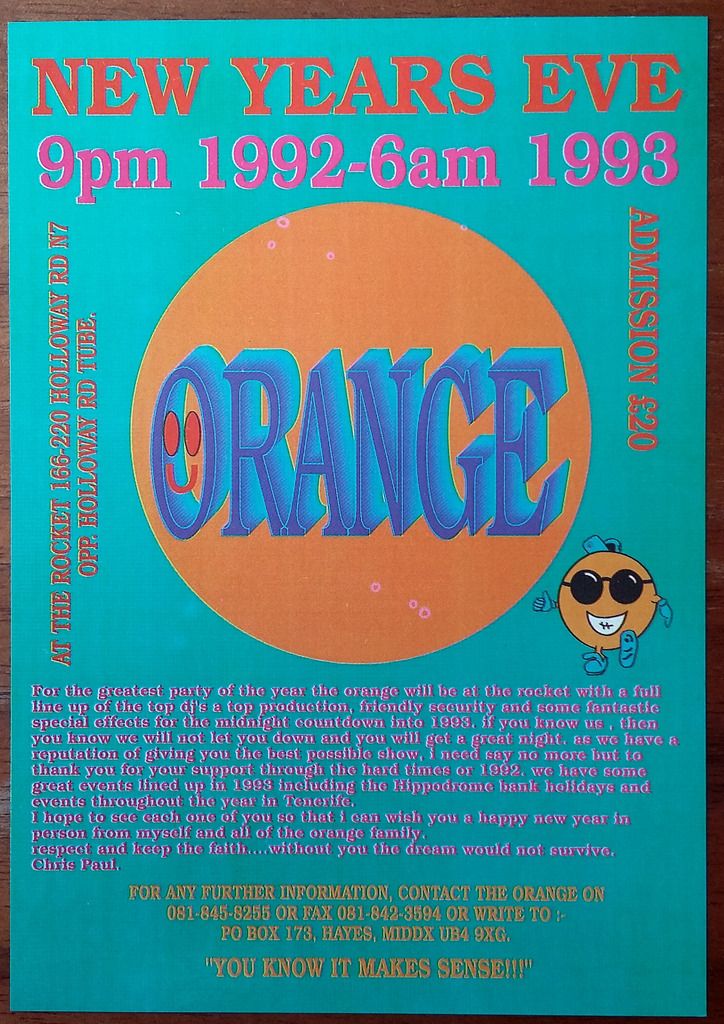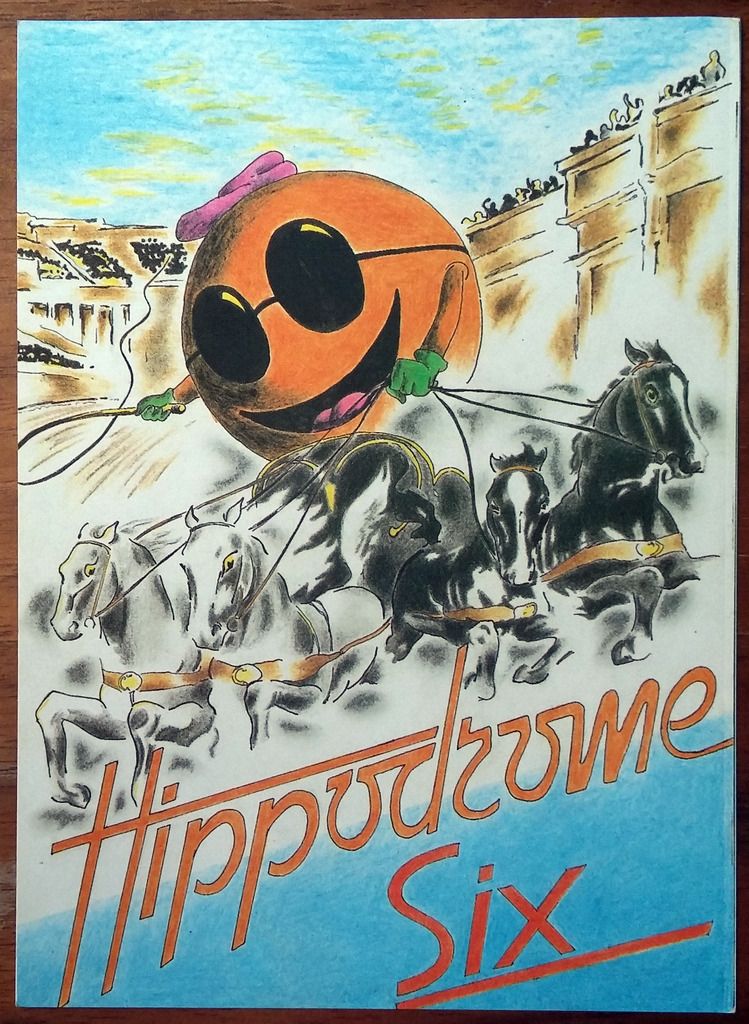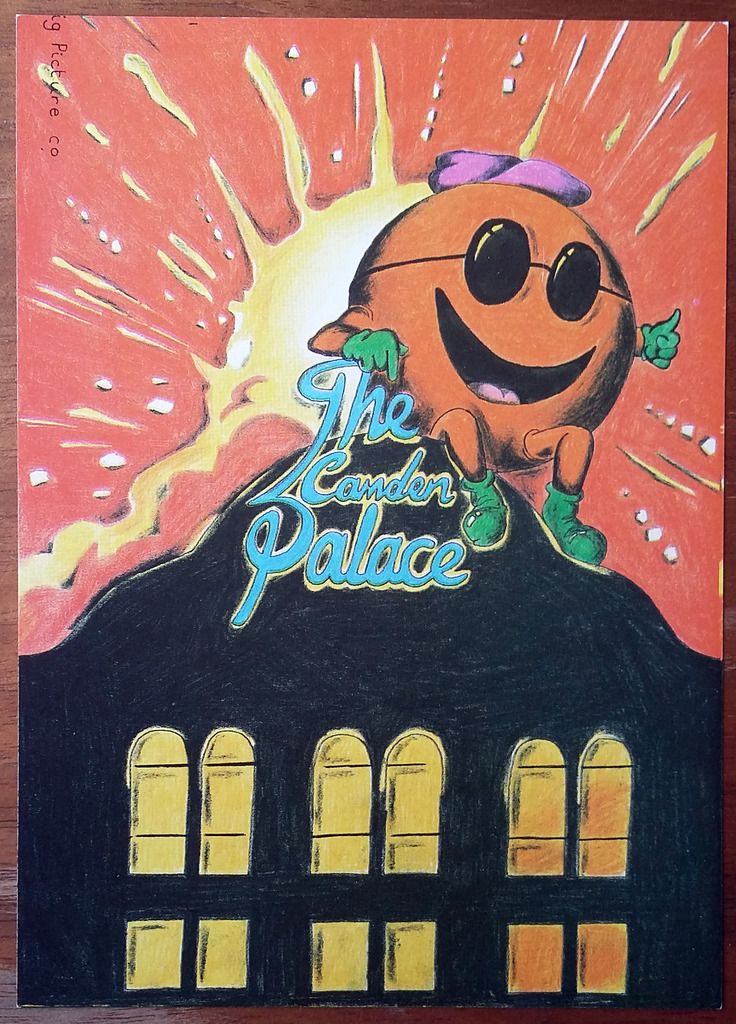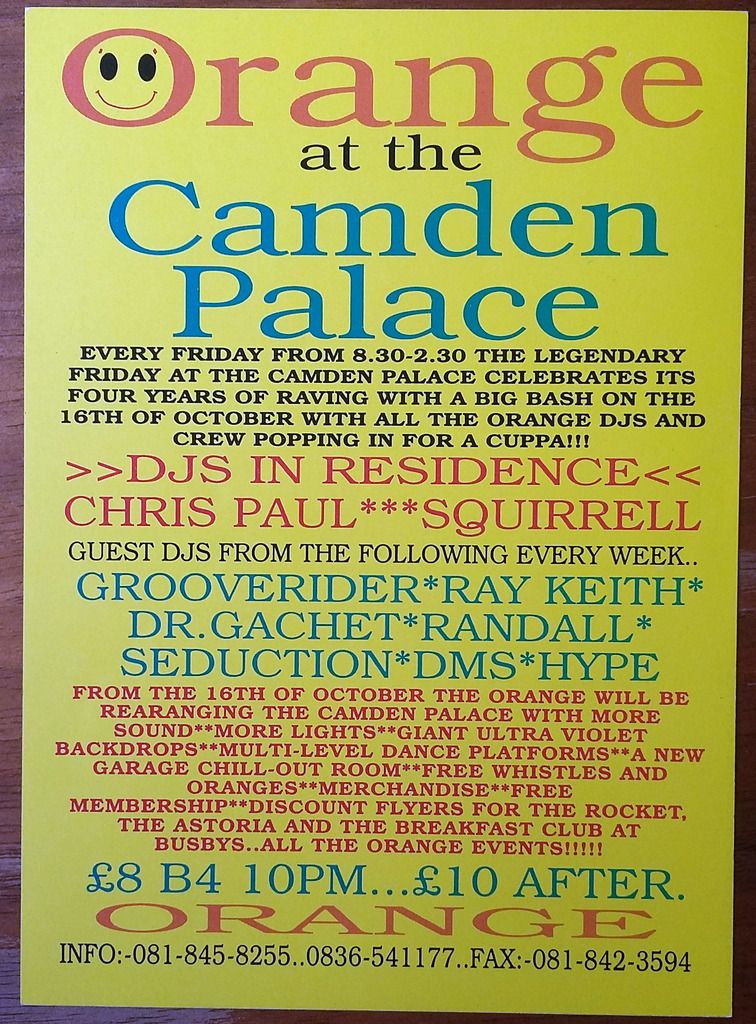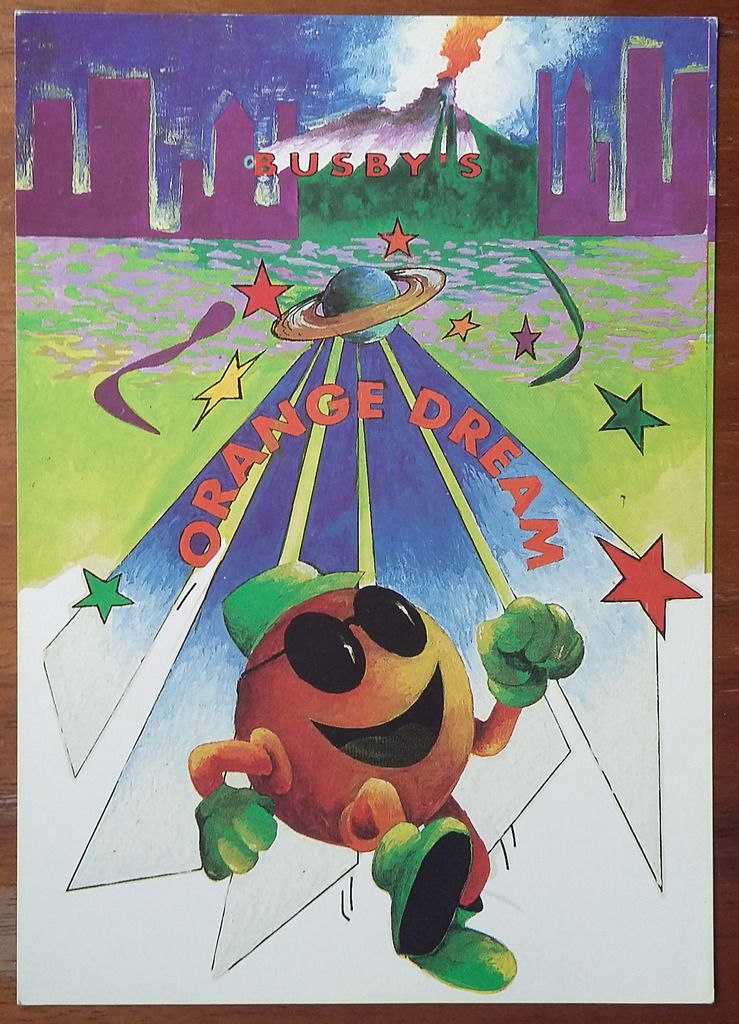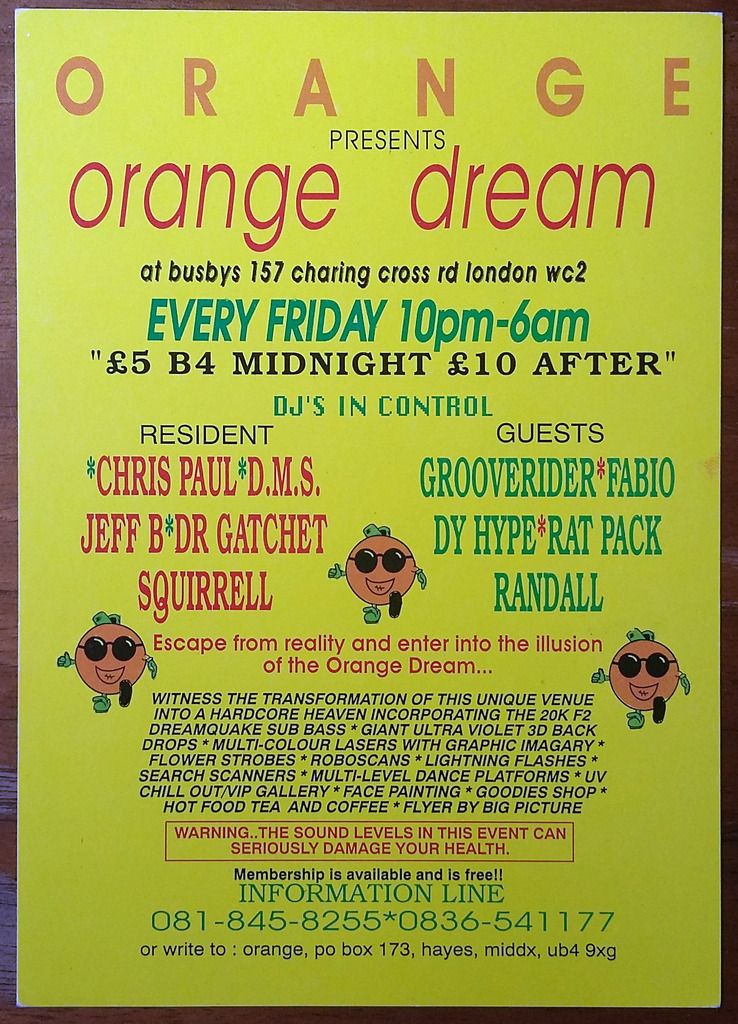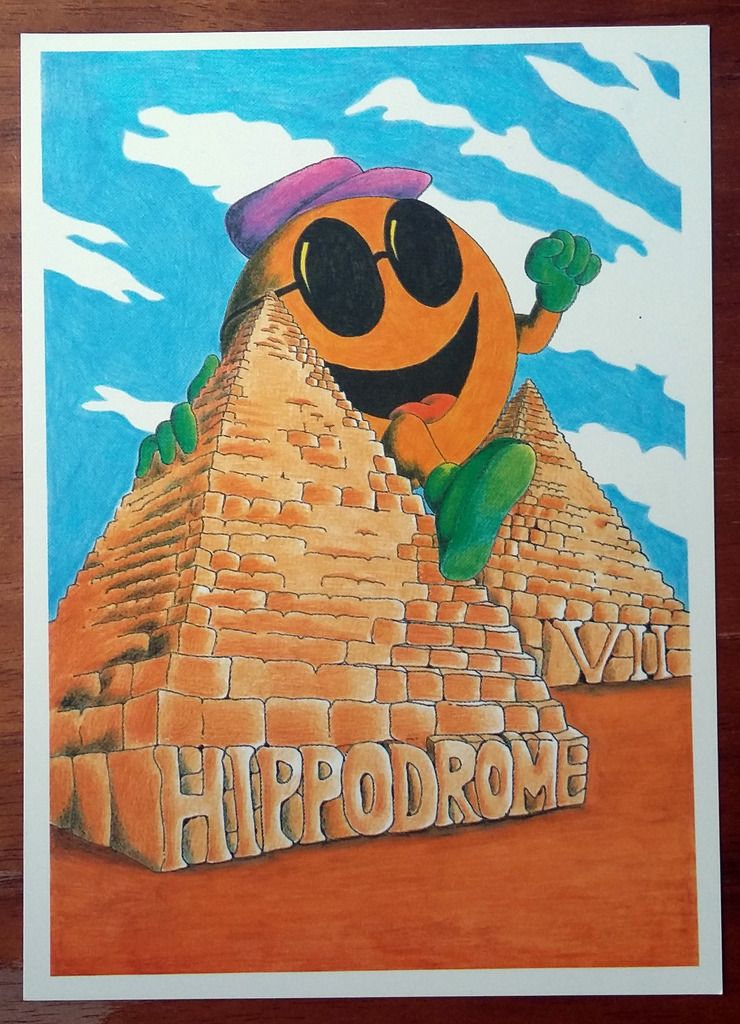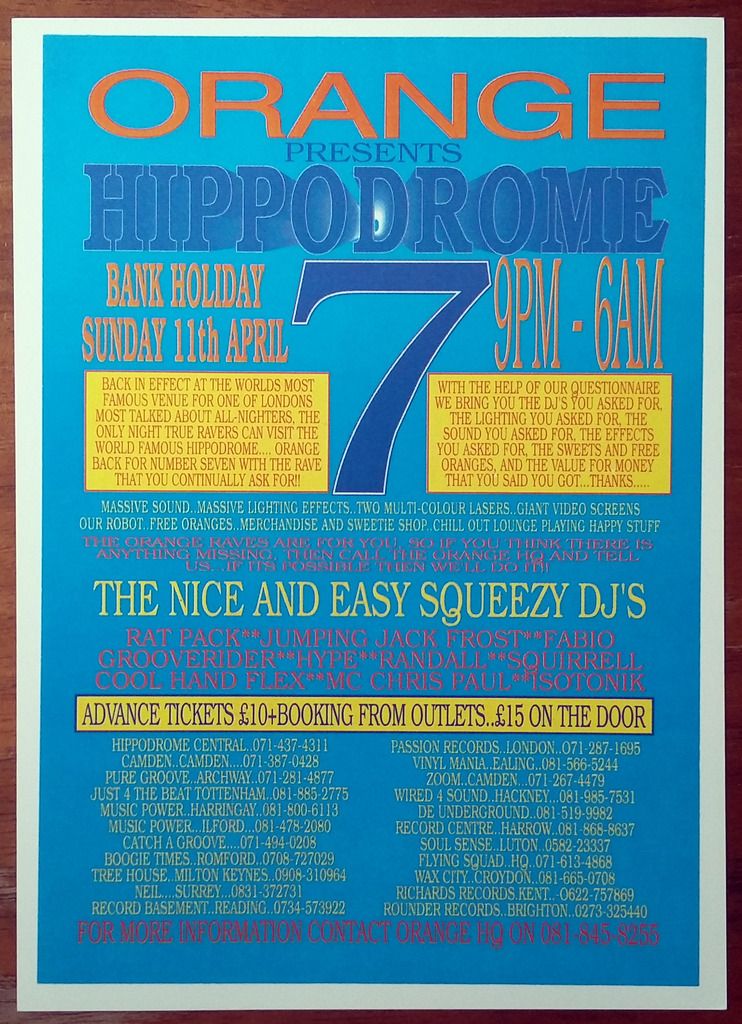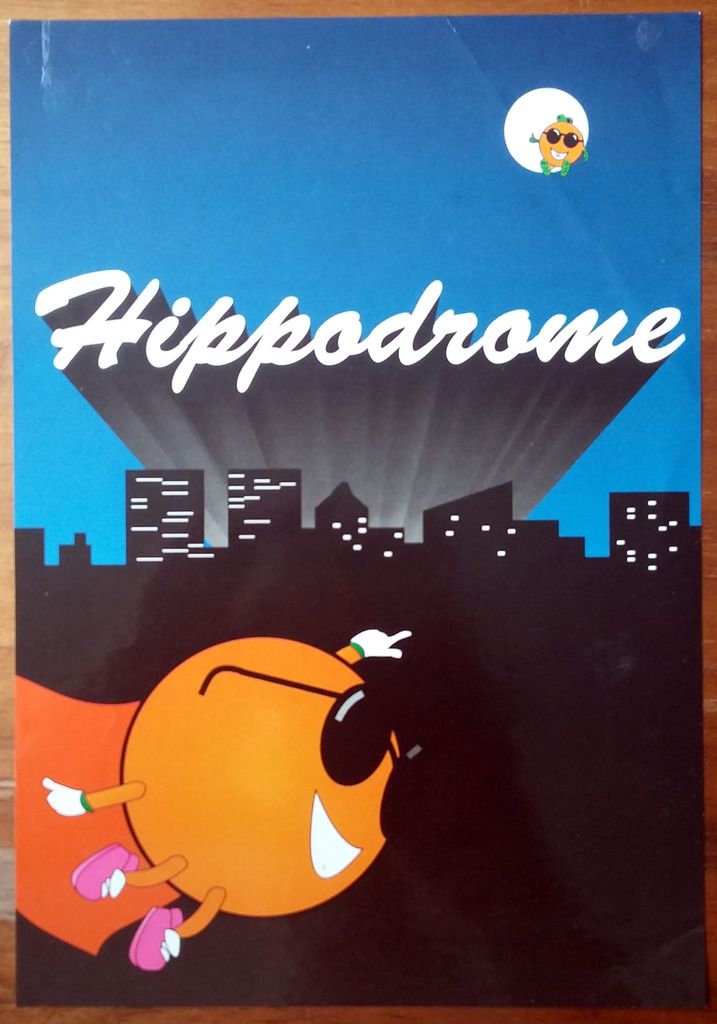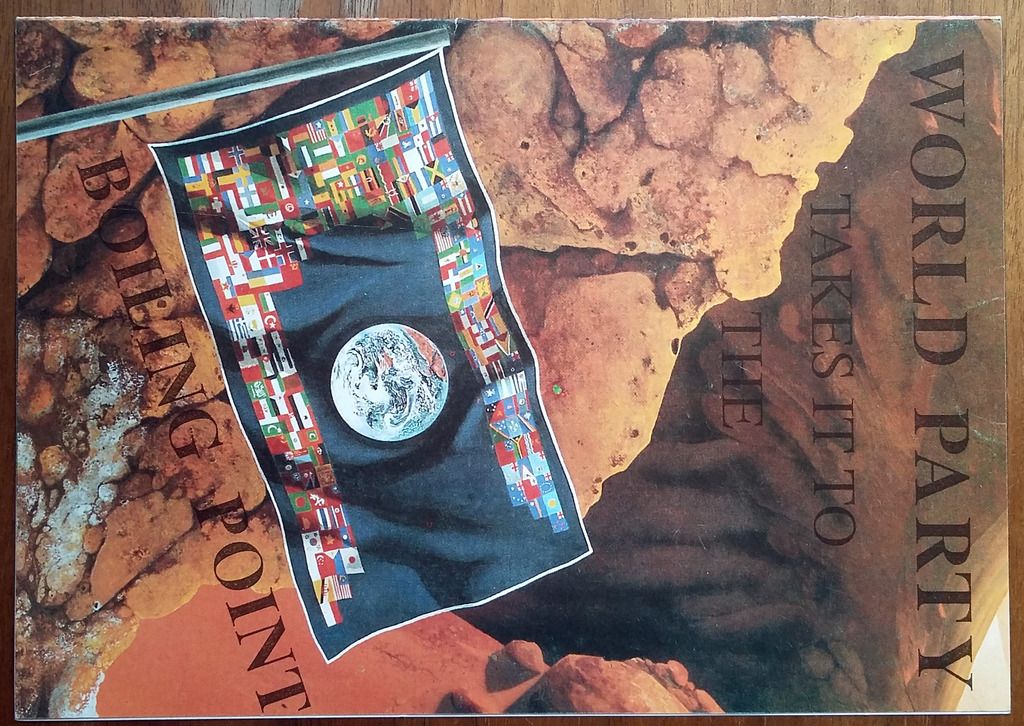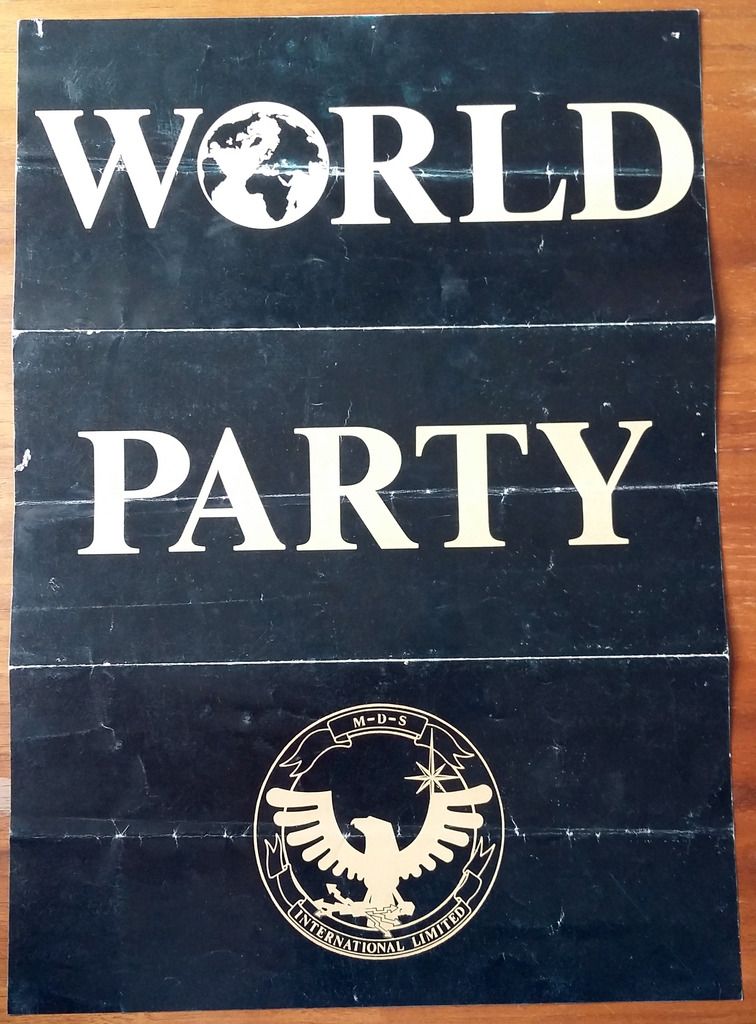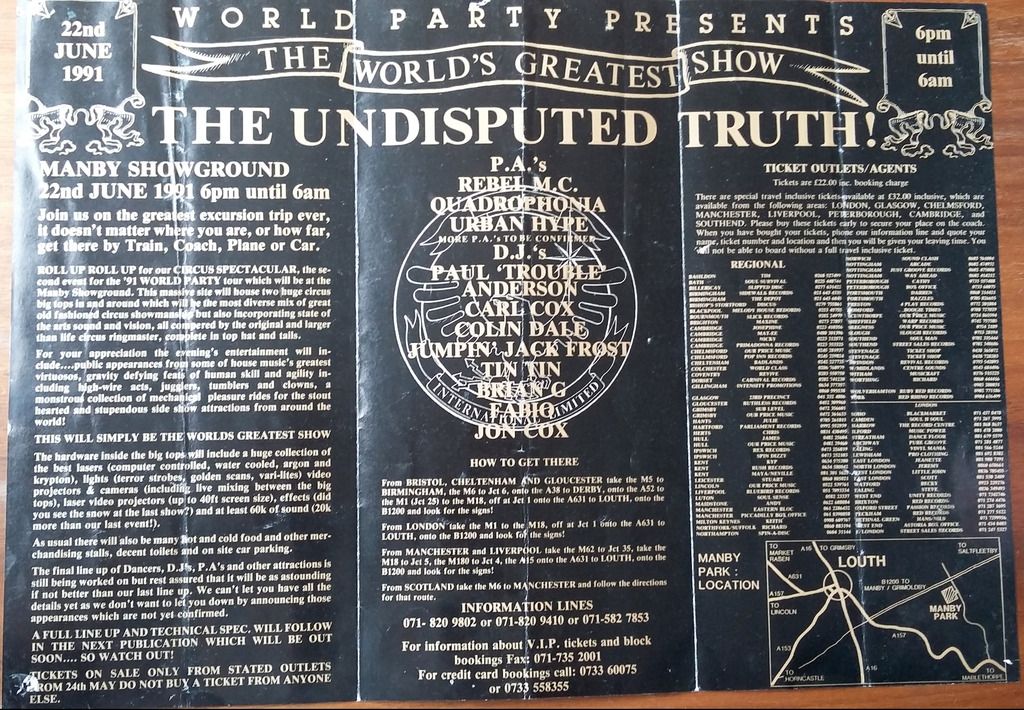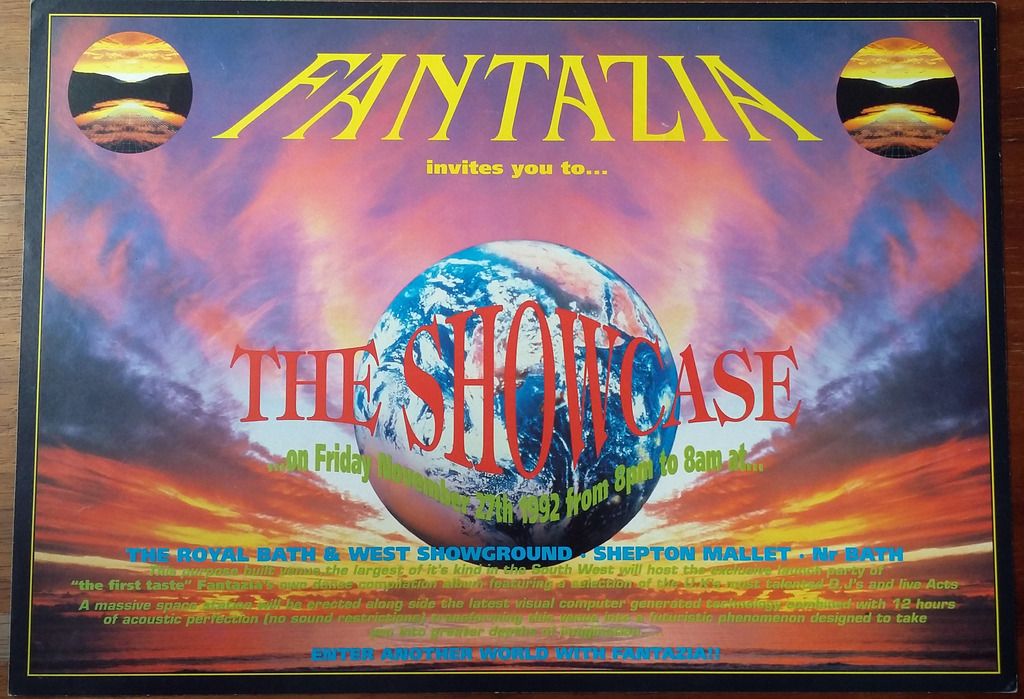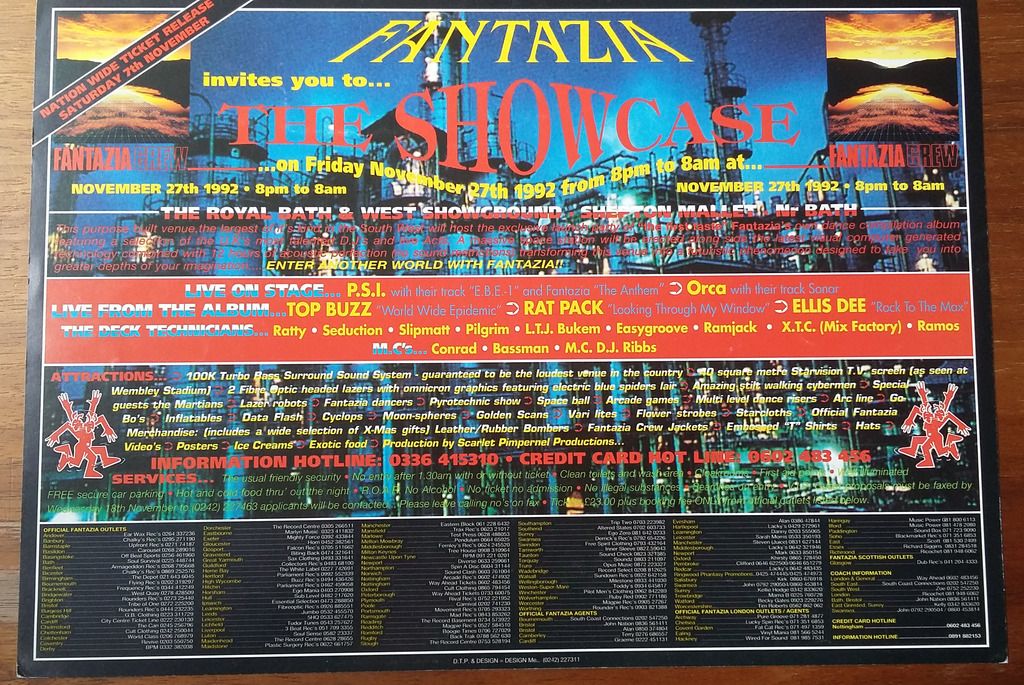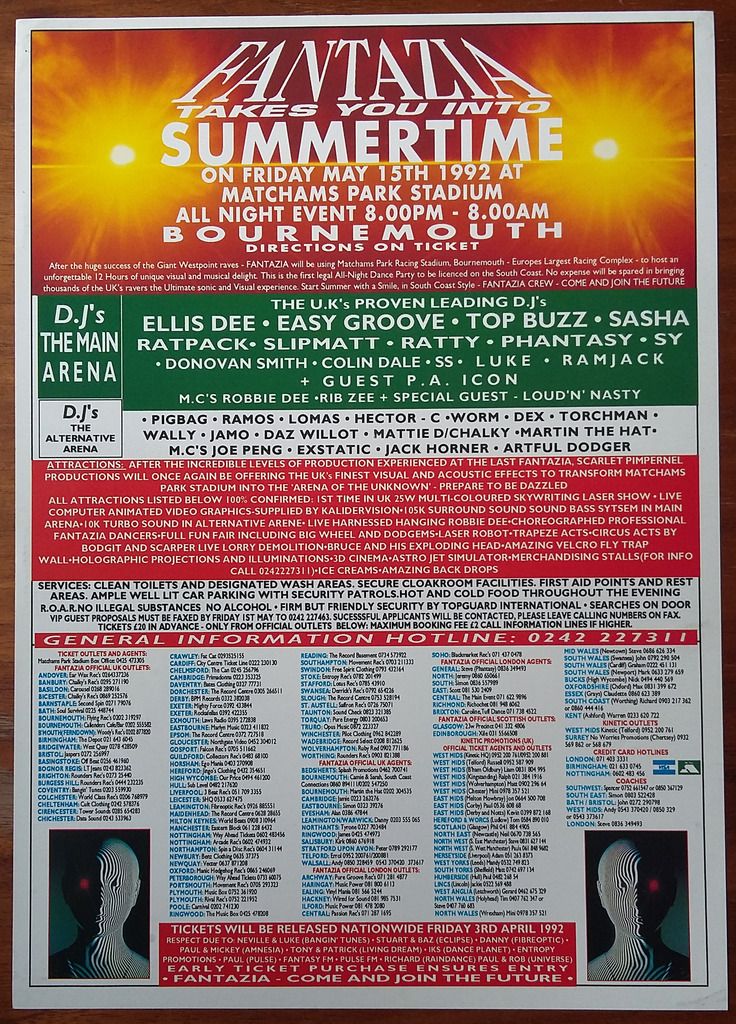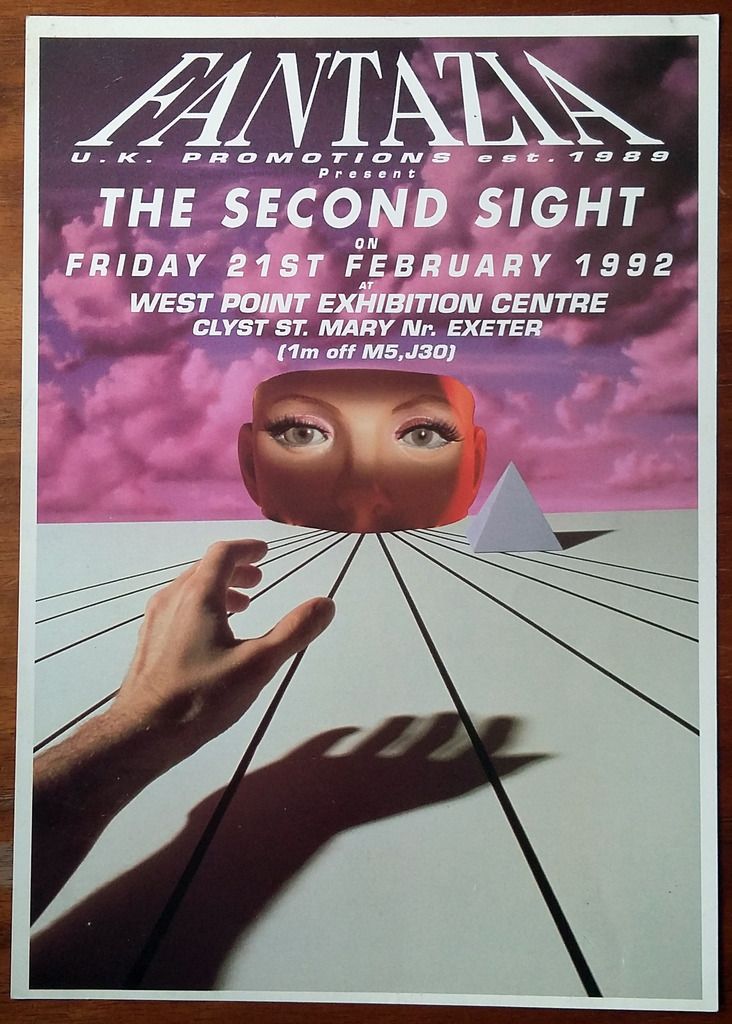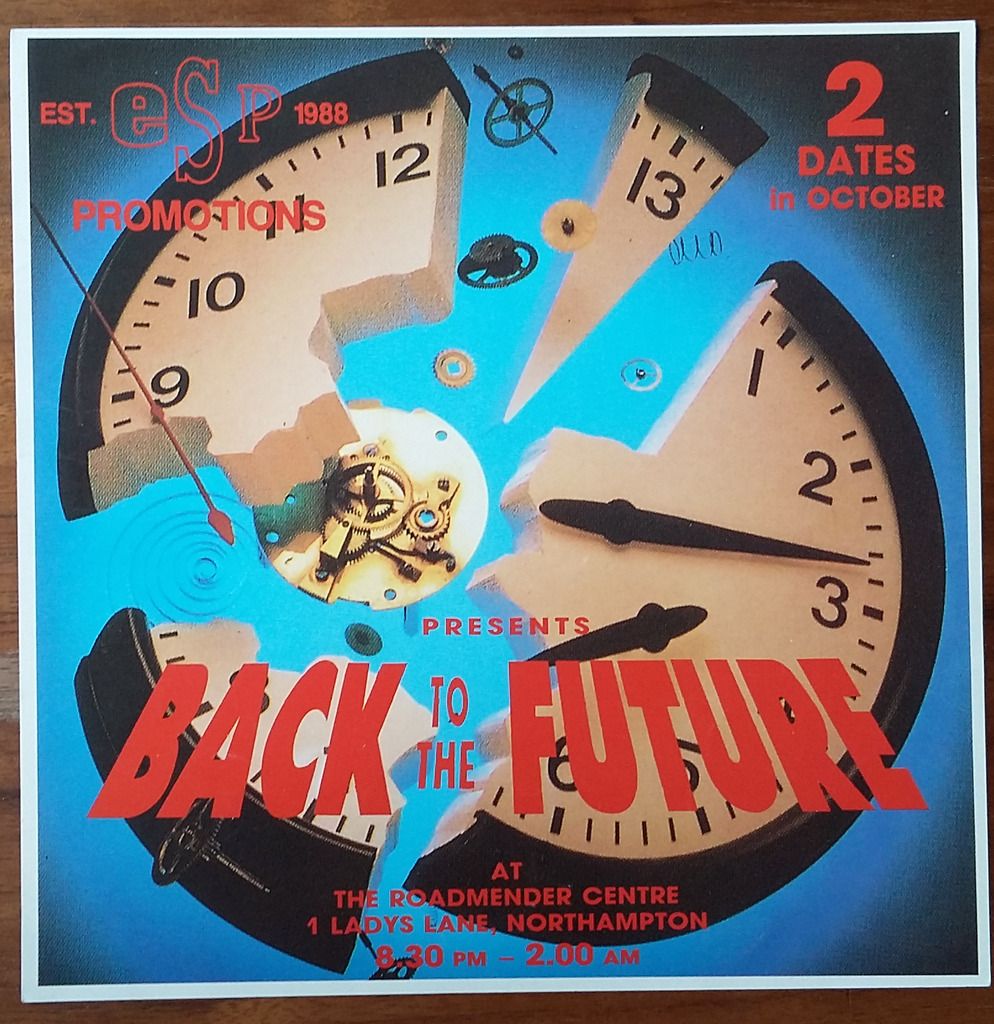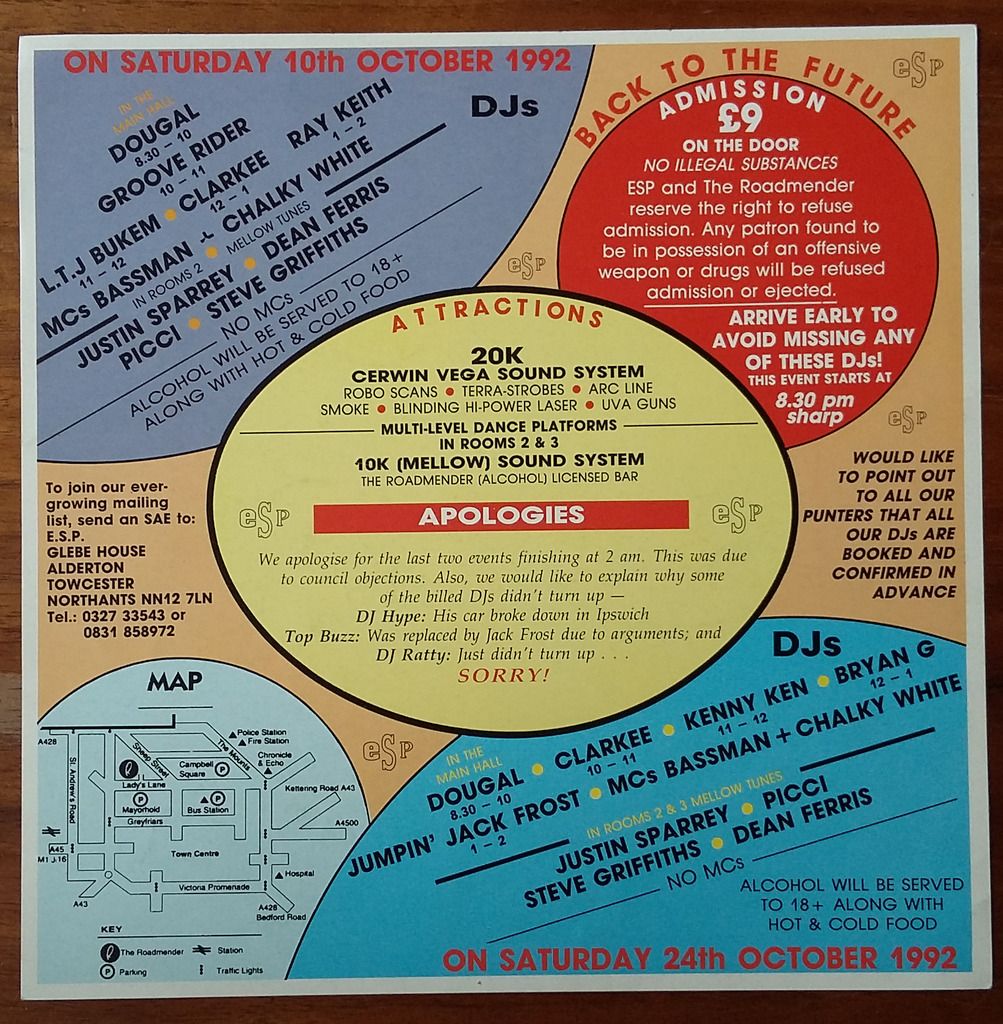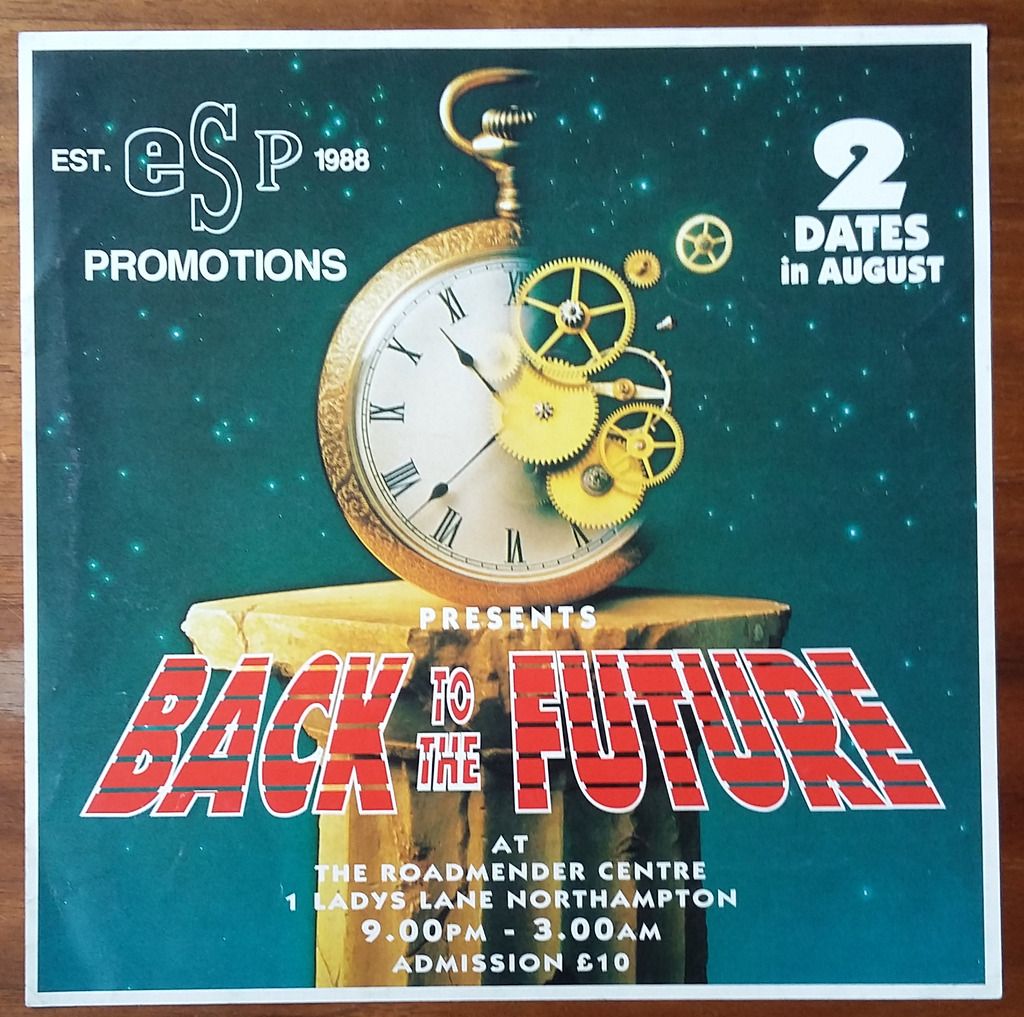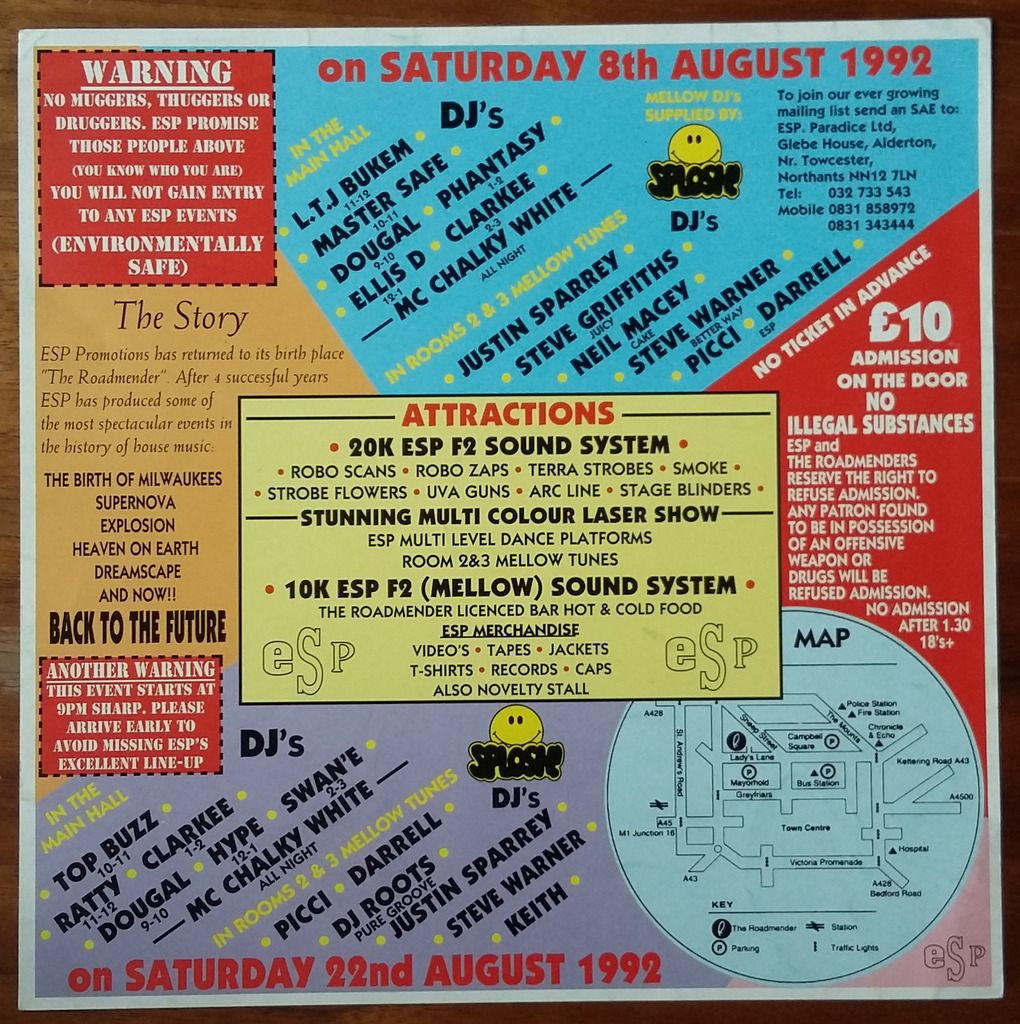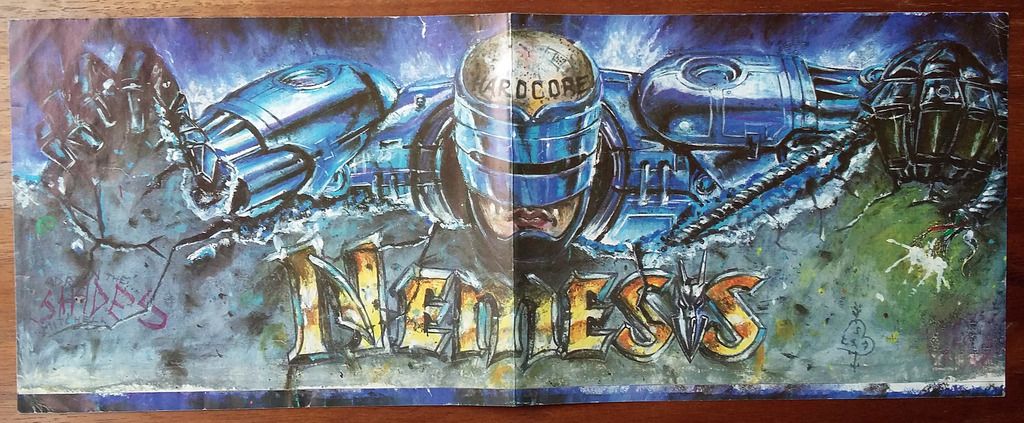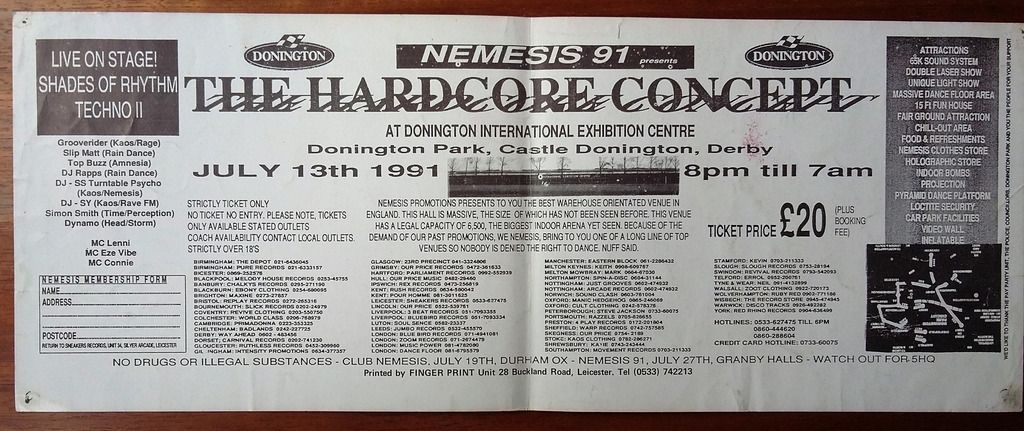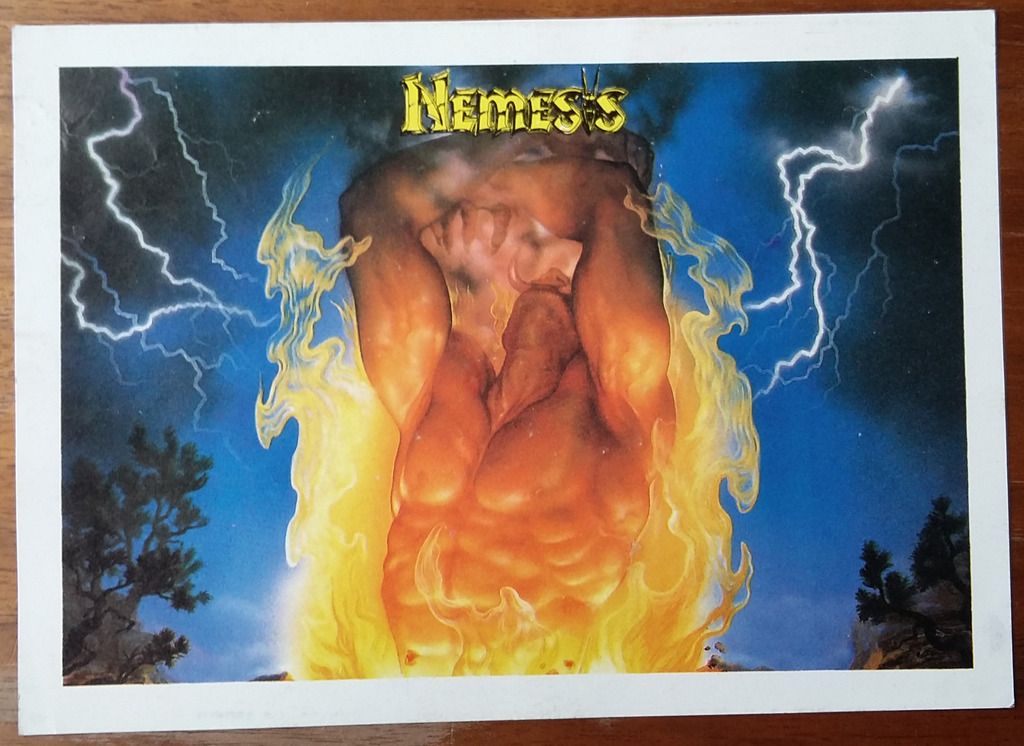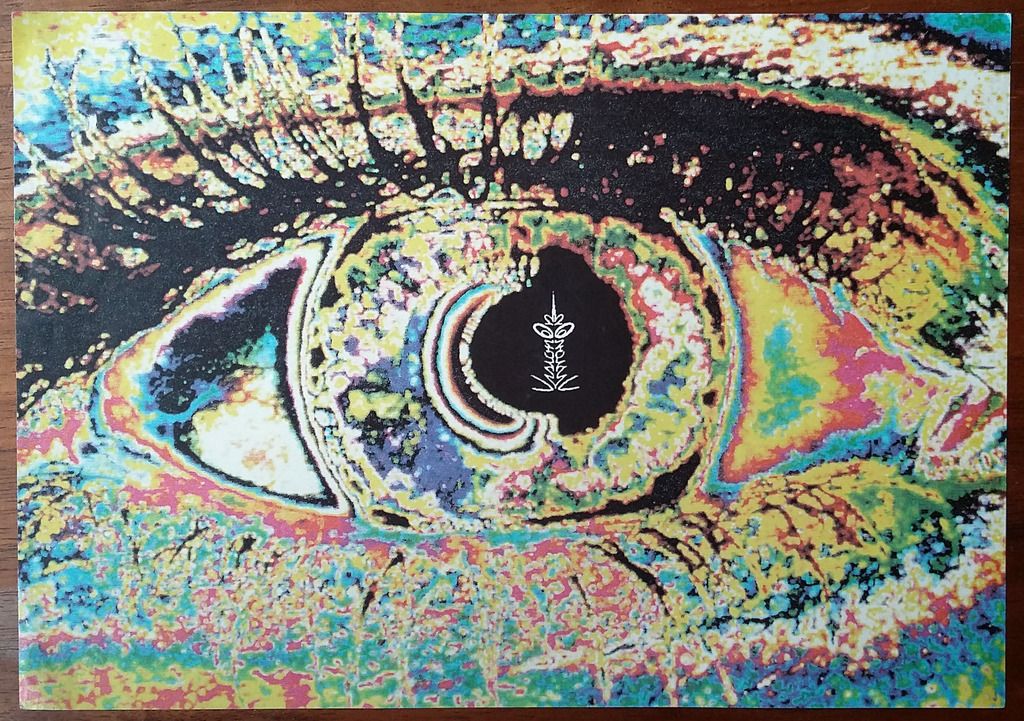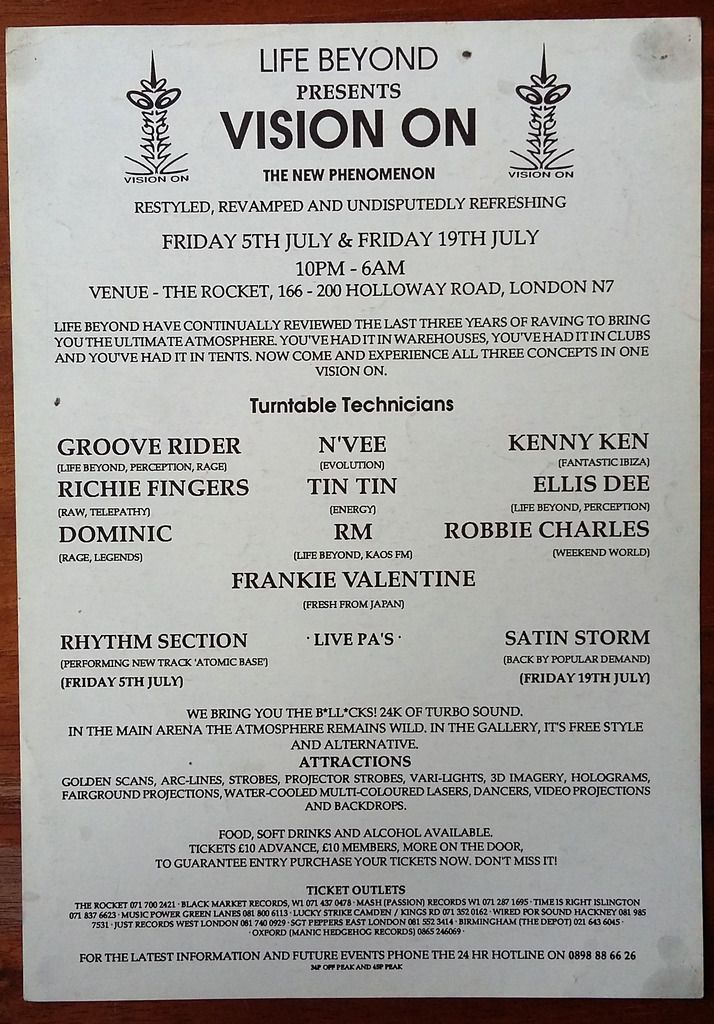 Enjoy this article? Want more?
You can support Ransom Note and independent journalism through our Patreon campaign now.
Become a friend of Ransom Note