This Week… Glastonbury is HAPPENING
"Critics or musicians who attack me are jealous of my success and the fact that I make people feel so happy." – Andre Rieu
"I mean, if cans can be recycled, why not spirits?" – Marla Gibbs
"People throw things at me sometimes, at big festivalss." – Sam Hunt
It's that time of year in which I regret not buying a ticket. Yes, I have a rare case of FOMO as all of the lovely sun kissed revellers head off towards the dairy farm for a weekend of fun and mischief in Somerset. Screw those guys – hope it's rubbish, stupid hippies. I'm not jealous at all. Enjoy your warm beer and shitty portaloos.
HAVE FUN!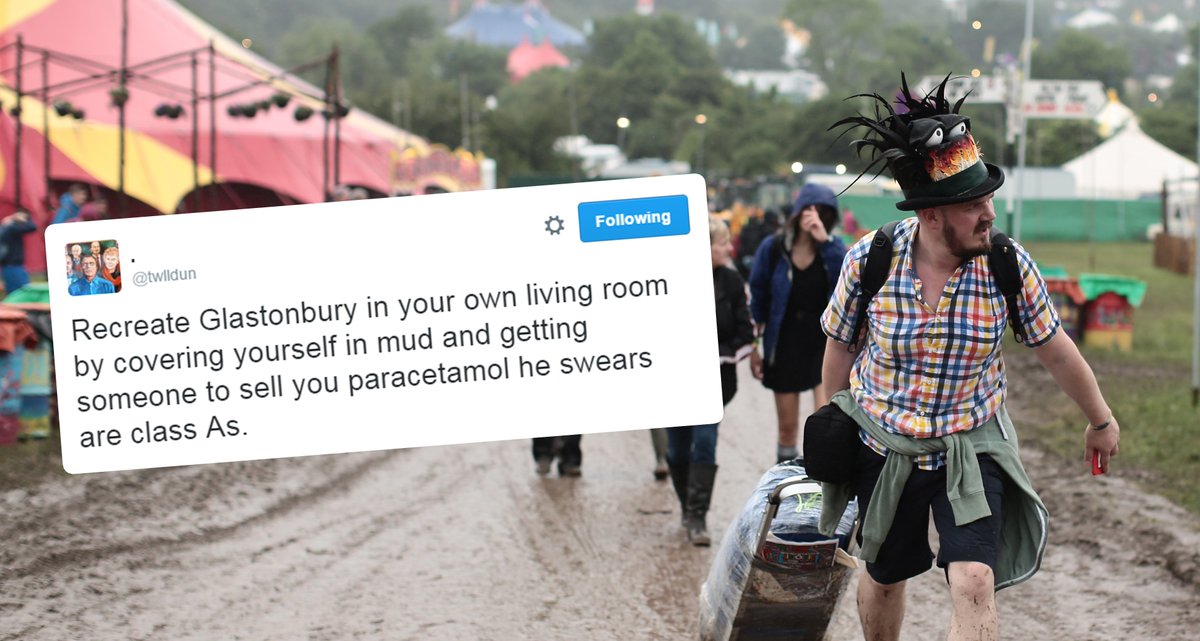 Anyway, it's supposed to be a scorcher this weekend, a rare 33 degrees. In other words, it's park time. Here is a live shot from Hyde Park…
And Hampstead Heath…
And London Fields…
Anyway, whilst it's hot we appear to have forgotten about the impending doom and hell fire which awaits around the corner. Which is nice for a while, let's be honest. Boris himself is even relishing the time away, getting down to some hard earned "me time" and enjoying his hobbies…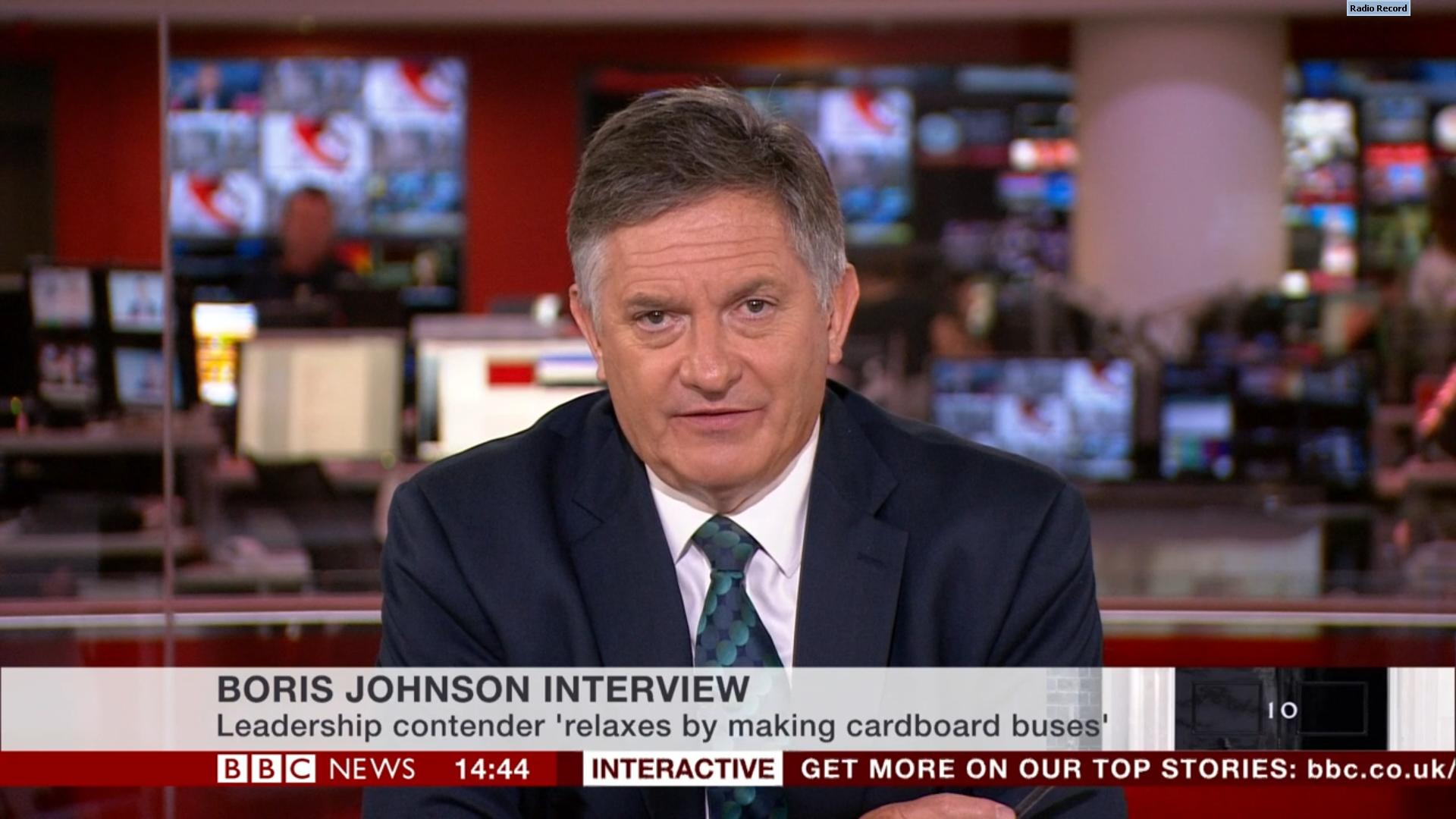 Elsewhere the same old sh*t is happening up and down the country as men continue to embarass themselves in public. Let's be honest here, we would all be absolutely screwed without women and if you disagree you can get tae fuc*****…..
Meanwhile on Reddit there was a huge debate about whether it was physically possible to find an ambient wife…
And up North nothing has changed…
Have a wonderful weekend everyone!
---